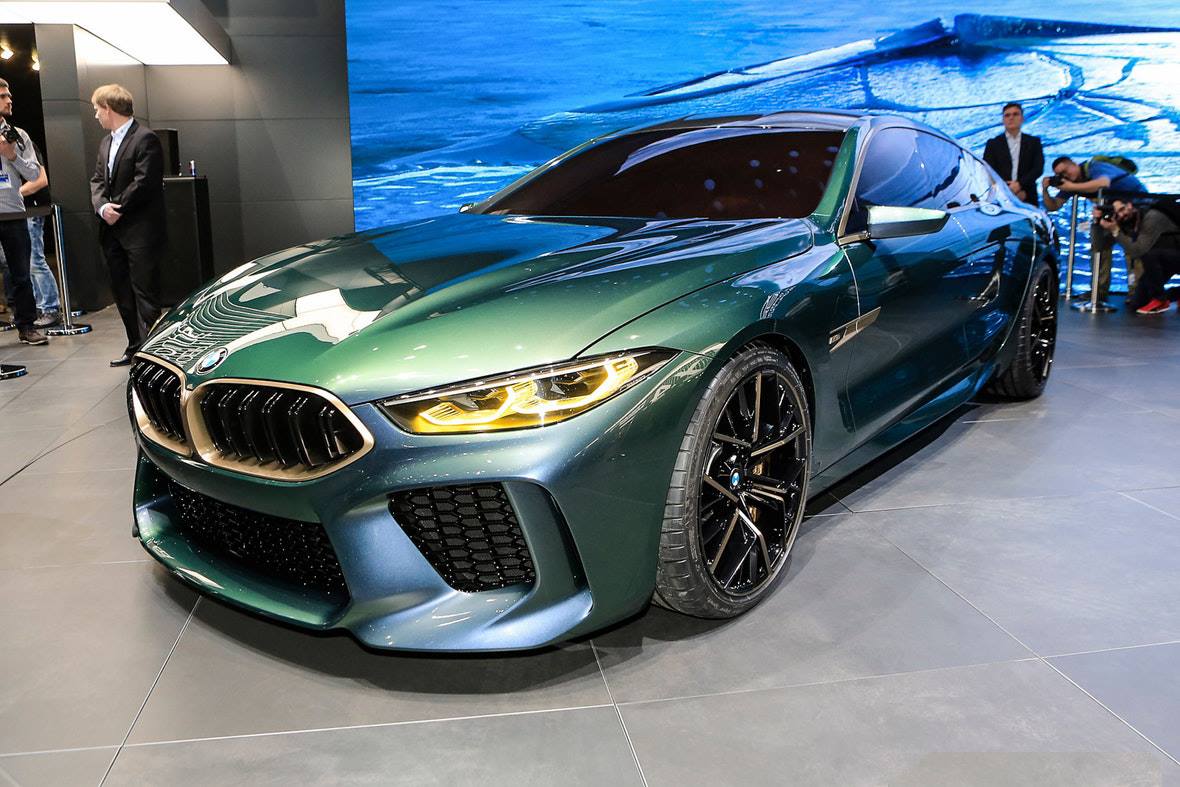 When BMW unveiled the Concept 8 Series last year, it was love at first sight, a worthy successor to the iconic BMW 850CSi, with its sleek, futuristic looks and that glorious V-12 engine.
Just when we thought it couldn't get any better, along comes the BMW Concept M8 Gran Coupe, an exotic and alluring variant of the new BMW 8 Series that made it's world debut at the Geneva Motor Show earlier today. As you can see, it's quite the looker!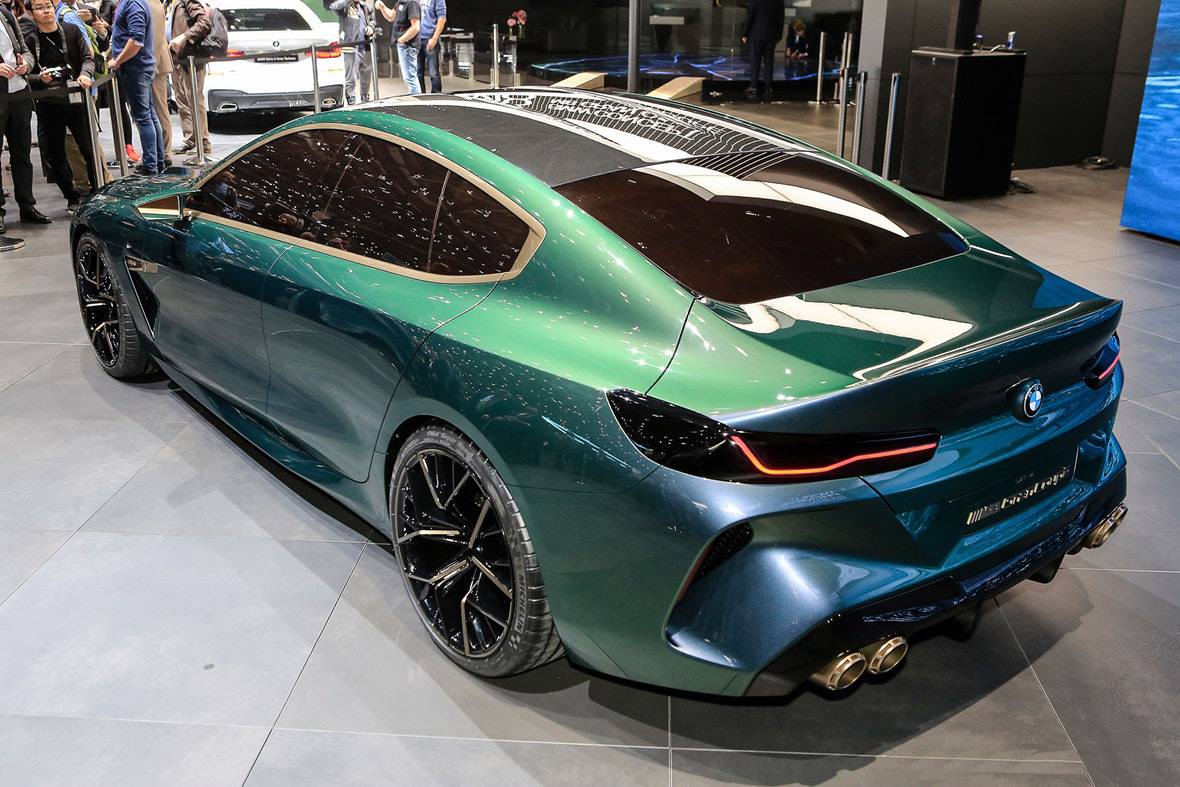 According to BMW, "the Concept M8 Gran Coupe embodies a new facet of luxury for the BMW brand – ultra-sporty, extrovert and polarizing." The addition of rear doors is a nice touch as well, as it allows for people to get into the rear seats with ease. In addition, they're now able to compete against the likes of the Aston Martin DB11, Bentley Continental GT, and the Mercedes-AMG GT four-door coupe.
Styling-wise, I think they knocked it out of the park, with the Gran Coupe treatment actually giving the car a more aggressive stance. Here's hoping that they don't mess with the design too much between now and 2019 when it goes into production, because it's perfect as-is. Seriously, why would you buy a Porsche Panamera when you could buy this instead?!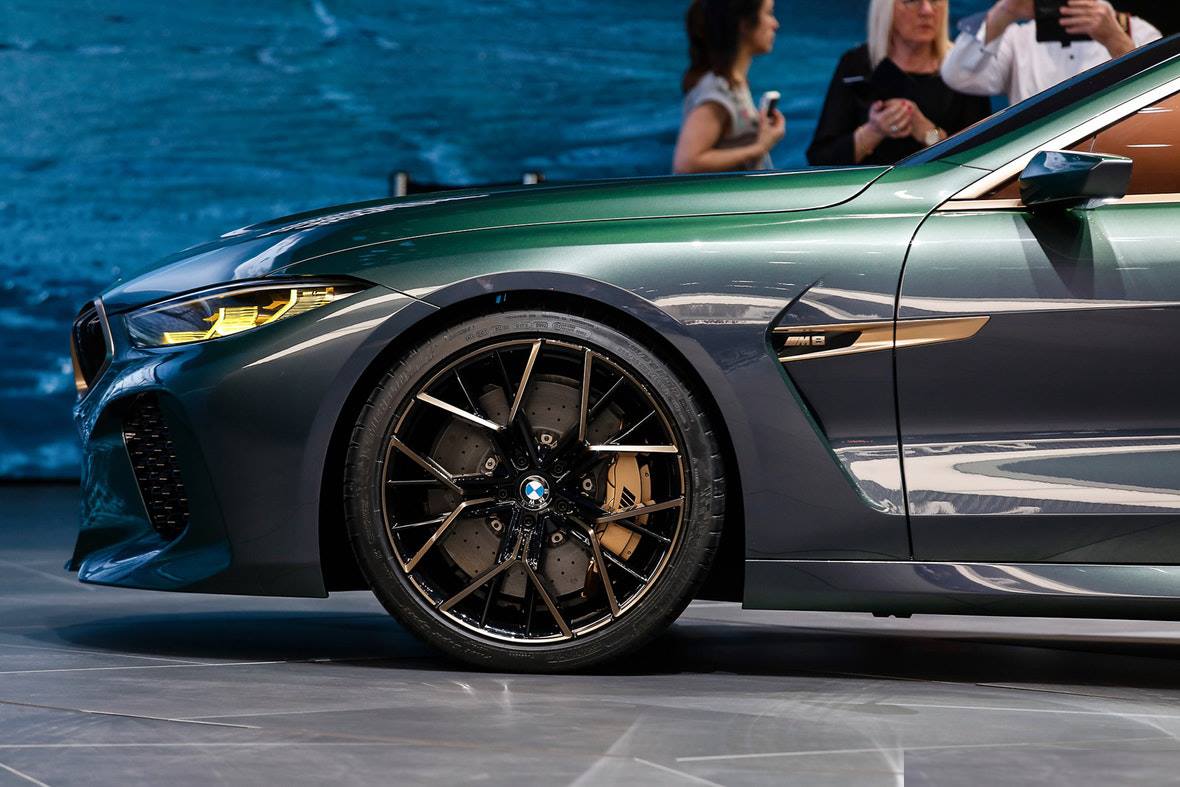 When the 8 Series goes on sale, it'll be available with three gasoline engine options. The base engine will be a turbocharged 3.0-liter inline six-cylinder. The mid-level engine will be an M-division tuned twin-turbocharged 4.4-liter V-8. And the range-topping engine will be a twin-turbocharged 6.6-liter V-12 (which can currently be found under the hood of the M760Li). Exact horsepower output haven't been announced just yet, nor has pricing.
It's been awhile since a BMW mdoel has gotten me legitimately excited, but the 8 Series is going to be a game-changer, and I for one can't wait.