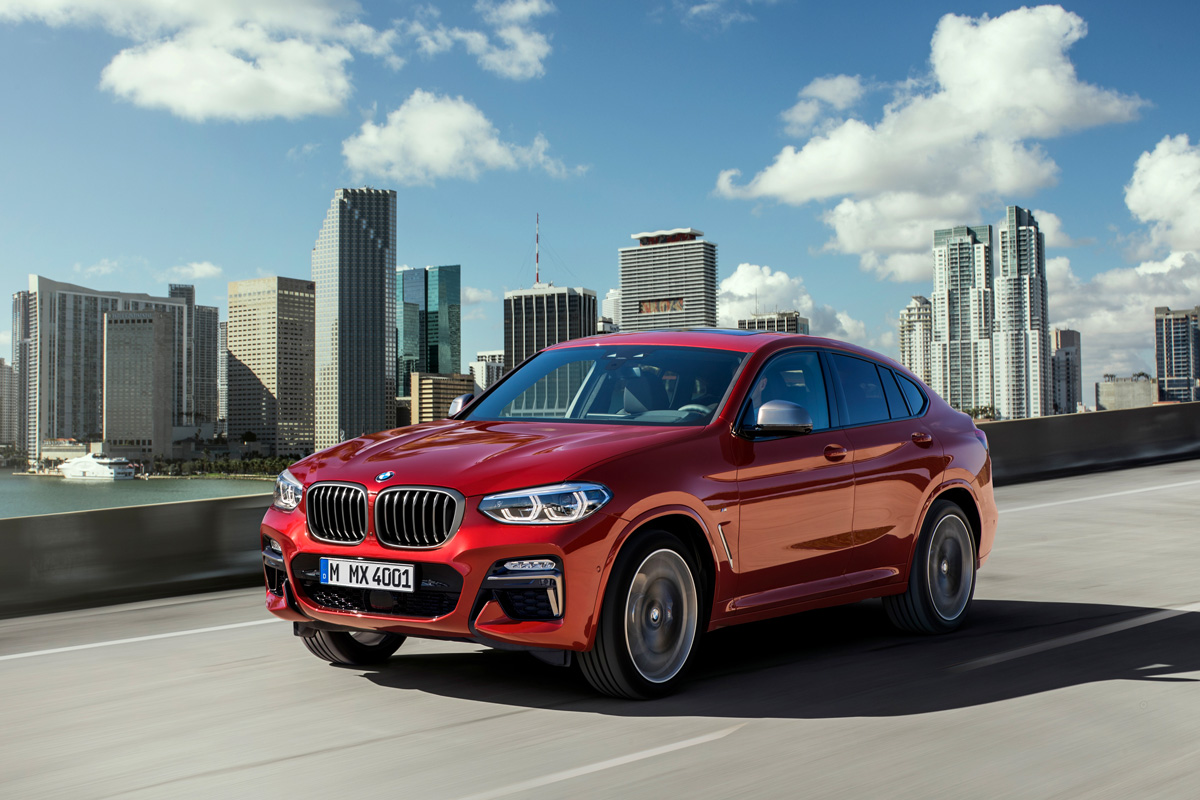 When BMW first forayed into the SUV world with the introduction of the X5 back in 1999, it was a huge departure from their image of sporting "driver's cars". The X5 was hugely successful, and so started the X Series line of SUVs and crossovers.
A few years back, BMW took things a step further with the introduction of their first-generation Sports Activity Coupe, the BMW X4, which promised to be "fun to drive" while still offering some level of off-road prowess, even though 99% of these would never leave the pavement.
Since then, Americans have gone fucking crazy for SUVs and crossovers, so even thought the original X4 wasn't a huge seller (only about 20,000 X4s were sold in the US, compared to 300,000+ 3 Series in the same time period), they decided to introduce an all-new 2019 BMW X4 model.
And you know what? It's actually starting to grow on me.
The X4 looks pretty nice, and it's got the performance chops to back it up. The BMW X4 M40i puts out 355 HP and 365 lb-ft of torque, with a 0-60 time of 4.6 seconds. Heck, it's even got launch control, for when you've got to take the kids to soccer practice in a hurry. 🙂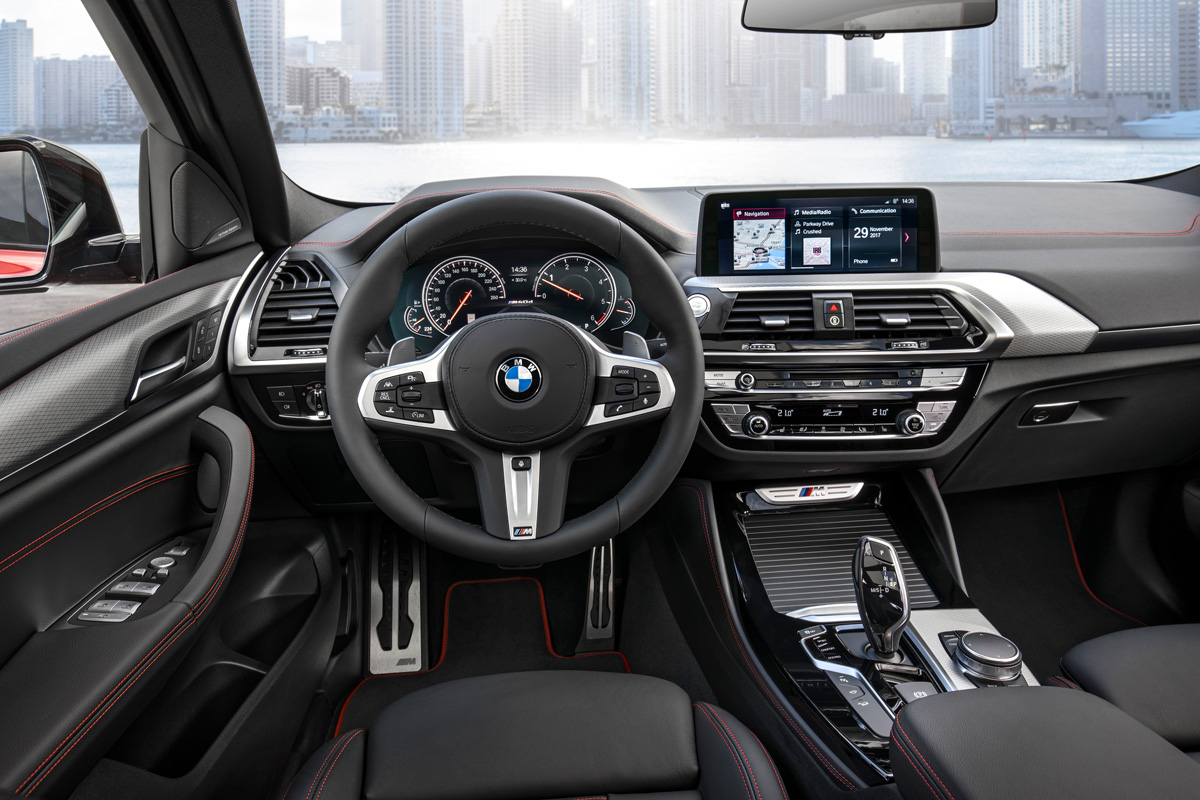 Yet despite it's sporting pretenses, they've designed the X4 to go off-road as well, with a 19.4-degree ramp breakover angle, and a max water fording depth of 19.6 inches. Crazy stuff.
Overall, I think BMW did a nice job with the X4, and I'll be curious to see how they end up selling. And who knows, maybe I'll pick up a lightly-used one in a few years, provided they depreciate to a point where I can afford one..
The 2019 BMW X4 goes on sale this July, with pricing starting at $50,450 for 30i, and $60,450 for M40i.