The other day, I came across this awesome Porsche GT3 photo on Reddit that had been cropped from its original size to make the perfect wallpaper for your phone.
Check it out: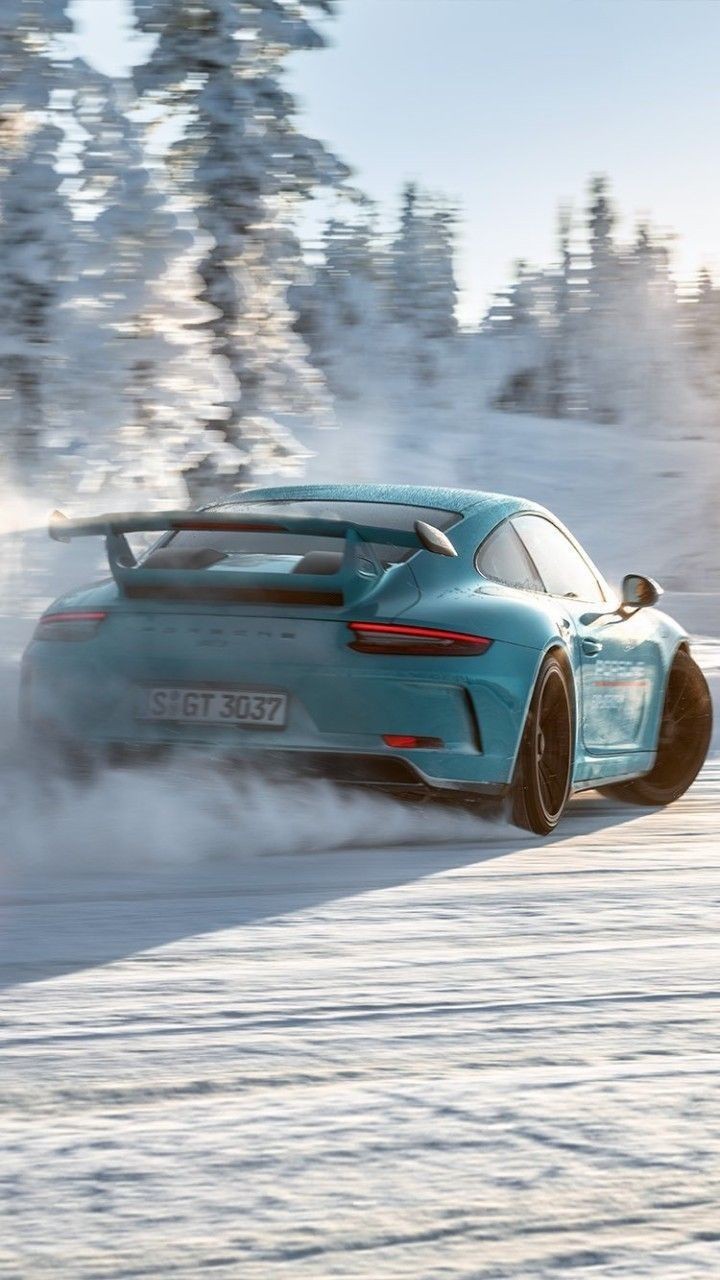 Pretty sweet, right? I've had this same Mustang GT500 photo as my phone's wallpaper for nearly 10 years now, but as soon as I saw this photo, I made it my new background.
If you're viewing this post from your phone, you should be able to click on the photo and save it directly to your phone, after which you can set it as your wallpaper.
Many Redditors believed that this photo was fake, claiming it was from Forza Horizon 4. But it's actually a real photo from one of the Porsche Experience events, and it looks like a TON of fun. I'll be sure to add that one to my bucket list. 🙂
Enjoy!
Photo credit: Porsche