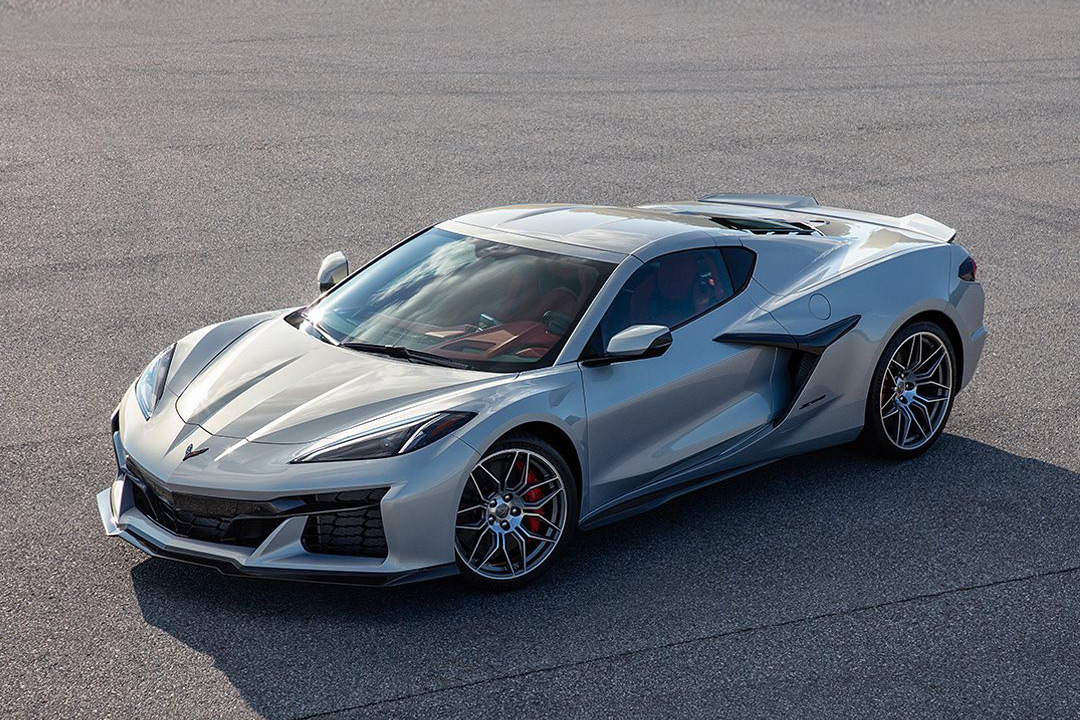 Back in July, Chevrolet confirmed that the Corvette Z06 is coming with a little teaser clip that let us listen to it's flat-plane V8 at full wail, which sounds pretty incredible.
Now, Chevy has shared the first photos of the C8 Z06, on their Instagram account of all places, with the caption "Who needs spy photos when you've got the real thing?" As you can see, they shared a completely undisguised photo of the upcoming Z06, along with a camouflaged Z06 that's sporting a taller rear wing and more aggressive splitter.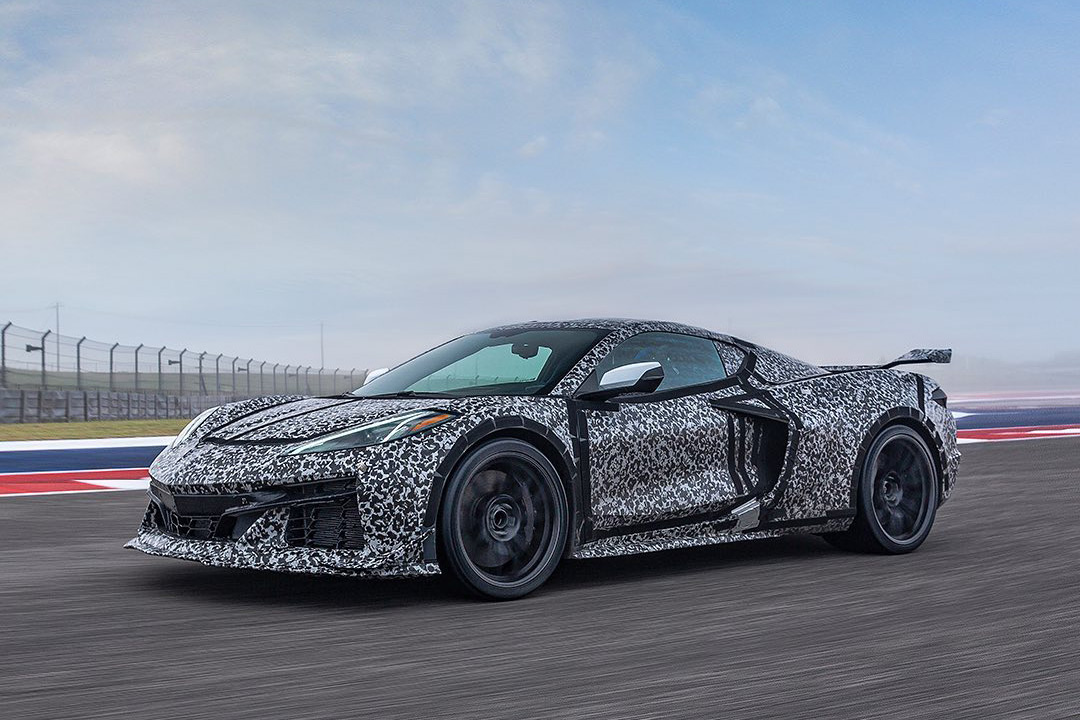 This actually makes sense, seeing as how the last Z06 had a Z07 package that offered a more aggressive aero package. But I've got to admit, the regular Z06 is a little tamer than I would have hoped for, with some very minor styling tweaks (like the star-shaped side intake and new wheels) to differentiate it from the base C8.
No word on power (though it's rumored to be a twin-cam 5.5-liter flat-plane-crankshaft V8) or performance numbers just yet, but Chevrolet will be debuting the new Z06 on October 26, 2021, so we don't have too much longer to wait.
And who knows, maybe Chevy will drop some more treats on their Instagram account in the coming weeks leading up to the reveal.