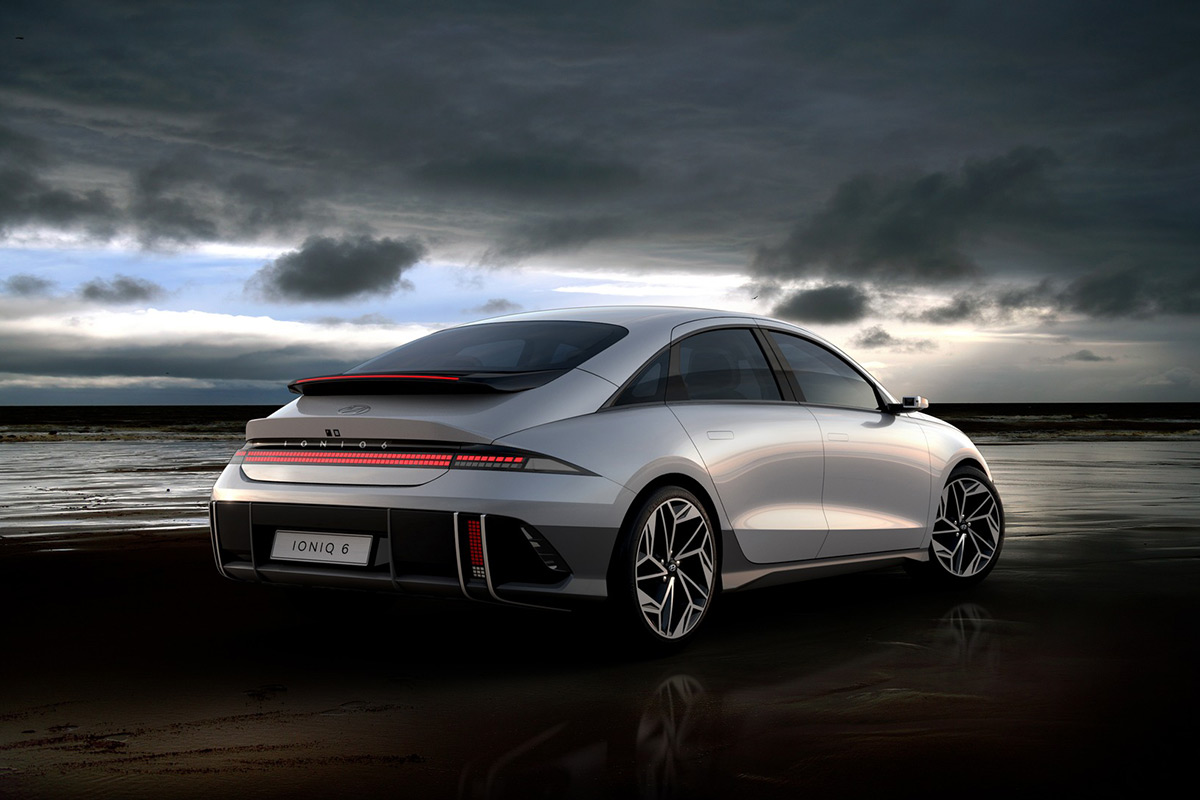 There's no question that Hyundia and Kia have been killing it lately, especially on the EV fronts with the Hyundai IONIQ 5 and the Kia EV6. But while Kia opted for a more modern styling direction, Hyundai's styling direction has been… something else entirely.
For the Hyundai IONIQ 5, their designers went decidedly retro, partially in an attempt to stand out from the crowd. And that's definitely worked, as it's hard to ignore. But it's still a very polarizing design that people either love or hate. Having finally seen one in person last week, I find myself in the latter group, as I'm not really a fan at all.
Now, Hyundai has unveiled their newest EV, the Hyundai IONIQ 6, and as you can see, they're sticking with this strange retro styling, and there's a lot to take in here. Here's how Hyundai describes the car's aesthetic: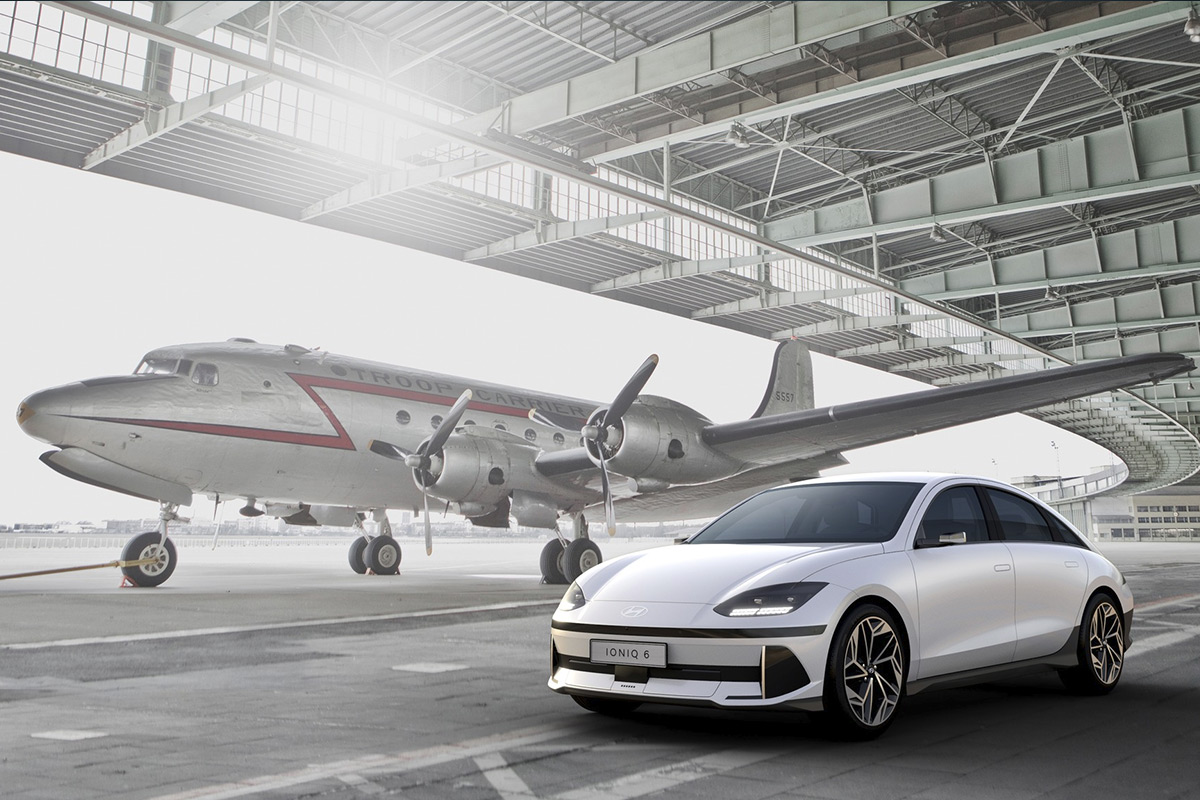 Inspired by Hyundai's Prophecy EV Concept, IONIQ 6 is characterized by clean, simple lines and a pure aerodynamic form that Hyundai designers describe as Emotional Efficiency. IONIQ 6's electrified streamliner typology and mindful cocoon-like interior embody a silhouette for the new era of electric mobility, while the overall design theme of Ethical Uniqueness reflects Hyundai's customer-centric commitment to energy efficiency and environmental responsibility.
Gotta love flowery design talk, right? Of course, the Internet was a lot more direct and to the point, with countless people leaving comments like "It looks like a J30 and CLS had a baby". And they're spot on. The rear-end design absolutely screams 1995 Infiniti J30, a homely car that was hit repeatedly with the ugly stick. And the side profile is very much Mercedes CLS-esque.
Rumor has it that the IONIQ 6 will be replacing the Sonata, and I can totally see how that might happen. Hyundai is definitely taking some styling risks, and I'll give them credit for that. But me personally, I'm just not feeling it.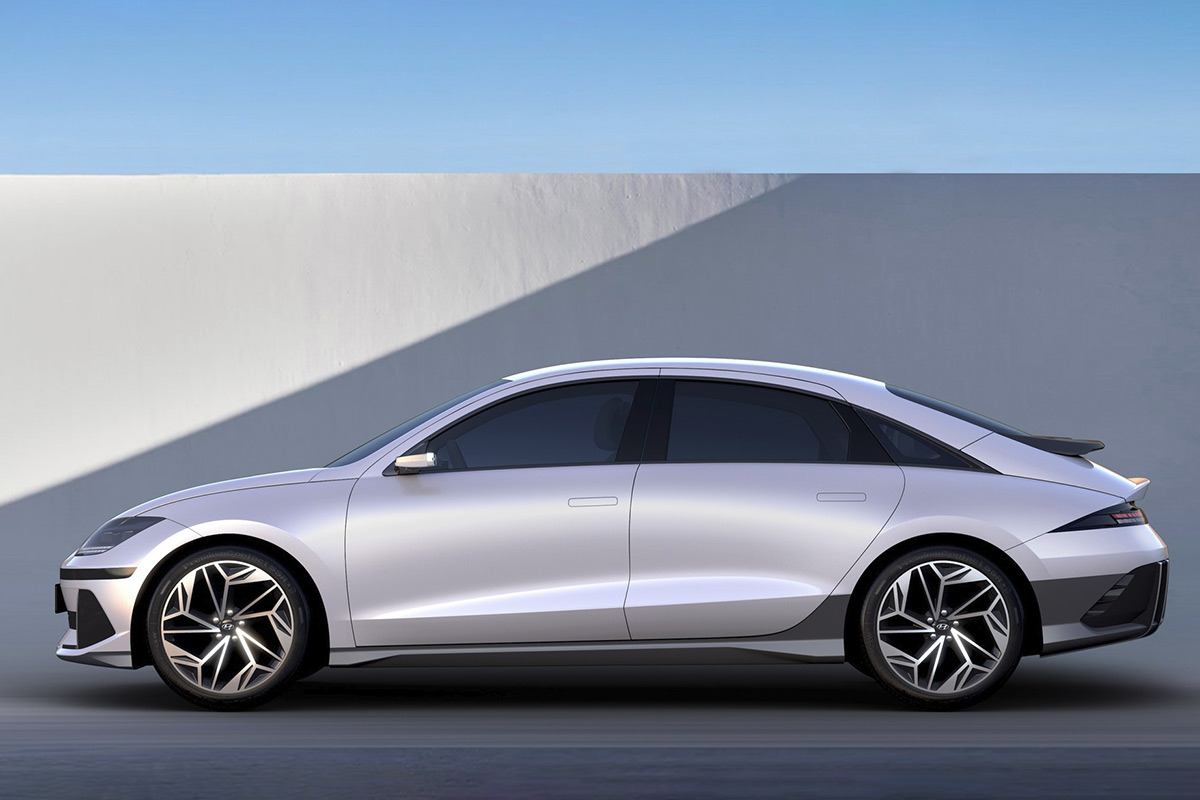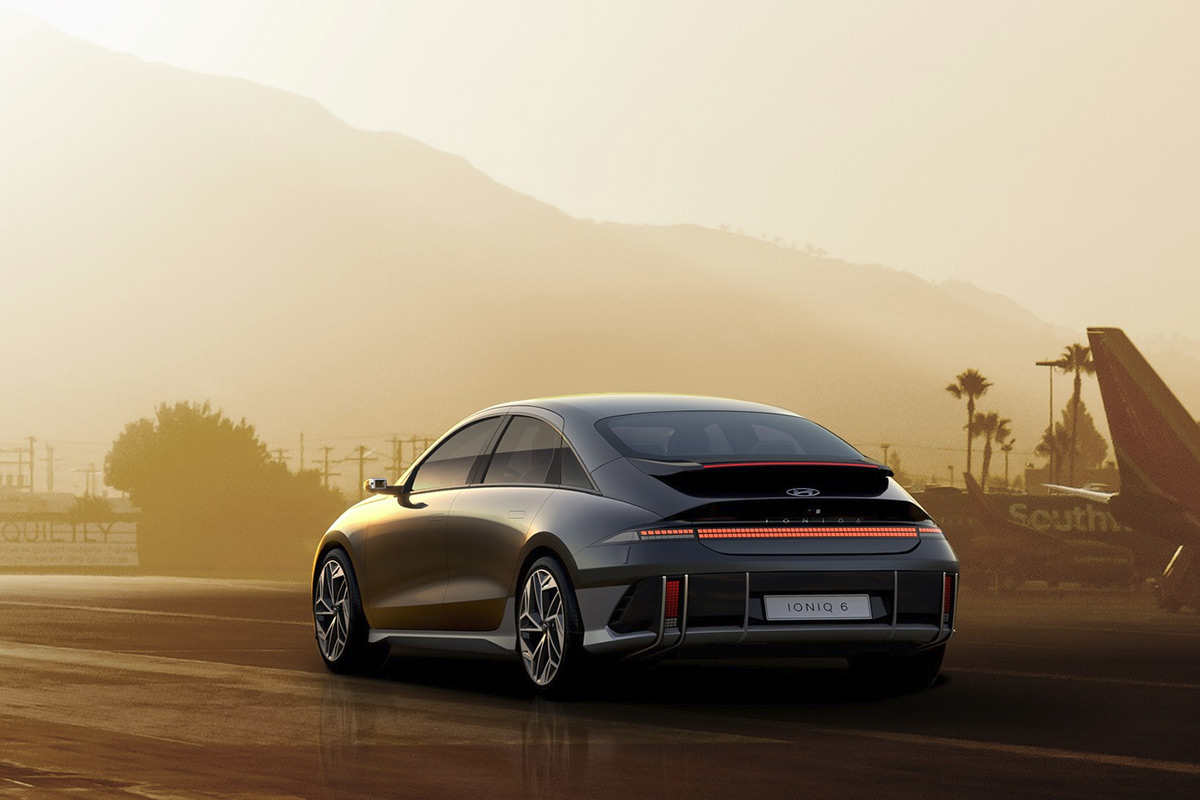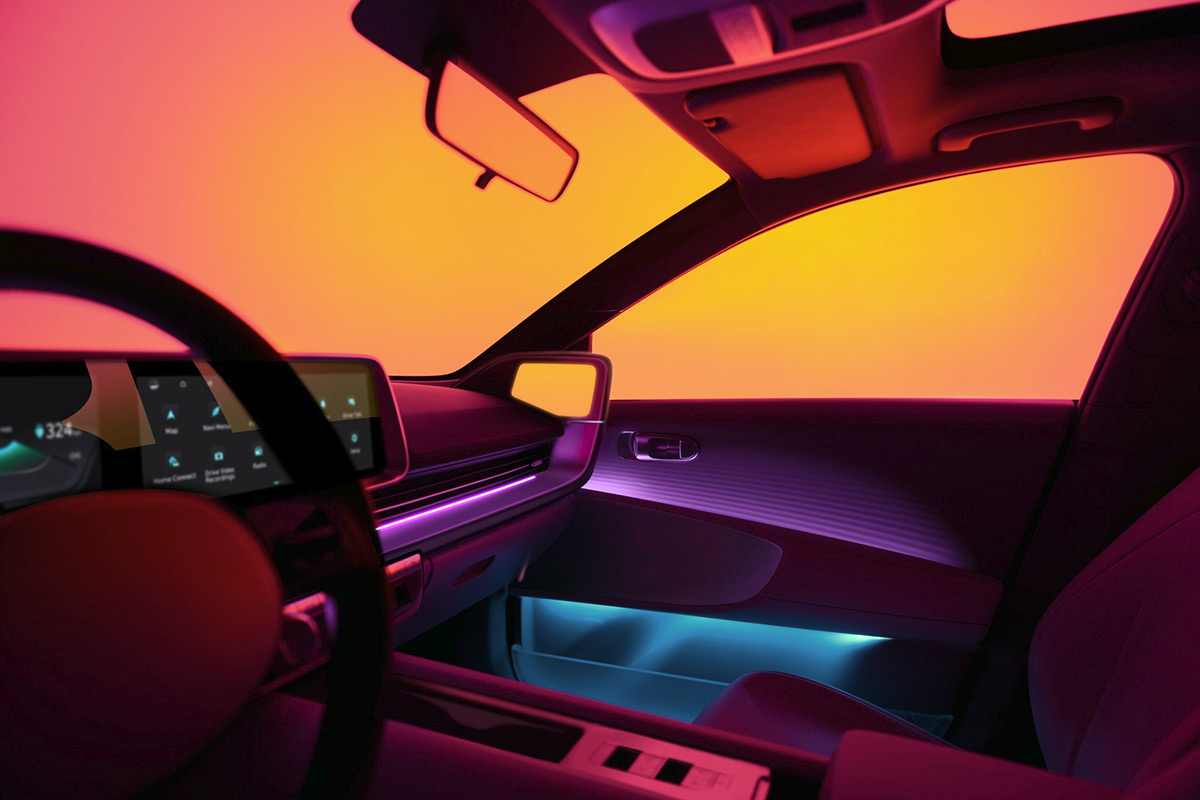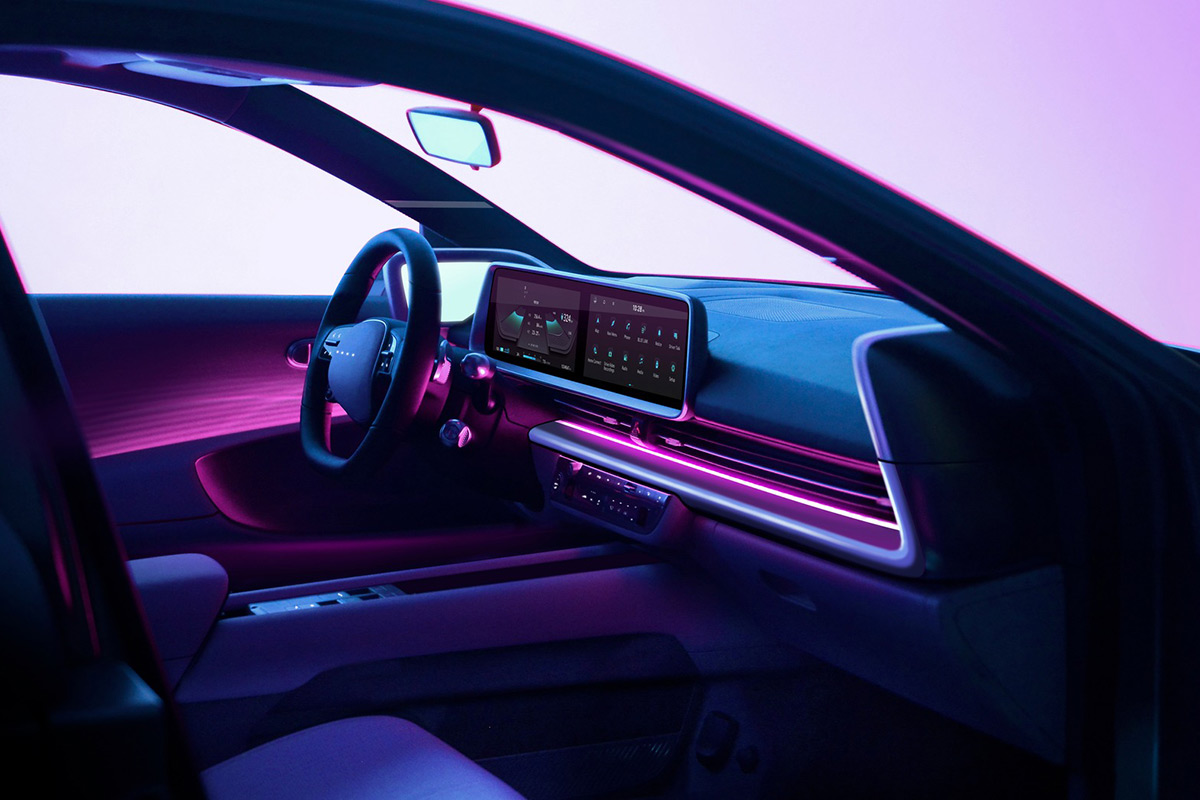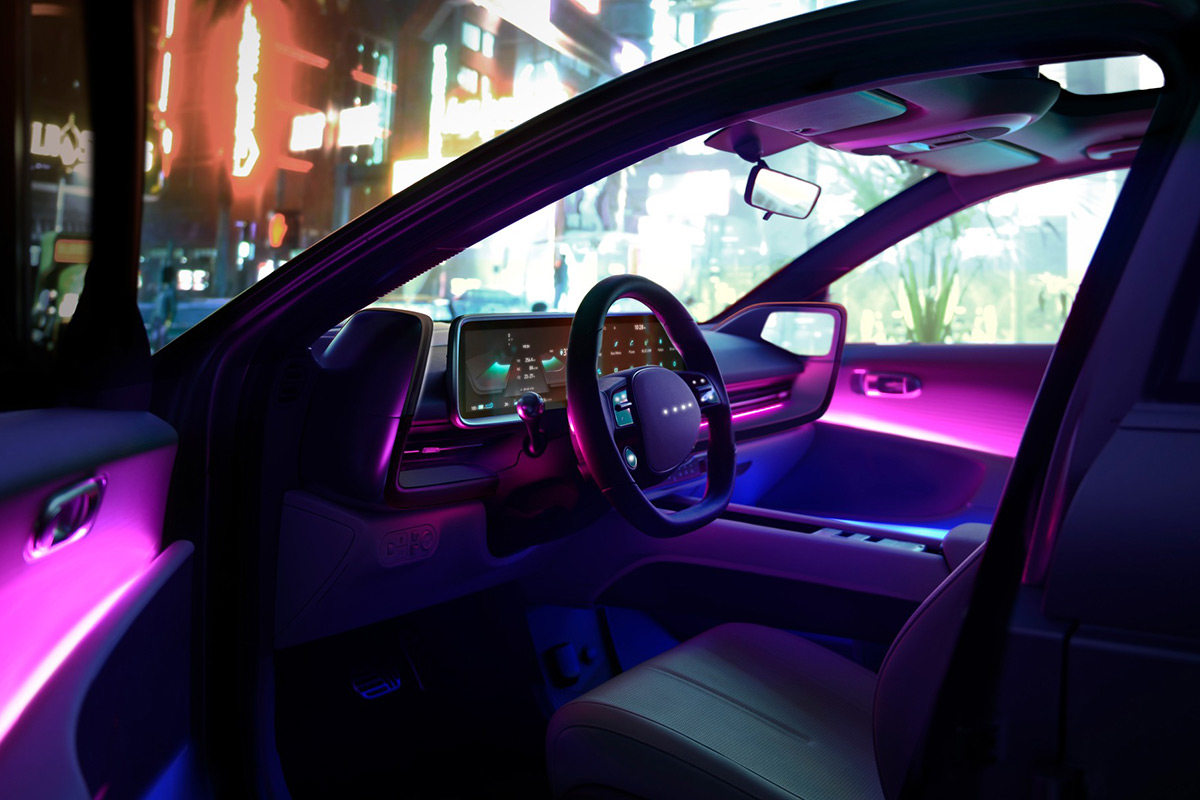 The Hyundai IONIQ 6 world premiere will take place in July, when they will reveal the full specifications (power, range, features, tech, price, etc), so stay tuned for that.
What do you think of the Hyundai IONIQ 6?