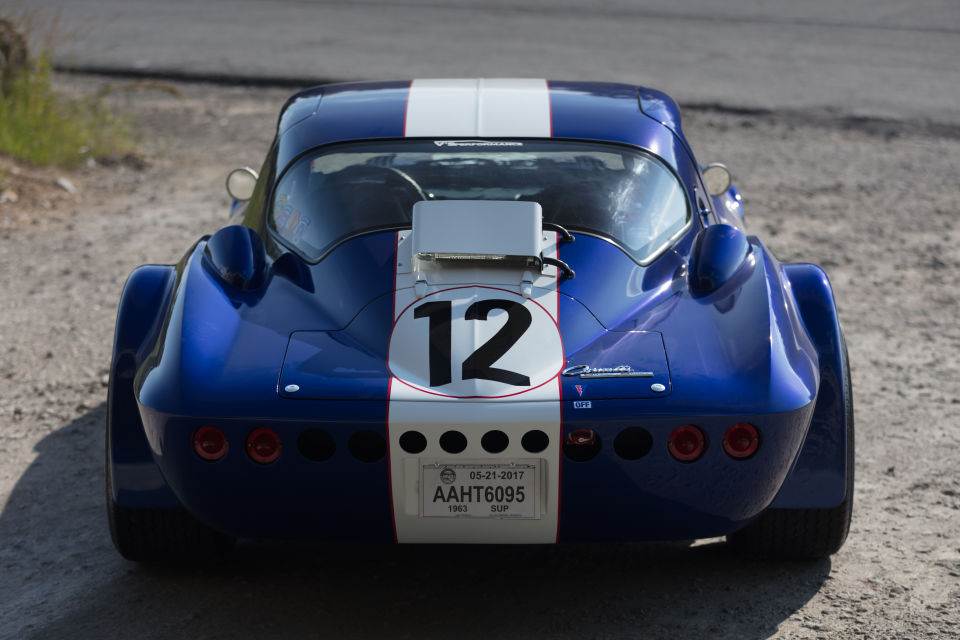 The folks at Chevrolet Performance recently caught up with Roberto Berdiel, the owner of a stunning 1963 Corvette Grand Sport tribute car. This led to an impromptu photo shoot, as shown here.
They say that a picture is worth a thousand words, so I'll shut up and let them do the talking. 🙂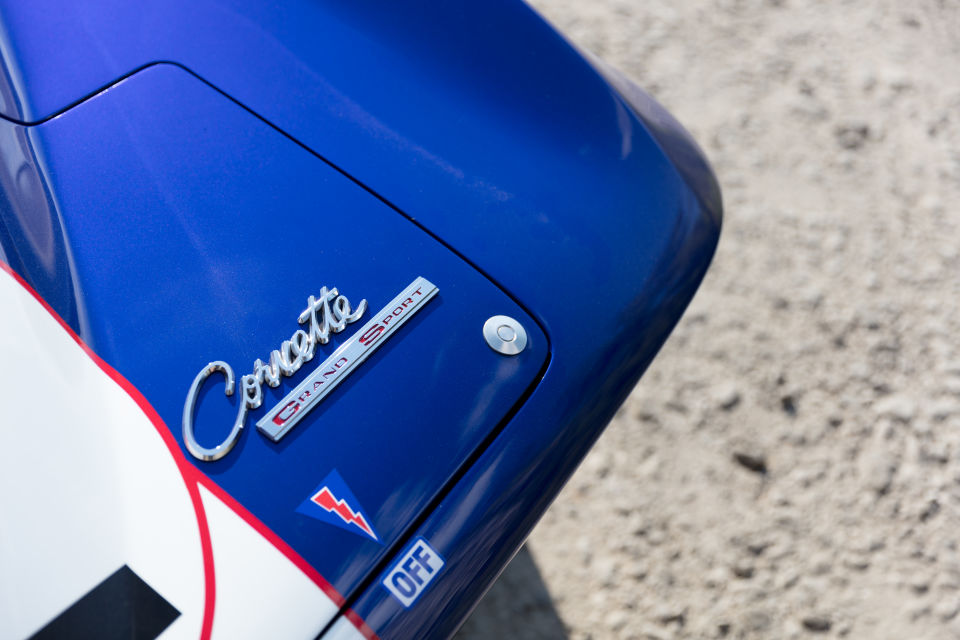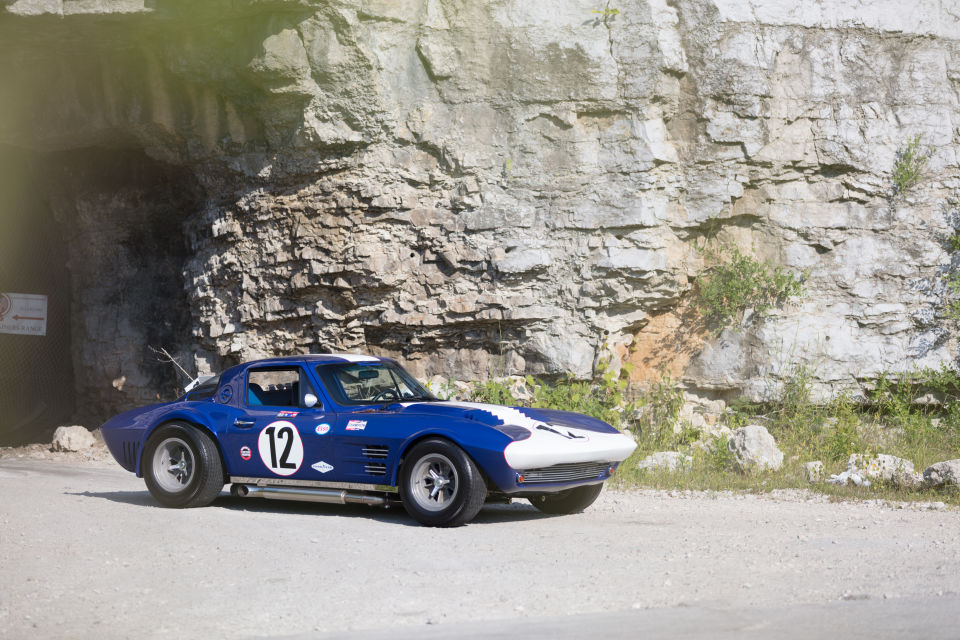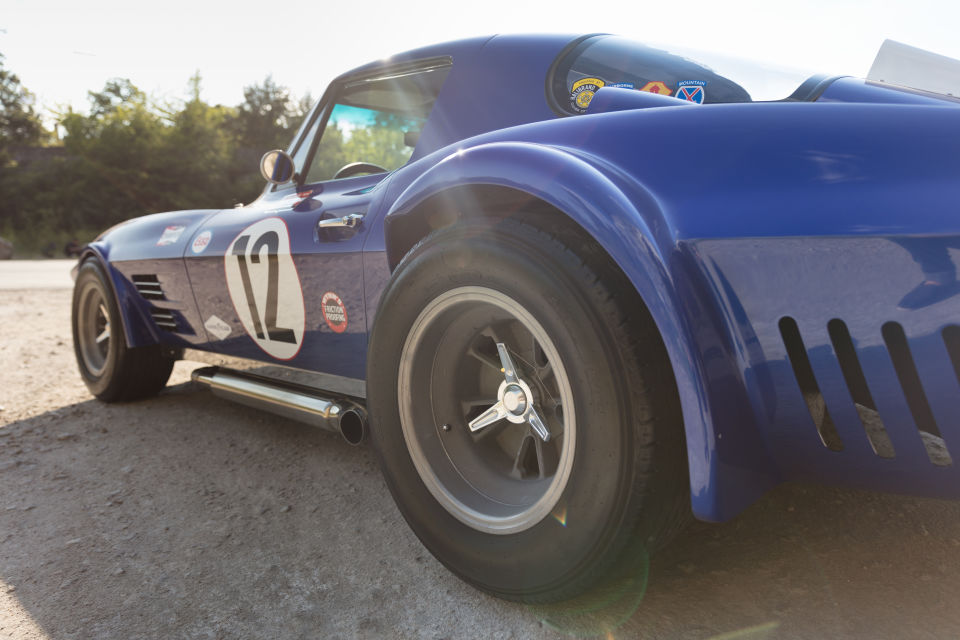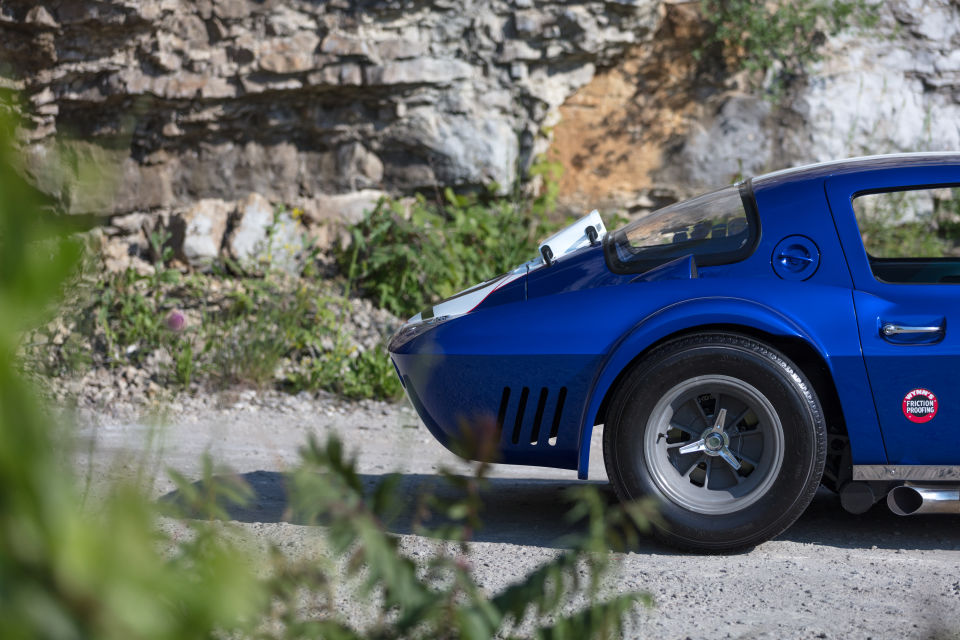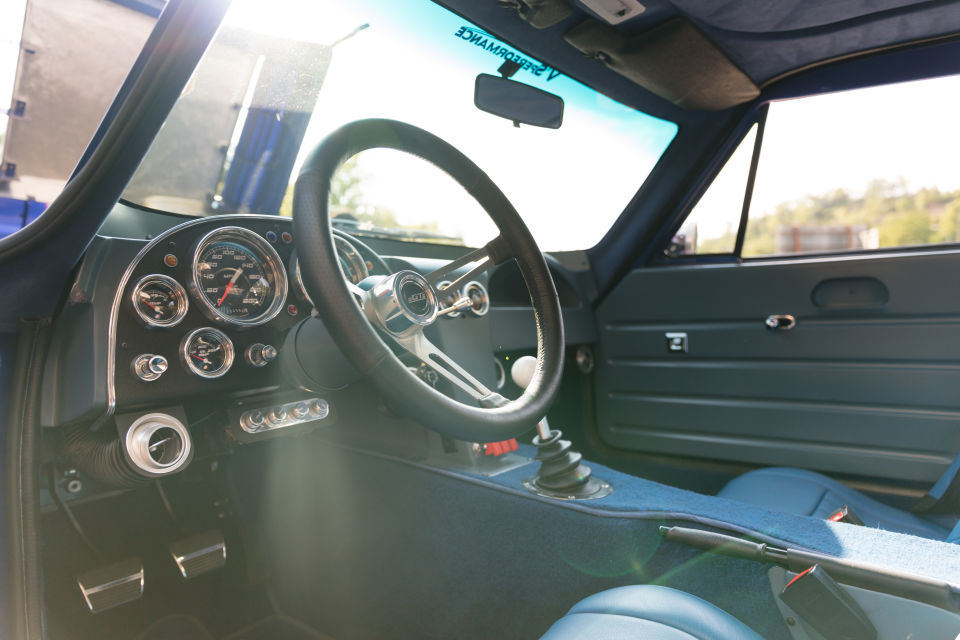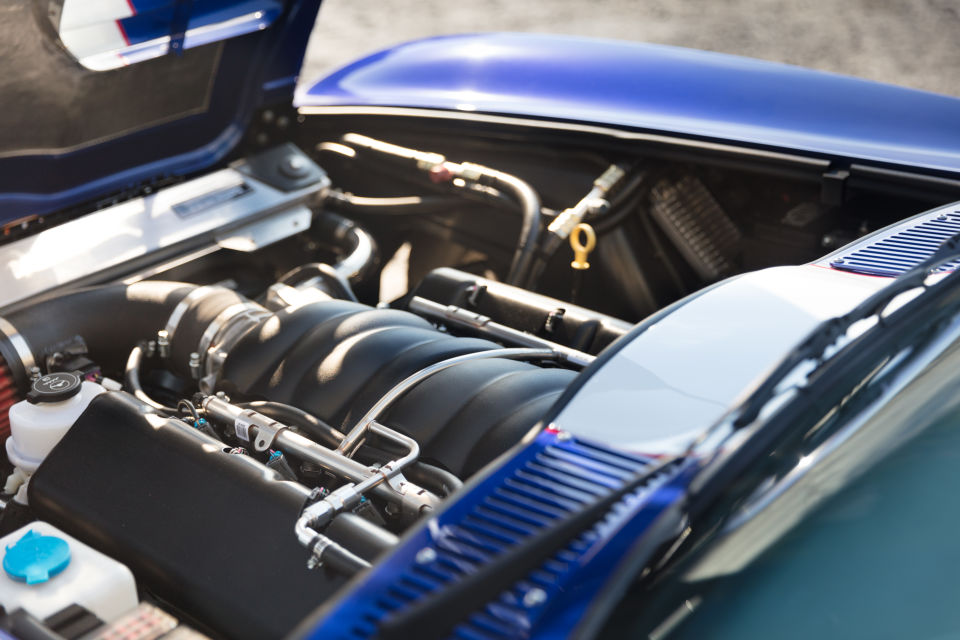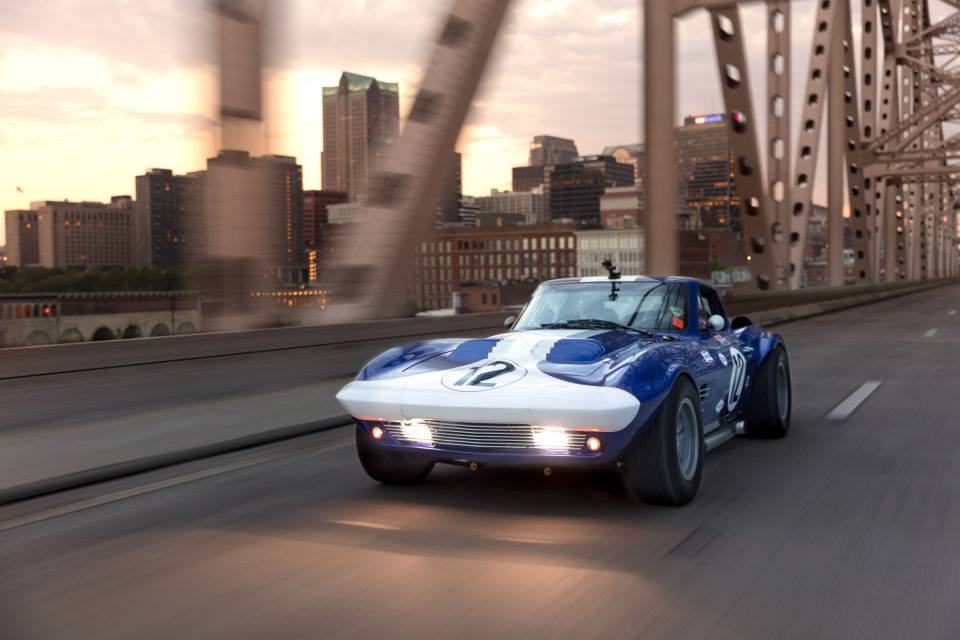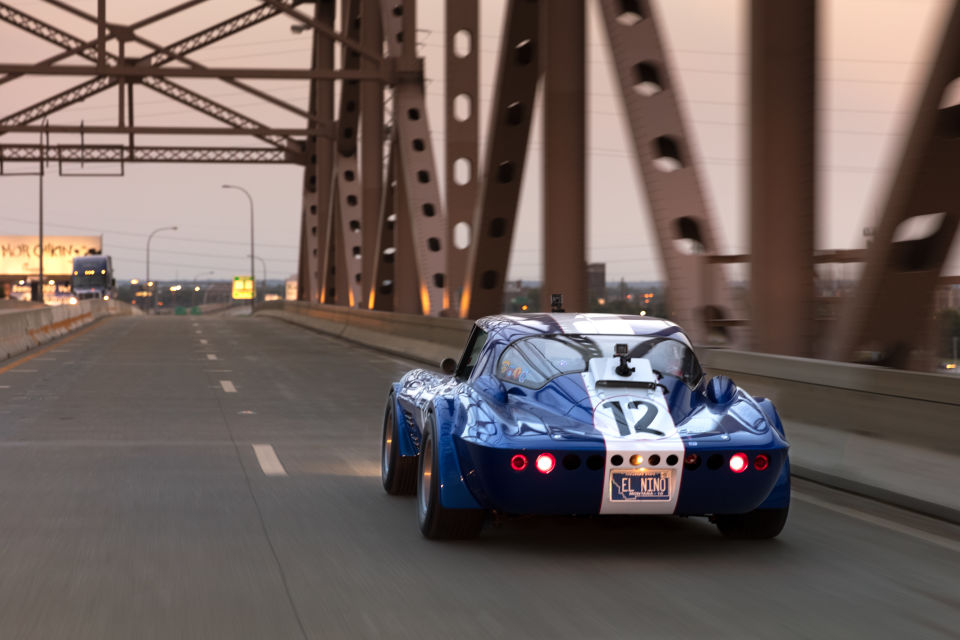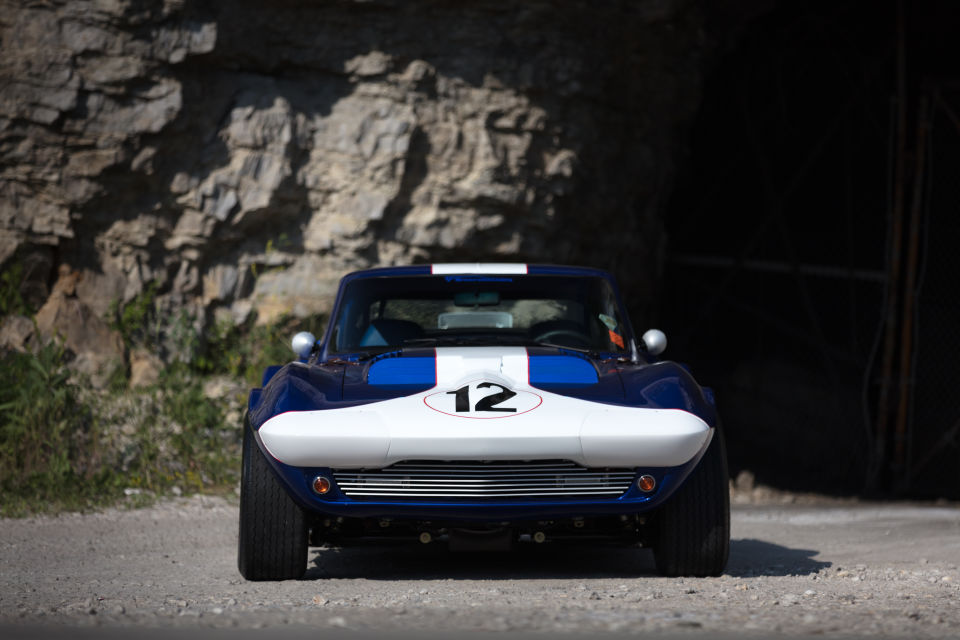 You can learn more about this incredible build by checking out the full article here.