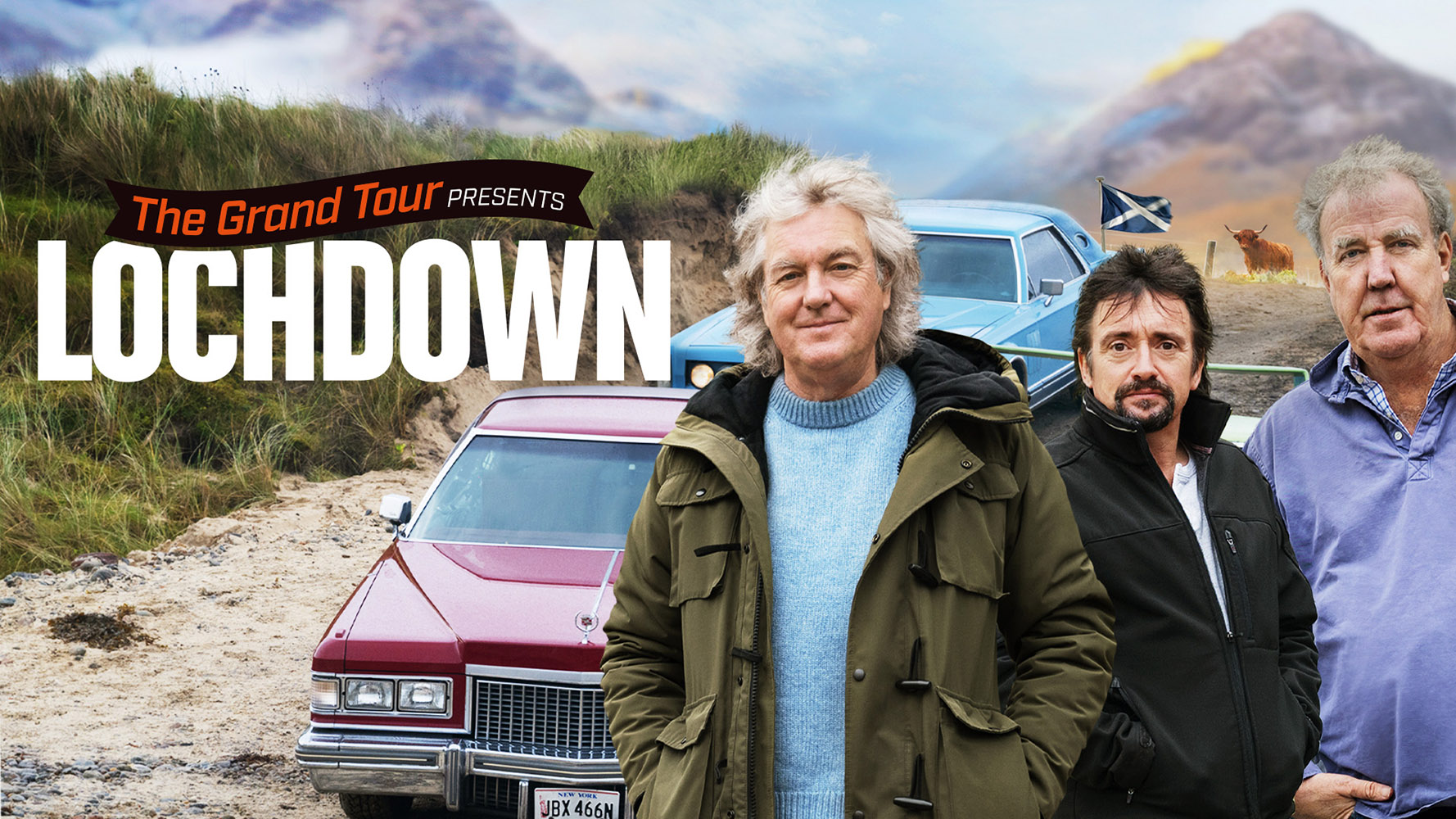 If you've been wondering what Jeremy Clarkson, Richard Hammond, and James May were doing during the height of the coronavirus lockdown, they were apparently road tripping through Scotland, creating chaos on the streets of Edinburgh and building a homemade floating bridge across the Hebridean Sea.
The guys latest adventure found them behind the wheel of some iconic 70's American cars, including a Cadillac Coupe De Ville, a Lincoln Continental, and a Buick Riviera. Its a return to the team's Top Gear roots, complete with overheated engines, shouting, plenty of tea, and a whole load of classic car chaos.
Naturally, shooting the special during a worldwide pandemic proved to be tricky, with producers reportedly spending £50,000 on Coronavirus tests over the 10-day shoot to ensure that everyone stayed safe and sound!
"Scotland was tremendous. In adversity — a slight element of backs to the wall — we've got a really great film. If you don't have Madagasgar or the Mekong River… it makes you work harder. We don't leave as much to chance, you set up more scenes and that is like going back to the old days," executive producer Andy Wilman told Deadline.
You can check out the trailer below:

Looks like a lot of fun, right??
The Grand Tour Presents: Lochdown premieres on July 30th on Amazon Prime Video.