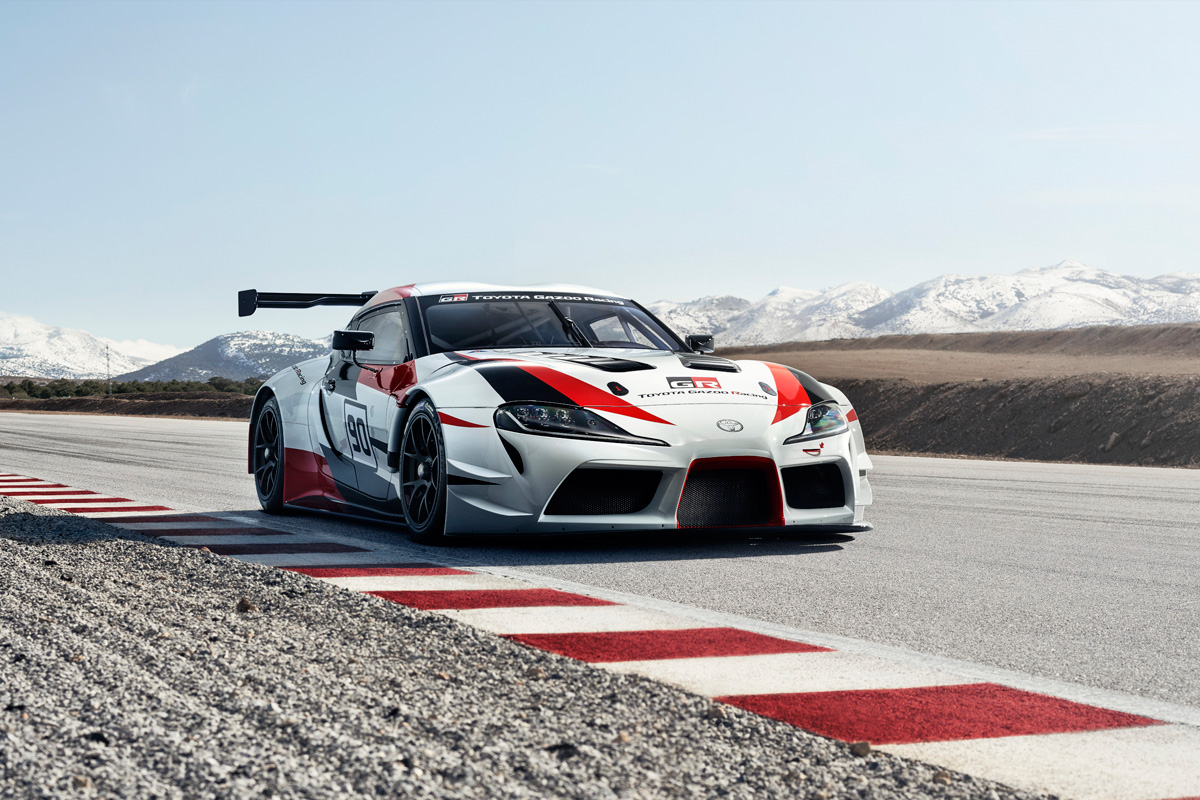 Automotive enthusiasts have been waiting for YEARS for the new Supra, and many of us believed that Toyota was going to finally unveil their new supercar at the Geneva Motor Show.
Sadly, that wasn't the case.
Instead, they rolled out the Toyota GR Supra Racing Concept, a fully race-prepped car that's ready to compete in the World Rally Championship, World Endurance Championship and the Le Mans 24 Hours race, among others. It's cool and all, but not what we were all hoping for..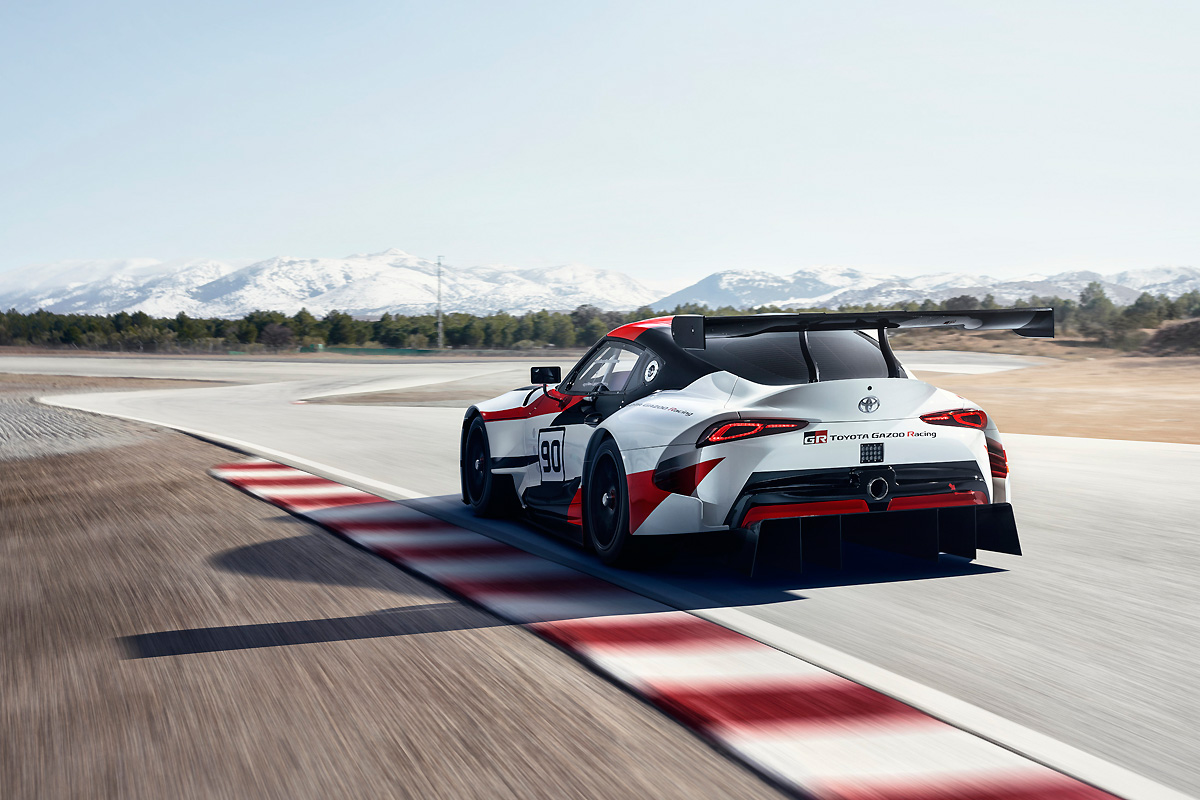 Toyota says that this concept "strongly hints" at the production model, if you can ignore the spoilers, canards, diffusers, protruding fenders, the race-prepped interior, and the Gazoo Racing livery.
Honestly, I'm over this car already.. I was super excited about it 5 years ago when the FT-1 concept was first introduced, but this car is taking forever to come to market. It reminds me of the NSX launch, and just look at how badly that turned out, as people had lost interest by then.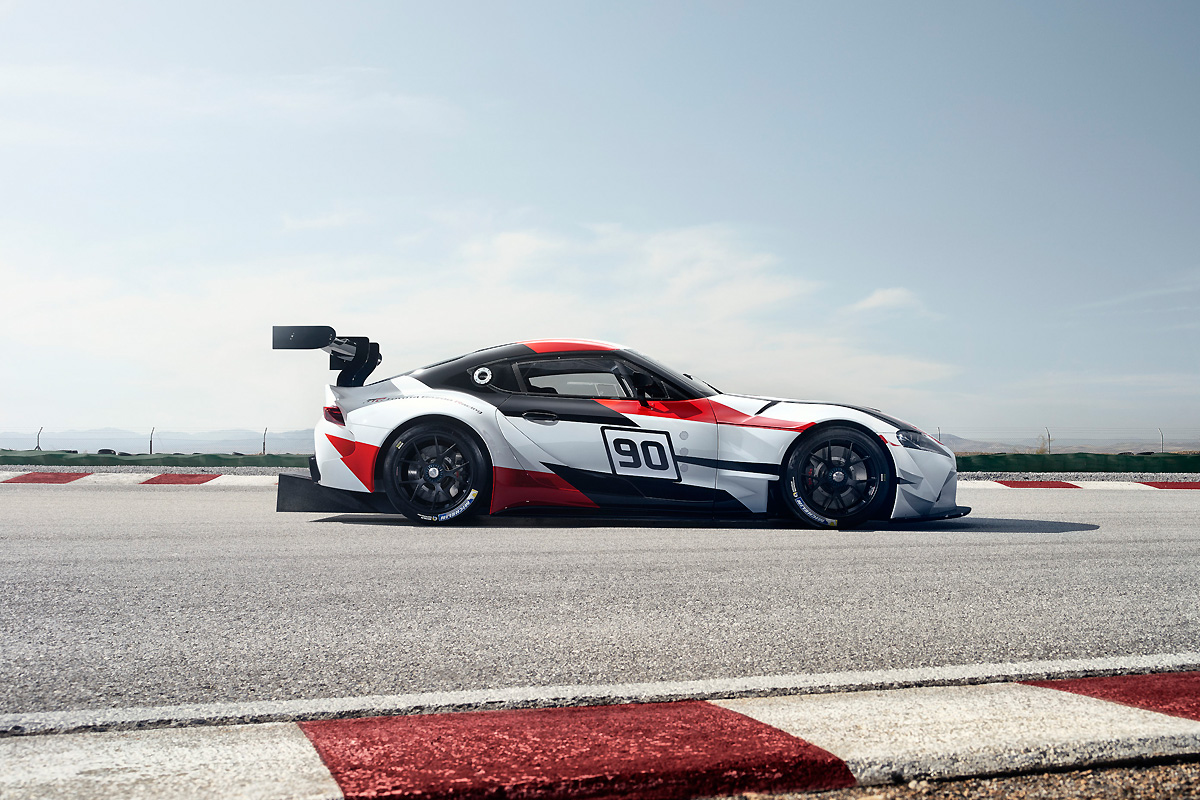 So Akio Toyoda, if you're reading this, cut the shit and give us the car we have been waiting for already. And please let those rumors about it only putting out 335HP be false! Otherwise, this car will be DOA.