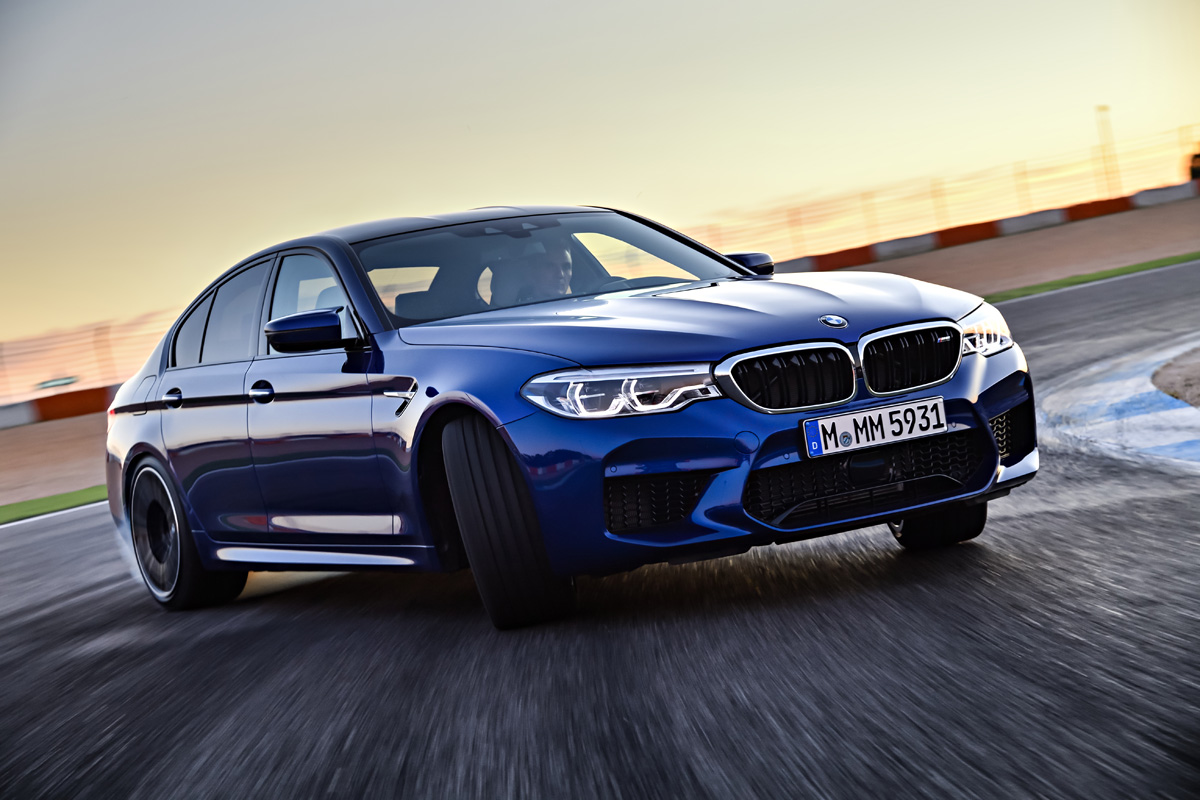 When it was announced that the all-new 2018 BMW M5 was going to all-wheel drive, many of us were concerned that it would change the dynamics of the car. But as you can see, the sixth-generation M5 can still lets it all hang out!
On December 11th, 2017, BMW driving instructor Johan Schwartz drifted a 2018 BMW M5 232.5 miles around a skid pad at the BMW Performance Center in Greer, SC, setting a new Guinness World Records title for the Greatest Distance Vehicle Drift in 8 Hours. He shattered the previous record by 143 miles.
If that's not enough, while the official rules for the record allow for fuel stops, BMW decided it would take something away from things. So they worked to develop a car-to-car refueling system, so they could refuel mid-drift, allowing them to drift continuously for the entire eight hours.
"We knew going-in that if we were going to recapture the world record for longest sustained drift and set the bar as high as possible, we would need to find a way to keep the M5 going without stopping to refuel," said Schwartz. "In the end, the refueling system worked flawlessly and the M5 performed as expected. It was a big win all around."
As you can see, this was no small feat, as one wrong move could have spelled certain disaster for them!
How cool is this?!