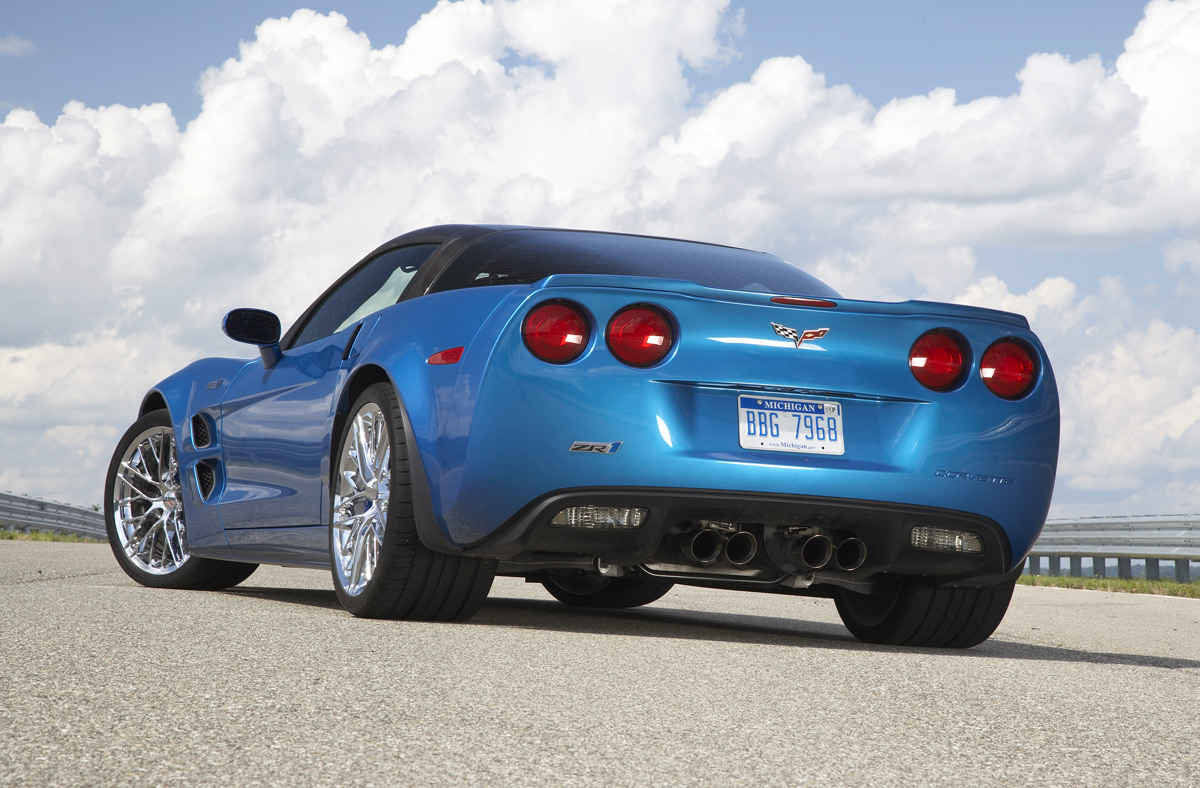 Remember that guy who got busted for doing 180mph in a Dodge Challenger Hellcat the other day? Well he just got bested by a guy in Snohomish County, Washington, who was hauling ass to breakfast… at 192 miles per hour!
Oh, and did we mention that he was also drunk? According to Trooper Heather Axtman, a fellow officer first spotted the speeder's Corvette traveling at a high rate of speed on US2 around 7:45 am. The officer clocked the Corvette's speed at 192 mph, more than 3X the posted speed limit on that particular stretch of road.
According to reports, the Corvette later exited the highway onto Washington State Route 9 and was apprehended a short time later. The driver explained to the arresting officer that he was "on his way to breakfast" when pulled over. He was subsequently charged with reckless driving and driving under the influence of alcohol.
At 7:45 this morning, Trooper Willard was monitoring traffic speed on US2 near SR9 when he observed a Corvette traveling 192MPH! The 31 year old Corvette driver exited to SR9 and was caught near 96th Dr Se. He was arrested for Reckless & DUI! #drivesober #yourWSP

— Trooper H. Axtman (@wspd7pio) May 4, 2020
Trooper Axtman said that the car in question was a silver 2008 Corvette, so either a Z06 or ZR1, as either of those models were capable of reaching 192 MPH. It's dangerous to drive at those speeds while sober, let alone while under the influence. This guy is lucky that he didn't kill himself (or someone else).
Yeah, it's tempting to "open her up" with the roads empty like this right now.. But like we said before, it's just not a good idea. Like this poor schmuck, who went out for an Egg McMuffin, decided to top out the car, and ended up in the slammer.