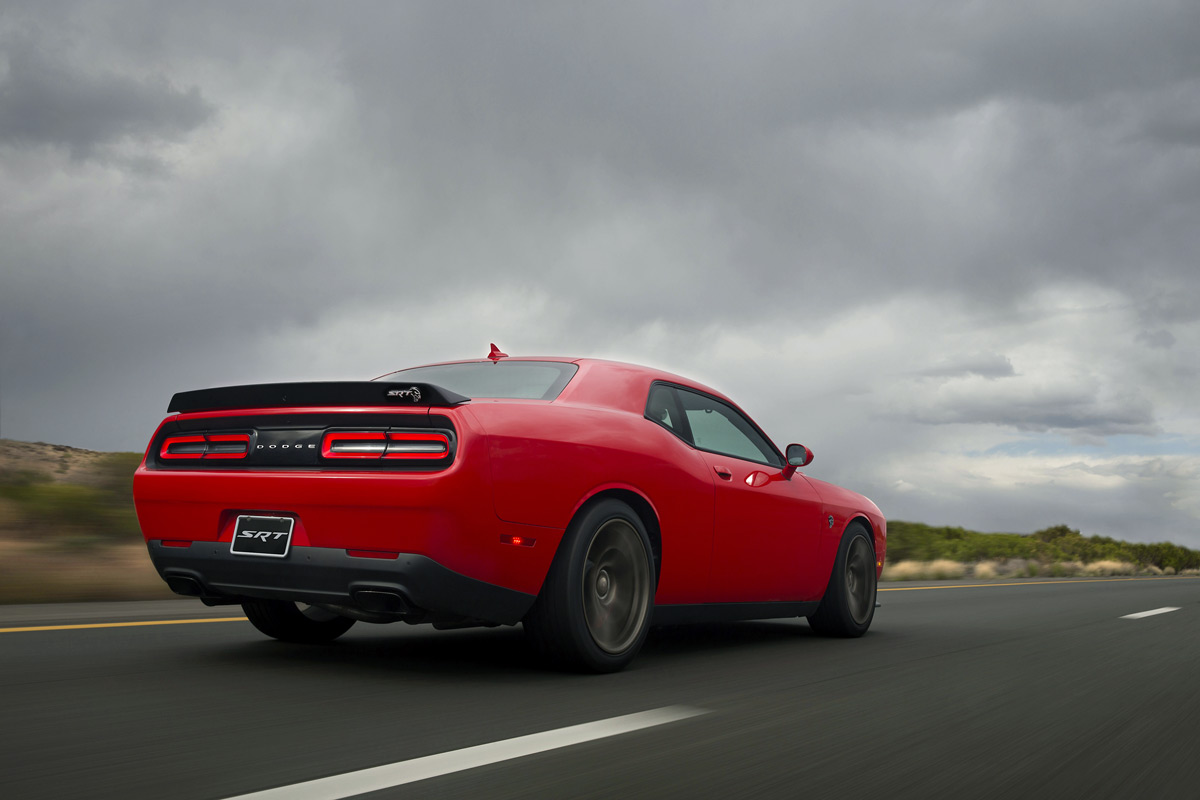 With far less traffic on the roads these days due to the coronavirus pandemic, drivers are getting bolder and bolder, pushing their cars to the limits. In California, there ae reports that tickets for speeding in excess of 100 mph have surged nearly 90% recently.
But that's nothing compared to this Ohio man who got caught doing 180 miles per hour in his 2016 Dodge Challenger Hellcat on a long stretch of the Detroit-Toledo Expressway in Monroe County, Michigan. That's a whopping 110 mph over the 70 mph speed limit!
The incident happened on April 19 at 11:45pm on I-75 near Sigler Road, in Berlin Twp. A Michigan State Police officer spotted the speeding car and clocked him traveling at 180 mph, the fastest speed one MSP trooper said he's ever seen on the highway.
If something like this happened around here, the person would be hauled off to jail, his car impounded, and his licensed revoked for at least 6 months, if not more. Amazingly enough, the driver wasn't charged with reckless driving, just speeding, which carries a fine for $180. Note to self: Move to Michigan.
This stunt was stupid on so many levels, and the driver was lucky that he came across a cool cop that cut him a break. But don't be dumb and try something like this yourself, as it's just not worth the risk. If you want to see what your car can really do, sign up for a track day or something.
"MSP wants people to know, just because there is less traffic on the roads and warmer weather, there are no excuses for speeding."