It's been nearly two months since Ferrari shut down their facilities amid the coronavirus outbreak, the longest closure in the company's 73-year history. And now, with the threat behind them, they're starting a gradual ramp-up back to full production, naturally with some precautions in place.
The Italian government is allowing companies like Ferrari to resume operations starting today, provided they're following health precautions. So the automaker has implemented stringent safety measures into effect and trained workers in the new procedures before going back to full production this Friday, May 8. Workers are going through a safety training program Ferrari has named "Back on Track."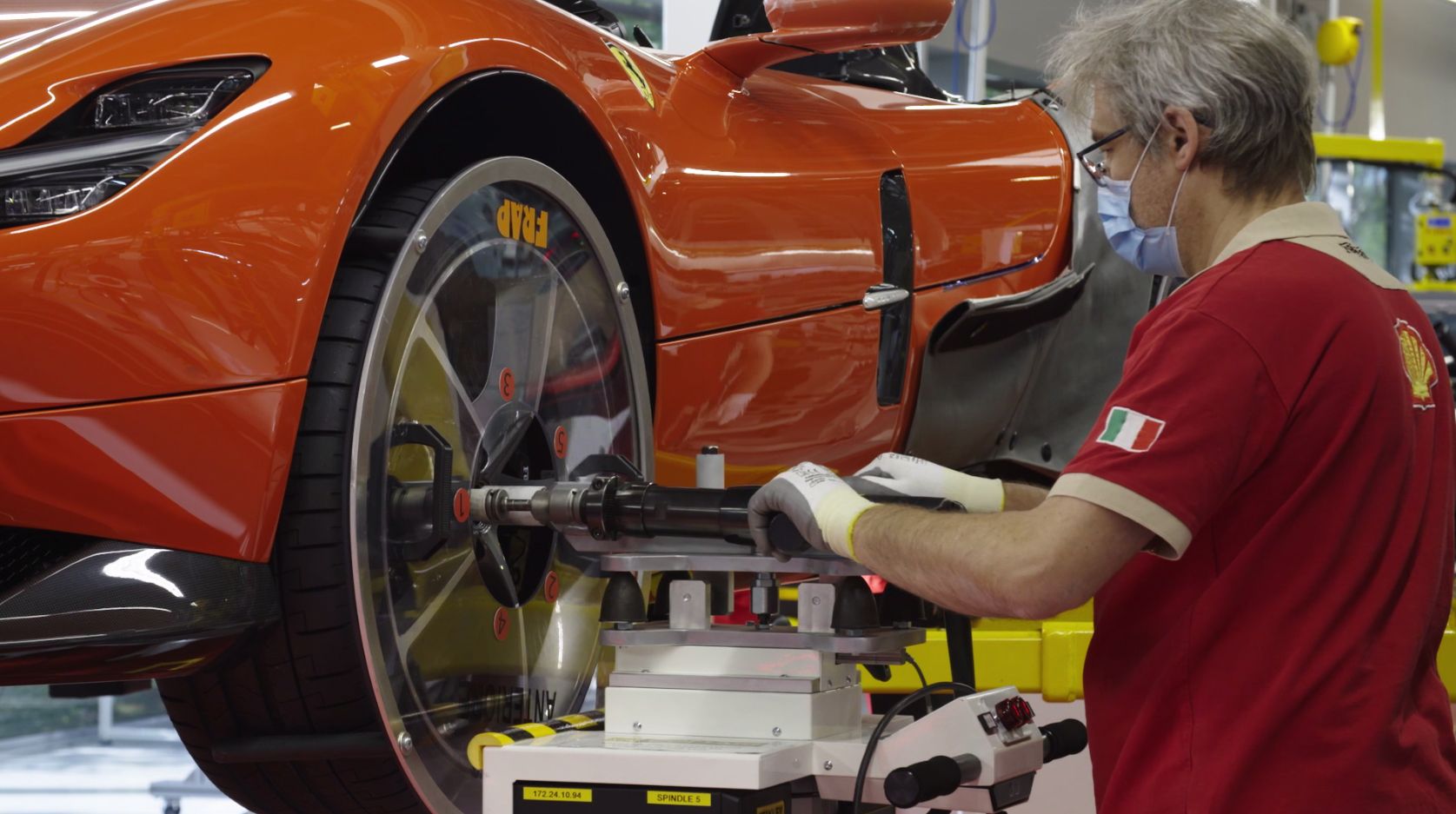 Ferrari is providing checks at all of the entrances to the workstations, PPE and rules for sharing common areas. It has reorganized its environments and has provided the best tools to its staff for a smooth and safe return to work. For example, workers are offered voluntary serological tests before going back to work.
With over 4000 workers in the factory, it's of the utmost importance that they practice safe protocols, as the last thing they need is for an outbreak to happen and wipe out any progress that's been made in the region. For right now, only production workers will be going back to work, with all business activities carried out remotely.