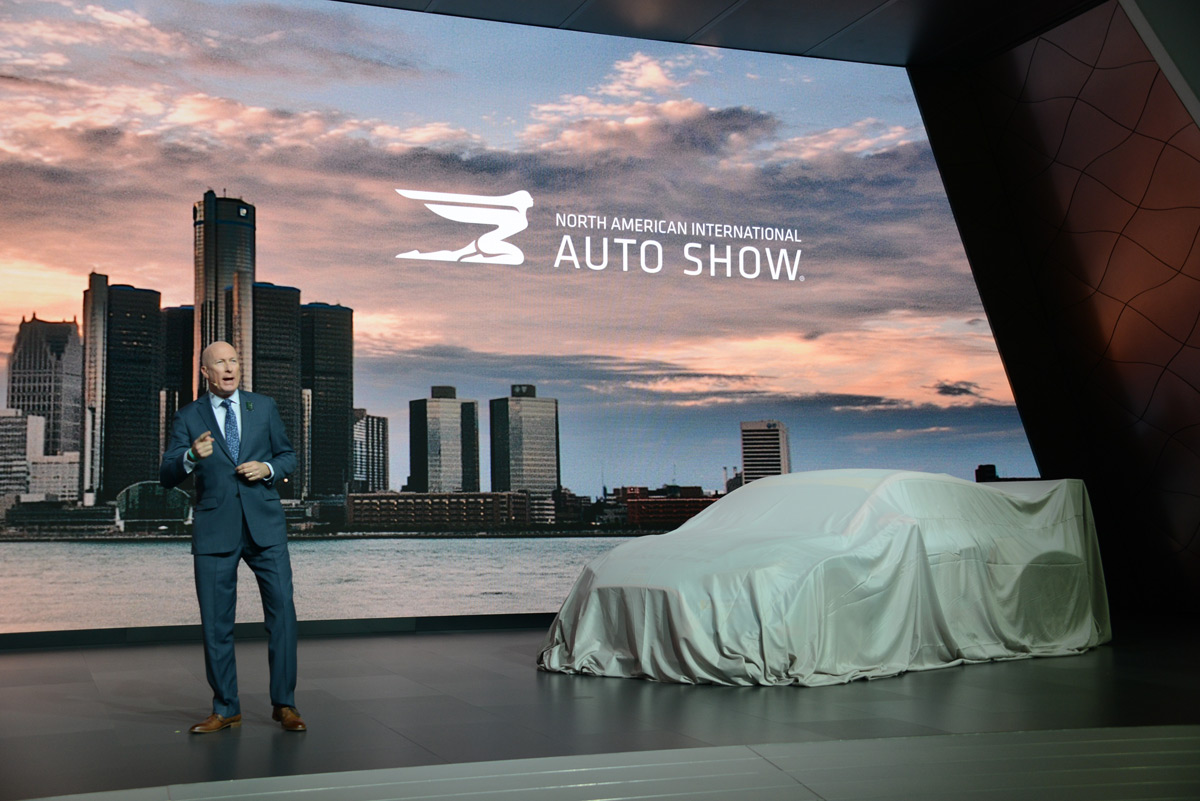 While the Detroit Auto Show is normally held in miserable, snowy January, they recently decided to breathe some new life into the ailing show by moving it to June and adding a number of outdoor components to it.
Unfortunately, the timing just didn't work out, as the coronavirus continues to spread and shut down show after show, with Geneva and New York being the two latest casualties. Many had hoped that the Detroit show would continue as planned, but as we learned yesterday, that's unfortunately not happening.
With cases of COVID-19 increasing in Michigan, the Federal Emergency Management Agency (FEMA) has chosen to repurpose TCF Center into a temporary field hospital for COVID-19 cases for at least six months.
"Although we are disappointed, there is nothing more important to us than the health, safety and well-being of the citizens of Detroit and Michigan, and we will do what we can to support our community's fight against the coronavirus outbreak," said NAIAS Executive Director Rod Alberts.
"With the more than 100 convention centers and facilities around the country being considered to potentially serve as temporary hospitals, it became clear to us that TCF Center would be an inevitable option to serve as a care facility to satisfy our community's urgent health needs," he said.
As such, the North American International Auto Show will be pushed back to June 2021, with the public show scheduled from Saturday, June 19 – Saturday, June 26 2021.
With the Detroit show canceled, it looks like our next best hope for an auto show will be the rescheduled New York Auto Show, which is scheduled for late August. Here's hoping that we've got the coronavirus under control by then! 🤞