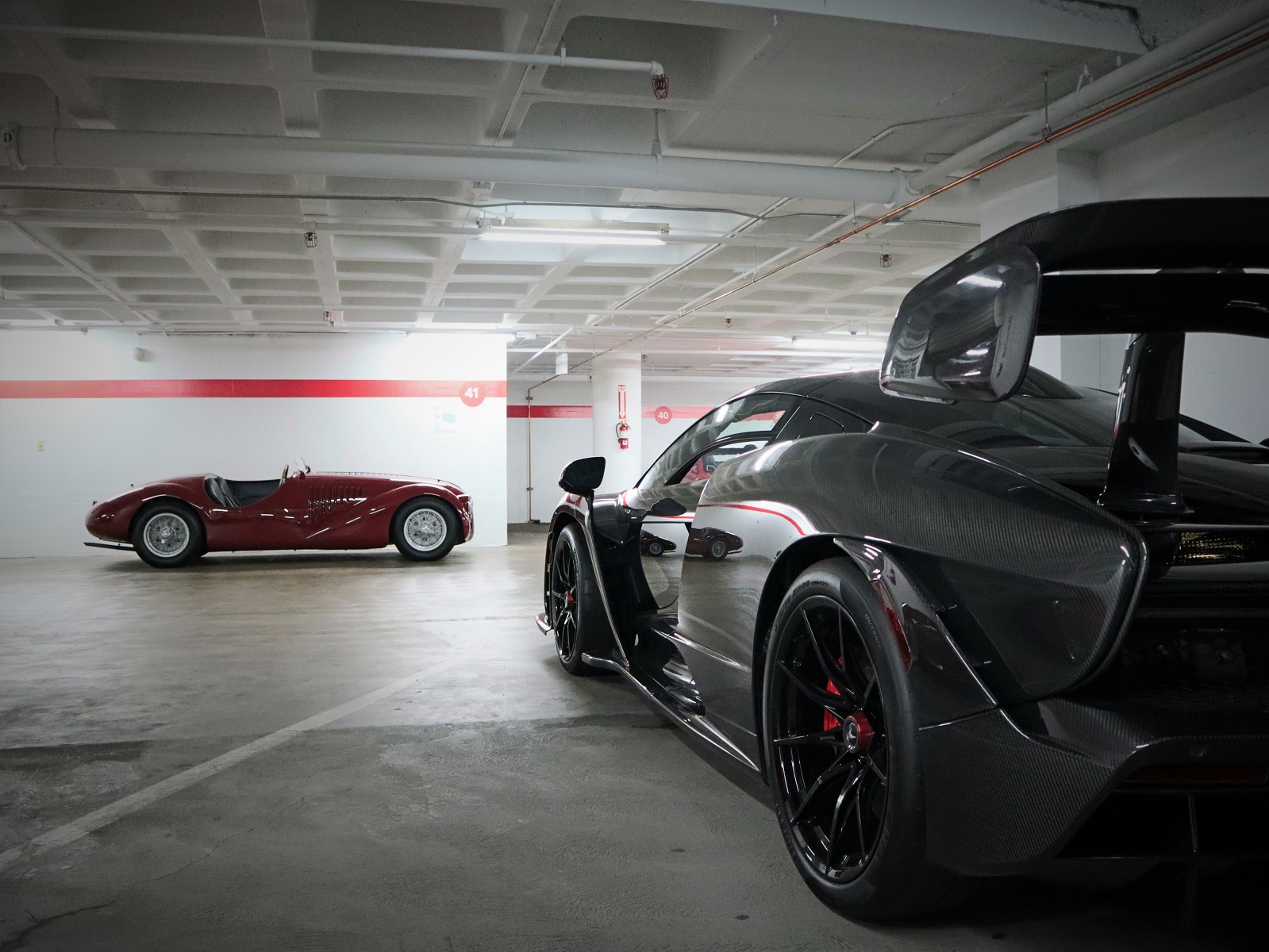 Thanks to this coronavirus epidemic, pretty much everything in the world has been shut down right now, including the Petersen Automotive Museum. The museum is currently closed until March 31, 2020, though that date could change if things get worse.
In the meantime, you can still get your automotive fix, as the museum is streaming digital Vault tours. Led by collection manager Dana Williamson, the one hour-long digital tour provides rare access to never-before-seen race cars, movie cars and culturally significant vehicles from the Vault presented by Hagerty.
Online Vault tours will cost you $3. The admission price allows the museum to continue to maintain its collection and support staff and digital programs during its closure.
"Although we wish patrons could be visiting us at this time, we understand the risks and wanted to offer a new experience for fans of the museum to enjoy from the comfort of home," said Petersen Executive Director Terry L. Karges. "The benefit of offering digital tours is that we are now able to extend the stories of our collection to a global audience and give our patrons more access to the cars than ever before."
In addition to the paid tour, the Petersen Museum is also offering free online educational programming for students during the closure. To purchase a digital Vault tour or learn more about the museum's free online educational programming, please click here.
Kudos to the Petersen Museum for coming up with a creative way to keep us entertained during this time of self-quarantining. While I haven't made it to the actual museum yet, you can be sure I'll be taking this virtual tour!