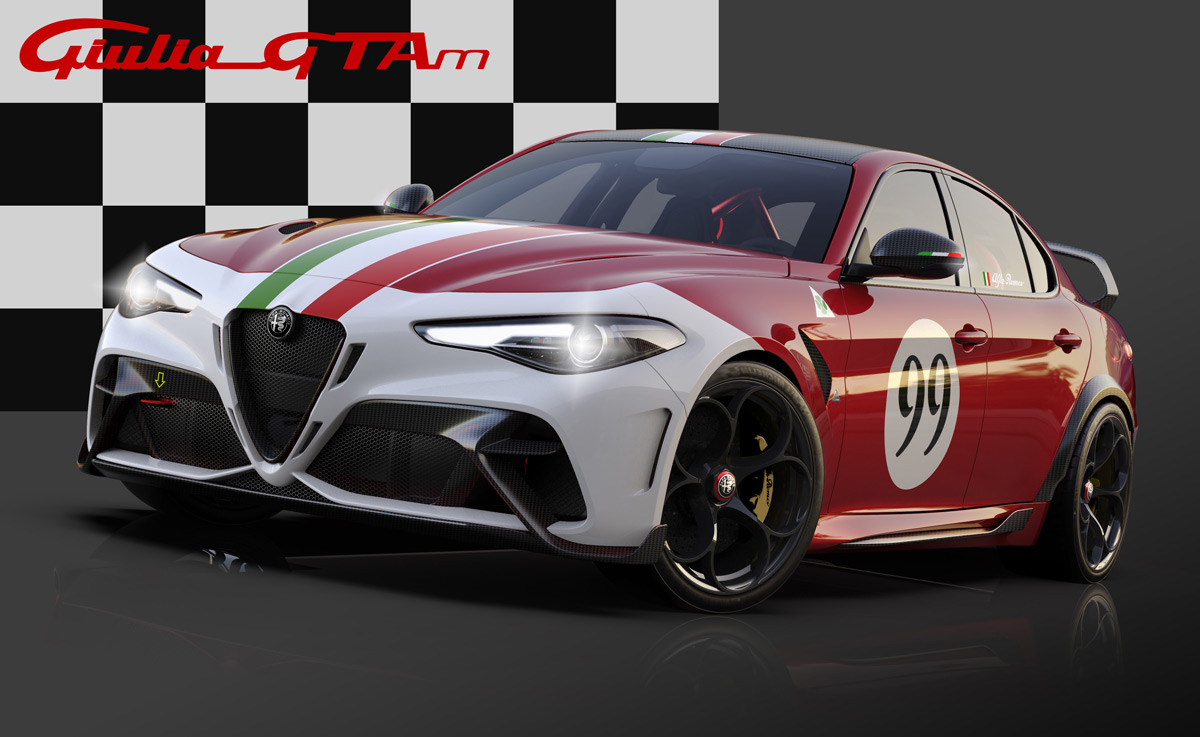 The 2021 Alfa Romeo Giulia GTAm is sure to turn heads wherever it goes, with its over-the-top aero treatment, and that honking big wing out back. But if that's not enough, Alfa Romeo is going one step further, offering them in bespoke historically-influenced liveries, complete with the side number and a Goodwool car cover to match.
While developing the liveries, Centro Stile Alfa Romeo drew on the brands diverse history. It took inspiration from some of the GTA's most prestigious victories, including the yellow nose that distinguished the 1971 European Touring Car Championship (ETCC) winning car, the asymmetrical nose from the 1965-1968 Sprint GTA and the symmetrical nose of the GTA 1300 Junior.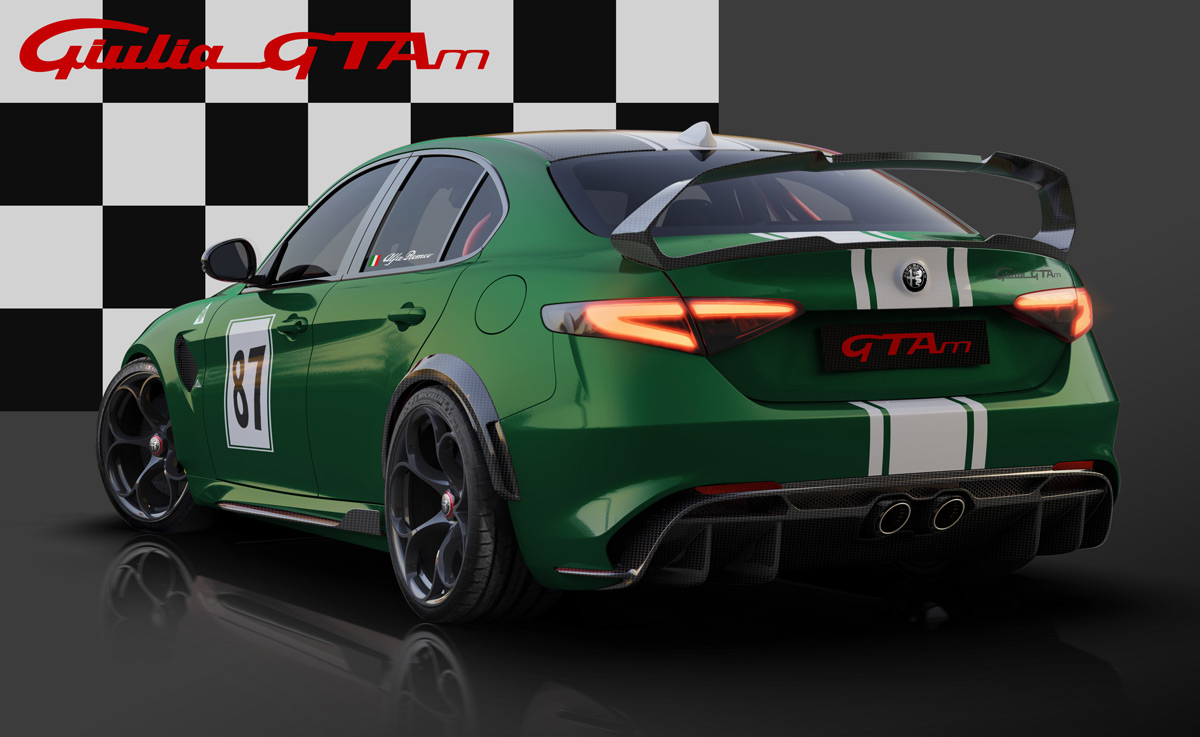 The choice of painted nose arose from the need to distinguish the drivers in the same race from each other. The historic white "mask" has been reinterpreted and, combined with the lateral stripes, immediately evokes the Alfa Romeo racing heritage. The bonnet incorporates elements of the Alfa Romeo logo such as the cross, the Biscione and the Italian flag.
Some of the most representative and evocative liveries include those in ochre and white and red and yellow. The ochre recalls the 1750 GTAm in which Toine Hezemans won the ETCC in 1970, while the Biscione on the bonnet and lines on its sides are a nod to the GTA 1300 Junior. The longitudinal stripes, meanwhile, were the aesthetic quirks of individual drivers.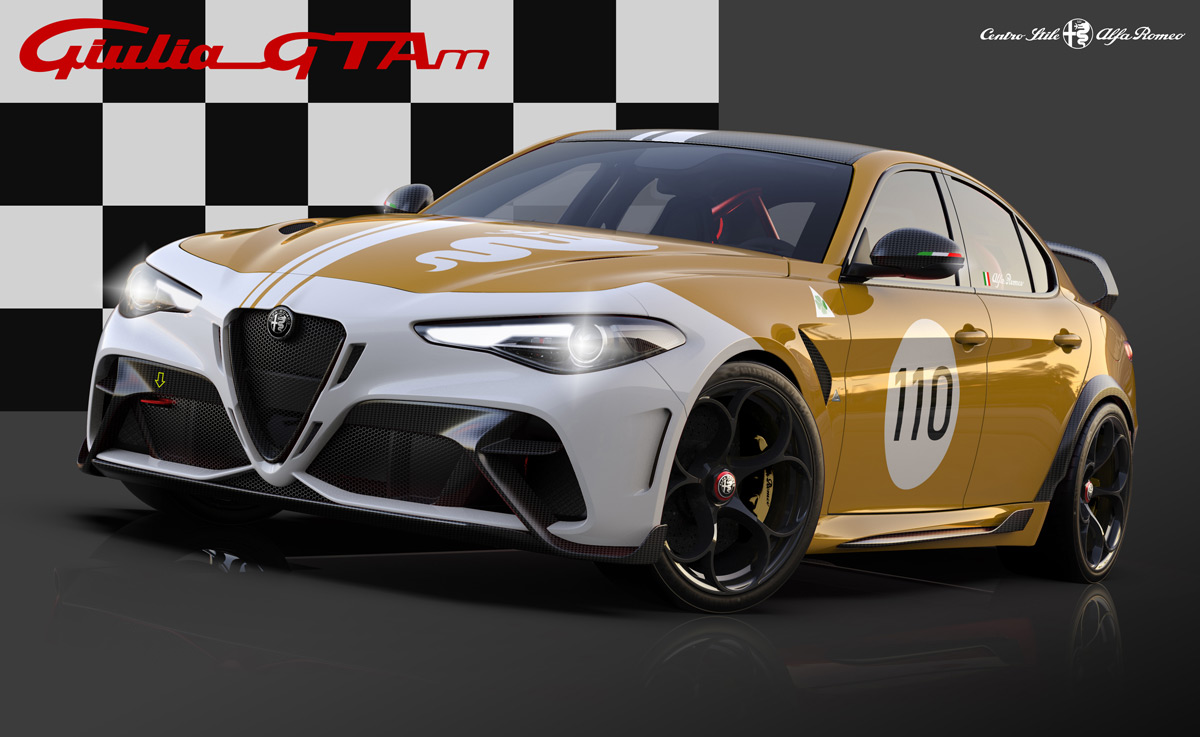 Now understandably, these liveries will have limited appeal, to truly die-hard Alfa Romeo racing fans. If you want something a bit more understated, the Giulia GTA and GTAm will be available in a choice of GTA Red, Trophy White and Montreal Green, a range of colours that pay tribute to the Italian flag. Customers can also choose from a selection of colours for the brake calipers, roll bar, seat belts and stitching.
A dedicated online configurator is now available, allowing customers to view the various possible combinations on the Giulia GTA and GTAm. You can also check out all the livery configurations here.
Would you get an Alfa Romeo Giulia GTAm with one of these historic livieries?