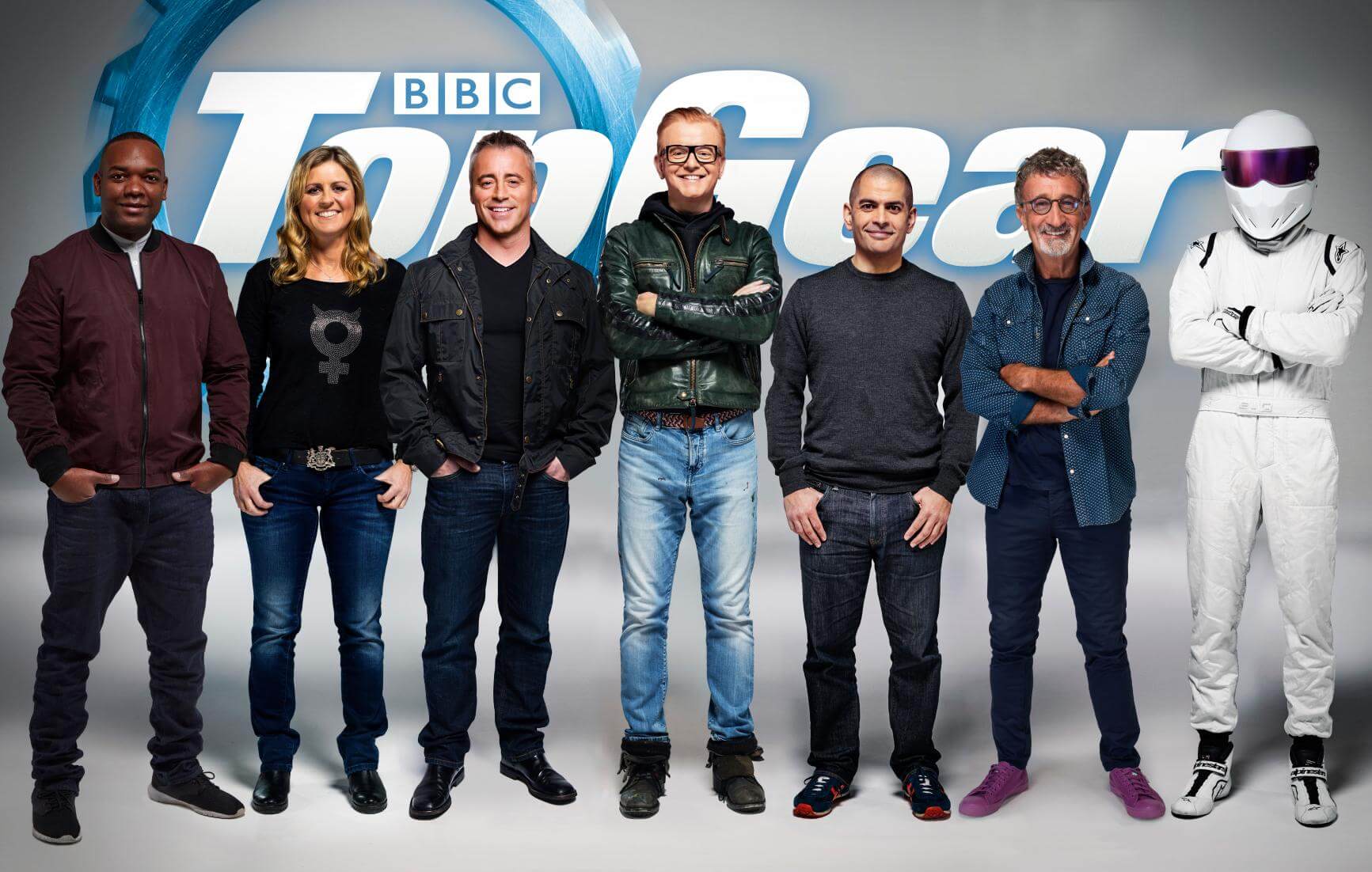 The new season of Top Gear debuted the other night, and the Internet was quick to shit all over it, calling it the worst show on the planet and an abomination to the Top Gear name.
I get it, Top Gear was on for 22 seasons, and replacing the entire cast is heresy. But if people will leave those feelings behind, I think they can agree that this was a decent enough start, and that over time the new cast will find their own rhythm and make the show their own. After all, when Top Gear USA debuted a few years ago, people had the same reaction. But eventually Top Gear USA found their own groove, and I religiously watch it every week.
That said, the production value is still as solid as ever, the first episode had some killer cars (Dodge Viper ACR, Chevrolet Corvette Z06, Ariel Nomad, etc), and who doesn't love Gordon Ramsay, a tried-and-true car guy?
So while it might take Chris Evans and Matt LeBlanc awhile to get comfortable in their new roles and make them their own, I think we need to give the show some time to grow before calling it quits.
What do you guys think?