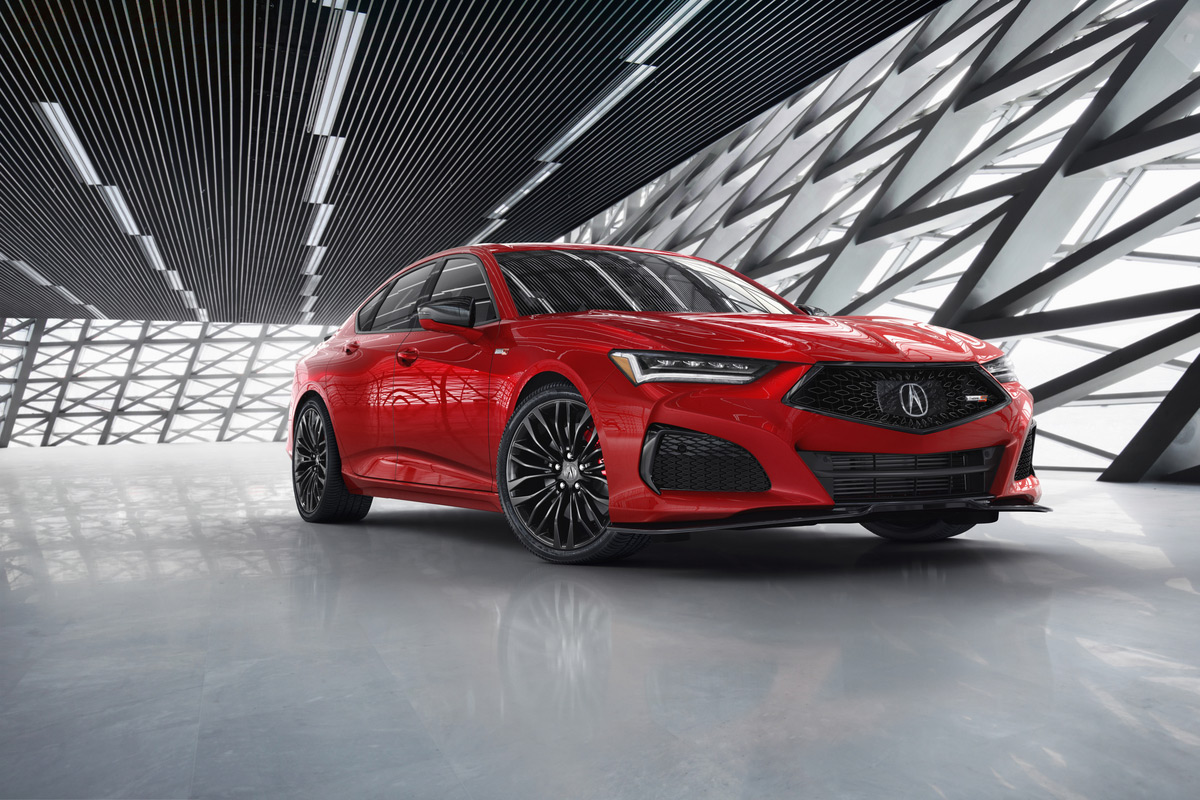 Acura's have always been great cars, but somewhere along the line, it just seems like the brand lost their way. The original Legend, the subsequent TL, CL, and even the TSX, these were all sweet cars. In fact, I even bought my wife a 2008 Acura TL. (She wouldn't get the Type S because it was "too fast")
But then things started going downhill. The 2009 TL had that beak of a nose that only a mother could love. The Type S model went away. Later, the TSX was phased out, with Acura combining the TL and TSX into a single model, the TLX. Want something smaller? Try the ILX. Oh wait, that car sucks.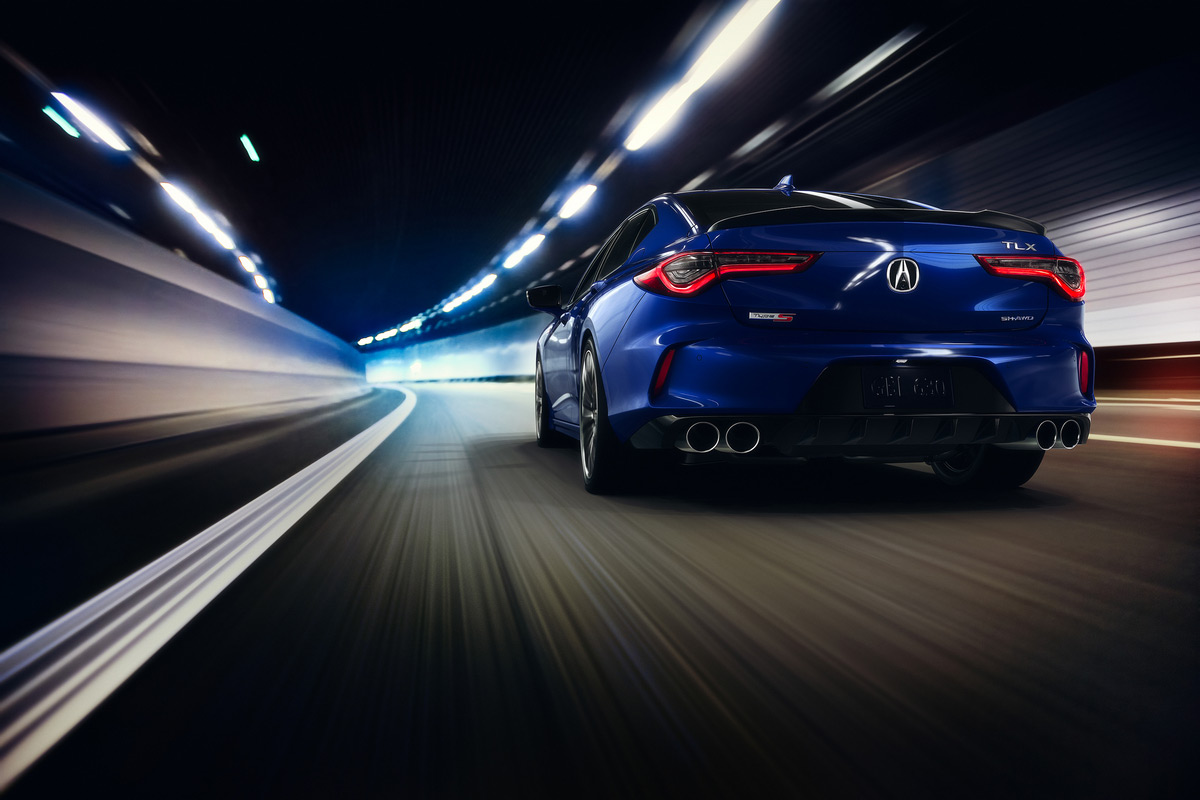 Thankfully, it seems like Acura is going back to its roots with the all-new 2021 Acura TLX, focusing on performance and style. The anemic base 2.4-liter 4-cylinder engine with 206 horsepower has been replaced with a 2.0-liter DOHC, direct-injected and turbocharged engine that puts out 272 horsepower and 280 lb-ft of torque.
That's a HUGE increase in power, an additional 66 horsepower and 98 lb-ft of torque compared to the outgoing model. Those numbers are about on par with our 2008 TL. Which makes you wonder why Acura went backwards by introducing a four-cylinder engine in the first place. My guess? Cost.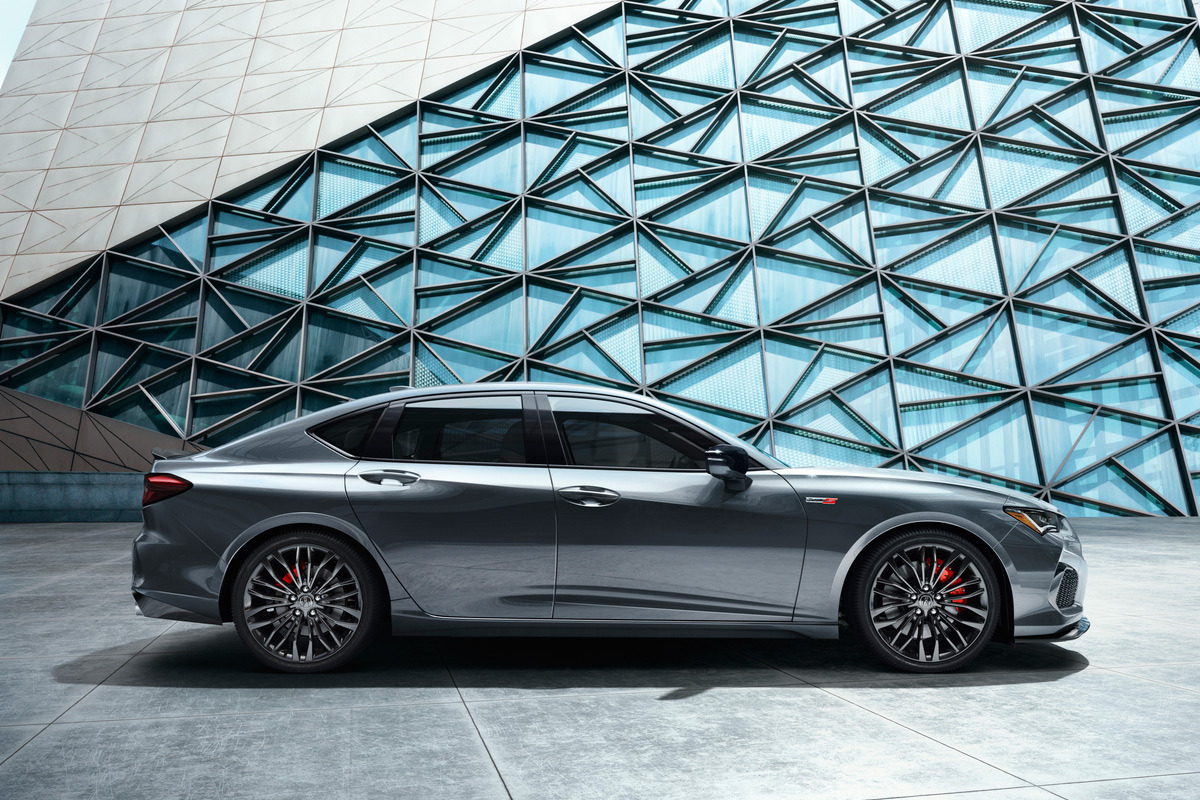 If that's not enough, the 2021 Acura TLX Type S will be powered by an all-new 3.0-liter, 24-valve, DOHC direct-injected and turbocharged engine that could put out as much as 350HP! Both of these engines should give the competition reason for concern, especially if they keep the pricing the car in line.
Visually, the car looks amazing, with more than a few of the Type S Concept styling cues making their way to the new TLX. I'm not thrilled about the fact that car has gotten even bigger, but that seems to be the trend. The car has a 3.7-inch longer wheelbase, 2.2-inch wider body with wider front and rear tracks (+1.2 in. and +1.6 in.), lower roof (-0.6 in.) and an extended dash-to-axle dimension (+7.8 in.).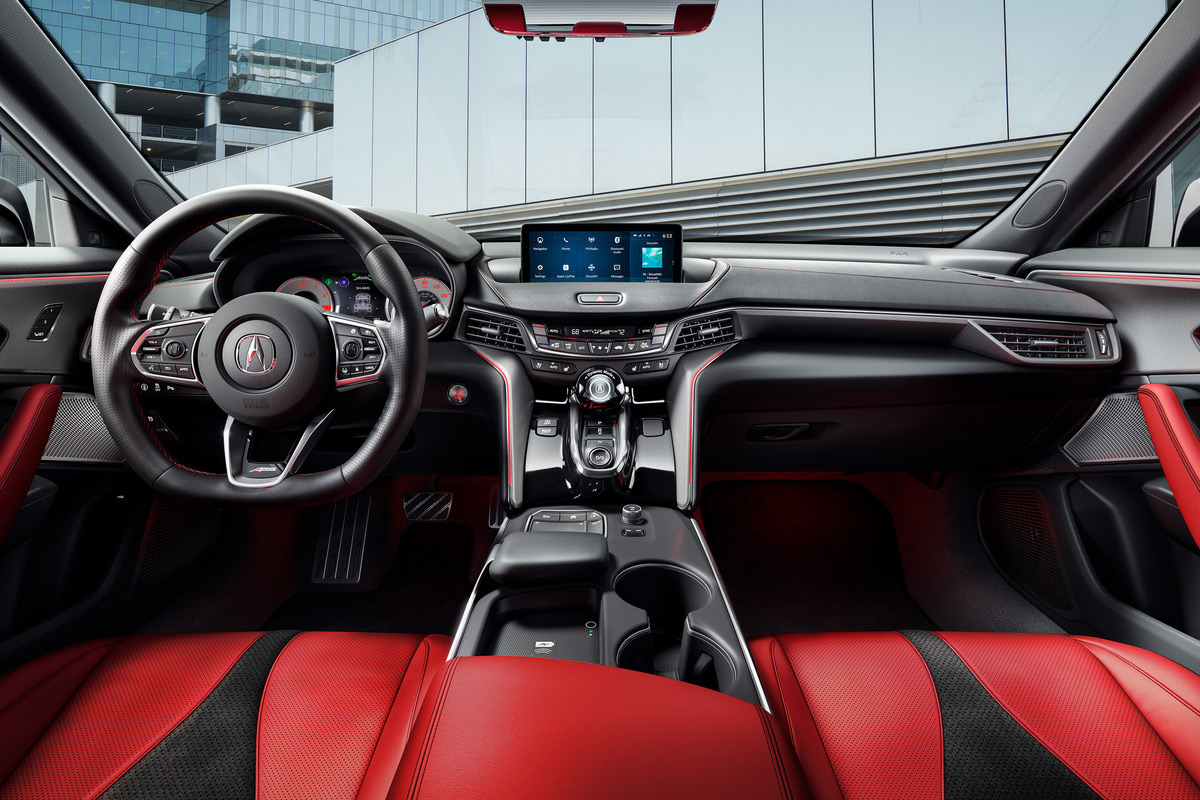 Acura's torque-vectoring Super Handling All-Wheel Drive (SH-AWD) system can now be had on all TLX models, offered as optional equipment on the 2.0-liter TLX and standard on the TLX Type S, the first Type S model to feature all-wheel drive. Probably a good thing, considering how much power it'll (reportedly) have.
One other blast from the past makes its return, Acura's popular A-Spec sport package, which adds distinctive sport appearance upgrades inside and out. Unique exterior A-Spec features includes Shark Grey 19-inch wheels, gloss black accents front to rear, darkened headlight and taillight treatment, and a pronounced rear decklid spoiler.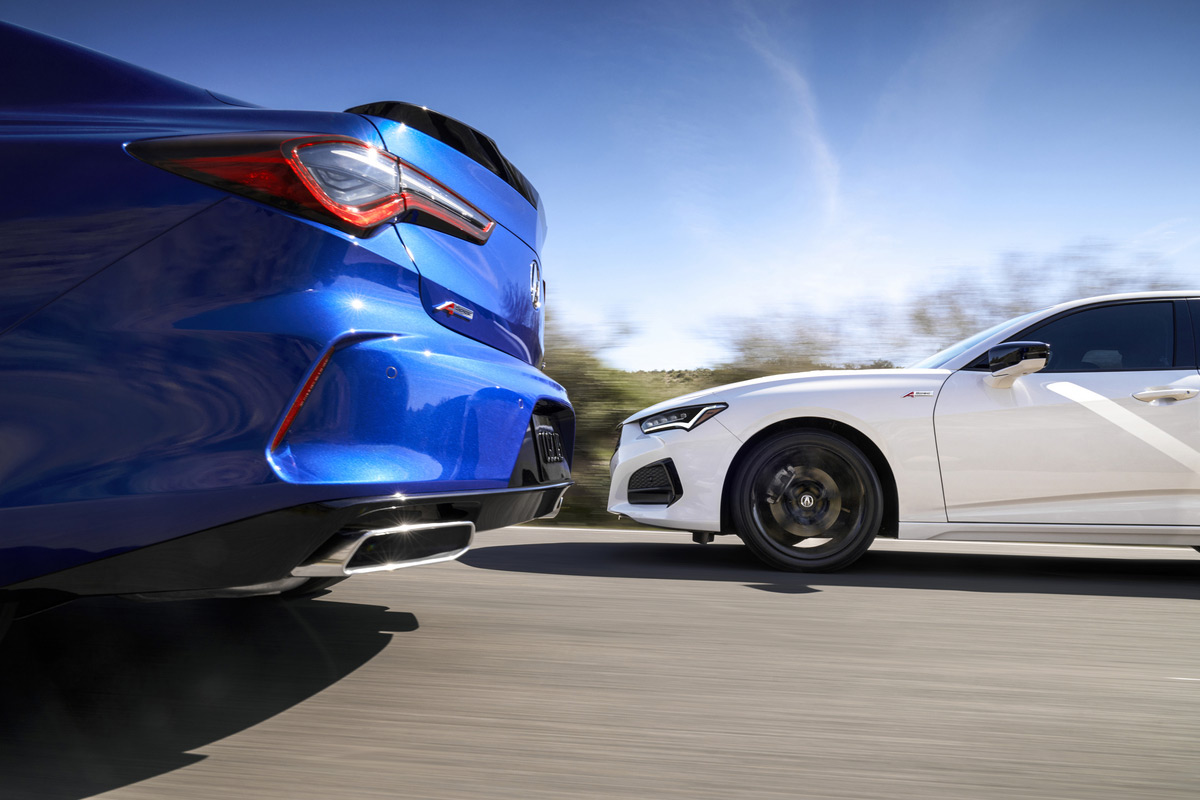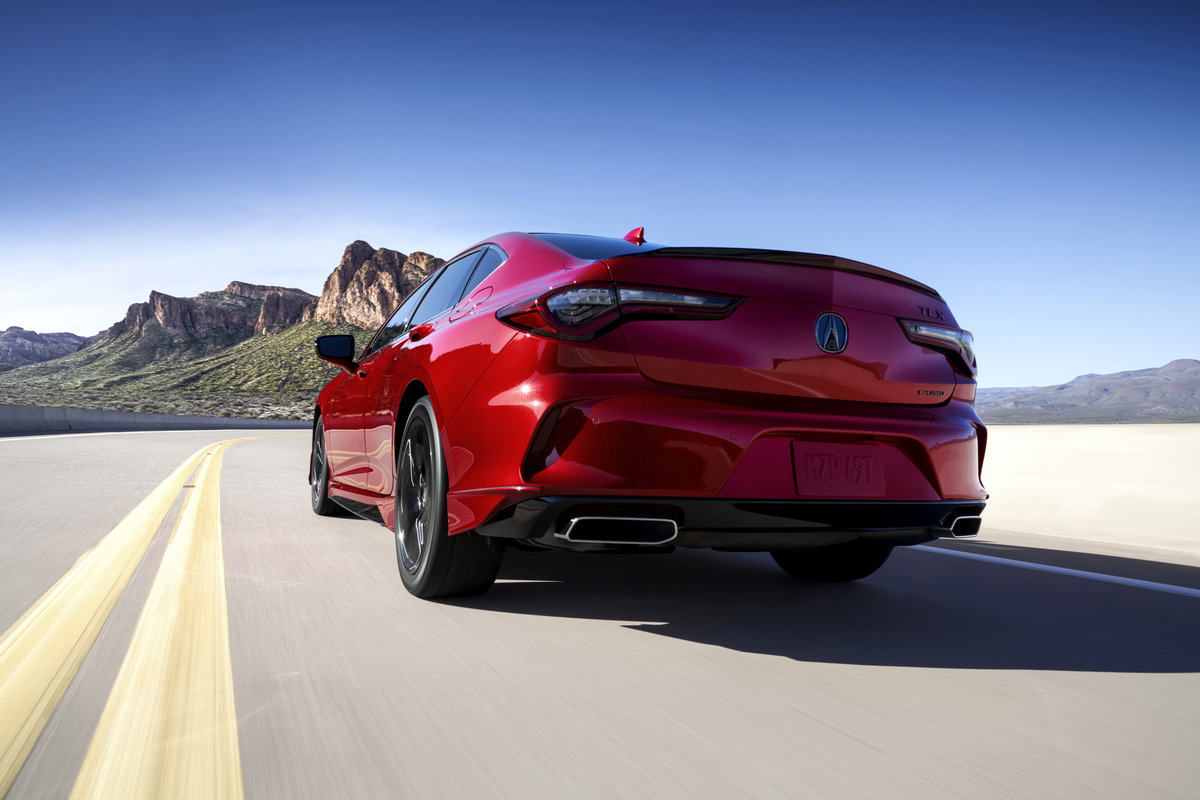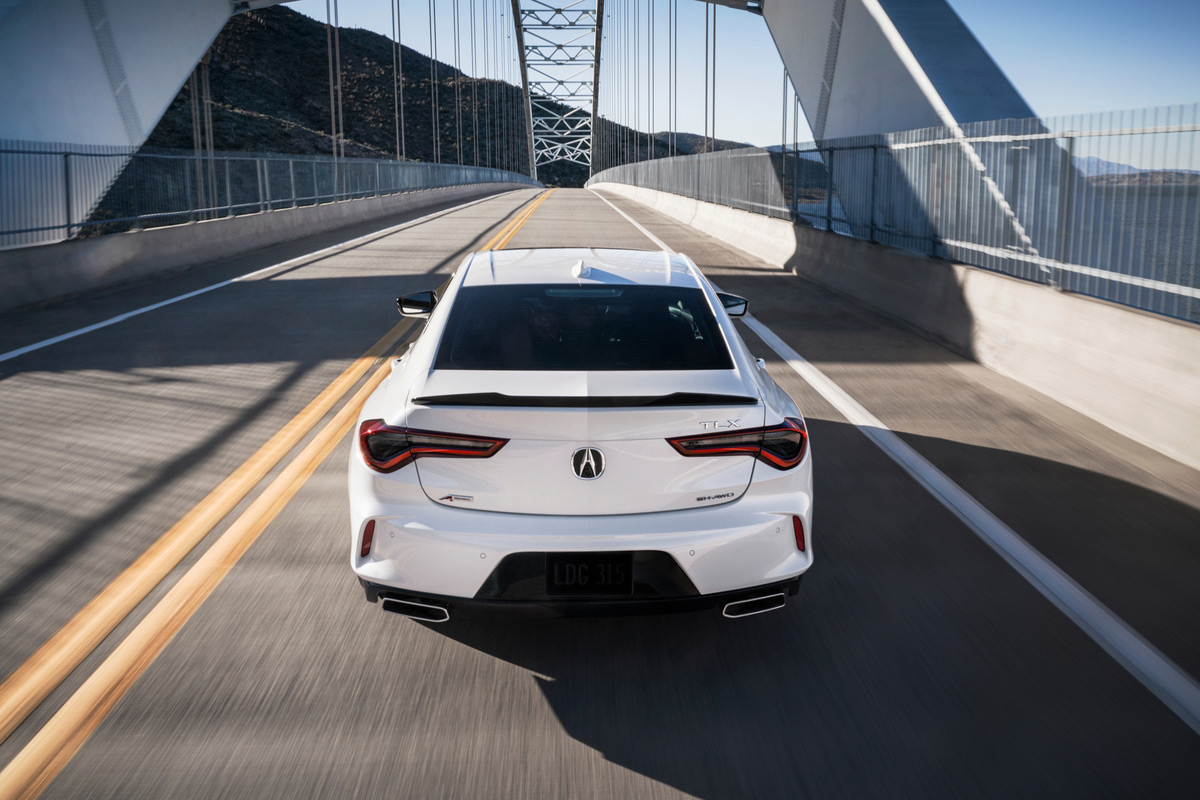 Not going to lie, I'm really encouraged about the direction Acura is headed if this new TLX is any indication. All they need to do now is bring back the TSX (with a V6 variant), and I'll be the first in line to buy one, as I don't need the huge TLX.
The 2021 Acura TLX will arrive at dealerships early this fall with a starting price in the mid-$30,000 range. The 2021 Acura TLX Type S will arrive in Spring 2021, with more details on that to be released closer to the on-sale date.