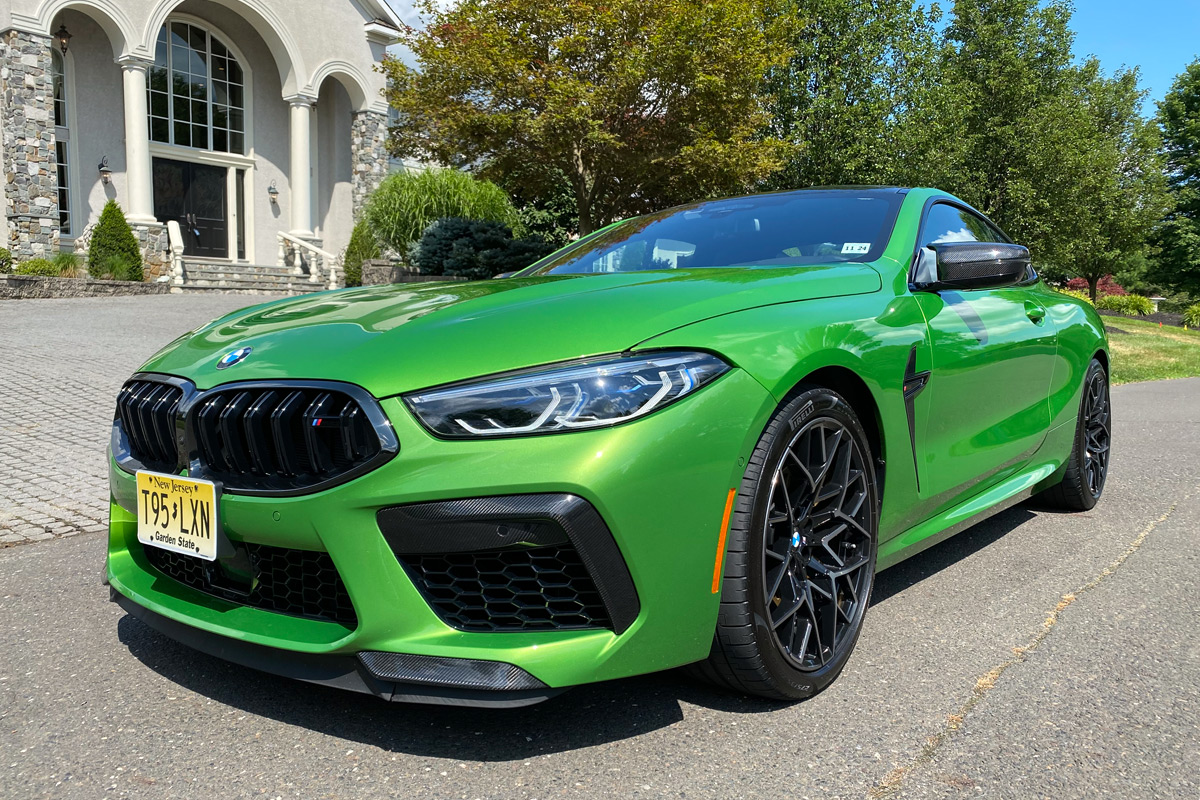 I remember the first time I saw an BMW 850CSi in the flesh, it was at a car meet in 2001, and I thought it was just the coolest car ever. In a sea of cool car, the 8 Series stood out like no other, it was a true flagship model for the company.
Sadly, it's been nearly 20 years since the 8 Series went away, and we were beginning to think that it was gone forever. But a few years ago, BMW unveiled a concept model, and people were justifiably excited, myself included.
Last year, BMW finally brought back the 8 Series, and it was a modern-day version of the 90's icon – a luxury GT that delivered outstanding performance, beautiful design and state-of-the-art technology. ready to face off against the likes of the Mercedes-Benz S-Class Coupe, Lexus LC 500, and others.
Never did I think I'd get to drive one, let alone their performance-based 2020 BMW M8 Competition Coupe with 617 horsepower and 553 lb-ft of torque. But I got the keys to one for a week, and exceeded my expectations in every way!
Click here to read the rest of the review.