When BMW unveiled the Concept 8 Series last year, it caused quite a stir for obvious reasons. After all, it had been nearly 20 years since the last 8 Series rolled off the production line back in 1999, and we had long given up on BMW ever bringing back the storied nameplate.
But was the Bavarian car company just teasing us with another sexy concept that wouldn't see the light of day, as is so often the case?
Today, we got our answer, with the introduction of the all-new 2019 BMW 8 Series Coupe, a luxury sports coupe that is ready to take on the competition with outstanding performance, beautiful design and state of the art technology.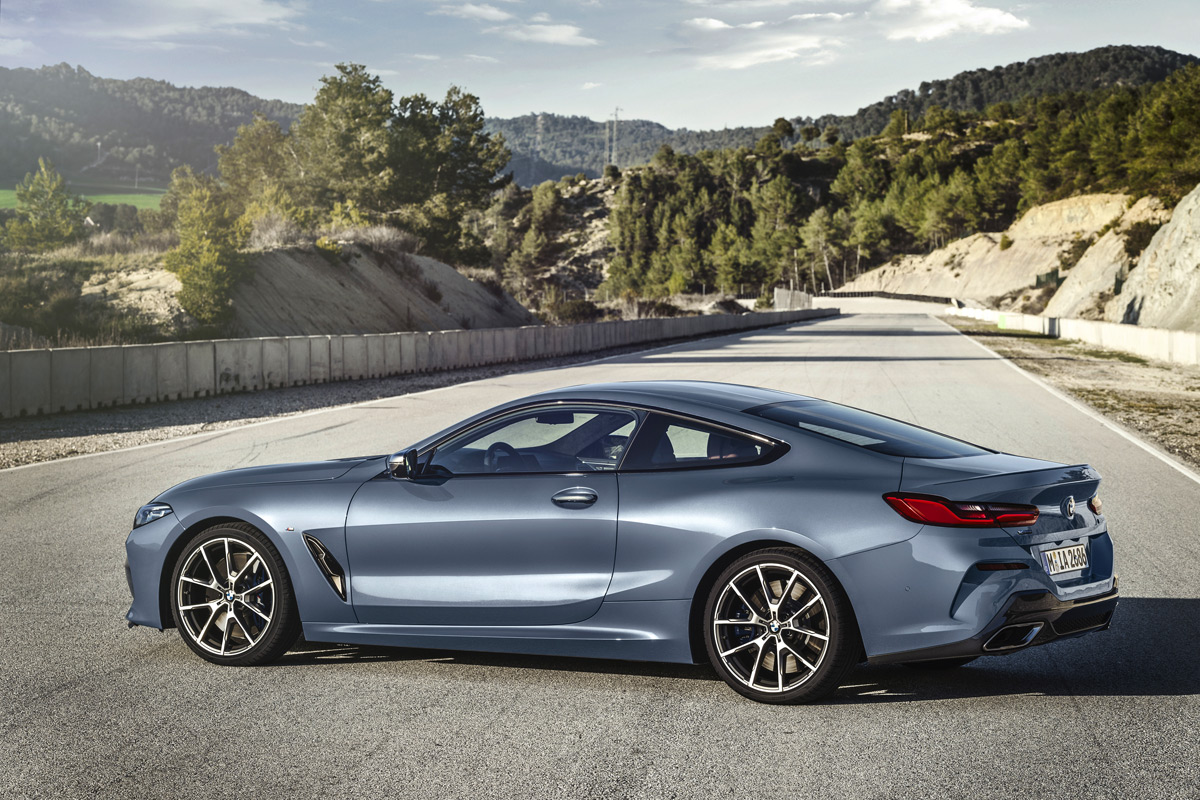 The directive for the all-new BMW 8 Series Coupe's design was to provide a thrilling driving experience. Body, powertrain and suspension were honed to achieve the agility, precision and poise expected of a top-class luxury sports coupe.
Styling wise, the production model stays fairly true to the concept, exuding "a very modern form of sporting appeal beautifully blended with an air of exclusiveness and sensual allure." The 8 Series is the first model to show off BMW's new design language that is focusing on modernity and emotional engagement.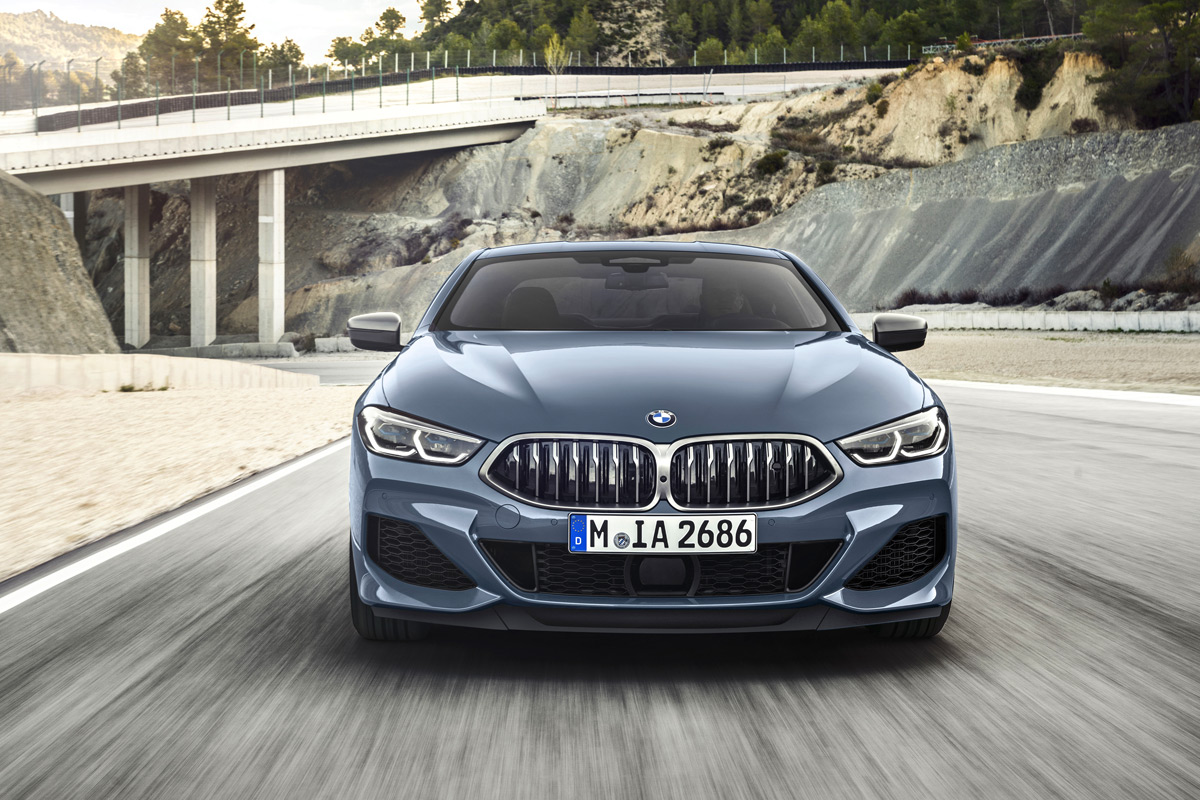 The car's low-slung design, an elongated silhouette with a slim window pillars, a roofline with a distinctive "double-bubble" contouring, a long wheelbase and wide track are the defining elements of the all-new BMW 8 Series Coupe's proportions.
The first variant to launch, the BMW M850i xDrive, is powered by a new twin-turbocharged 4.4-liter V-8 that puts out a healthy 523 horsepower and 553 pound-feet of torque, launching the car from 0-60 mph in just 3.6 seconds, on its way to a top speed of 155 mph. And it will serve up an enthralling soundtrack along the way.
As the name suggests, the BMW M850i is equipped with xDrive rear-biased intelligent all-wheel drive, and it's mated to an eight-speed Steptronic Sport automatic transmission that has been updated with wider ratios and sportier gear shifts. Shift paddles on the steering wheel are included as standard for manual gear selection, while a Launch Control function allows for accelerating from a standing start with maximum available traction.
Being BMW's flagship vehicle, the car will come loaded with luxury features and technology, more than there's space for here to go on about. But rest assured, you'll be rolling around in the lap of luxury, and the envy of all of your neighbors.
Pricing for the BMW 8 Series Coupe will be released closer to its launch date this Fall.
What do you guys think about the 2019 BMW 8 Series Coupe?