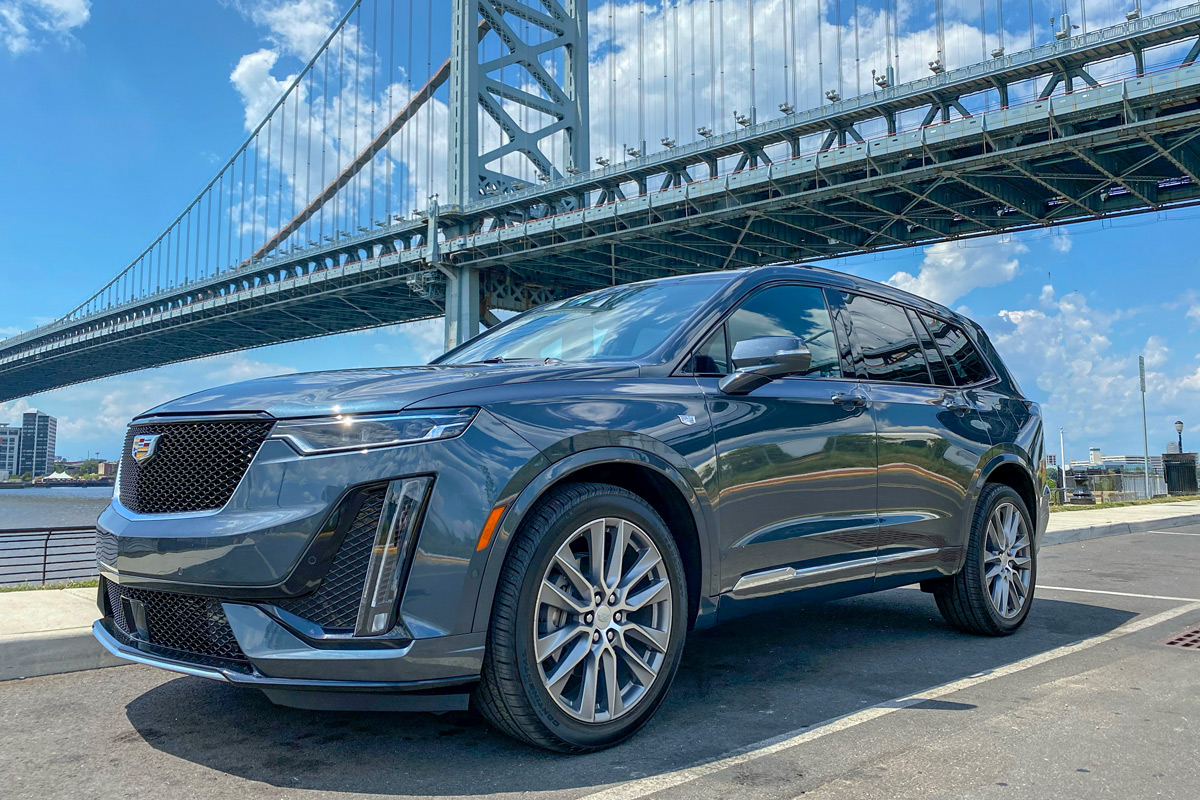 If you're in the market for a three-row luxury SUV, you have got a number of vehicles to choose from, everything from the BMW X7 and Audi Q7 to the Infiniti QX60 and Lincoln Aviator. Its a crowded segment for sure, but there's always room for one more. Enter the 2020 Cadillac XT6 Sport AWD, a seven-passenger SUV that slots in between the XT5 and Escalade.
While I've long been a fan of the Escalade, over the years it has gotten bigger and bigger, to the point where it no longer makes sense for someone like me. But the XT6, it's just the right size for my needs. The ironic part is I didn't even realize the Cadillac XT6 existed prior to it being delivered to me, even though it's been out for about a year now. And I'm around cars all day long, that's saying something about their marketing (or lack thereof).
Cadillac is following the same formula Chevrolet did on their side, offering a crossover or SUV for every need and budget, from the diminutive XT4 to the massive Escalade. The Cadillac XT6 sits just below the Escalade, and while it's not quite as brash and bold as its big brother, it's a head turner nonetheless, with a sharp exterior design that stands out in a sea of boring cars.
As you can see from these photos, the Cadillac XT6 Sport AWD is a great looking ride, the Shadow Metallic paint gleaming in the sun, and the Sport package giving it some extra flair with gloss black exterior accents, body-color door handles, tinted taillights, and 20″ wheels. The XT6 really shows off Cadillac's evolving design language, with very thin, horizontal headlamps, long vertical LED lights and upright, horizontal character lines.
Click here to read the rest of the review.