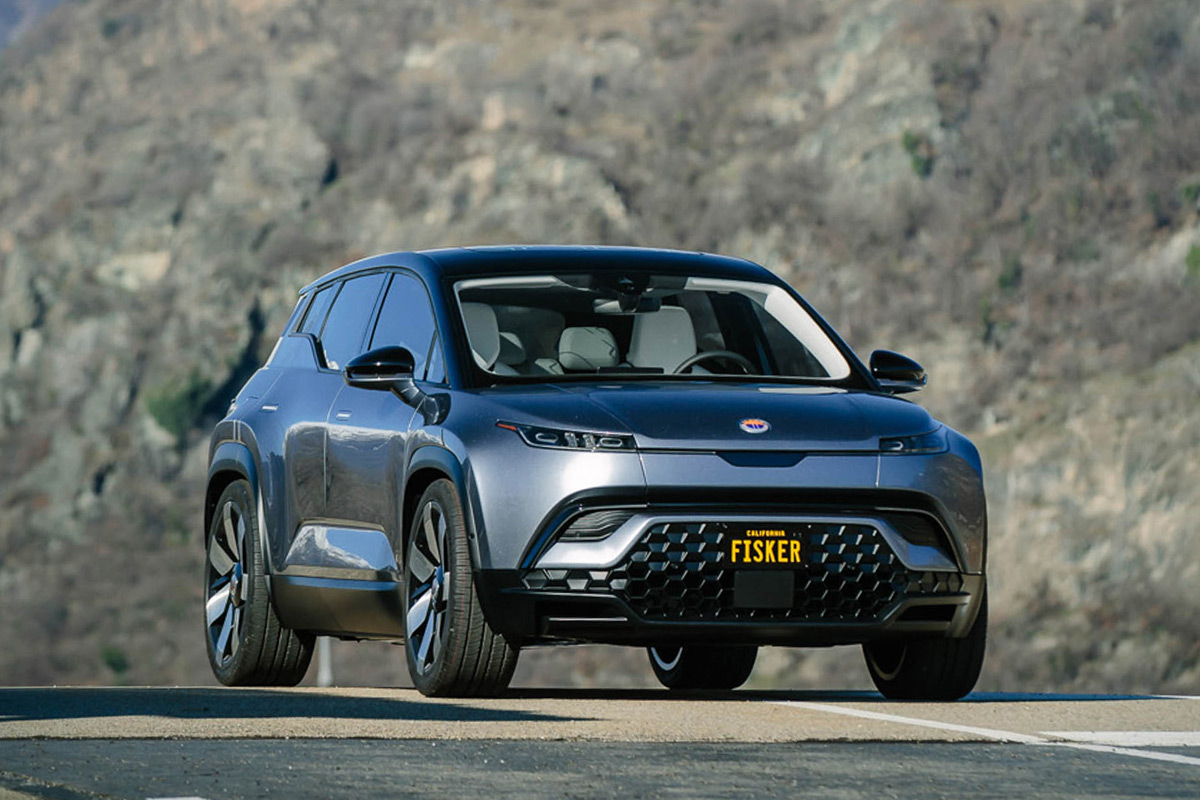 When Elon Musk first tried selling the public on the notion of electric vehicles with Tesla way back when, people thought he was crazy. But his crazy idea worked, and today they are the dominant player in the EV space. Nobody else even comes close.
But as we've seen, plenty of other companies are looking to steal a piece of Musk's pie. Ford is trying to "muscle in" with their Mustang Mach-E SUV. Rivian is releasing both an electric SUV and pickup truck, and they've raised a LOT of money from investors.
And of course, you've got everyone else with their sorry attempts at EVs, which either cost too much, have poor range, or just don't have any sex appeal. I'm talking about the likes of Jaguar, Kia, Nissan, and others.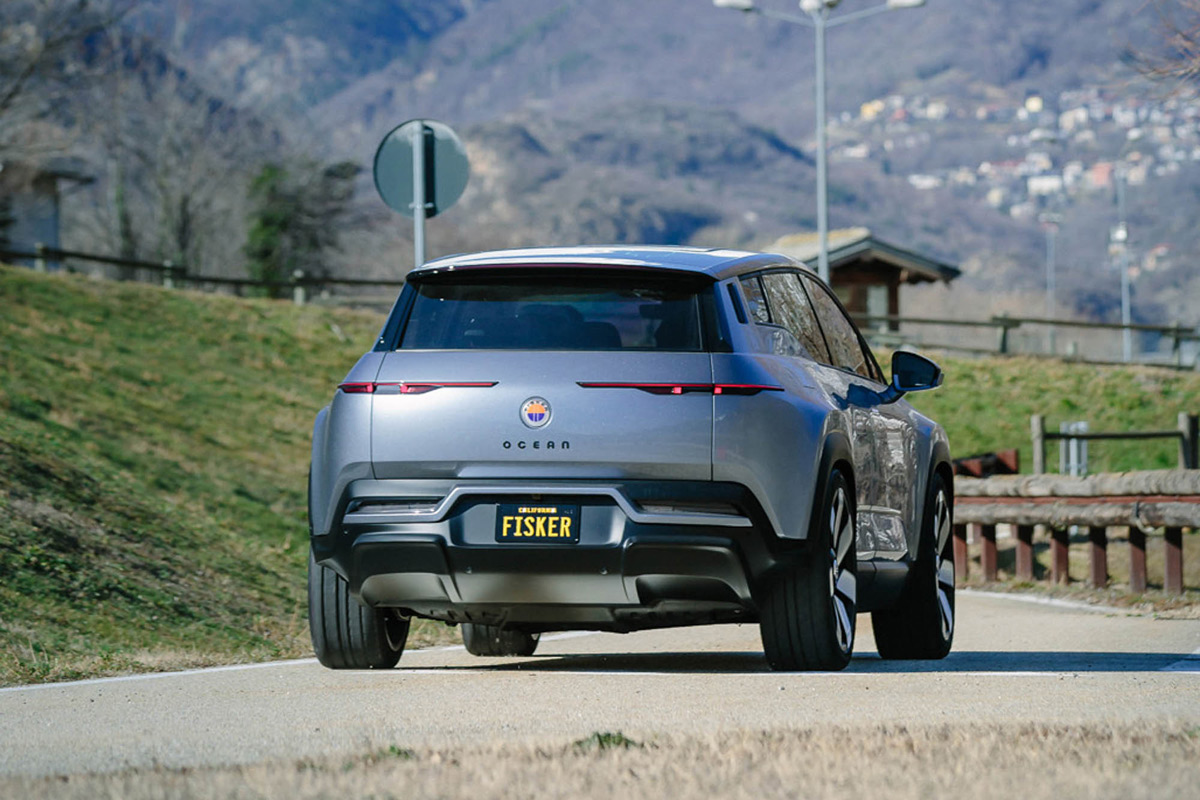 So who out there can take on Tesla? Henrik Fisker, the person responsible for designing luxury cars including the BMW Z8, Aston Martin DB9, Aston Martin V8 Vantage, Fisker Karma, Galpin-Fisker Mustang Rocket, and more. He's clearly got an eye for design, and he's passionate about the EV space.
His first foray into the EV world was back in 2011 with the gorgeous Fisker Karma, and high-profile customers including Leonardo DiCaprio, Justin Bieber, Colin Powell, and Al Gore all bought them. But due to an issue with their battery supplier, they were forced to suspend operations.
Now Henrik Fisker is back in the spotlight, recently unveiling the company's Fisker Ocean electric SUV, which is poised to go head-to-head with the Tesla Model Y when it hits the road in Q4 2022. And based on the Ocean's specs, it looks like a serious contender!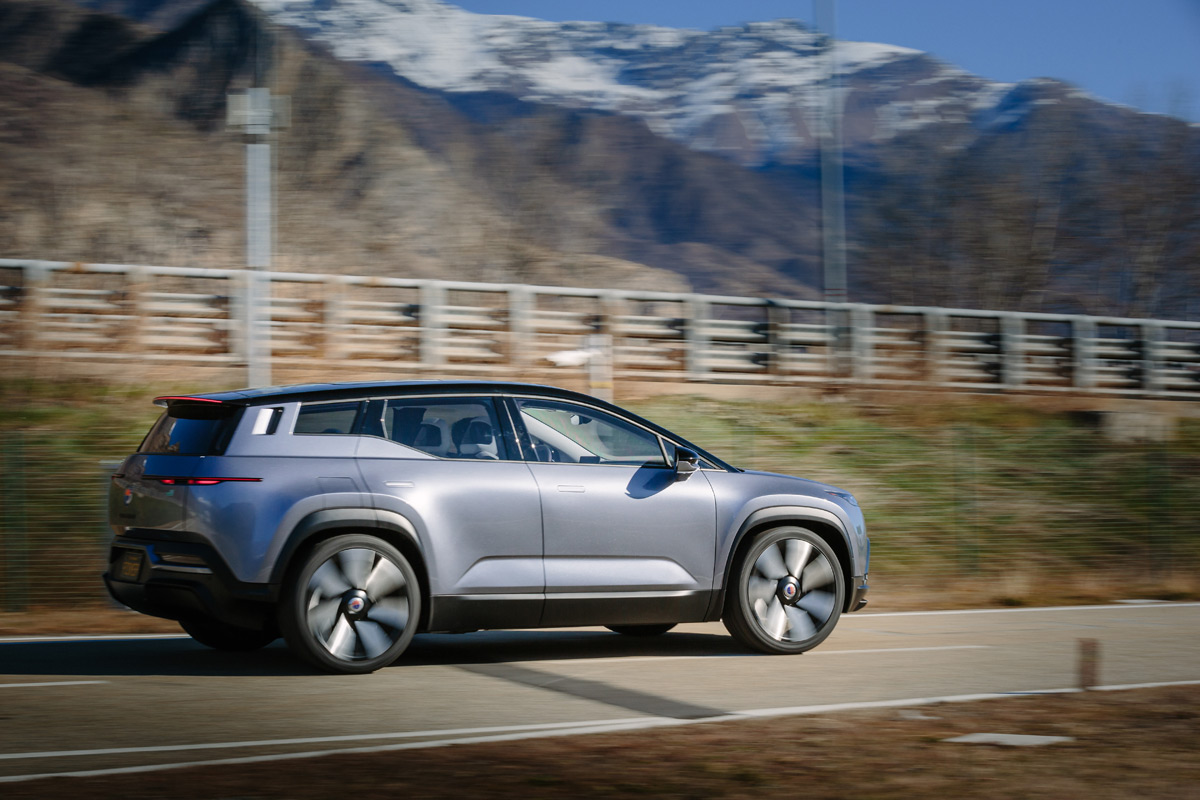 The Fisker Ocean claims to be the "world's most sustainable vehicle", with a solar rooftop, an all-vegan interior, and carpets that are made from recycled materials. It's priced right at $37,499 ($29,999 after US Federal tax credit), or it can be leased for $379/mo with $2,999, while allowing for 30,000 miles per year.
Range with the 80+ kWh battery should be 250-300 miles (based on driving conditions), and more than 200 miles of range can be delivered from 30 minutes of charging. It can be had in either rear-wheel drive (base) or four-wheel drive (standard), with 300+ HP and a 0-60 time of less than three seconds in four-wheel drive models.
As for the styling, it's arguably the best looking EV around, and I wouldn't expect anything less given Henrik Fisker's background. The dimensions are perfect, the car looks upscale, the interior is futuristic but not minimalistic, and it'll turn heads.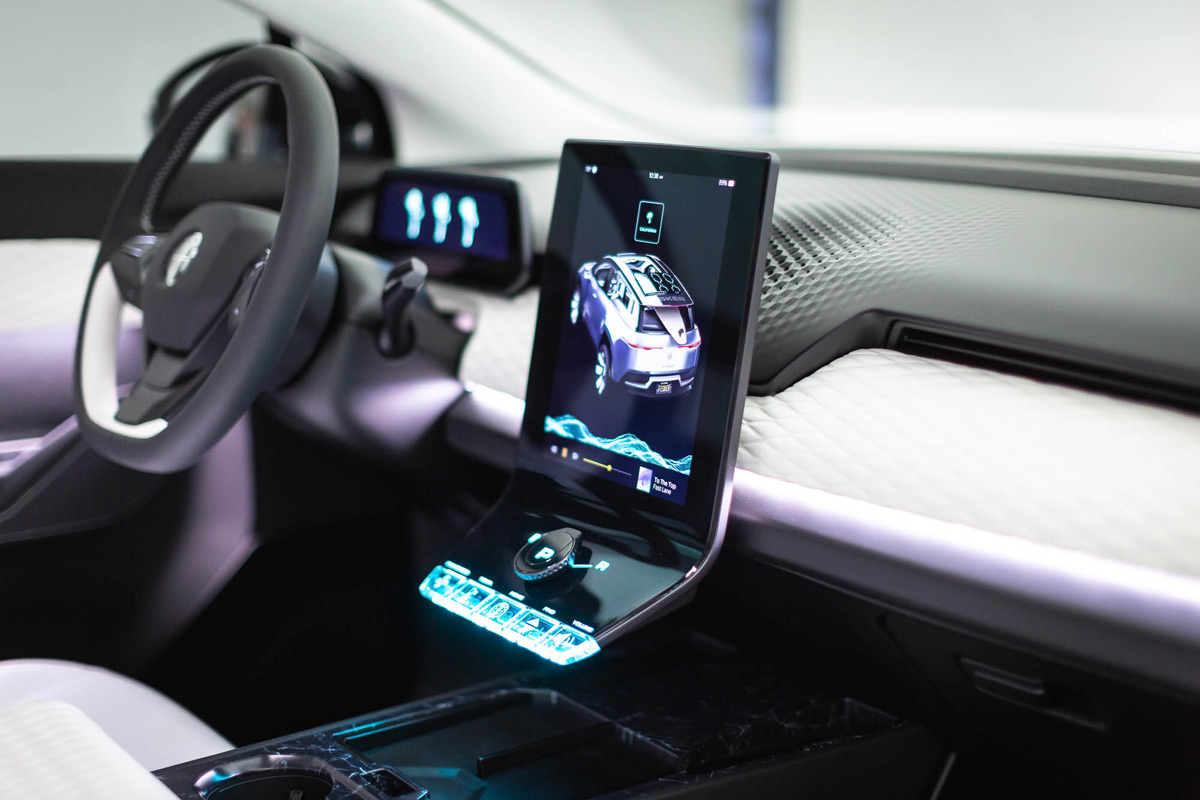 While some of the new EV brands coming out may never even see the light of day, Fisker just inked a merger deal with Spartan Energy Acquisition Corp. (NYSE:SPAQ) that's valued at approximately $2.9 billion, and Fisker could soon be the next EV darling on Wall Street.
I missed my chance with Tesla stock when it was in the $240s (and told my friend he was an idiot when he bought in at $430.. DOH!), but I'm not making that mistake twice, so I've already purchased some SPAQ stock (which will convert to Fisker stock at the completion of the deal).
This gives Fisker plenty of money to bring the Ocean across the finish line, and they just announced that they've already got over 7,000 reservations for the Fisker Ocean. Fisker has a number of other vehicles in store for the future, including a super-sports sedan, a sports crossover, and a lifestyle pickup truck.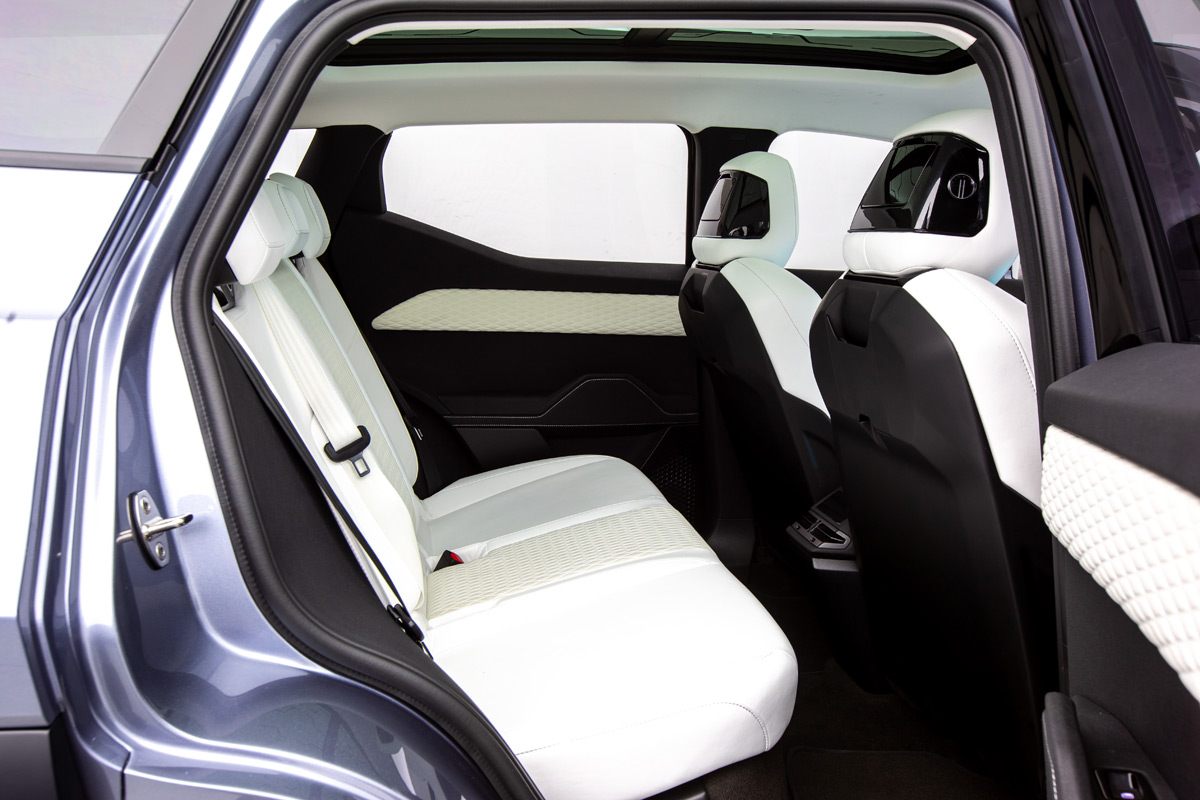 I'm very excited about Fisker's future, as you should be too!