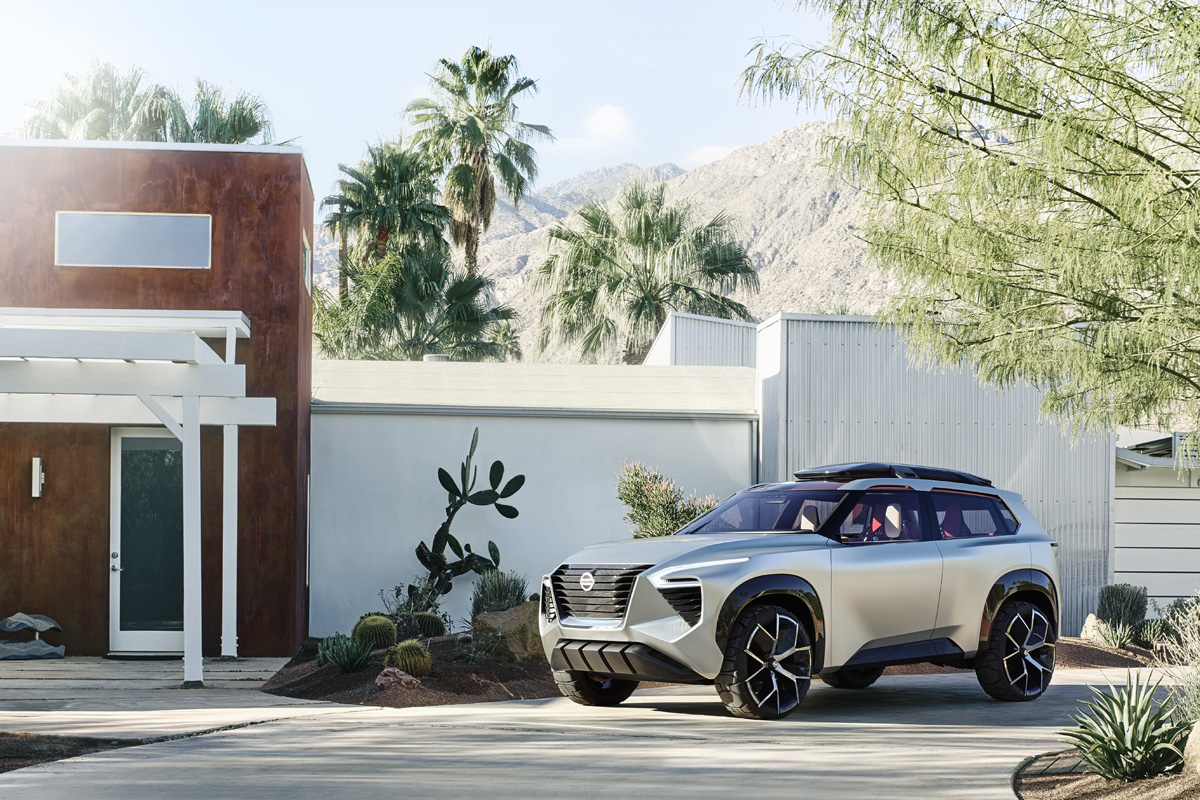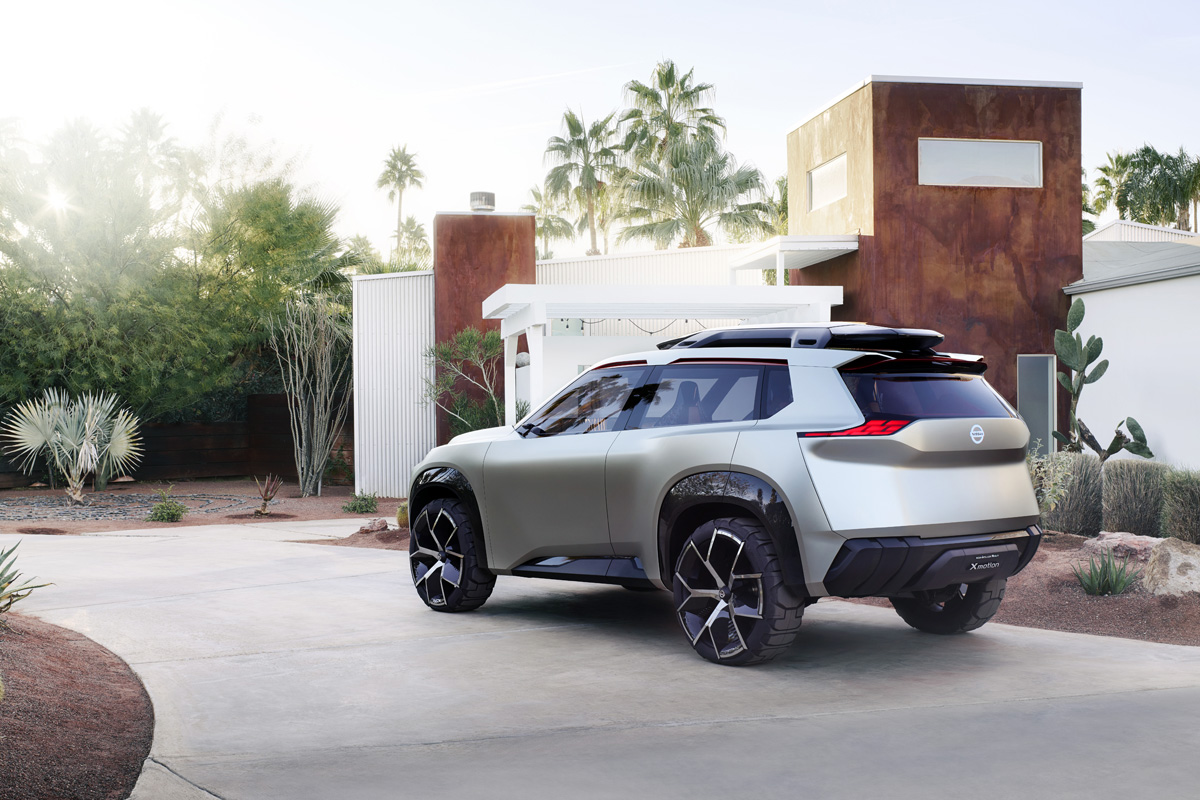 Nissan loyalists were hoping for a new Z or GT-R to make it's debut at the Detroit Auto Show. Instead, we got this… thing, the Nissan Xmotion concept.
When the Nissan Xmotion (pronounced "cross motion") was unveiled at NAIAS, the person next to me muttered "what in the ever-living fuck is that monstrosity". My thoughts exactly!
The press release for the Xmotion concept is some world-class bullshit that I couldn't make heads or tails of, and they reference their Japanese roots in every other sentence. "The console, the core of the interior design, uses a traditional Japanese architectural wood joinery technique, kanawa tsugi, found in the carpentry used to build religious temples and shrines." WTF?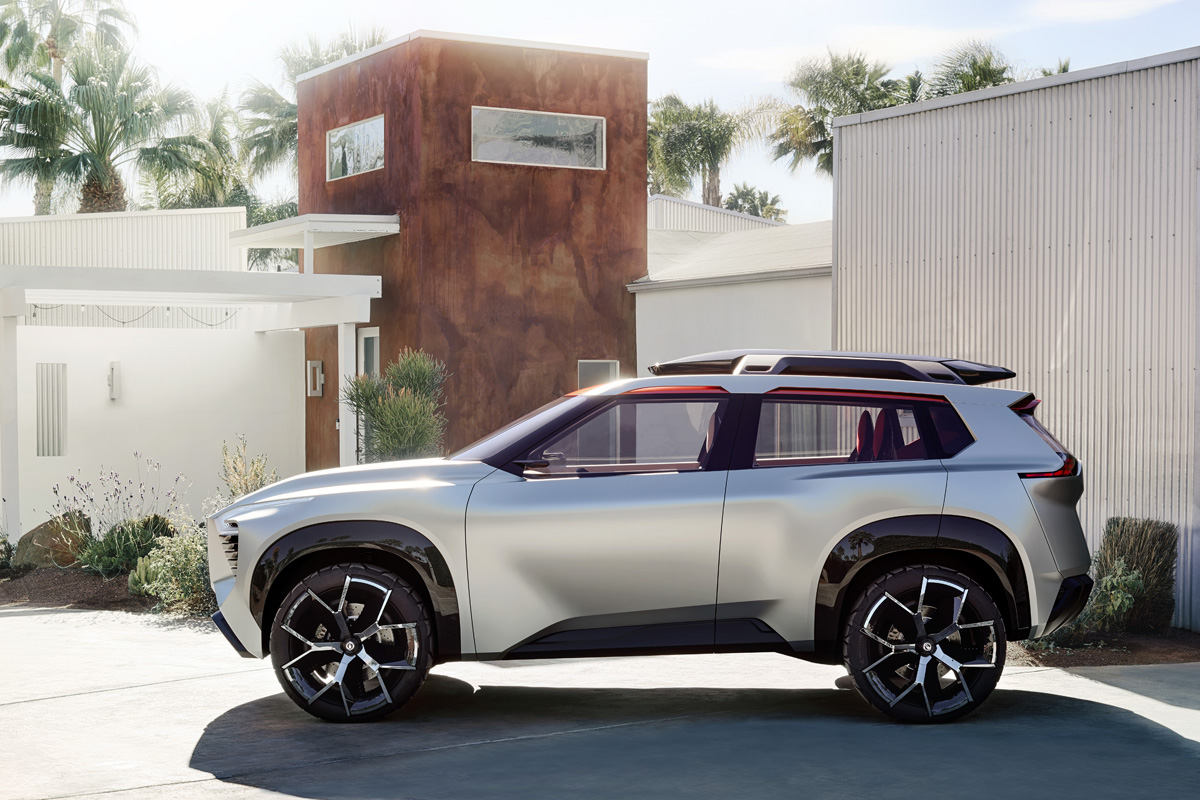 I'm seriously concerned about Nissan, as they haven't made a decent looking car since the 90's, and to add insult to injury, they saddle all of their cars with CVT transmissions. You know it's bad when a company like Kia is making better looking vehicles than Nissan! SMH.
Thankfully, the Nissan Xmotion concept will likely never see the light of day. But some of the styling could make its way into a future Nissan vehicle (maybe the next generation Xterra or Pathfinder?), the thought of which makes us shudder.
Still, I'll give Nissan a little credit here, as they're at least trying to think outside of the box with the Xmotion concept, unlike the Rogue, Murano, and Hoops, which are all bland city.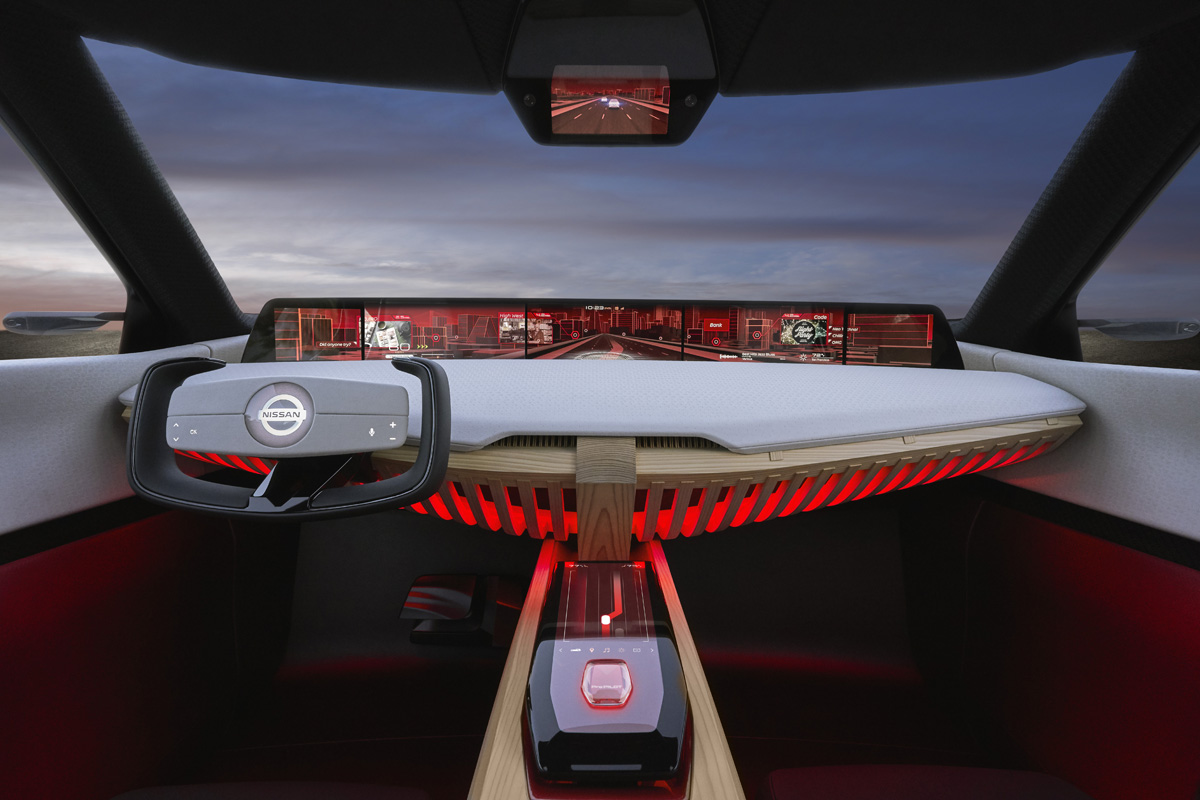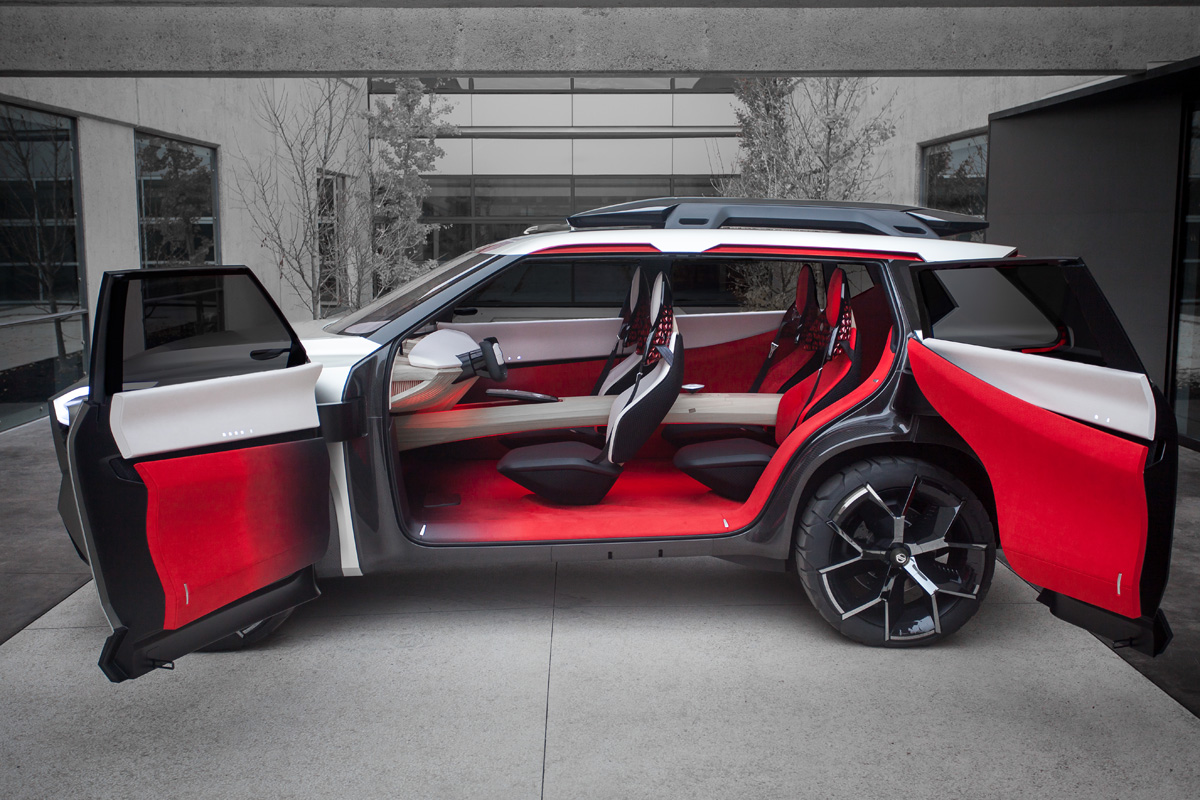 Here's hoping we finally get a new Z or GT-R at the Chicago Auto Show next month..