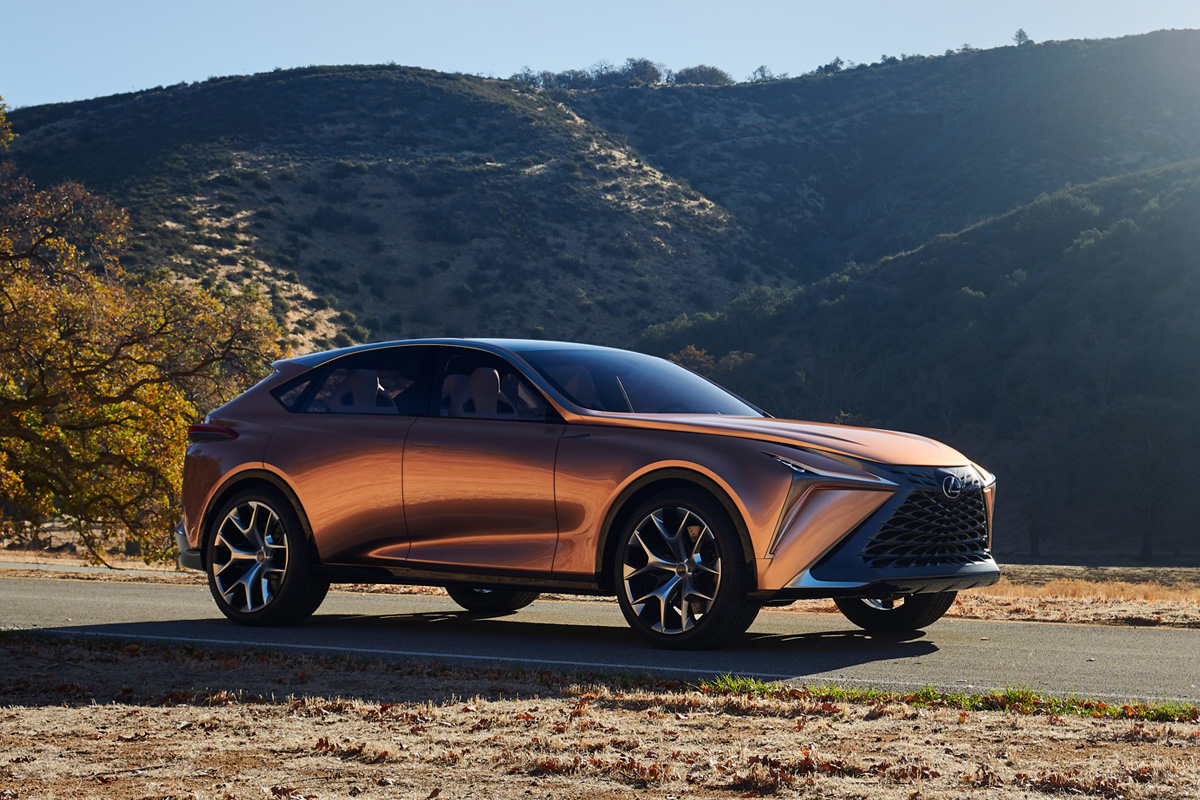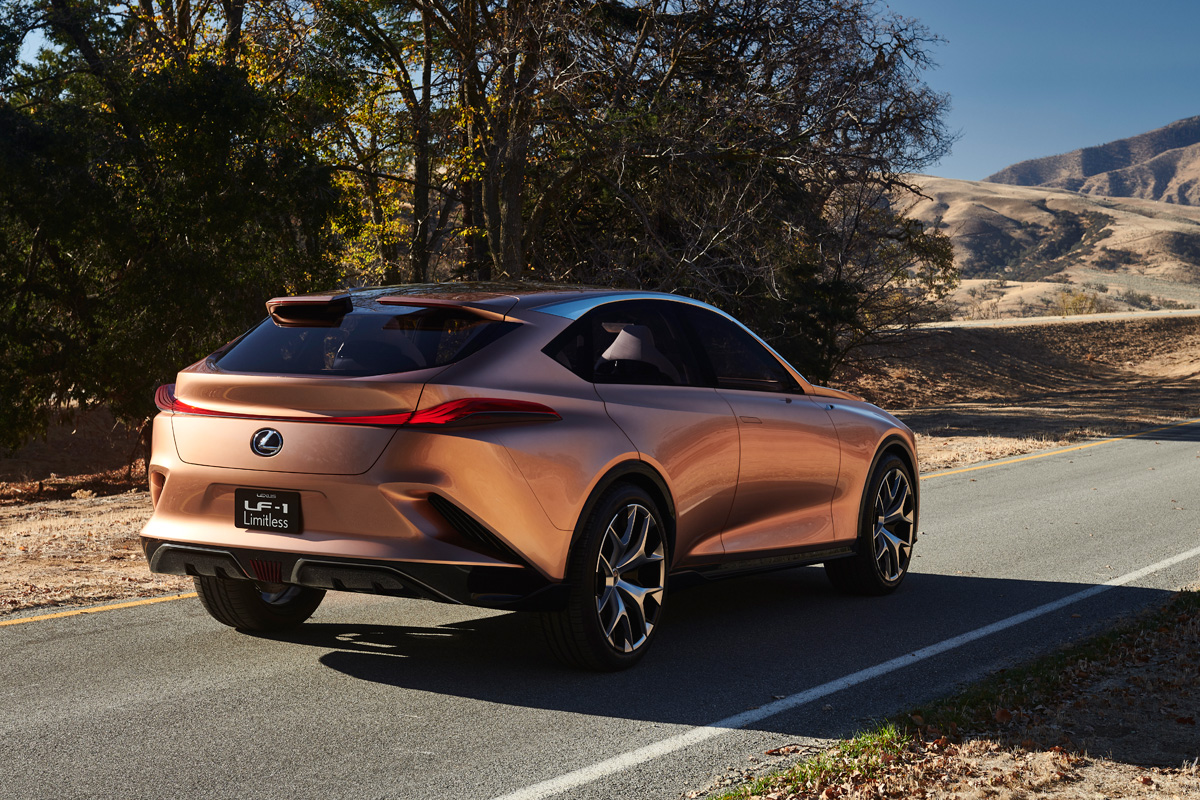 Lexus established the luxury crossover segment two decades ago with the global debut of the RX 300 at the Detroit Auto Show. It remains the top-selling luxury crossover despite nearly 50 competitors that have since entered the segment.
Today, Lexus unveiled their Lexus LF-1 Limitless concept, a flagship crossover that introduces a new genre of luxury vehicle, one that combines high performance with unrestrained luxury. And it's really quite genius when you stop and think about it.
More and more people are trading in their sedans for SUVs and the likes, so why not offer an opulent SUV that "embraces crossover capability without giving up the performance and luxury delivered by today's top sedans." An interesting concept for sure..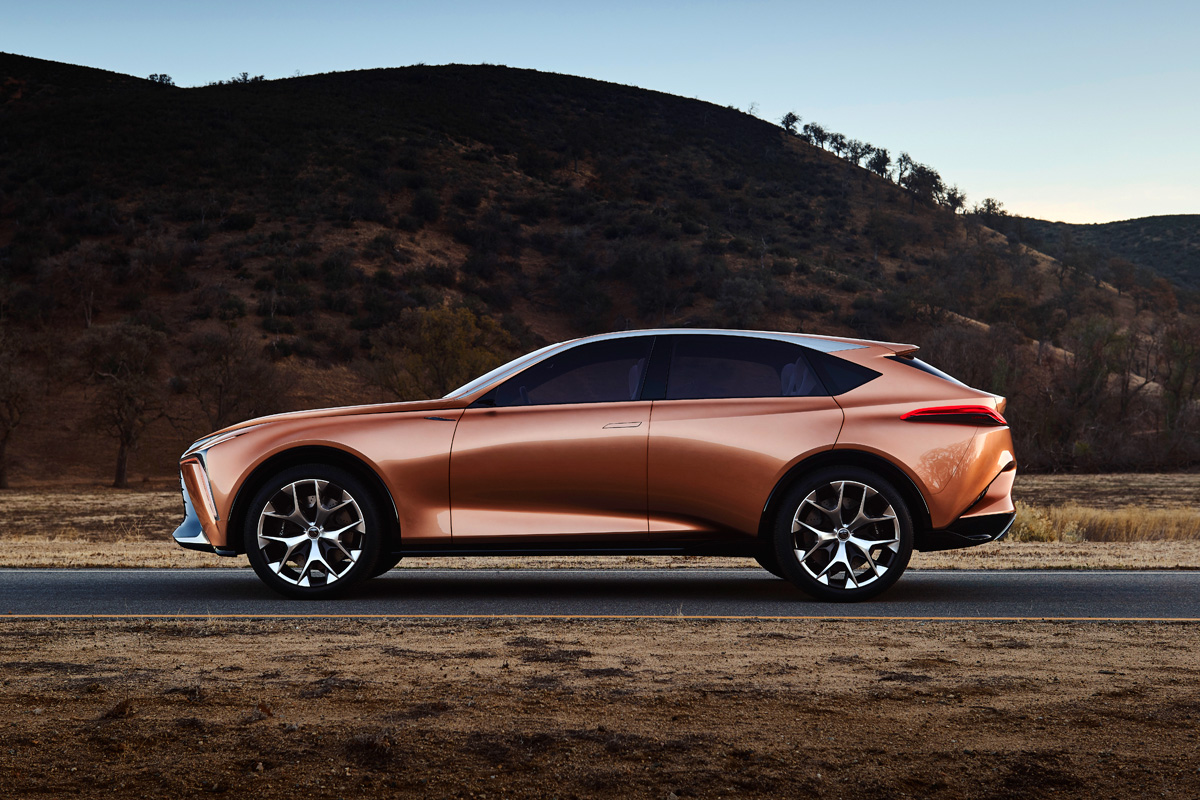 "There's no doubt that luxury crossovers are an increasingly popular choice for luxury customers," said Lexus General Manager Jeff Bracken. "This LF-1 Limitless concept illustrates what could happen if Lexus were to add a flagship crossover to our line-up. It's a gorgeous execution and we're anxious to see our customers' and dealers' response."
As you can see, many of Lexus's signature styling cues are present (including that spindle grille, which is slowly growing on me). So despite being a concept vehicle, if the LF-1 Limitless is given the green light, we wouldn't be surprised if it comes to market true to form, much like they did with the Lexus LC 500, which stayed remarkably true to the original concept.
I'm not going to lie, I'm kind of digging the LF-1 Limitless concept. What do you guys think of it?