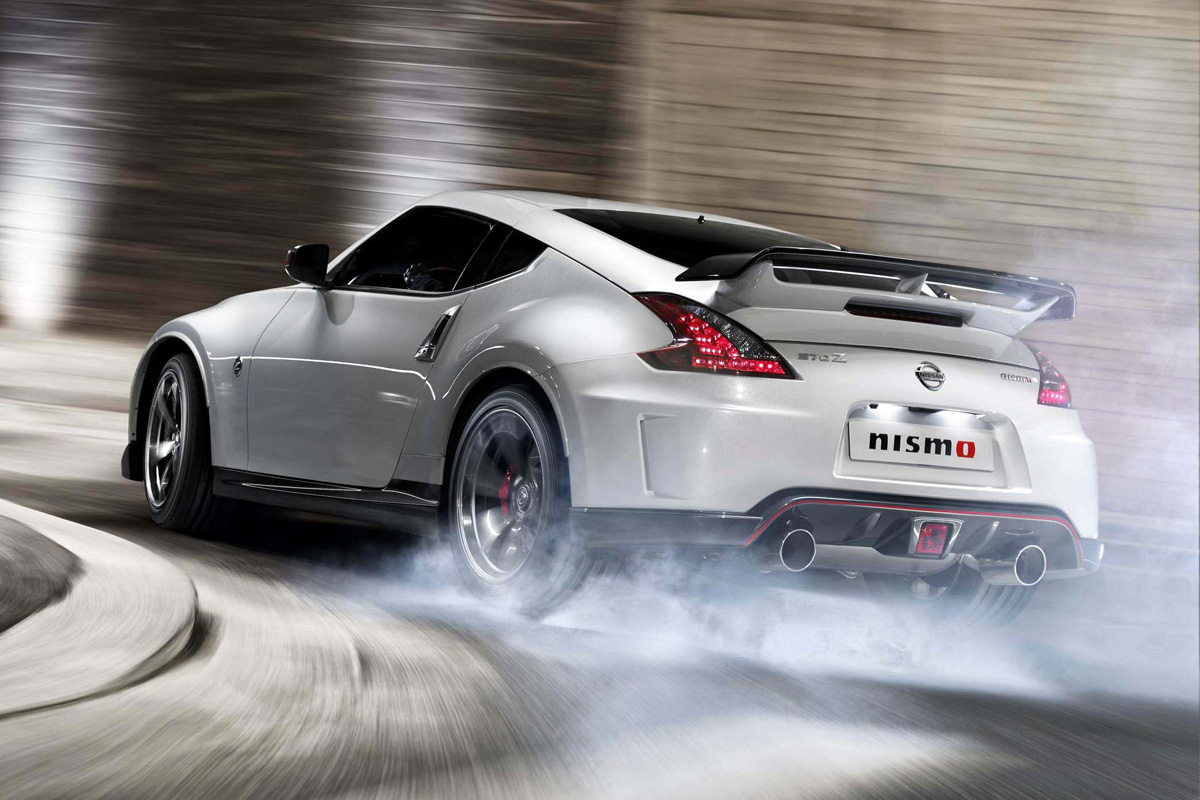 While there's been lots of speculation about an all-new 2017 Nissan 370Z, unfortunately it's just a carry-over model that differs very little from the 2016 model, save for the addition of a new exterior color (Chicane Yellow). So much so that the pricing remains exactly the same as the 2016 models.
Pricing starts at $29,990 for a manual 370Z Coupe, $41,820 for the 370Z Roadster, and $41,990 for the 370Z NISMO.
The 2017 370Z models are on sale now at Nissan dealers nationwide.