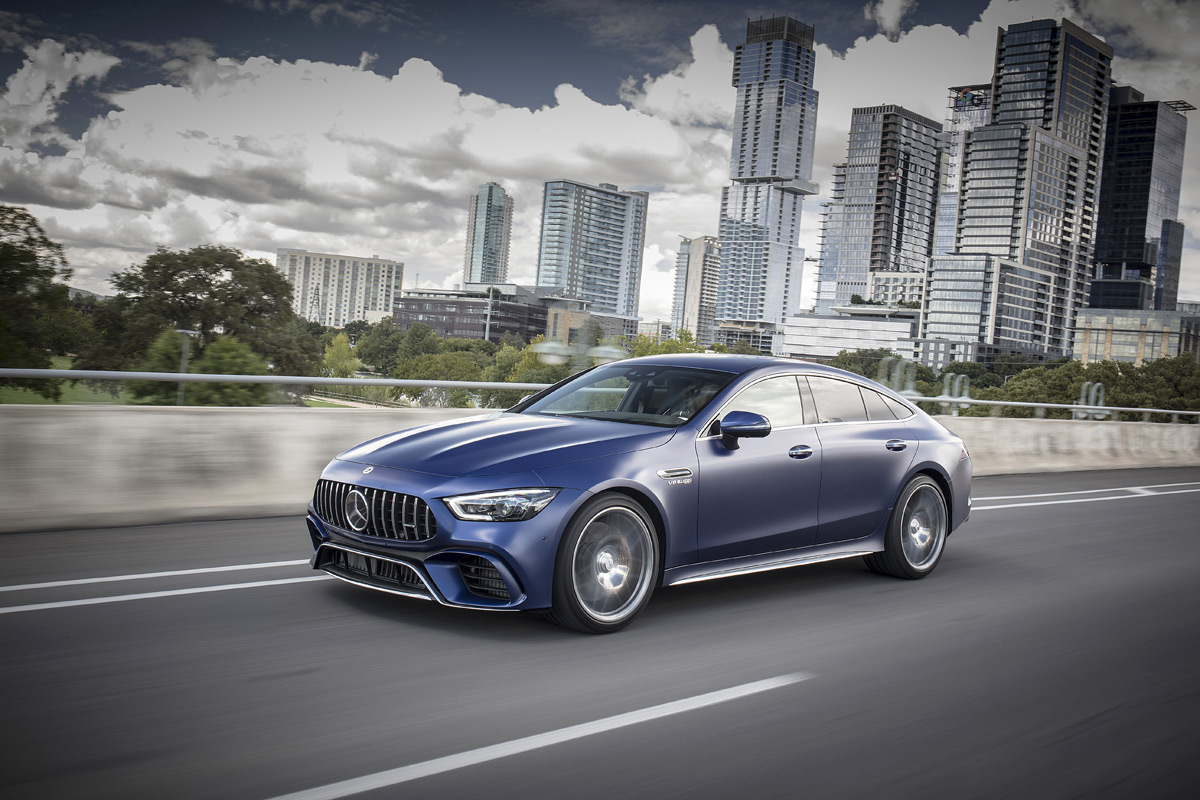 Mercedes-Benz has just released pricing for their new Mercedes-AMG GT 4-Door Coupe V8 models. The Mercedes-AMG GT 63, powered by a handcrafted AMG 4.0-liter V8 biturbo that produces 577 horsepower and 590 lb-ft of torque starts at $136,500, while the more powerful Mercedes-AMG GT 63 S, which produces 630 hp and 664 lb-ft of torque starts at $159,000.
Besides the extra power, the GT 63 S also gets you additional standard equipment which includes the AMG Performance Exhaust System, AMG Dynamic Plus Package including Active Engine Mounts, RACE Mode, Drift Mode, and AMG Drive Unit steering wheel controls.
Faster from 0-60mph (3.1 seconds vs 3.3 seconds), a higher top speed (195 mph vs 193 mph), and all of these additional goodies, all for an extra $22,500? Yeah, that sounds like a no-brainer to me!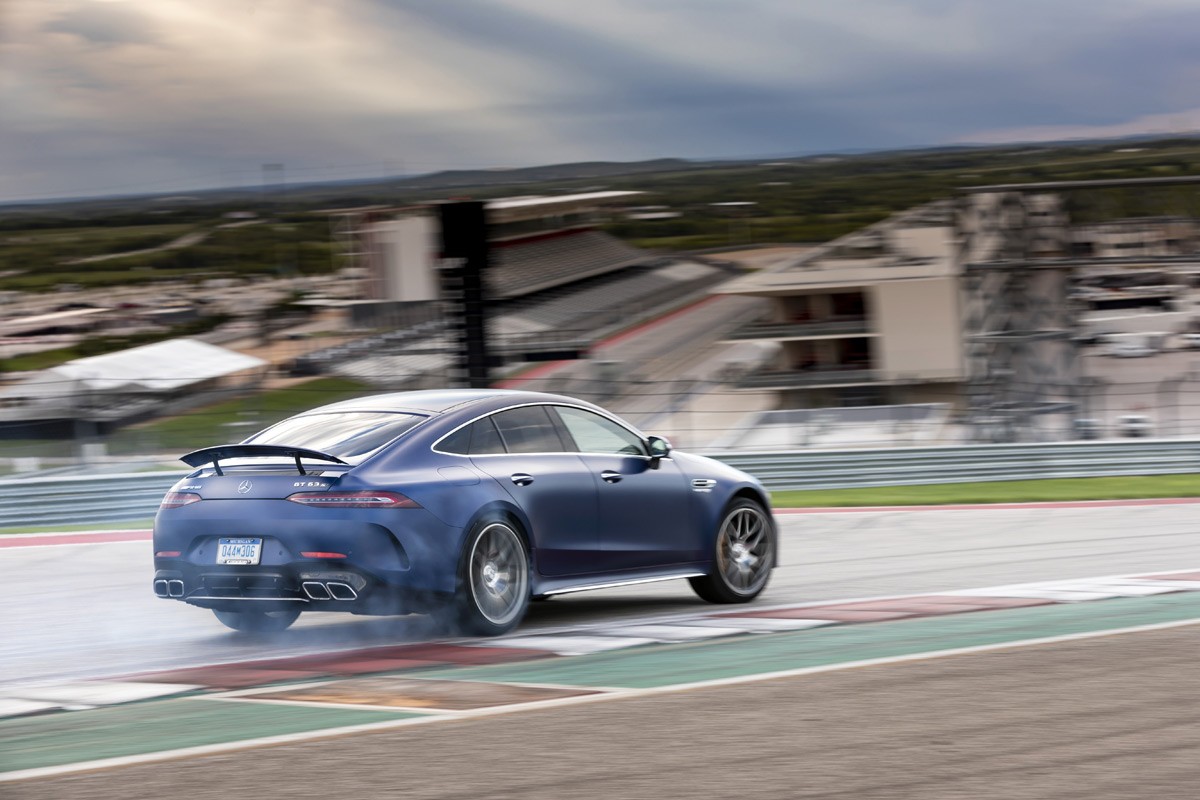 This expansion of the AMG GT family opens up the segment to those looking for a vehicle that combines the impressive racetrack dynamics of the 2-door Mercedes-AMG GT sports car with everyday practicality, offering ample space for four passengers, with the unparalleled level of performance expected from Mercedes-AMG.
Both the Mercedes-AMG GT 63 and Mercedes-AMG GT 63 S will arrive in dealers in the first half of 2019.
Pricing for the Mercedes-AMG GT 53 variant will be announced at a later date.