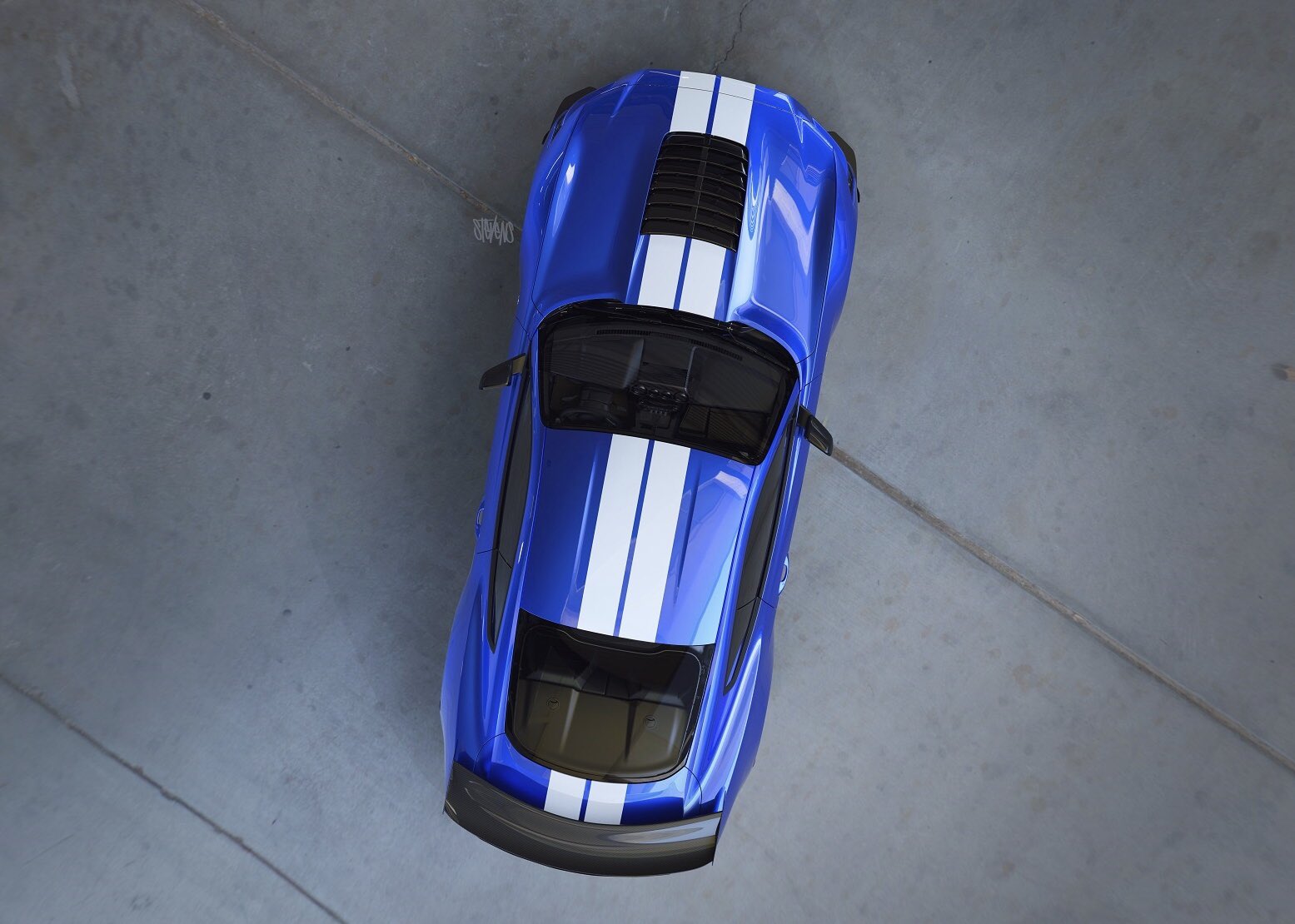 Turns out Toyota isn't the only ones auctioning off a VIN 001 for charity next month at Barrett-Jackson. Ford has been a long-time supporter of the Juvenile Diabetes Research Foundation, contributing a total of $60 million during their 35 years of partnership. In fact, when the 2016 Ford Shelby GT350R was released, they auctioned off VIN #001, fetching $1 million for the charity.
With the release of the highly-anticipated 2020 Ford Mustang Shelby GT500, Ford is doing it once again, auctioning off VIN #001 of the 700-plus horsepower muscle car at the Barrett-Jackson Collector Car Auction in Scottsdale, Arizona on January 18, 2019, with all proceeds going to help JDRF researchers cure children with Type 1 Diabetes.
Edsel Ford II (Henry Ford's great-grandson) and Aaron Shelby (Carroll Shelby's grandson) will rekindle the performance magic their two families have created for decades by helping build excitement for the car as it rolls across the block. The winning bidder of lot No. 3,008, selling at no reserve, will become the owner of the coveted first production Mustang Shelby GT500 and can choose from all available colors and options.
It promises to be a historic moment when the ultimate souvenir from the 2019 Barrett-Jackson Scottsdale auction goes up for grabs. The 2020 Shelby GT500 will be introduced to the public ahead of the auction, revealed with more specs at the Detroit Auto Show on January 14th.
The limited-production car will be available in the United States and Canada in next fall.