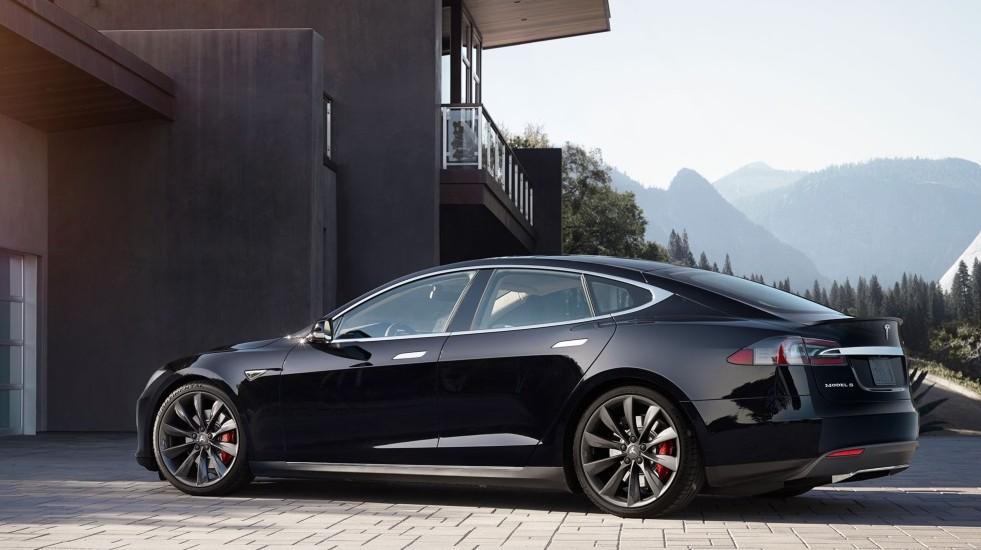 When Tesla announced that they would be reducing the prices of its cars by $2,000 in the US, people on Twitter went absolutely crazy, with the usual Twitter haters declaring this the end for the electric car company, a sign that demand was slowing for their cars.
In truth, Tesla actually sold a record number of vehicles this year (delivering 245,240 vehicles to customers worldwide in 2018). And since Tesla reached the 200,000-unit sales cap as set by the IRS, the $7,500 tax credit has been reduced to $3,750 for sales completed prior to July 1st, at which time the tax credit drops to $1,875.
As such, Elon Musk and Tesla decided to cut base prices on all nine variants of the Model 3, S, and X by $2,000 to offset the reduced tax credit and keep the sales momentum going. "We are taking steps to partially absorb the reduction of the federal [electric vehicle] tax credit," Tesla said in a statement.
With this price drop, the Tesla Model 3 now starts at $45,200 for the Mid Range version. The Model 3 Long Range starts at $52,200, and the Performance comes in at $63,200.
The Model S begins at $77,200 for the 75D, $95,200 for the 100D, and a hefty $134,200 for the P100D. The Model X SUV follows suit, at $83,200, $98,200, and $139,200 for the same 3 trims.