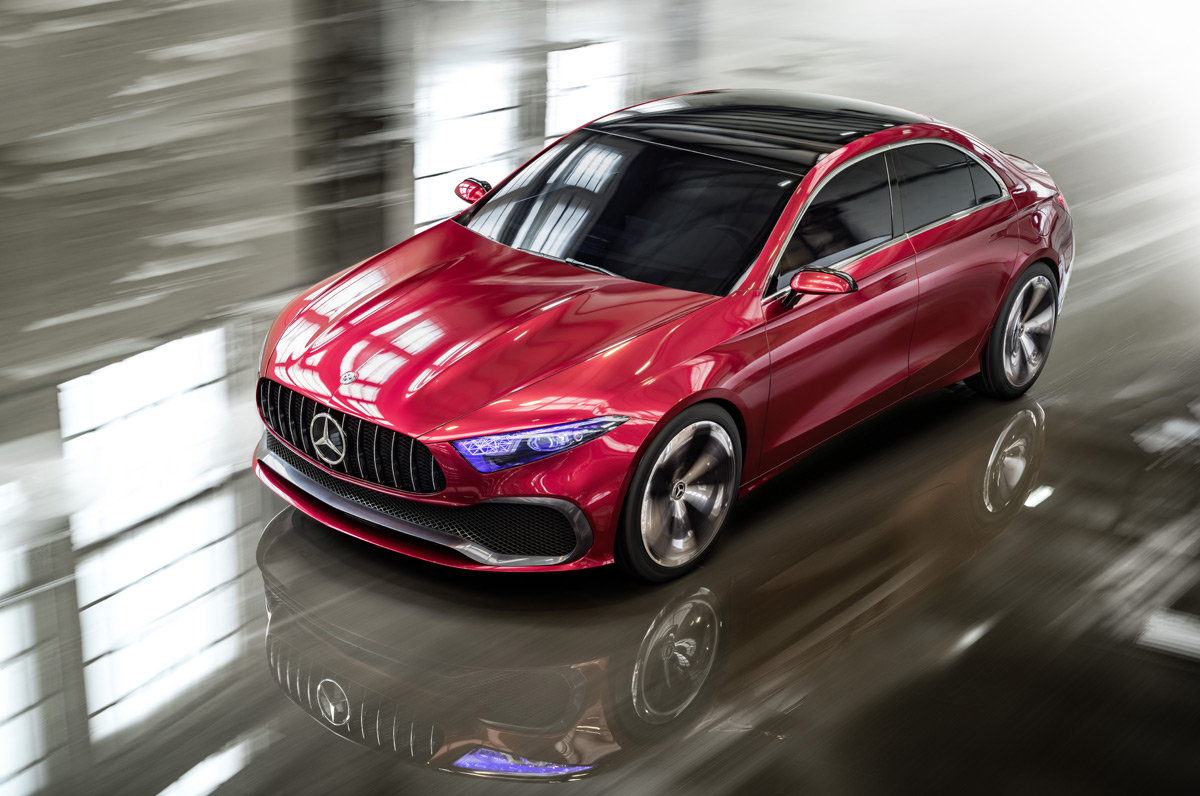 Mercedes-Benz debuted the Concept A Sedan at the Shanghai Auto Show, providing an outlook of the next generation of compact vehicles and a potential new body type. As you can see, Mercedes' new look ditches complex creases in favor of clean new styling.
"Our Concept A Sedan shows that the time of creases is over," says Gorden Wagener, Chief Design Officer Daimler AG. "With its perfect proportions and a sensual treatment of surfaces with reduced lines, it is the next milestone of 'Sensual Purity' and has the potential to introduce a new design era."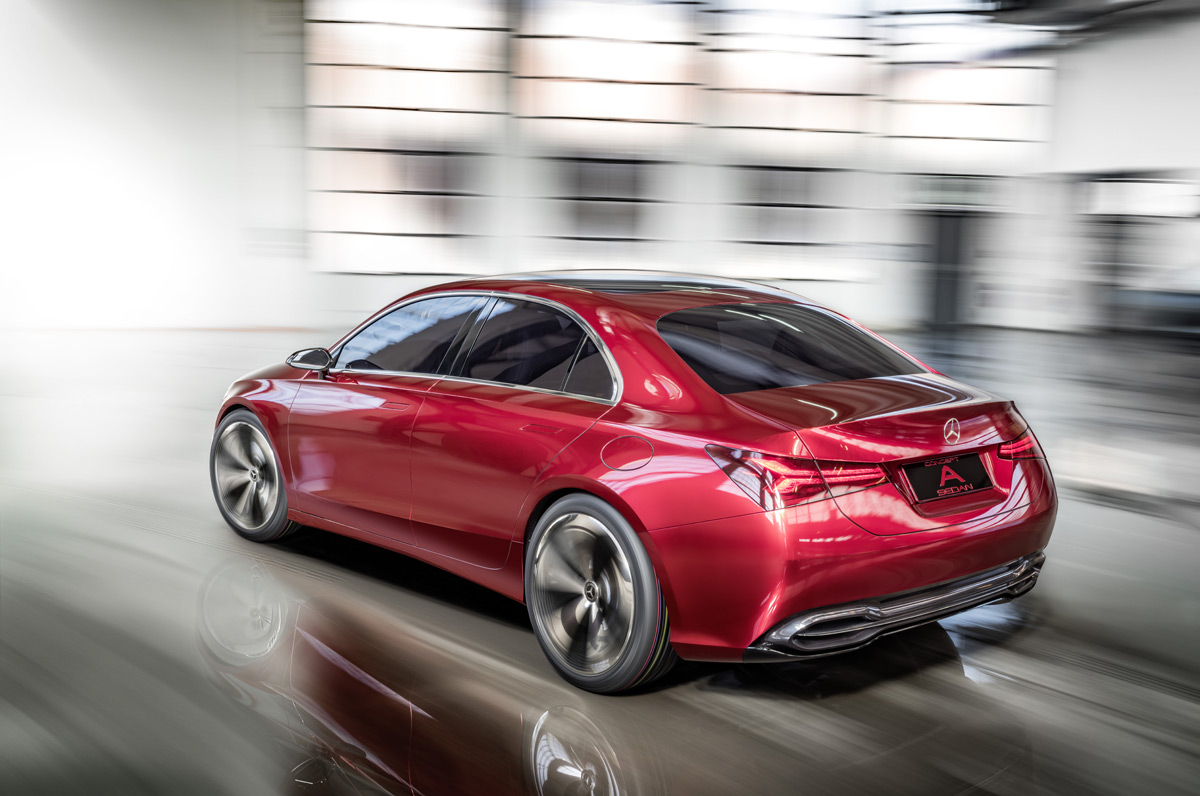 While I was never a fan of the CLA's styling (especially in the rear, talk about a huge fail), the Concept A Sedan absolutely nails it, looking like a baby Mercedes-AMG GT Concept. If this is the direction that Mercedes is headed, BMW and Audi should be shaking in their boots, as their designs are rather boring in comparison.
What do you think of the Mercedes-Benz Concept A Sedan?