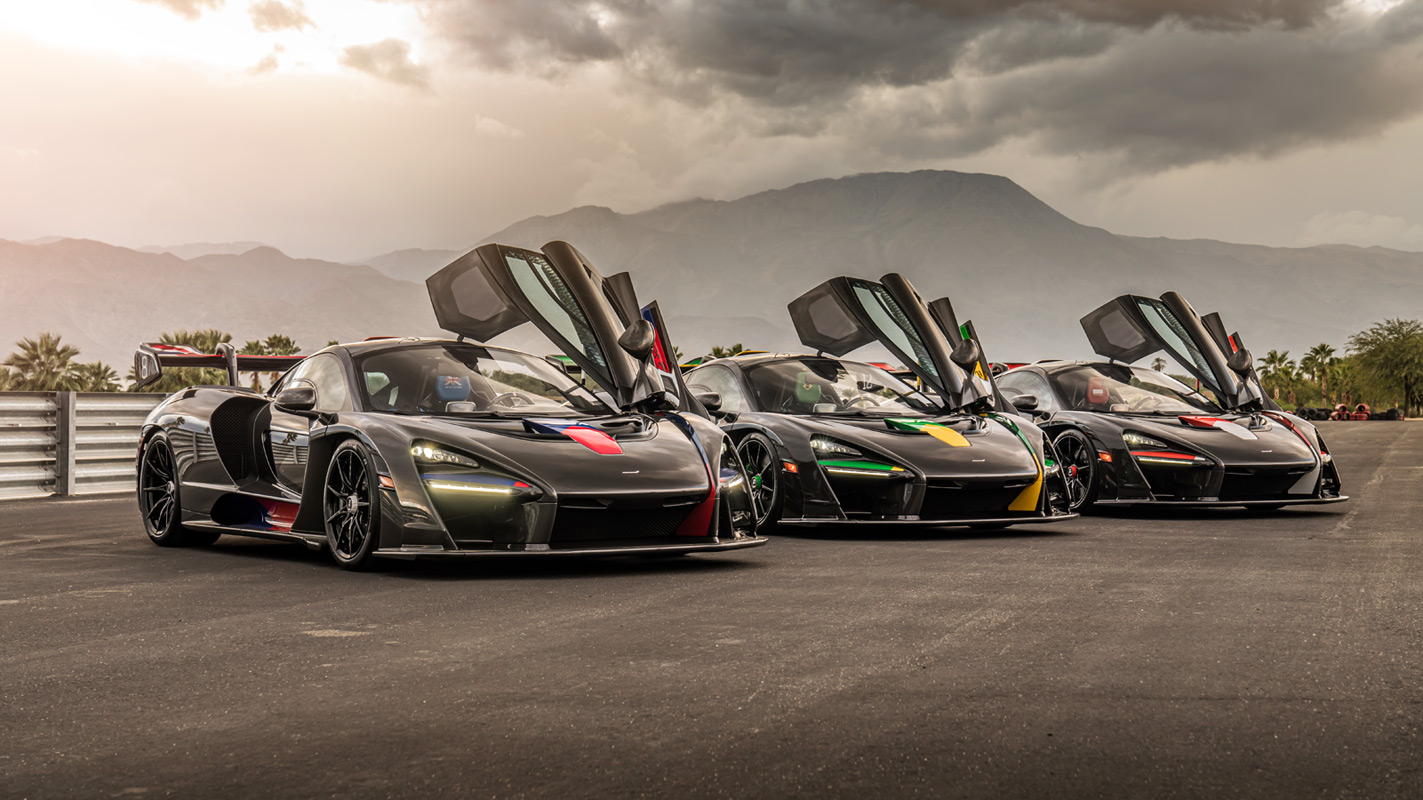 Just when you thought the McLaren Senna couldn't get any better, along comes McLaren Beverly Hills, who's gearing up to release three one-of-a-kind McLaren Senna XP cars. The McLaren Senna is the most track-focused road car McLaren has ever built, and consistently sets the fastest lap times of any McLaren to date. The XP cars, which were commissioned by the dealer from McLaren Special Operations (MSO), are unique to McLaren Beverly Hills.
Only 500 examples of the McLaren Senna were made available globally during the car's limited production run, and all were snapped up by enthusiasts before production even began in 2018. McLaren's XP cars are even rarer, being traditionally the factory experimental prototypes and initial test cars, and then re-built to individual customer specifications after the model program is completed.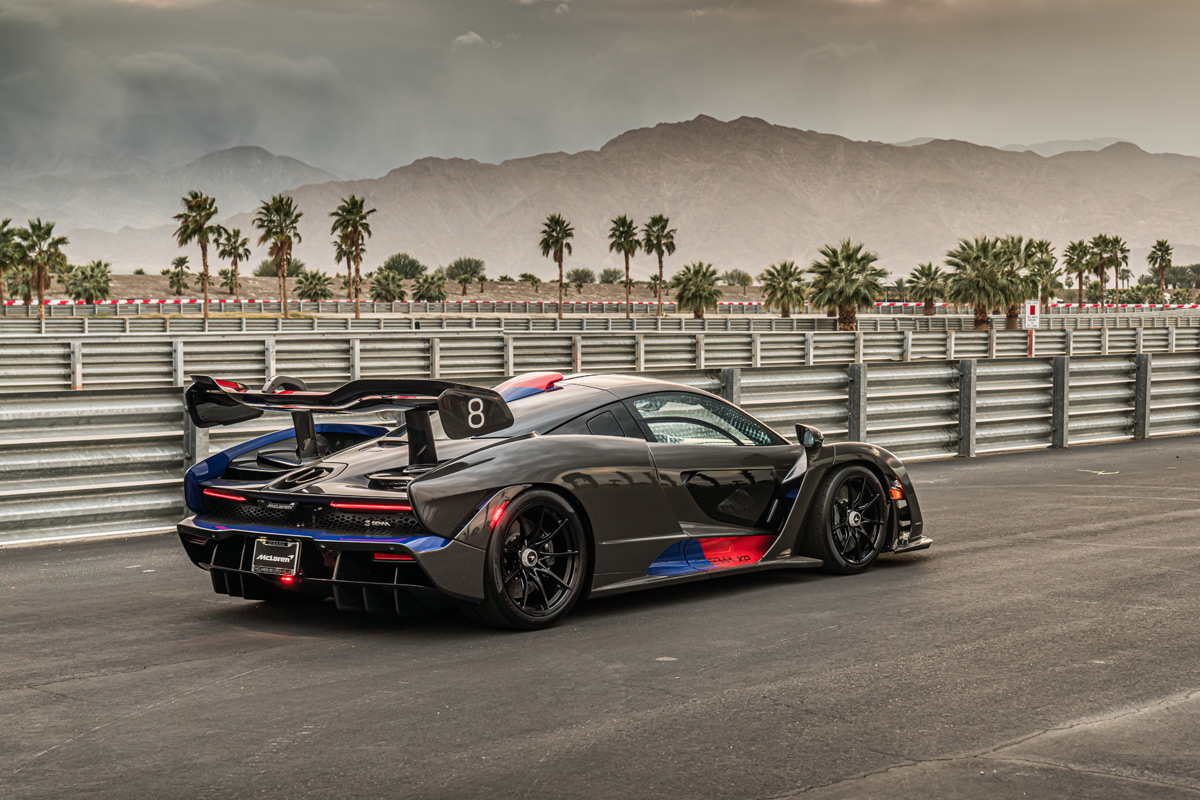 The Beverly Hills XP vehicles are inspired by three of the most remarkable achievements in the career of iconic F1 pilot Ayrton Senna, one of McLaren's greatest racing drivers. Each car features a fully exposed gloss carbon body with unique paintwork detailing matching the hosting countries' colors of the corresponding Grand Prix. The flags of these countries are hand painted on the rear wing, which together with the exquisite detail airbrushed onto the interior extended carbon fiber sills, shows the racing exploits of the great man.
These features and the fully bespoke interiors in matching tinted gloss carbon fiber, took the craftsmen and women at MSO in Woking, UK, 780 hours to create. The finishing touches are bespoke brake calipers, a steering wheel with special 12 o'clock marker, an etched accelerator pedal, headrests embroidered with the nation flag and name of theme and a special 1 of 1 dedication plaque, signifying that this is a truly unique car.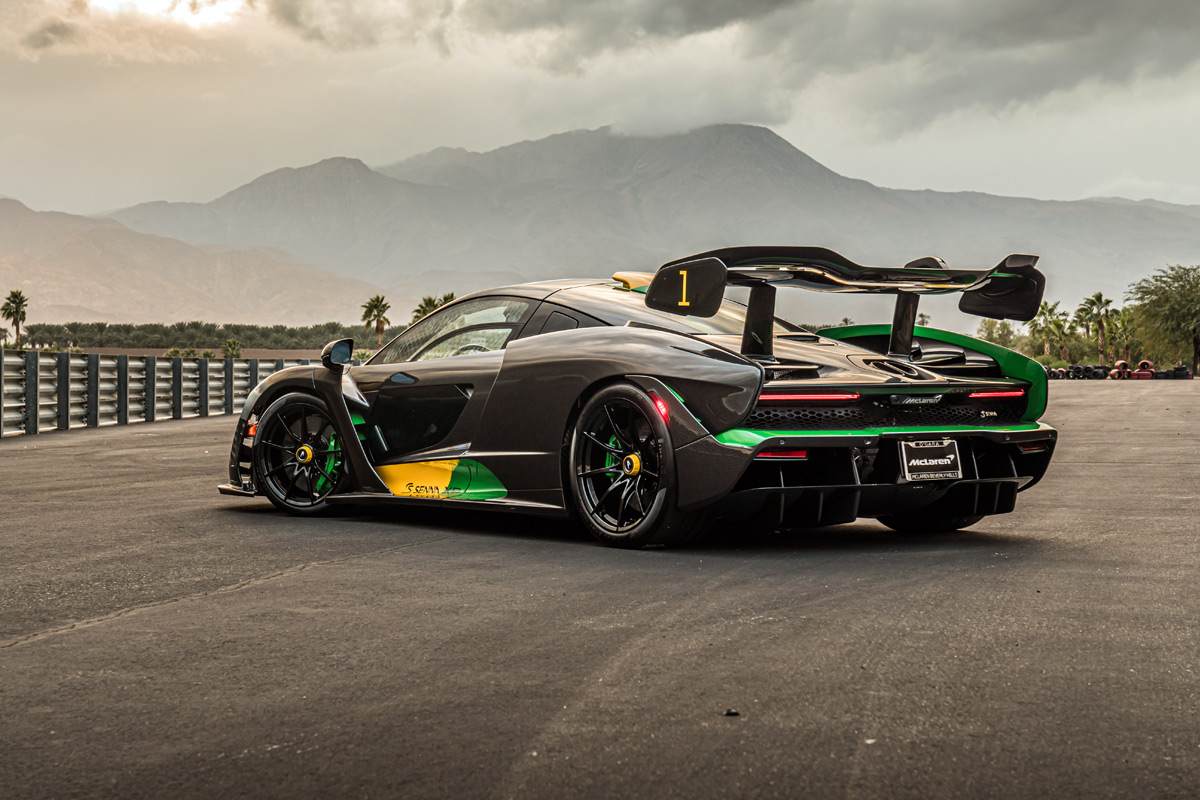 Master of Monaco celebrates Senna's six wins, five of which were consecutive victories, at the iconic street circuit between 1989 and 1993. Considered by most as requiring more concentration over a single lap than any other circuit, the drivers get closer to the barriers at Monaco than at any other Grand Prix. In 1988, Ayrton qualified on pole by over 2 seconds driving what he later said was "well over something conscious".
Lap of the Gods pays respect to one of Ayrton's greatest victories, when at Donington Park in the UK during the 1993 season, he came from 5th place on the grid to lead the race in the wet and changing conditions by the end of the first lap. Ayrton solidified his status and went to finish in first place over 1 minute ahead of second place. This incredible drive by Ayrton is widely regarded as the best opening-lap charge in F1 history, and rightfully so.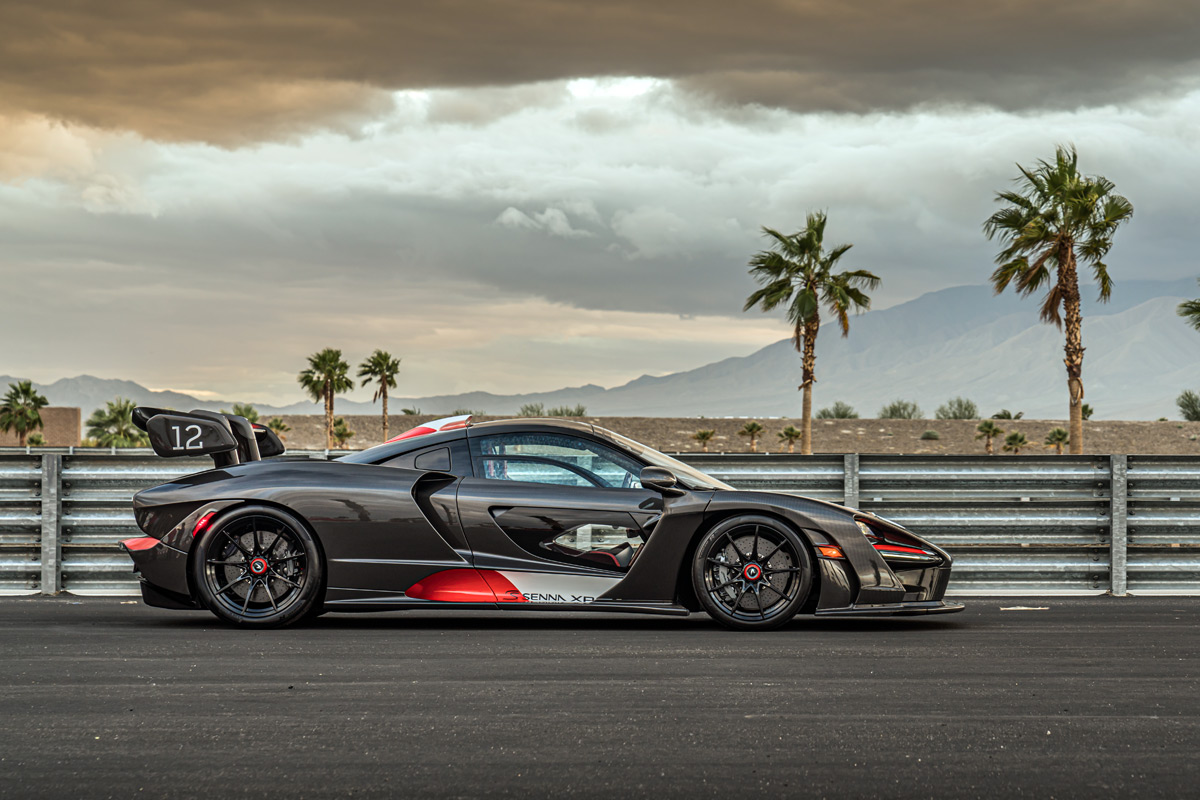 Home Victory (vitória em casa, the Portuguese translation of Home Victory) pays homage to Ayrton's home country of Brazil and his first home win in 1991. Against all odds, Ayrton won the Interlagos race with only 6th gear remaining through the final laps; with competitors catching up to him, his superhuman effort and great luck led him to victory in the emotional race. "I only returned to reality when I saw the finish line" he stated. "Then I felt happy to be alive, to be in Interlagos, in my homeland, and with my happy compatriots. It wasn't the greatest victory of my life, but one where I gave everything I had."
These extraordinary cars are exclusive to O'Gara Coach and McLaren Beverly Hills and each have an MSRP of $1,435,328. They were displayed at O'Gara Coach's Sunset GT in Sunset Plaza on December 8th for the Southern California car community to enjoy and view up close.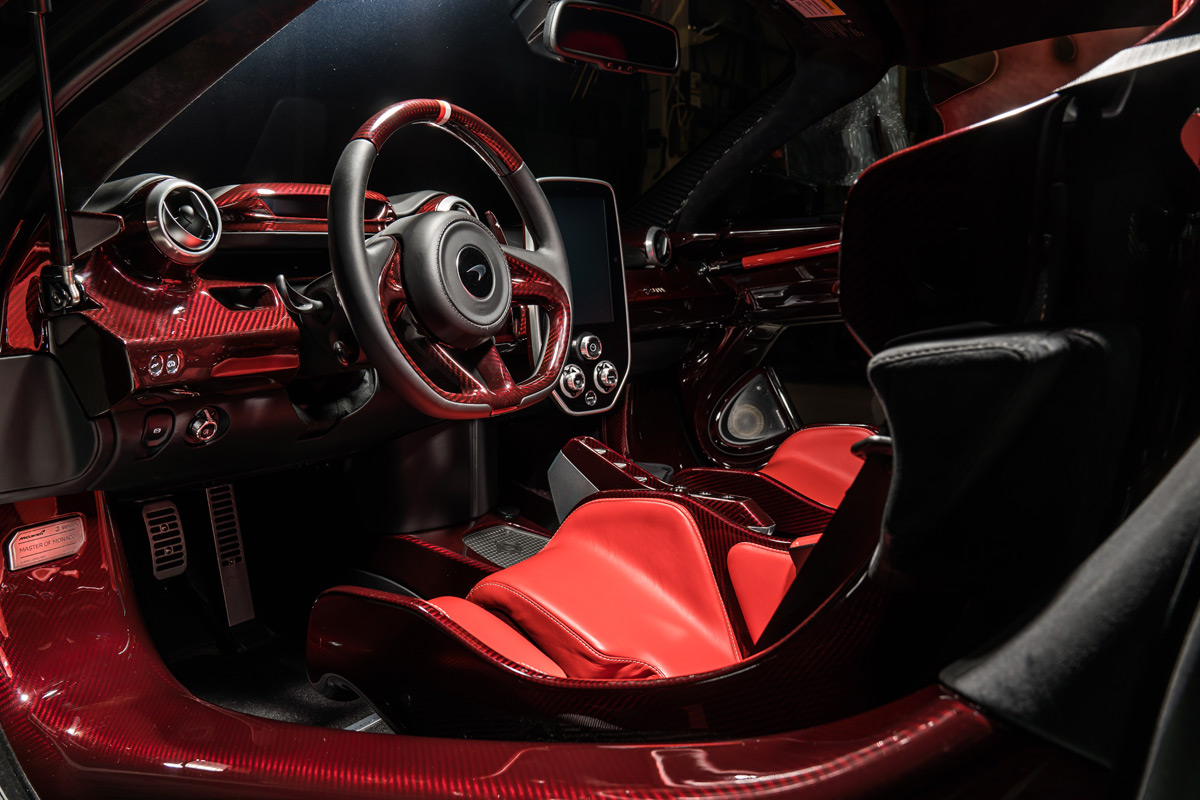 Photo credit: Robert Grubbs