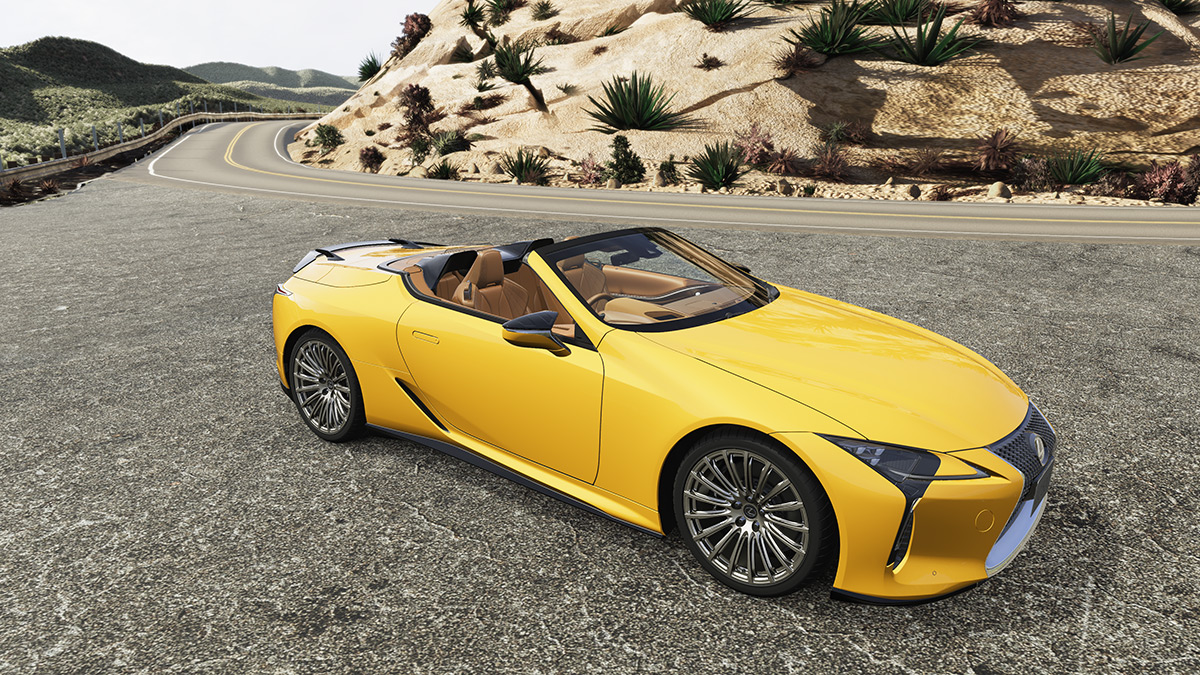 Last year, we got a glimpse of a stunning Black Label GT widebody LC 500 from Japanese tuner Artisan Spirit, and it was love at first sight, as it gave the LC 500 a more aggressive stance compared to the sophisticated grand tourer that it's marketed as.
Personally, I love the way that kit looks, and if I was lucky enough to have an LC 500 in my driveway, I would totally import that widebody kit, causing people to get whiplash when I drive by and they crane their necks to get a glimpse of my sexy ride. 🙂
But if that whole widebody look is a little too obnoxious for your tastes, the folks at TRD (Toyota Racing Development) in Japan has just released a set of performance parts for the LC 500 and LC Convertible to give your car a more custom look, with a complete aero kit, a number of forged aluminum wheel options, and even a performance dampener.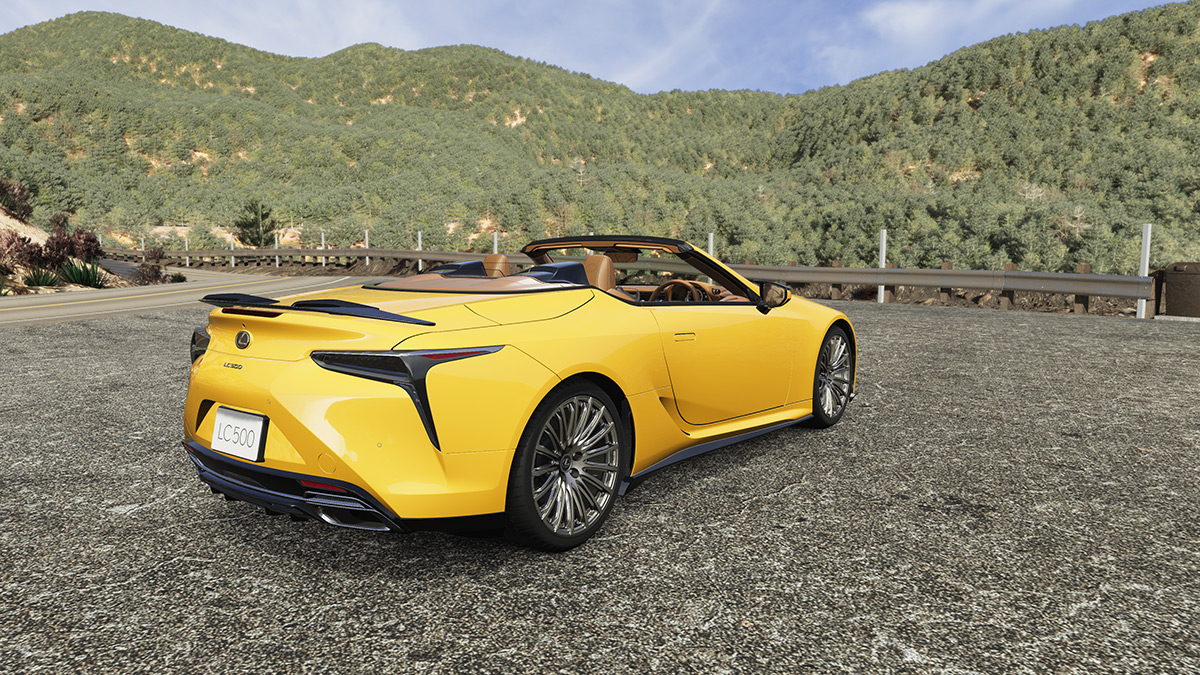 Appearance-wise, you can add a front spoiler, side skirts, rear spoiler and rear diffuser, which TRD says you should get together, as they work as an "aerodynamic package". I think the gloss black front splitter and side skirts look great, but I'm not 100% sold on the spoiler or diffuser, as they look a little tacked on and mess with the clean lines of the car. They also offer an even larger rear wing option, which is really in your face.
The front spoiler adds downforce, while lowering the front clearance by 30mm. The side skirts reduce the amount of wind flowing to the rear tires, delivering better fuel economy and less wind noise. The rear diffuser adds moderate downforce, and either of the rear spoilers are said to improve driving stability at speed.
You can also opt for aerodynamic mirror covers, along with a cowling if you've got the LC Convertible) that sits above the rear seats. Sure, you can't carry passengers in the back with it, but it gives the car a speedster-like look, so there's that. As for the performance damper, details are sparse, but we're guessing that if offers a slightly firmer ride and better handling.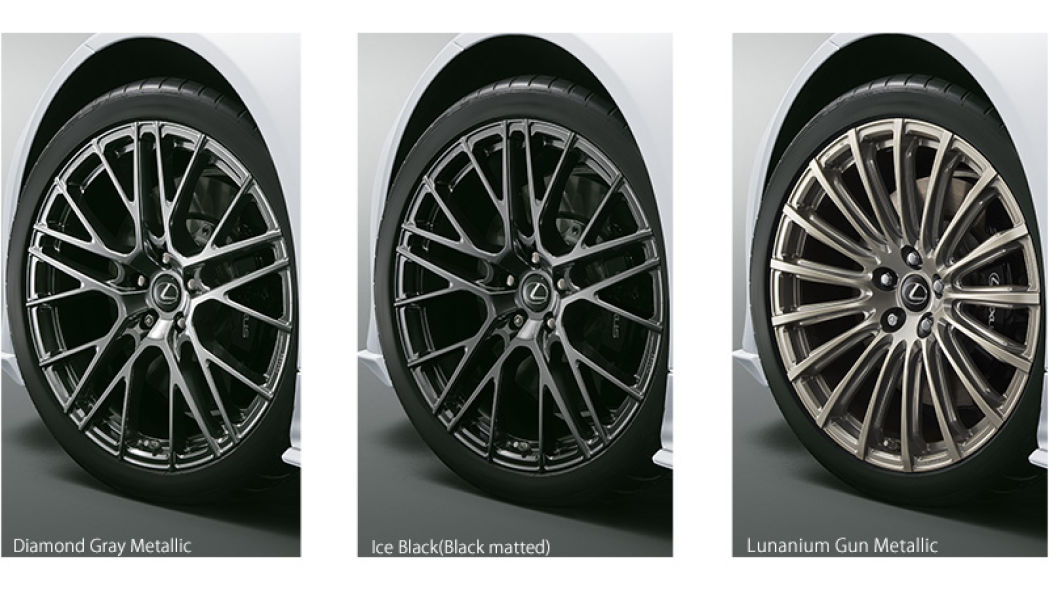 Since wheels make the car, TRD is offering three forged aluminum wheel options, all offering a reduction in weight over the stock wheels and improved in rigidity. And they're available in three finishes – Diamond Gray Metallic, Ice Black, and Lunanium Gun Metallic. I personally think that the Ice Black rims look the best, but different strokes for different folks.
Right now, the million dollar question is whether or not TRD will offer these parts in the US. If not, you'll have to get ahold of TRD Japan for pricing, along with shipping costs to bring it over here. Thankfully, their website is in English, making it a little easier to navigate.
What do you think about the TRD parts offered for the Lexus LC 500?
Photo credit: TRD Japan