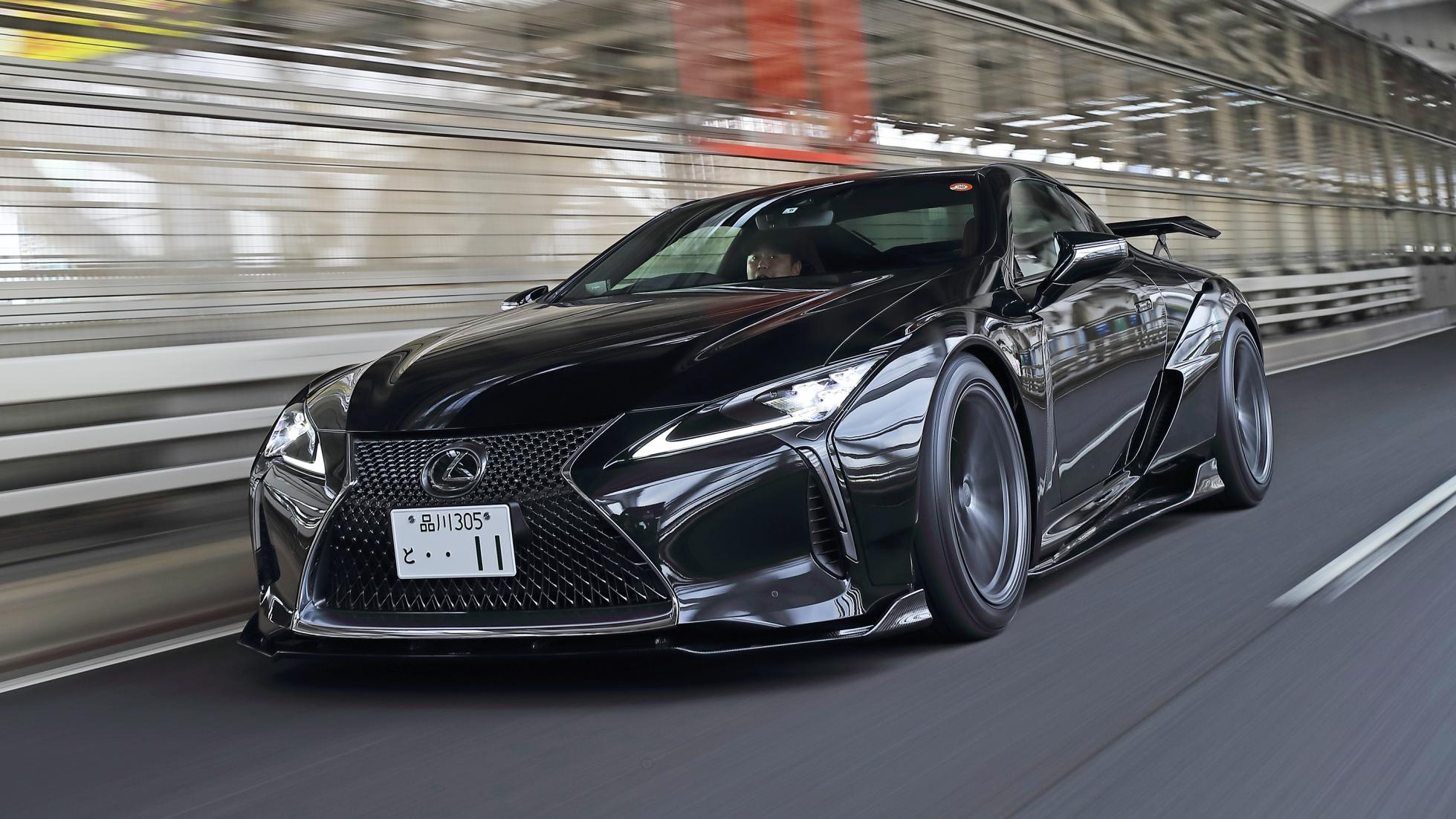 Just when you thought the Lexus LC 500 could not get any sexier, along comes Japanese tuner Artisan Spirit with their stunning Black Label GT widebody kit, which gives the car a meaner, more aggressive stance.
The Tokyo-based company has nearly 20 years of car modification experience, working mainly with carbon-reinforced plastic. The LC is one of the many Lexuses it has applied styling tweaks to, but it's by far our favorite.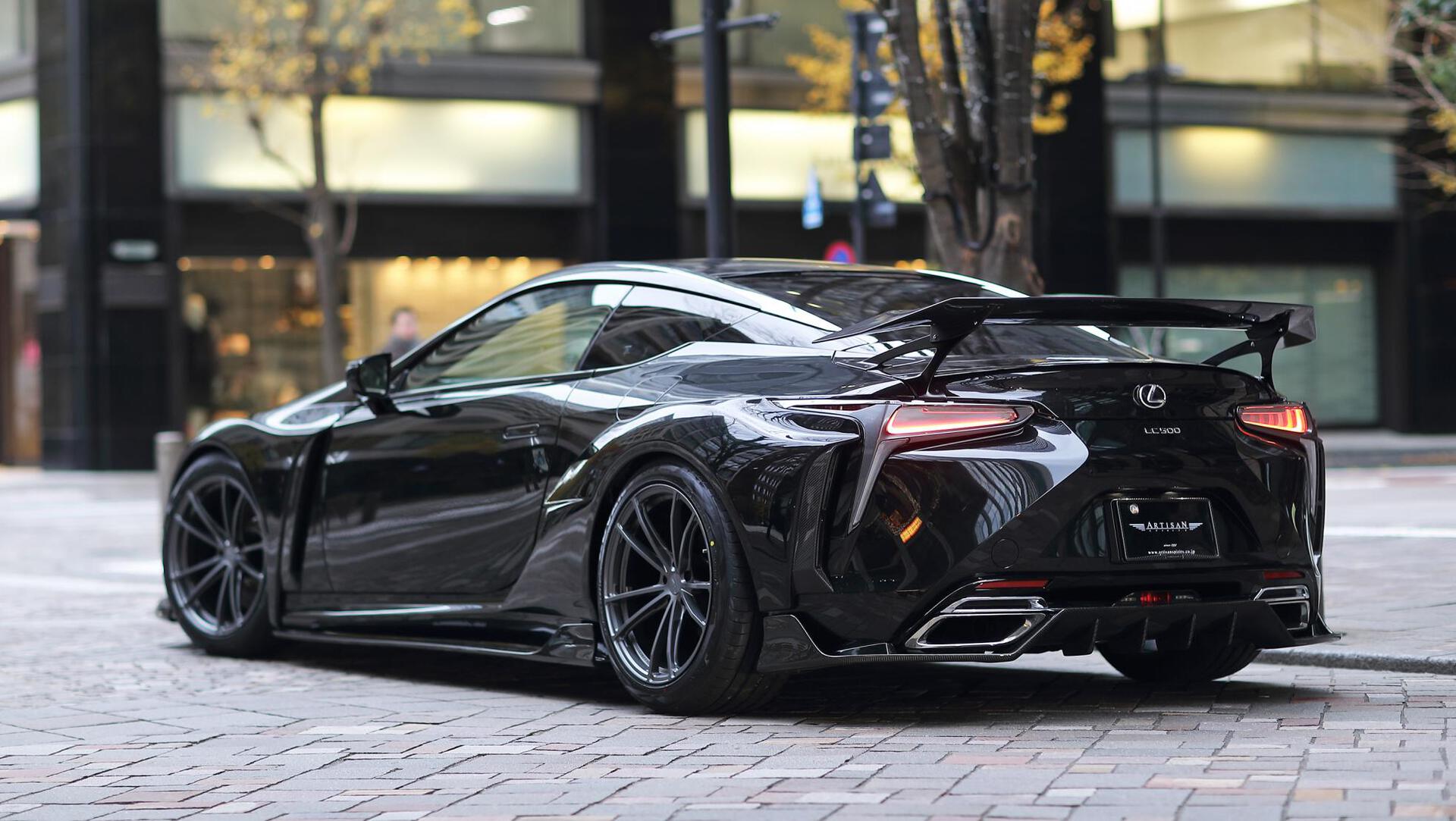 As you can see, A​rtisan Spirits gave the car quite a transformation, with broader fenders, a front splitter with fins at the corners, matching side sills, and a rear diffuser, along with a substantial rear wing. It's a very clean and integrated kit, almost looking like it came that way from the factory.
Rounding out the package are bigger Brembo brake kit, new KW suspension, and Sparco race seats. And if you want a little more go, they also offer a tuning package that bumps up the power from 470HP to 518HP.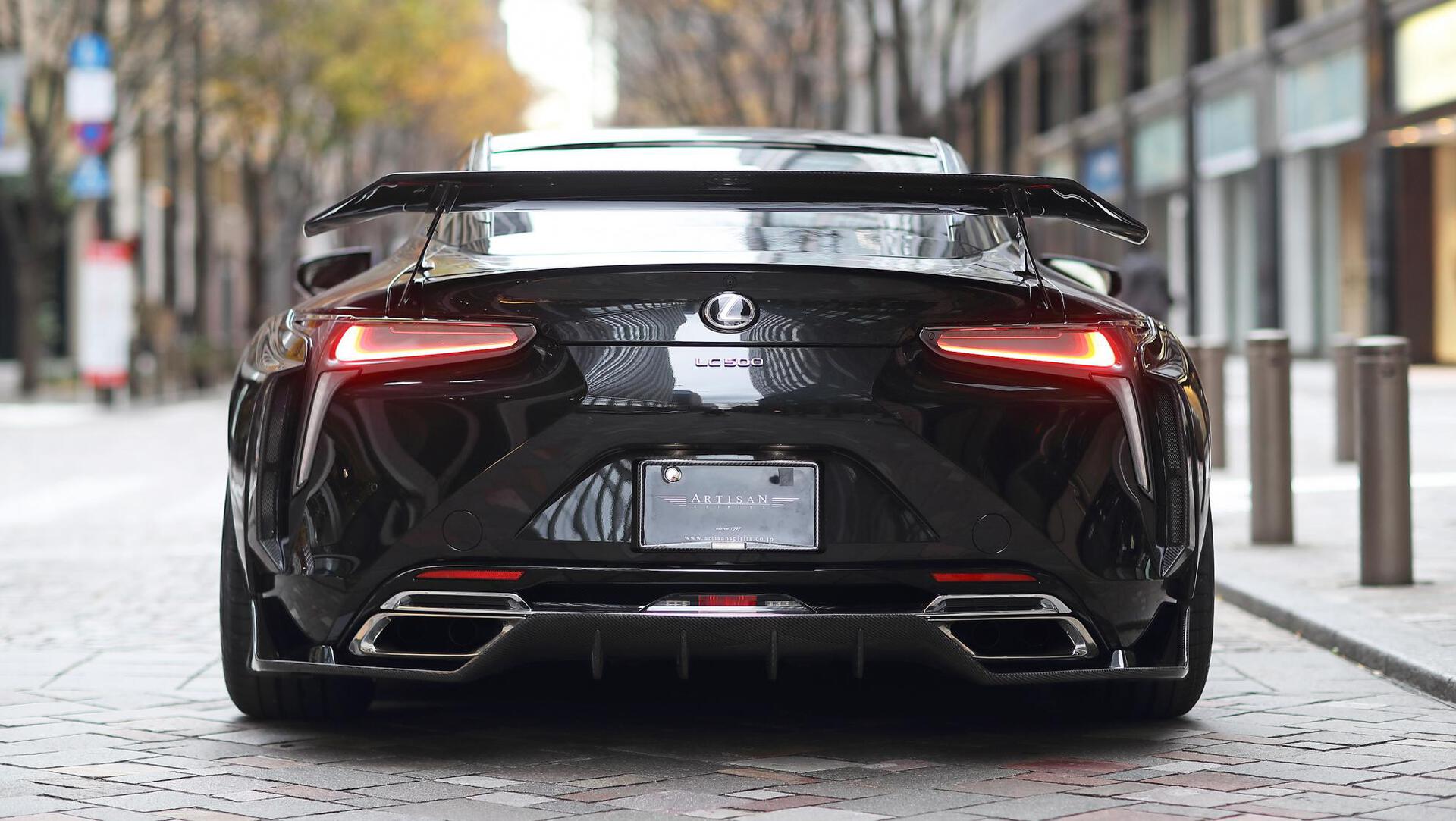 Artisan Spirits sells the components all together or as individual pieces. Getting them all costs 1.2 million yen ($10,845 at current exchange rates) to have the parts in fiberglass or 1.4 million yen ($12,652) to have them in carbon fiber.
It's not cheap by any means, but can you put a price on being the coolest LC 500 in town?