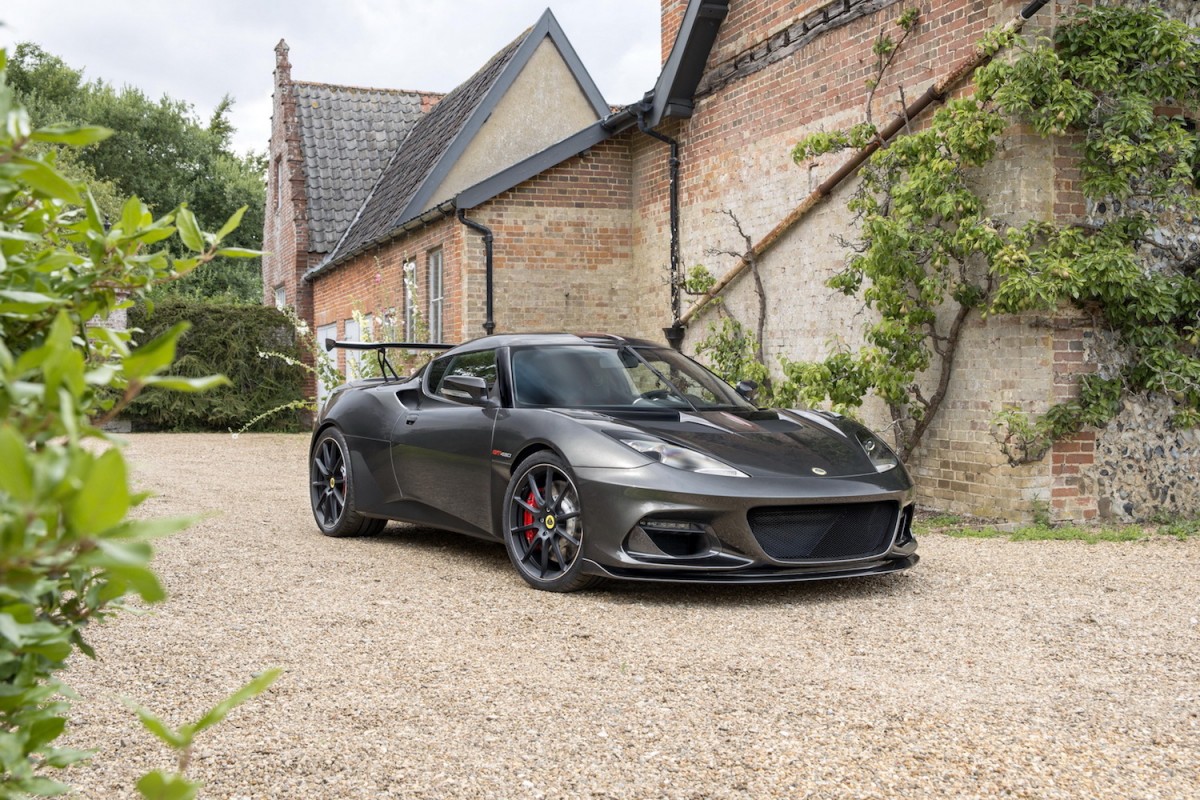 Following the successful introduction of the Evora 400 and Evora Sport 410, Lotus has introduced their most powerful road-going model ever – the Lotus Evora GT430.
A beautiful and pure combination of elegance and power, the famed British manufacturer has lavished attention on hand-crafted carbon-fiber components to endow this fully homologated Evora with a level of precision engineering and design unseen before.
Powered by a new development of the 3.5-liter V6 supercharged and charge cooled engine producing 430HP, and benefitting from a significant hike in downforce, the rare breed Evora GT430 is a class apart from its competitors.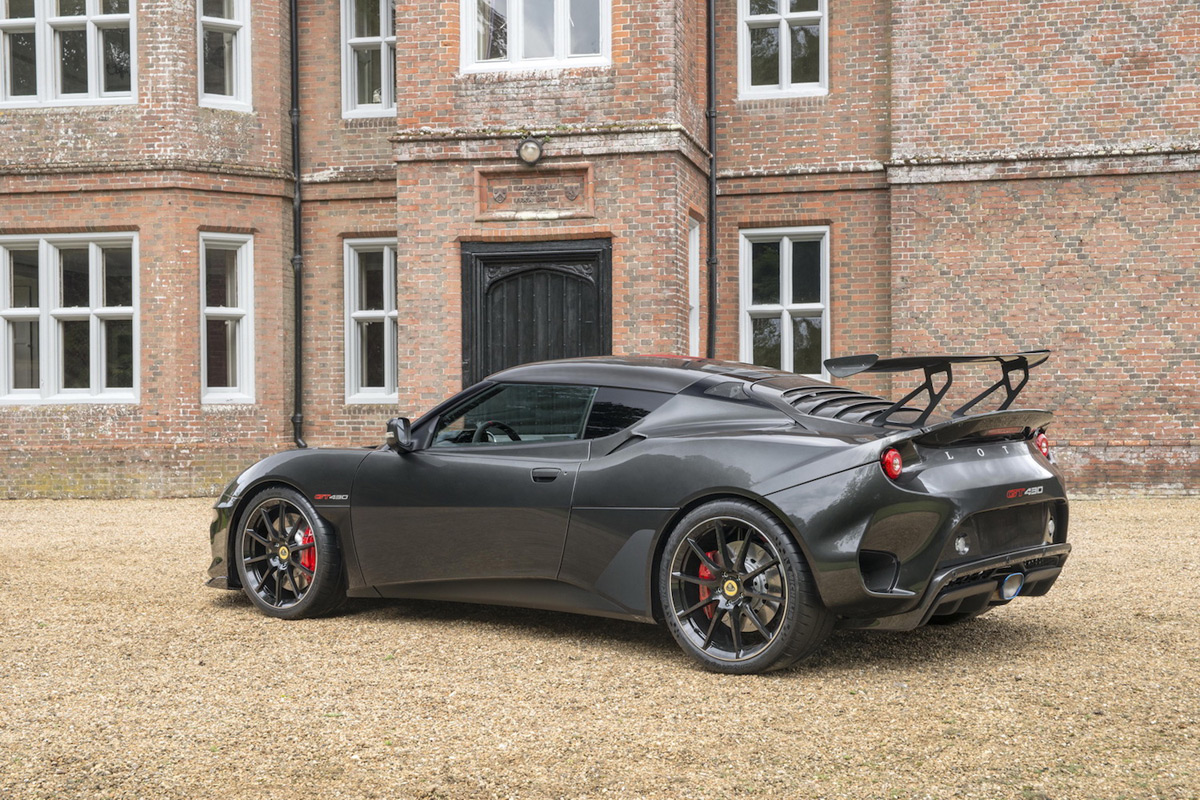 The company has always been focused on lightweight engineering, and at a new benchmark weight of 2,773 pounds, the Lotus Evora GT430 is their most powerful and accomplished road car to date. With such performance, and all the marque's chassis expertise, the new Evora GT430 delivers tremendous real-world speed and handling unheard of in its class.
Jean-Marc Gales, CEO, Group Lotus plc said, "The Evora GT430 is a landmark car for Lotus. Lightweight engineering and class-leading handling, paired with Lotus' aerodynamic expertise, define the Evora GT430 as a legendary Lotus. It's a truly beautiful car, meticulously finished in hand-crafted carbon, and employing the latest aerodynamics and lightweight materials. This highly developed vehicle perfectly reflects Lotus' attention to engineering and design. We expect the lucky owners to be blown away by its pure presence and staggering performance."
Given the car's breath-taking design and phenomenal performance (0-60 in 3.7 seconds, top speed of 190MPH), the Lotus Evora GT430 destined to become an instant classic. Just 60 cars will be hand built in Norfolk, England, for sale in select markets around the world.
A US-spec version of the GT430 will arrive by Spring 2018.