After years and years of speculation, Lamborghini has finally unveiled their performance SUV, the Lamborghini Urus. The "first Super Sports Utility Vehicle" creates a new niche in the luxury segment with benchmarking power, performance and driving dynamics, unparalleled design, luxury and daily usability.
The Italian manufacturer flirted with the concept of an SUV once before with the militaristic LM002, which was a commercial disaster, only selling 300 vehicles. This time around, Lamborghini is taking a more measured approach, following the success of the Bentley Bentayga with a version of their own, using the same platform, with a body that looks like a Huracan on steroids.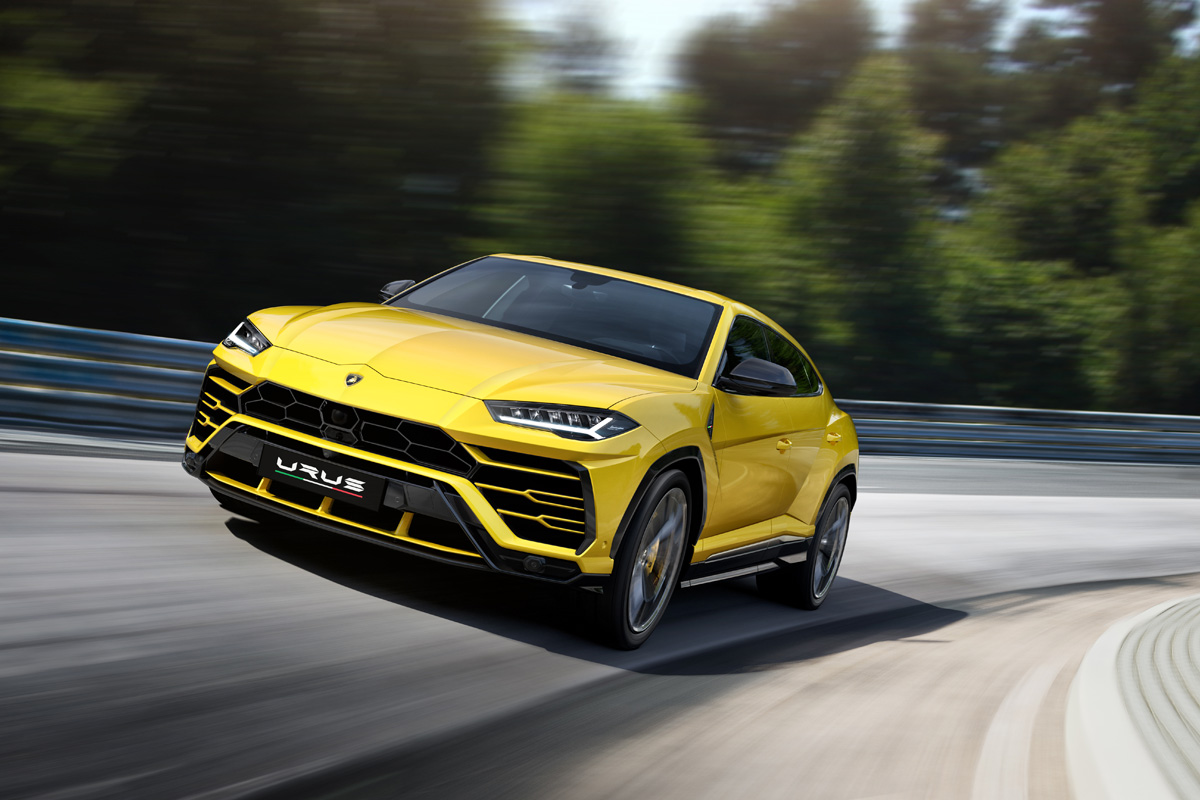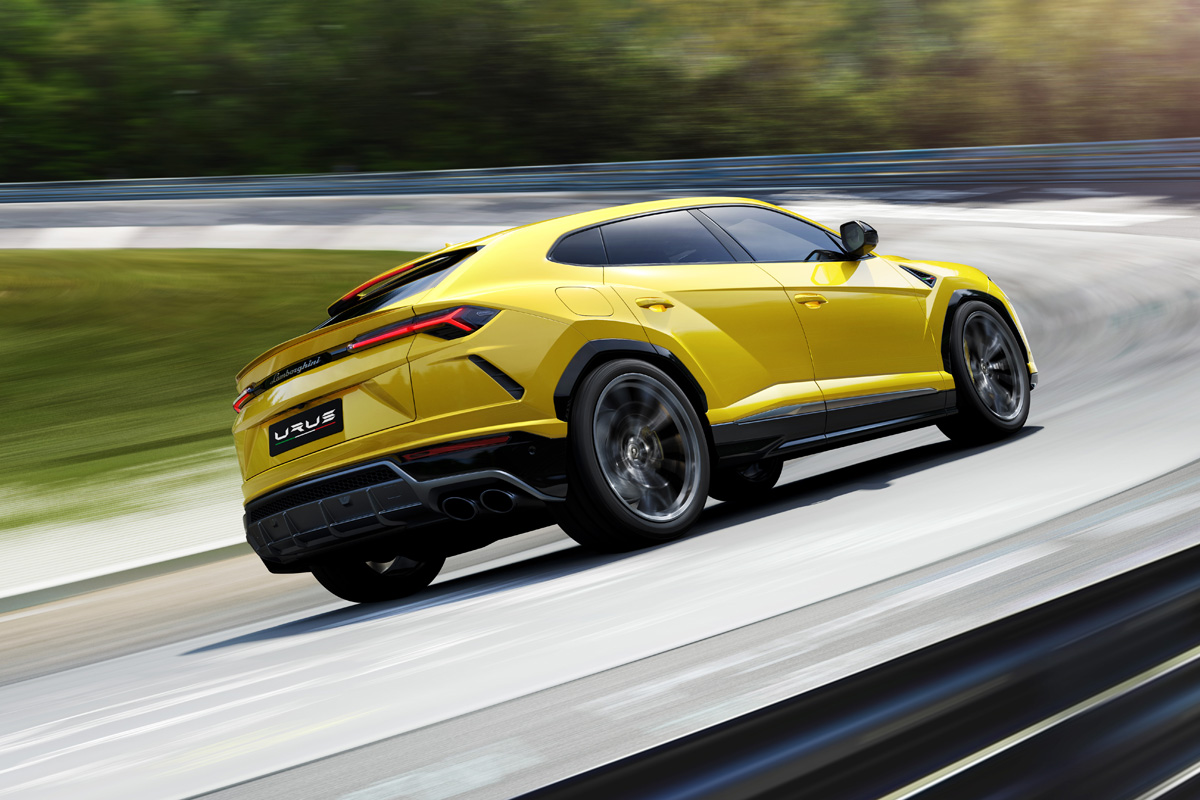 Powering the Lamborghini Urus is a new 4.0-liter twin-turbo V8 engine that puts out 650 horsepower and 627 lb-ft of torque. That's good for a 0-62 MPH time of just 3.6 seconds, and 0-124 MPH in 12.8 seconds. That's one fast SUV, especially given it's considerable weight of 4,850 pounds!
The power is routed to all four wheels through an eight-speed automatic transmission, with a torque converter used to ensure maximum engine response, and active torque vectoring to ensure the best possible traction should you decide to go off-roading with it. (Though who are we kidding, most of these will never see any dirt in their lifetime)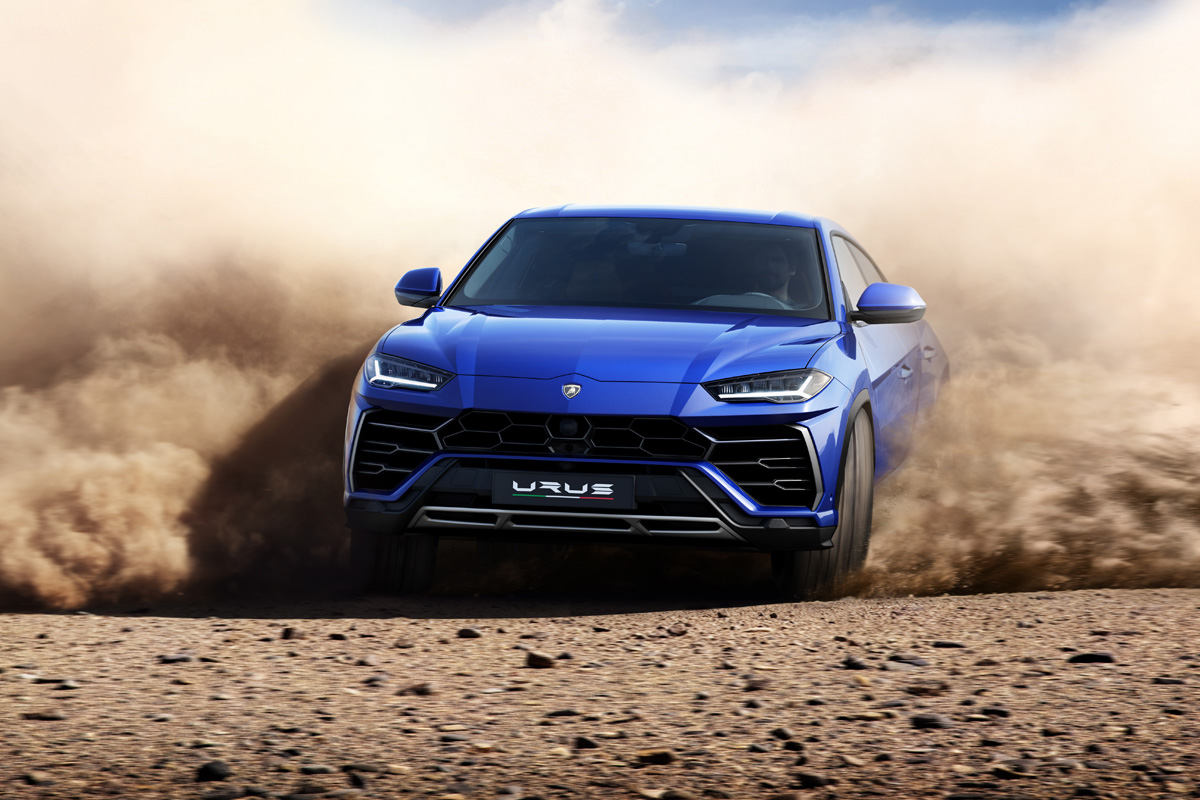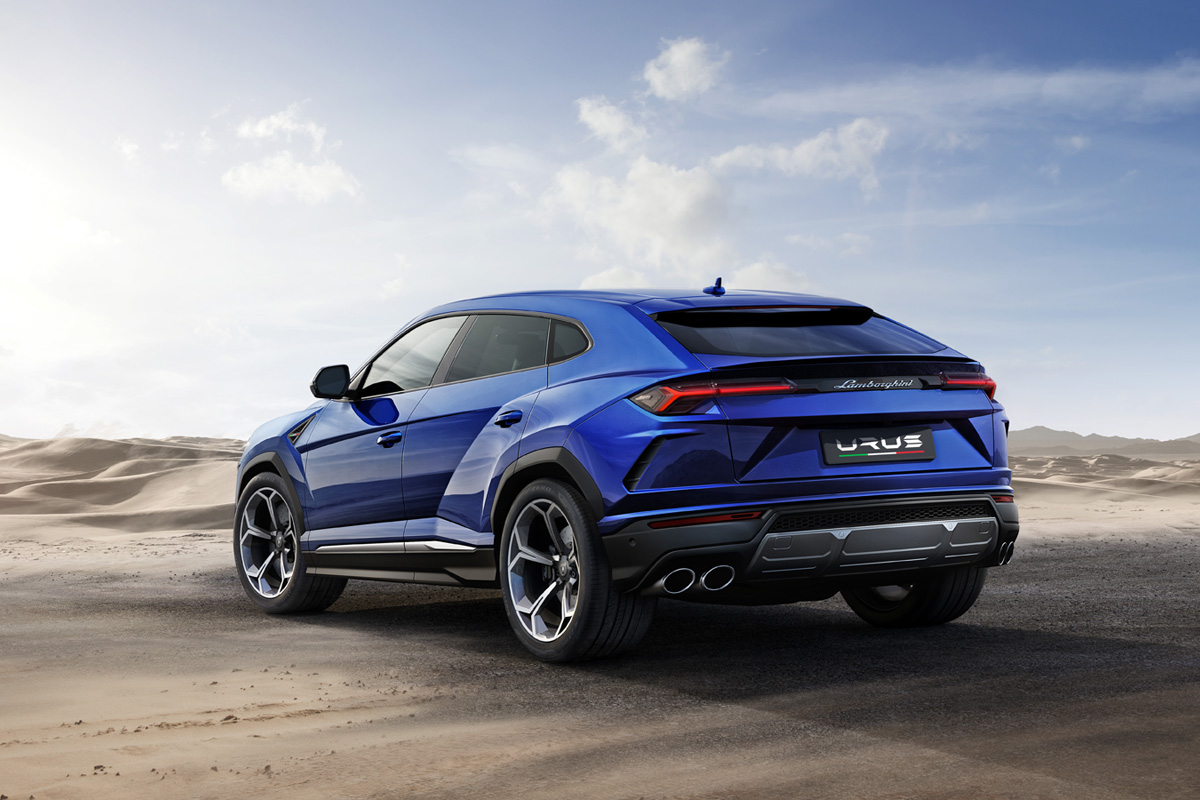 While reactions to the exterior styling of the Urus have been mixed at best, I have no doubt that Lamborghini will sell every one they produce, as SUVs are red-hot right now, and the Urus gives you bragging rights about owning the fastest production SUV on the planet. It's a smart business decision by Lamborghini, and with a starting price of $200,000, it's priced competitively to boot.
The Lamborghini Urus is slated to hit dealerships in Spring 2018, so if you want one, you should probably get your order in now, before it's too late.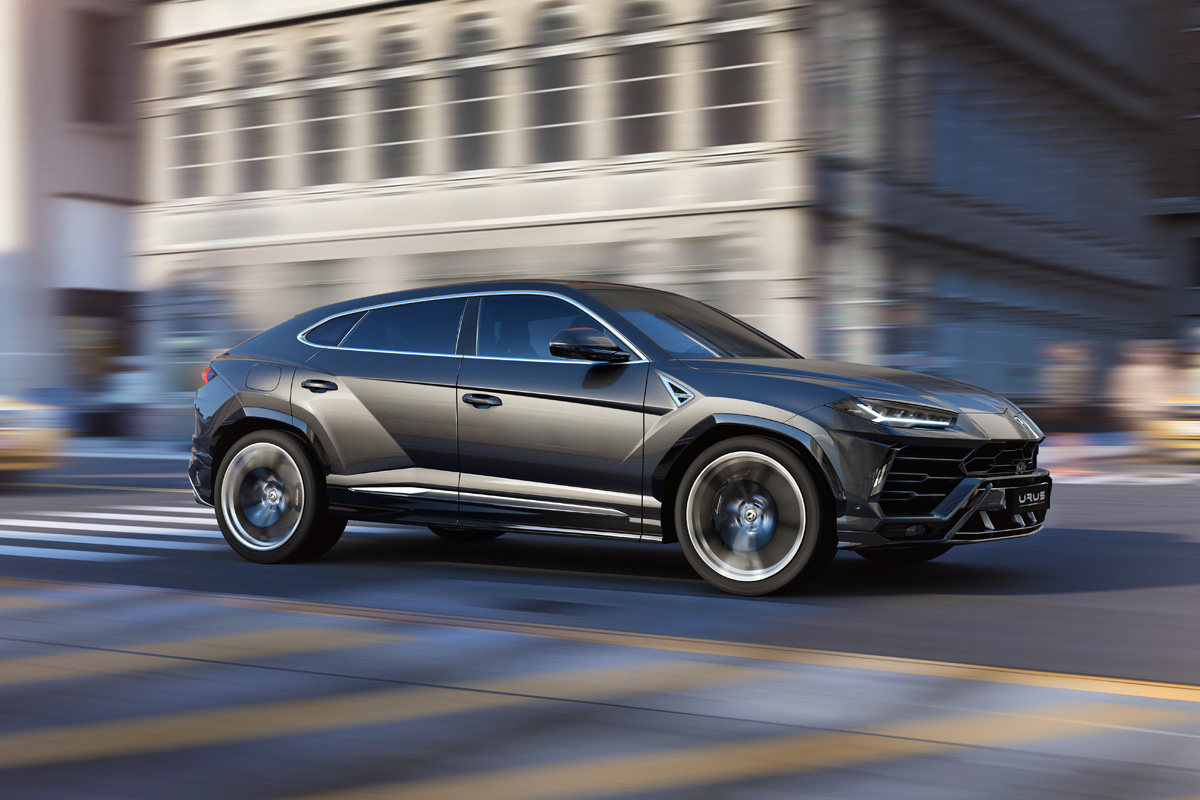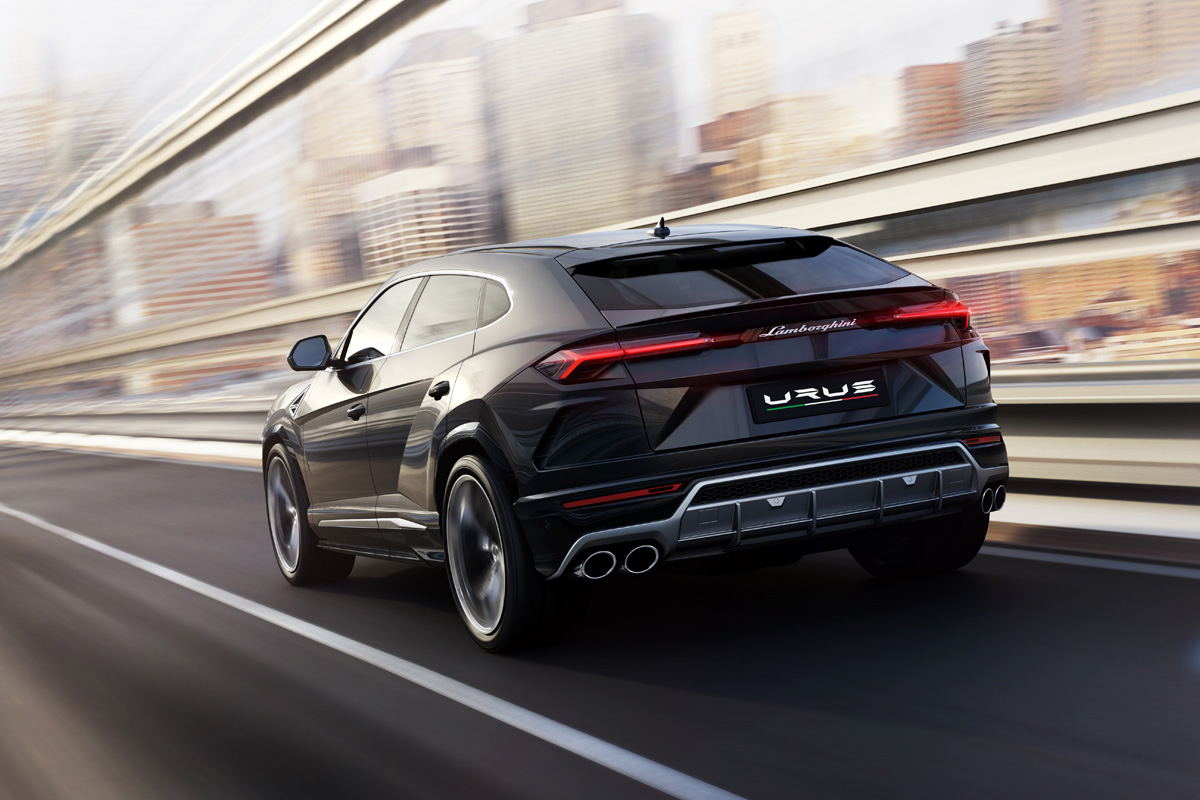 Lamborghini Urus Specifications
Engine: 4.0-liter twin-turbo V8
Horsepower: 650 horsepower
Torque: 627 lb-ft of torque
0-62: 3.5 seconds
Weight: 4,850 pounds
Top Speed: 189.5 MPH
Price: $200,000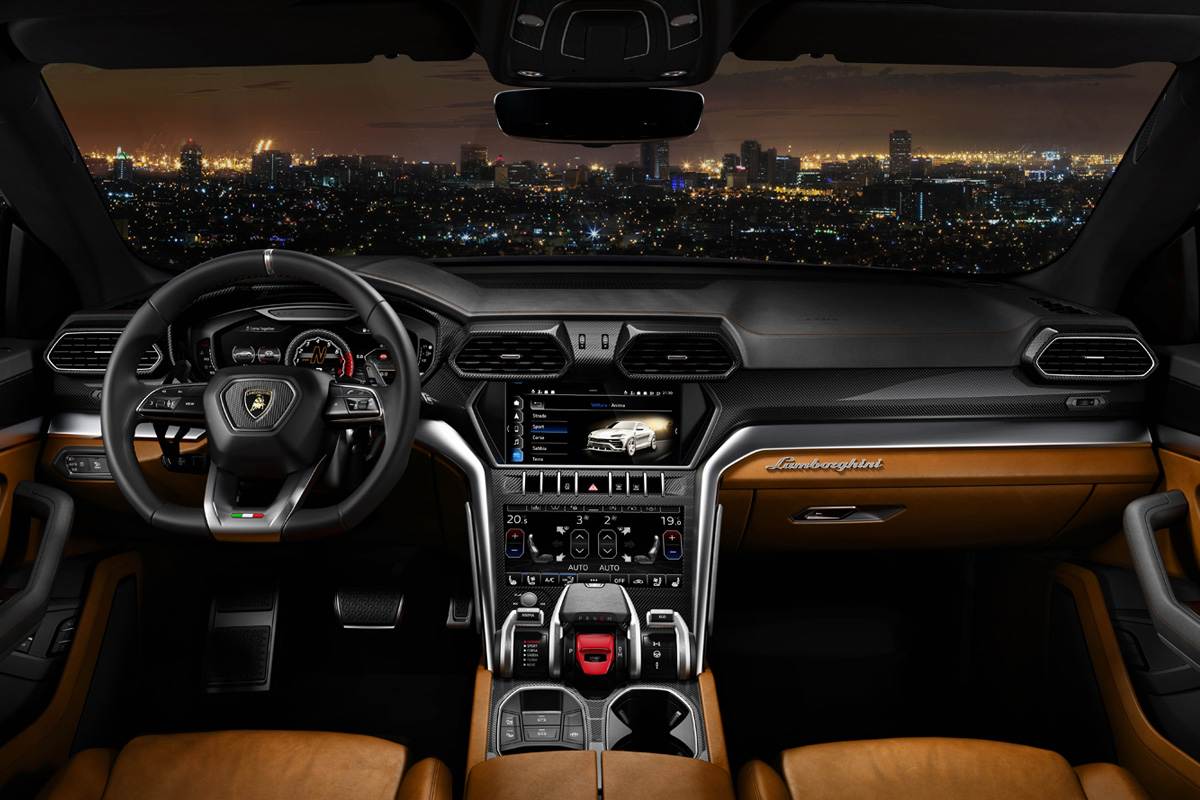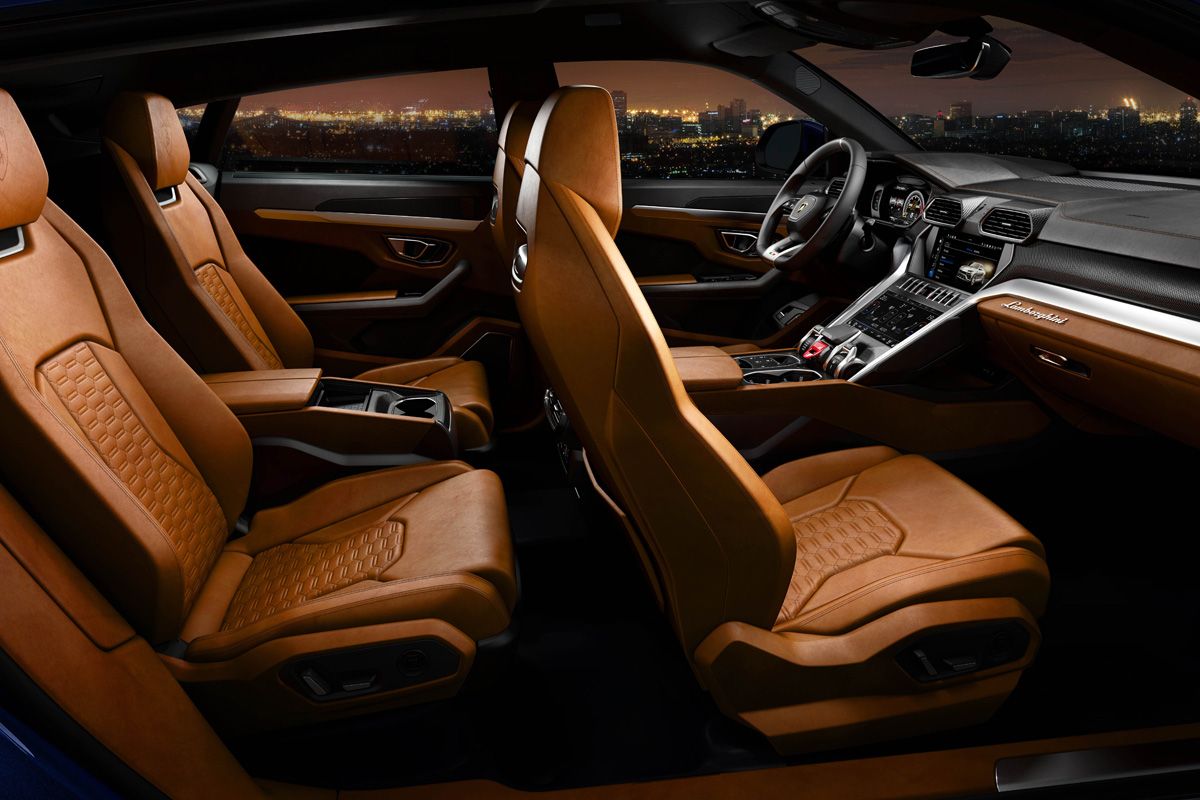 What do you think of the Lamborghini Urus?