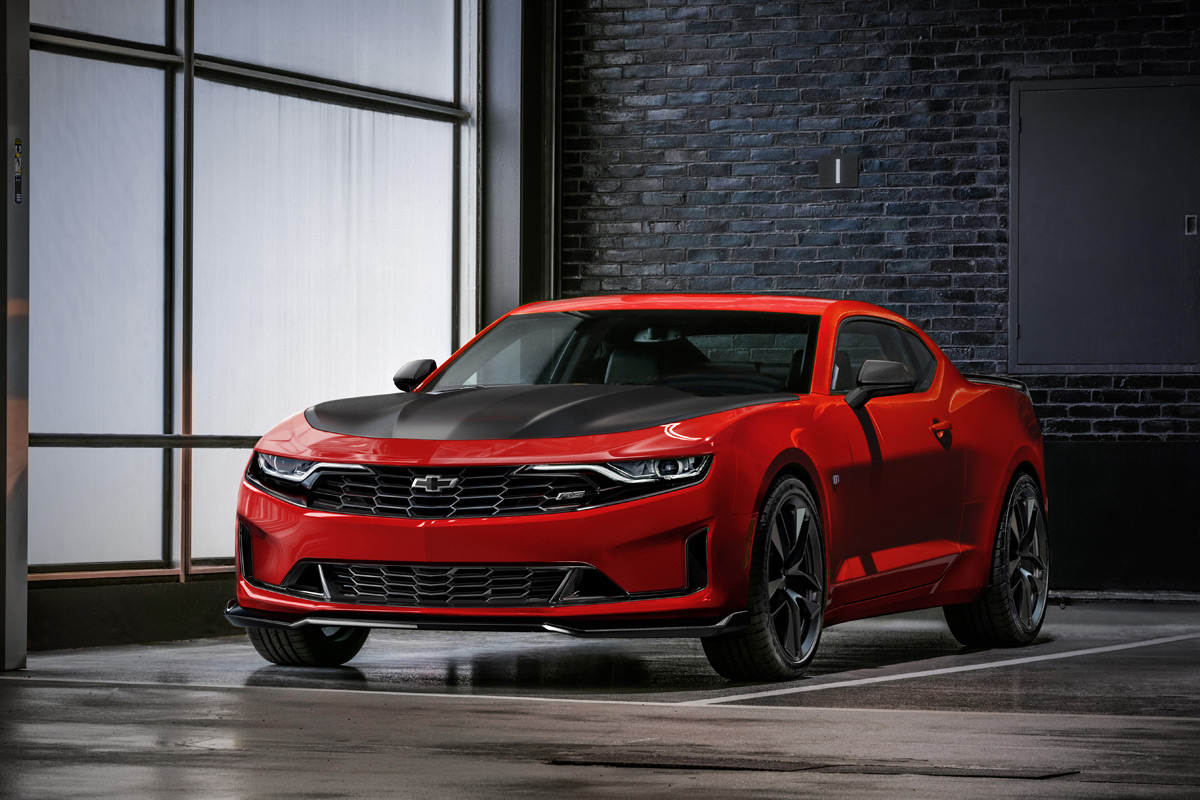 According to a report from Muscle Cars & Trucks that cites "multiple sources within GM," the sixth-generation Camaro might be the last, with the nameplate to die after 2023.
Back in 2002, Chevrolet killed off the Camaro amid slow sales, and now it looks like it's about to happen again, with the redesigned Camaro not resonating with the general public, and sales dropping by 25%, with just under 51,000 deliveries in 2018.
Meanwhile, the Ford Mustang and Dodge Challenger continue to sell at a brisk pace, showing that this isn't a segment issue, but rather a vehicle issue.
While confronted with the story, Chevrolet issued the following statement:
"While we will not engage in speculation, we will remind you of our recently announced updates coming to the Camaro lineup this fall. An all-new LT1 model will provide customers V8 power with the design and affordability of our LT trim. The award-winning SS model will feature a new front fascia from the Camaro Shock concept. All of our updates are customer-driven to improve the car and its driving experience."
It's a shame, as the Camaro is a blast to drive, but Chevy really missed the boat with the 2019 design refresh, and even the emergency 2020 nose job to appease buyers was too little too late, with the damage already done.
While it's not looking good, here's hoping that Chevrolet doesn't give up on the Camaro and let the storied nameplate die… again.