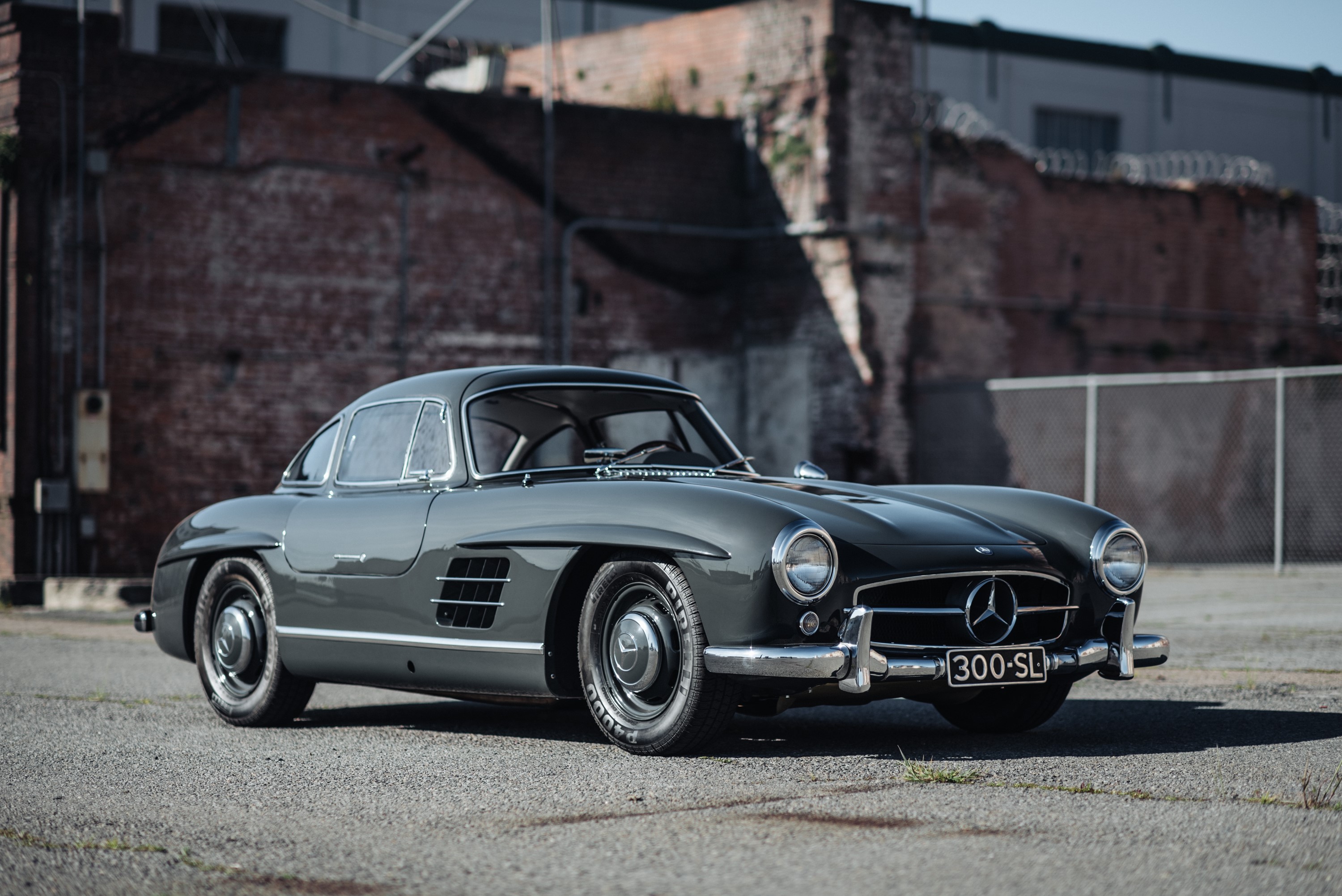 Online collector car auction site Bring a Trailer has long been one of my guilty pleasures, with some truly amazing cars going up for auction on a daily basis. Now, the platform is expanding its services to help more sellers than ever benefit from the platform and its unique advantages.
Starting today, the site will host premium vehicle listings in a dedicated section of the site for up to 21 days and introduce two additional service levels for vehicle sellers. In addition to its current $99 "Classic" listing service, Bring a Trailer will now offer "Plus" and "White Glove" listing services.
Bring a Trailer's "Plus" service offer sellers the same custom listing features that users are familiar with but adds on-site professional photography (where the photographer comes to the seller), allowing sellers to easily present their vehicle with top-quality photos for better overall auctions. The new service charges a flat rate of $349.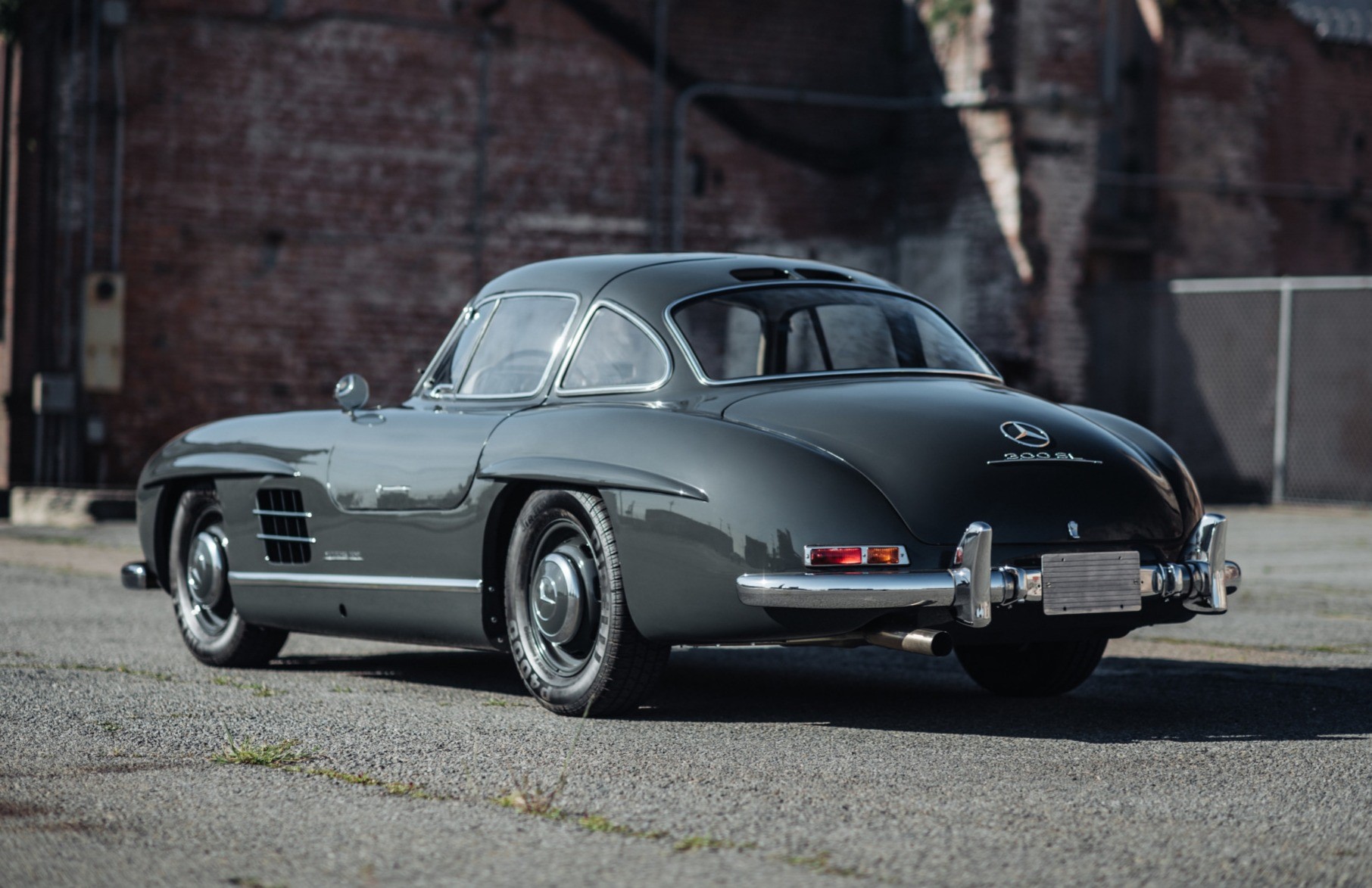 For owners of rare and significant vehicles, the top-tier "White Glove" service allows the company to tailor an exclusive offering of listing services to the specific needs of each seller. This concierge experience can include professional photography as well as writing and curation of the listing, but there is no limit to the marketing which can be done with this option through both internal and external promotion. The "White Glove" service also enables sellers to have a direct line of communication with Bring a Trailer staff, which has never been available for sellers before. Pricing is dependent on the services desired.
For users of the "Classic" or "Plus" listing services, the new Premium listing option offers a more in-depth look at cars of particular significance and can be hosted on the Bring a Trailer site for up to 21 days, rather than the site's standard seven-day auction listings.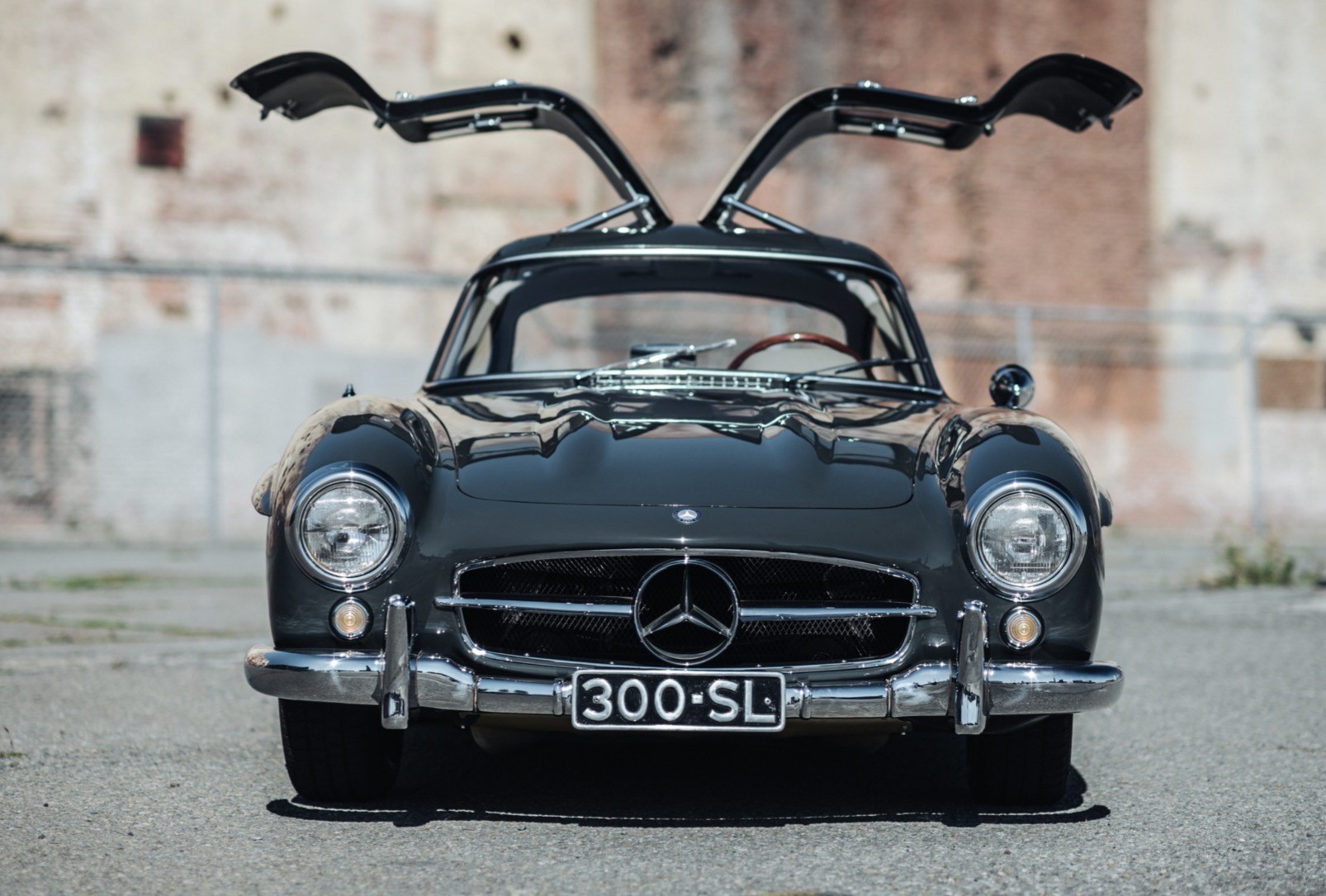 "Our mission at BaT is to be the best way to buy and sell most sought after vehicles of all time," said Bring a Trailer Founder Randy Nonnenberg. "As the platform and community continue to grow, we're seeing the need for more differentiation in our service. Some vehicles deserve more time on the site and some sellers want more support getting their vehicles listed. We believe these new offerings will help us connect more great cars to great car people than ever before."
To celebrate the launch of its new premium services, Bring a Trailer is auctioning a 1956 Mercedes-Benz 300 SL Gullwing at no reserve and starting today. To learn more visit http://bringatrailer.com/premium.