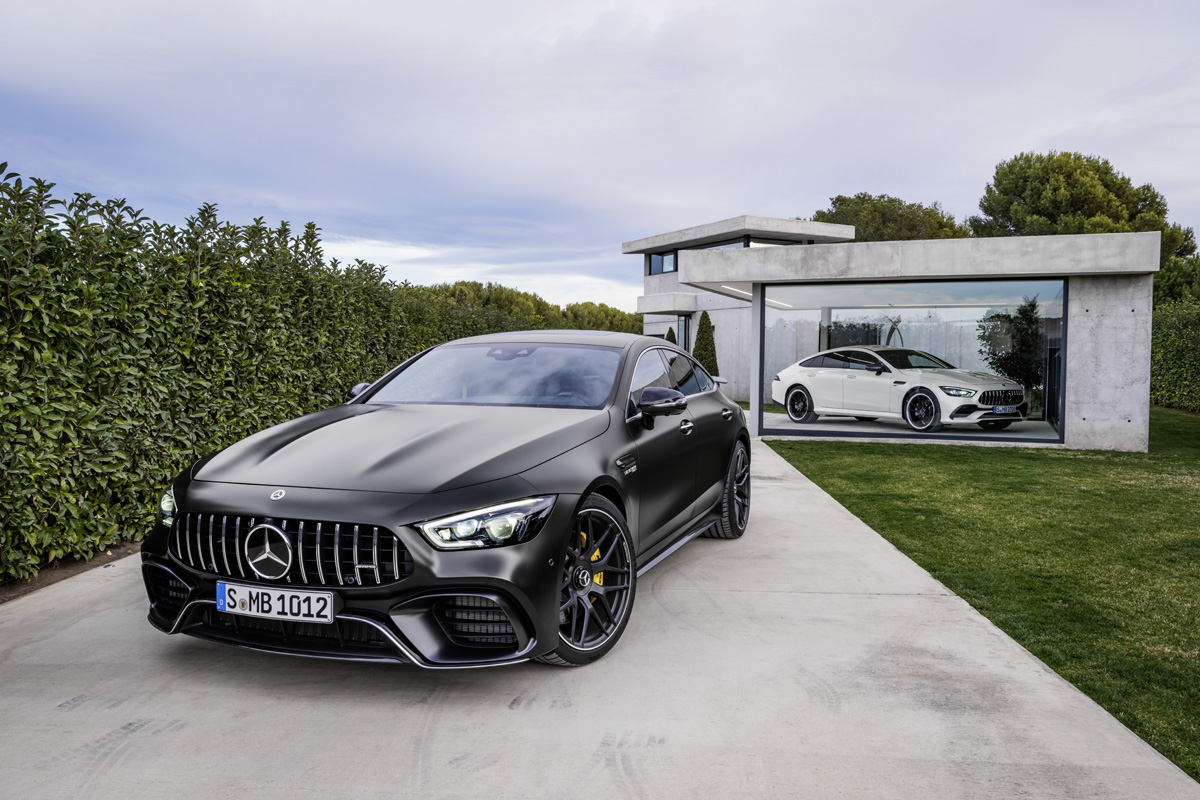 There's no doubt about it – The Mercedes-AMG GT Coupe is one of the sexiest cars on the market. And the fire-breathing Mercedes-AMG GT R Coupe looks evil and sinister, letting people know that it is no ordinary AMG, but a race-bred monster that's ready to hit the track.
So when I heard that they were introducing a 4-door variant of the AMG GT called the Mercedes-AMG GT 4-Door Coupe, I was cautiously optimistic. And then I saw it. ?
My first reaction when I saw the car? "What in the fuck is that?!"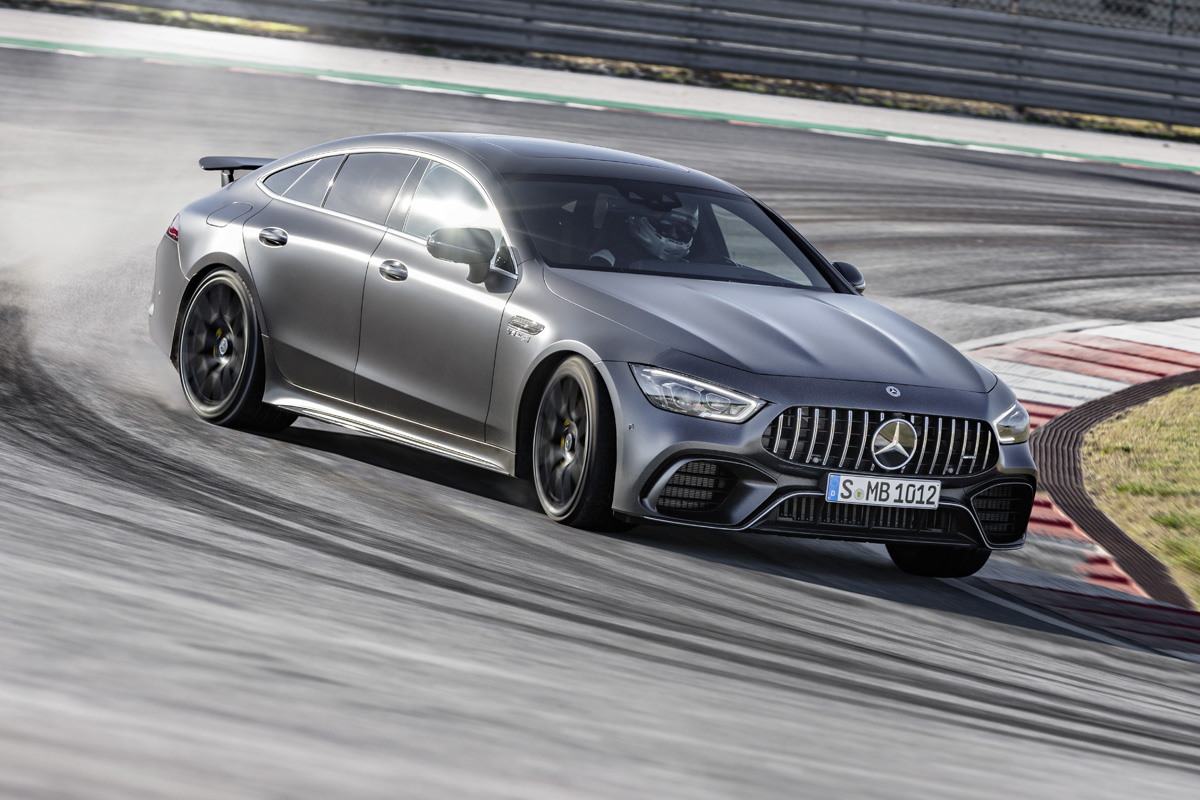 In Mercedes' long-winded press release, they stated that "the new AMG GT 4-Door Coupe blends the impressive racetrack dynamism of our two-door sports car with maximum suitability for everyday use." And while that might be true, aesthetically the car is just a hot mess.
The Mercedes-AMG GT Coupe has a really unique look, with a looooong hood and a short rear end. But by stretching the car into a 4-door sedan (it's not a coupe people), they've essentially made it look like the new Mercedes CLS (which isn't that great looking itself).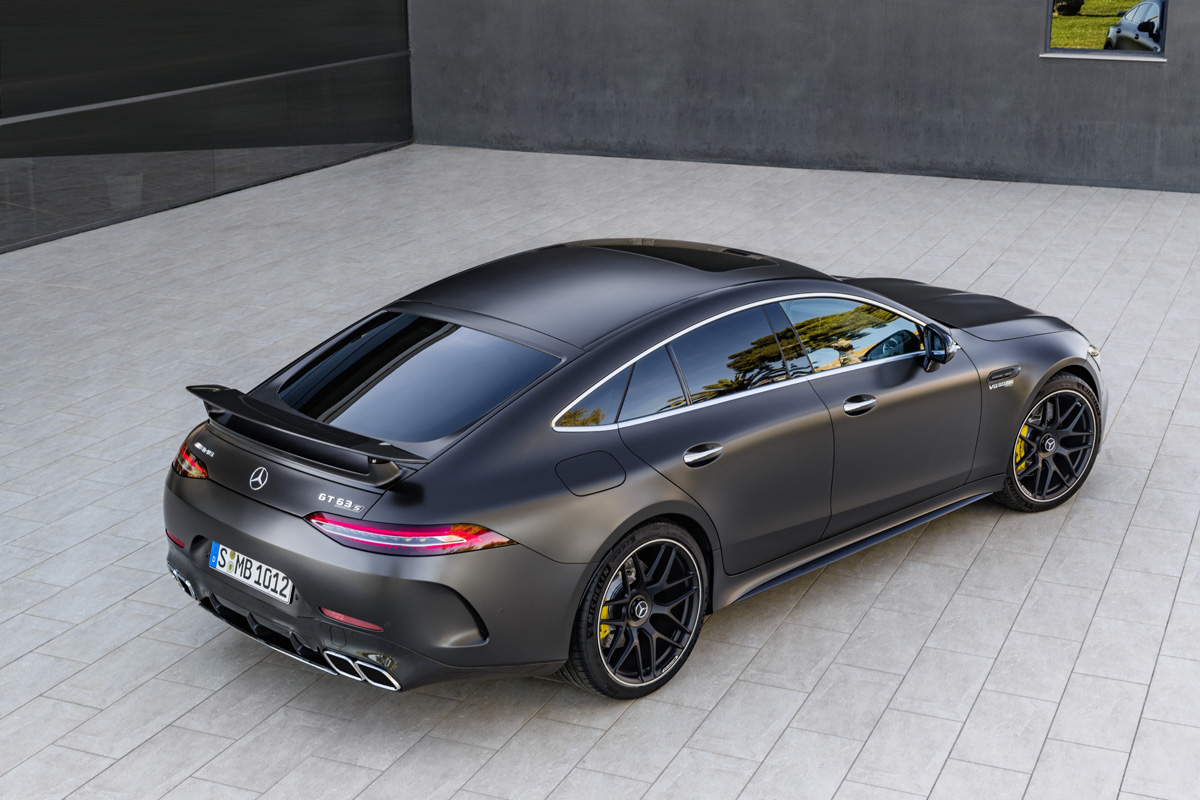 Personally, I think Mercedes should have left well enough alone. If they have a customer that needs to haul around his family during the week, there are PLENTY of cars in their portfolio to take care of that, like the AMG E63 S Sedan. The Mercedes-AMG GT Coupe is really just a weekend/track car.
But if you insist on being everything for everyone, at least make it look good. BMW got it right with their Concept M8 Gran Coupe, which actually looks better than the 8 Series.
What do you think of the Mercedes-AMG GT 4-Door Coupe