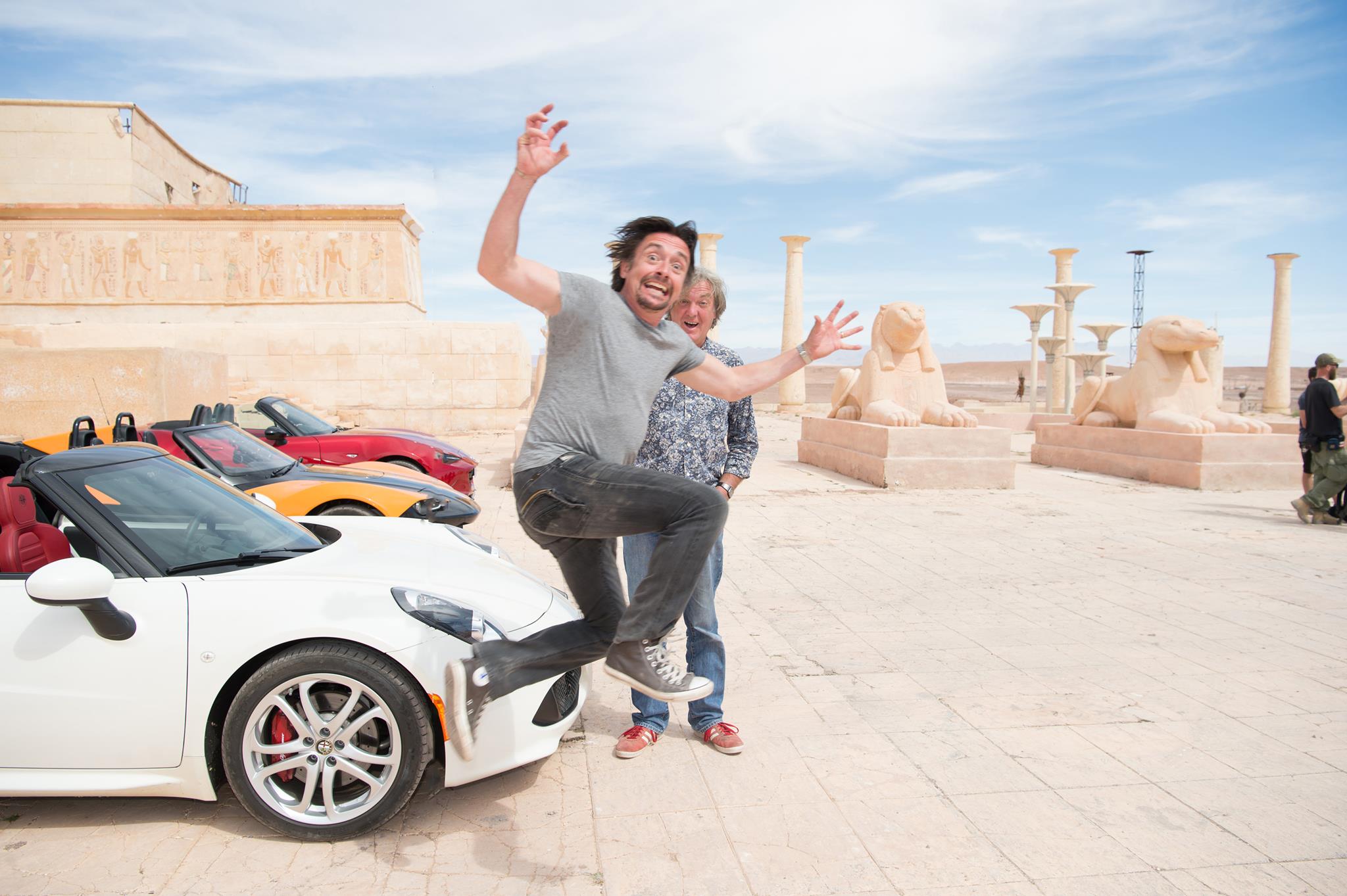 Have you heard? Jeremy Clarkson, James May, and Richard Hammond's new show The Grand Tour will be taking their tent to Southern California on September 25th, and Amazon is giving Prime customers the opportunity to apply for tickets to be a part of the studio audience!
Applications are being accepted through August 8th and are sure to fill up extremely quickly, as this is, after all, the first ever studio recording in the US for the hosts' new show. I was planning on waiting to sign up for Prime until the show premiered, but now I might have to do so..
"The guest list application for our California recording is open today and for a limited time, so get in quick for the opportunity to be one of the fortunate fans in our first ever studio audience in America. Good luck!" – Amazon
Click here to apply for tickets to The Grand Tour.