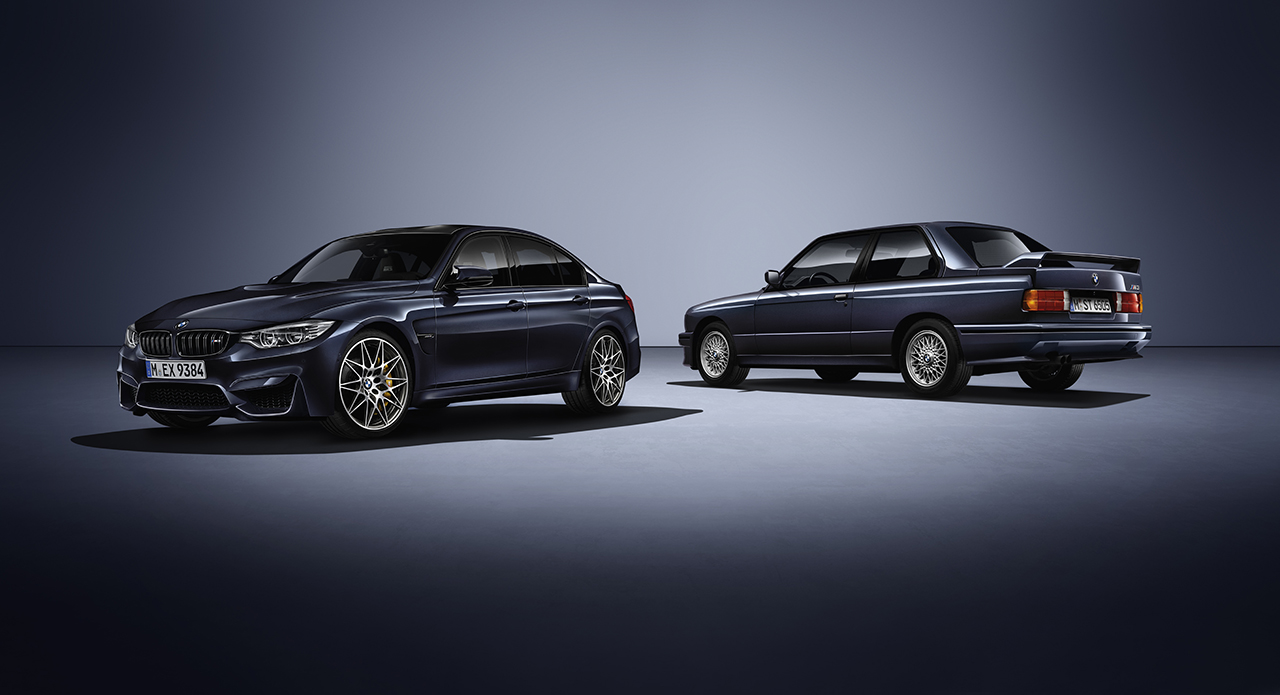 BMW's celebrating all year round for 2016, all in the name to celebrate their first centennial, or first 100 years in existence. That's not all they're celebrating however.
In addition to BMW's first centennial, the company is also celebrating 30 years of one of their most iconic, if not the most iconic models, ever produced: the BMW M3.
First launched in 1986 as a homologation requirement for World, European, and German touring car racing and as BMW's answer to the Mercedes-Benz 190E 2.3-16v, the BMW M3 has since maintained a legacy as being the ultimate buyword and end-all-be-all for everyday high-performance luxury coupes.
To celebrate this legacy spanning three decades, BMW launched a 2017 "30 Jahre M3" Limited Edition, or a "30 Years M3" special edition.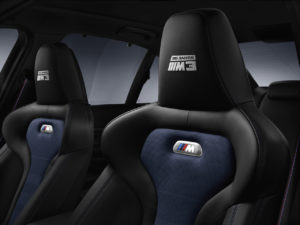 It starts life as a standard 2017 BMW M3, and it then gets a wide array of treatments bespoke to the "30 Jahre M3" edition. This includes a special Macao Blue metallic exterior and a Full Merino Leather in Black and Fjord Blue, both compliments of BMW Individual. There's also lots of "30 Jahre M3" badging, which also numbers each car according to the 500 units destined to be sold.
On top of the visual appointments, BMW M adds a slight power boost by 19hp to 444hp while torque remains the same at 406 lb-ft of twist. The Competition Package is also standard, complete with the Adaptive M suspension and optimized driver selector modes for all of the standard computer-controlled parameters of the car.
Only 500 units in total will be made with 150 hitting American shores.
Pricing starts at $83,250 for the manual transmission-equipped version, while the version with BMW M's dual-clutch box raises the price to $86,150.
This slideshow requires JavaScript.
– By: Chris Chin
Source: BMW