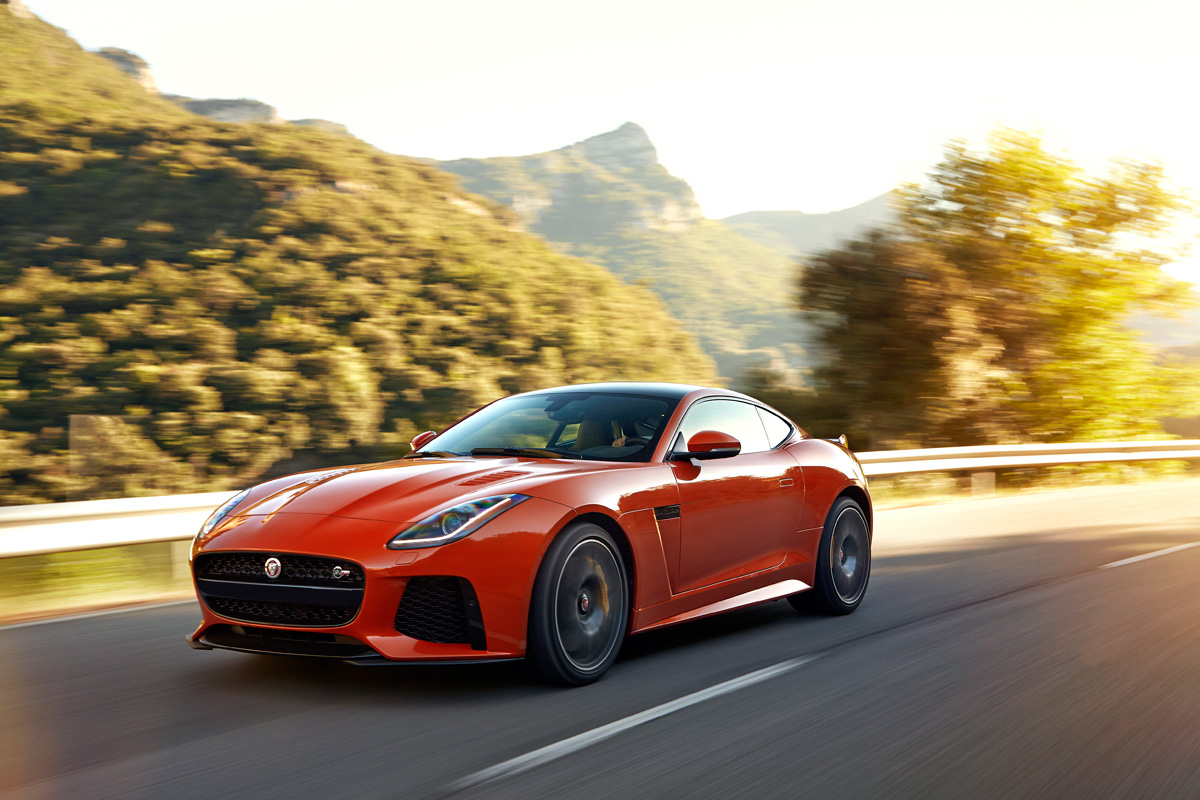 The Jaguar F-TYPE SVR is the stuff dreams are made of, an even more extreme version of the F-TYPE, one that's powered by a supercharged 5.0-liter V8 that puts out 575HP and 516-lb.ft. of torque, good for a 0-60 mph time of 3.5 seconds, and a top speed of 200 mph.
I was lucky enough to drive the Jaguar F-TYPE SVR at a track event last year, and I had a huge grin on my face the whole time. The car is stupid fast, handles like it's on rails, and has an exhaust note that is INSANELY loud. Seriously, I don't even know how it's street legal, it's that loud.
Sounds like fun, right? If you've ever dreamt of living out your James Bond fantasy behind the wheel of the Jaguar F-TYPE SVR, today is your lucky day, as the Jaguar F-TYPE SVR is now available for rent through the Exotic Car Collection by Enterprise.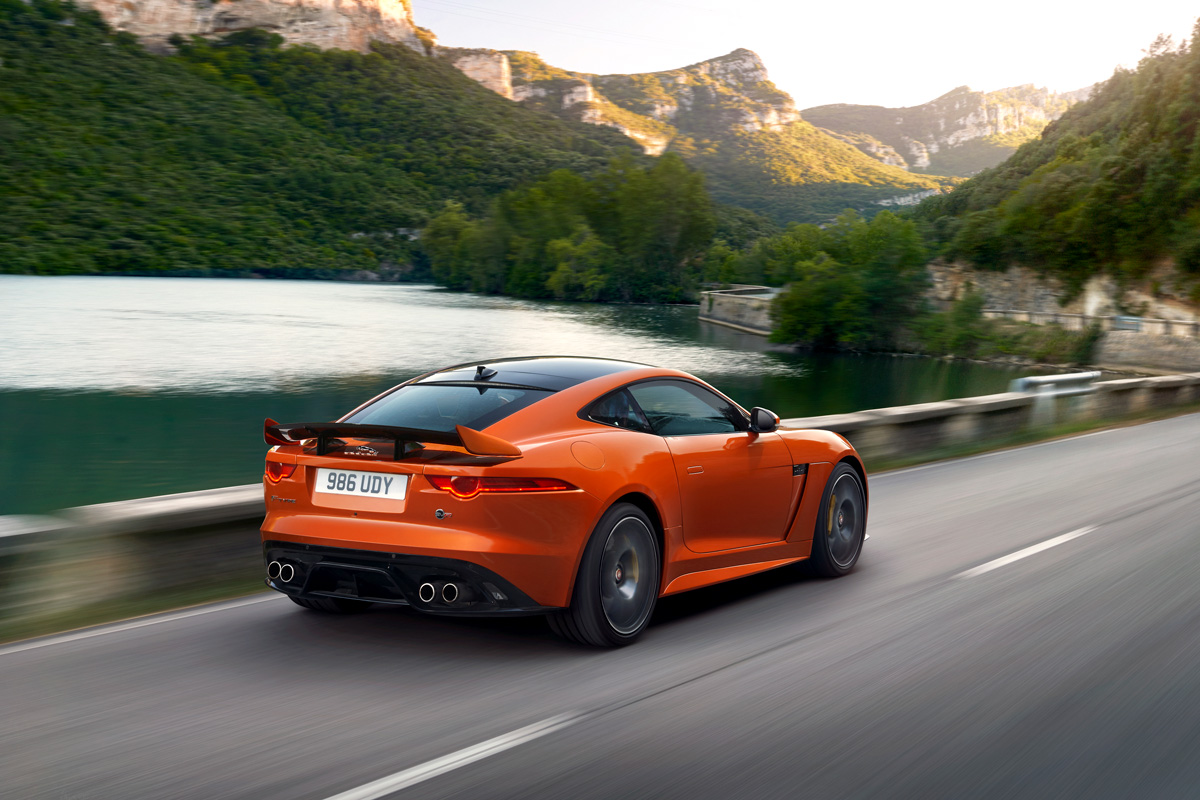 That's right, Enterprise's exotic car rental service has just added more than 20 F-TYPE SVR's to their fleet, giving "regular" folks a chance to drive this highly sought-after car for themselves.
"The Jaguar F-TYPE SVR is one of the most sought-after high-end vehicles available today, and it's a thrill for us to add these cars to our fleet and make it easier for drivers to experience them firsthand," said Will Withington, corporate vice president, Enterprise Holdings. "We pride ourselves on providing our customers with access to one of the largest collections of exotic and premium vehicles on the planet, and our consistent growth continues to reinforce strong demand for these luxury rentals."
The Jaguar F-TYPE SVR will be available for rent at Exotic Car Collection locations in Atlanta, Orlando, Chicago, Washington DC, Minnesota, San Francisco, Los Angeles, Naples, Pittsburgh, South Florida, Seattle, Phoenix, North Carolina, Las Vegas and Nashville.