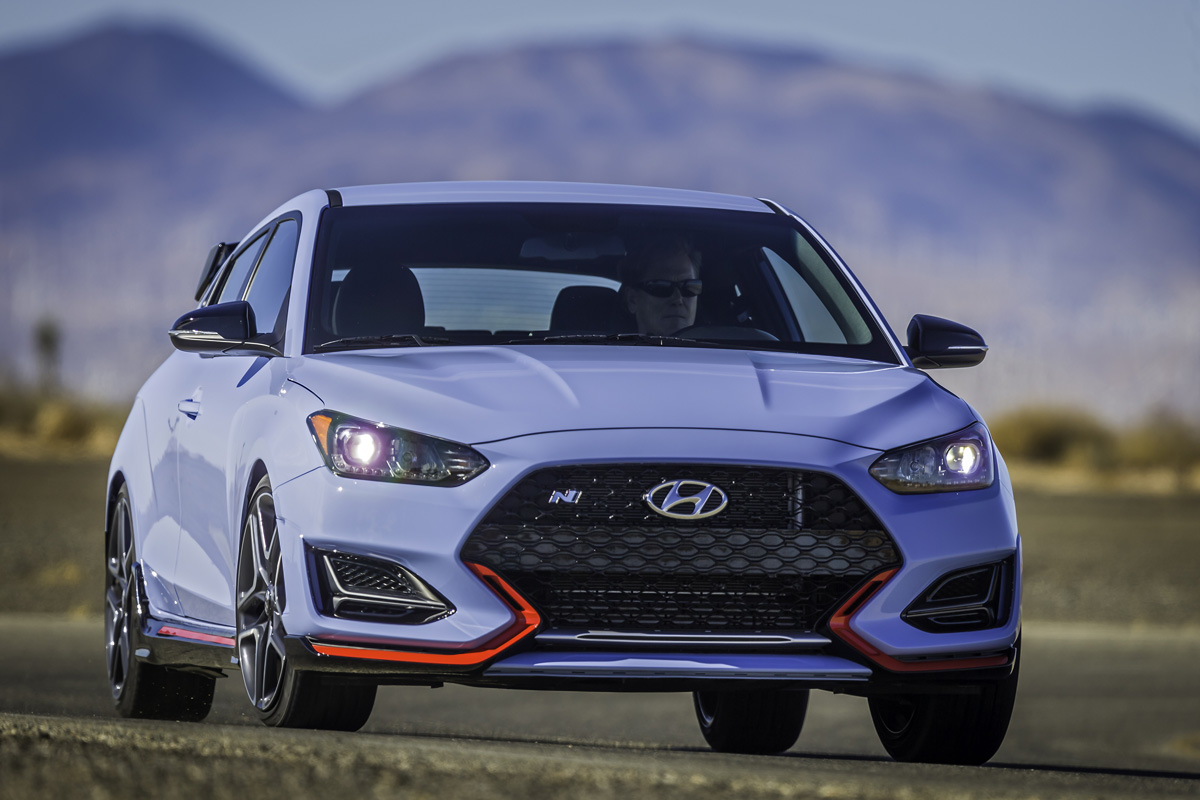 When you think of a high performance BMW, you think of an M model. For Mercedes, it's an AMG. For Audi, it's an S. And for Lexus, it's an F. Now Hyundai is throwing their hat into the ring with their new 'N' performance division. Yes, Hyundai.
Now I'm not knocking the Korean brand, as they've come a long way in recent years. In fact, we bought a 2017 Hyunday Sonata 2.0T Sport for my wife last spring. But a performance division isn't something I would have expected from them.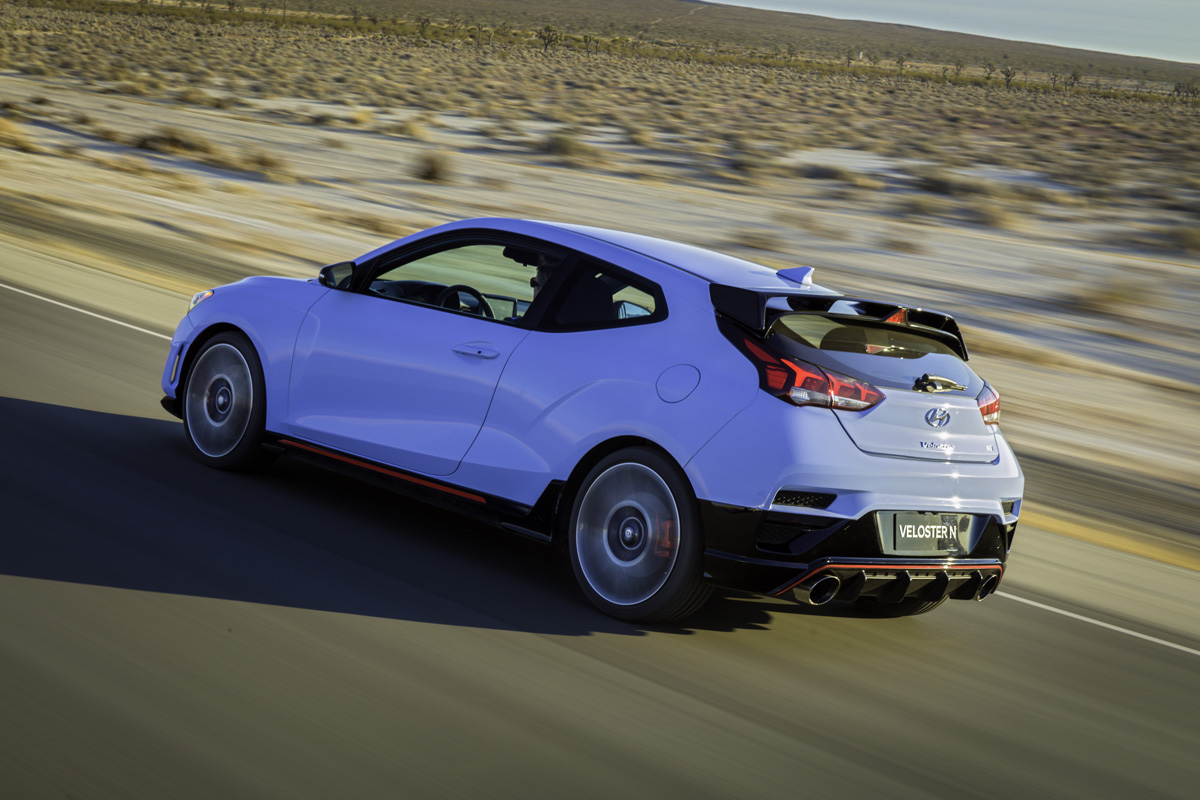 The previous-generation Veloster definitely looked the part with it's sporty styling, it was seriously underpowered, even in Turbo form. And handling.. well, that wasn't it's strong suit either.
But this time around, Hyundai is playing for keeps with their 2019 Hyundai Veloster N, taking aim at the hot hatch segment (Ford Focus ST, VW GTI, Honda Civic Si) with a healthy 275 horsepower and 260 lb-ft of torque from it's 2.0T engine. Power is sent to the front wheels via a six-speed manual and an electronic limited slip differential.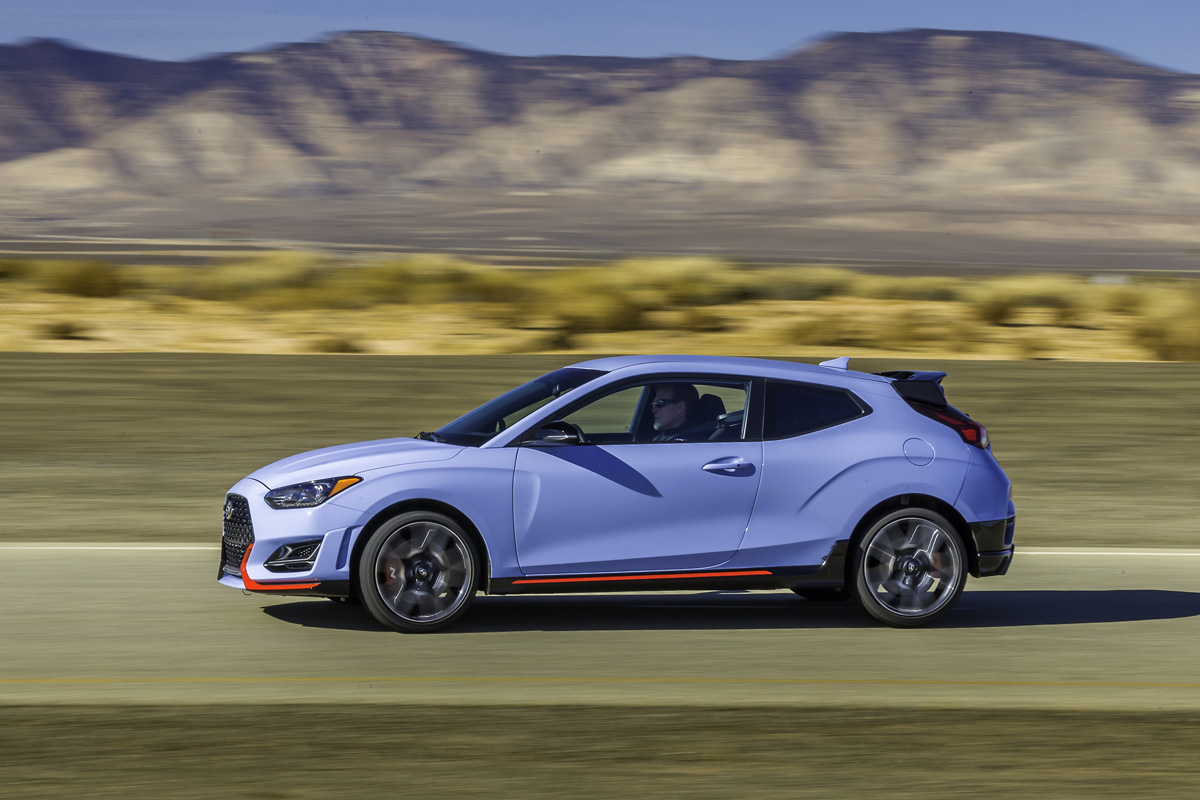 On top of that, there's electronically-controlled suspension, a two-stage induction system, a rear strut brace, rev matching and an intercooler that's isolated from the condenser and radiator. Add in some sticky 18-inch Michelin Pilot SuperSport tires, not to mention some massive 13-inch brake rotors to slow things down in a hurry, and you've got quite the package.
The Veloster N sounds like it's got all the makings of a hot hatch, and it should be interesting to see how it stacks up against the competition when it's released in late 2018. And who knows, if the car is everything it claims to be, we might just be adding another Hyundai to the family!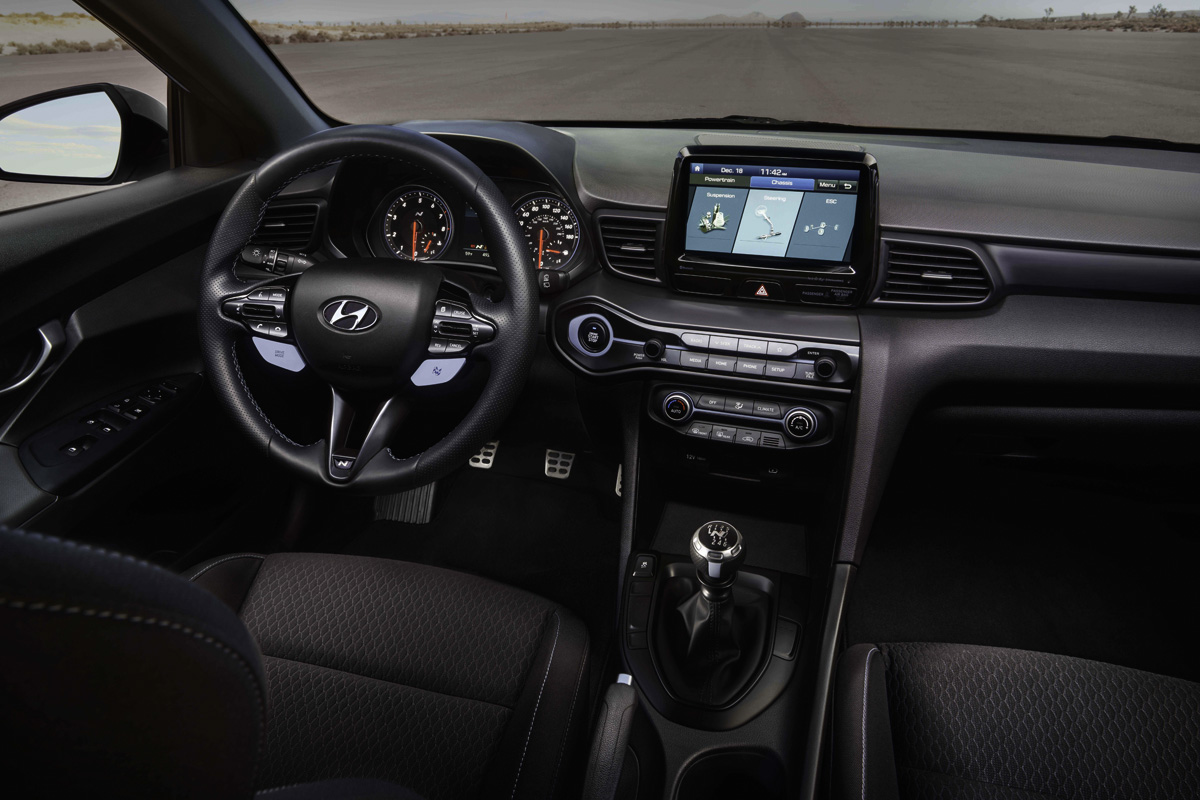 Who else is excited for the 2019 Hyundai Veloster N?