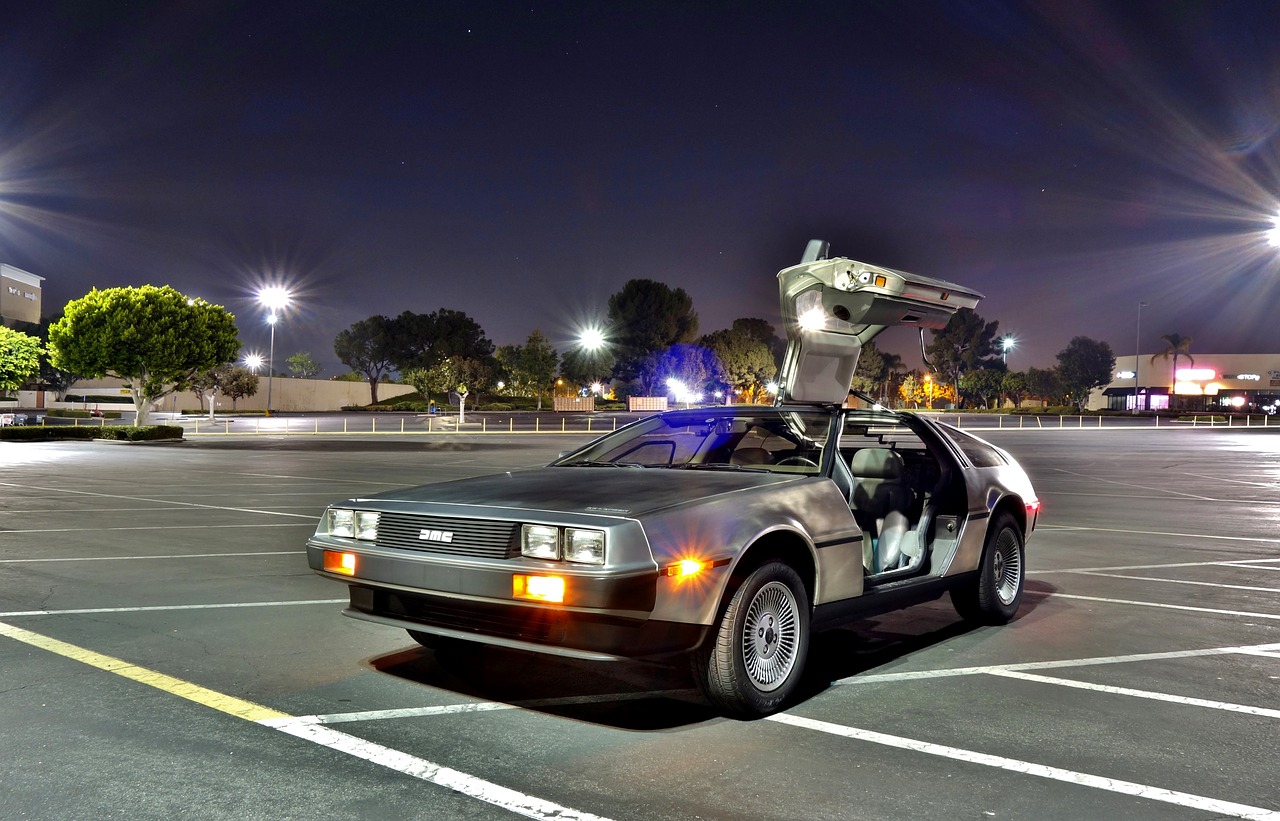 How's this for a laugh? Go to O'Reilly Auto Parts website at oreillyauto.com and search for the part number "121g." What comes up? A product listing for a Flux Capacitor from EB Enterprises. You know, the core component of time travel that Doc Brown came up with after getting knocked in the head on that fateful day.
You've got to give the folks at O'Reilly Auto Parts credit, as they really went all out with the product description: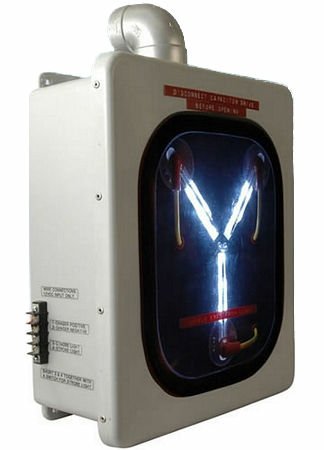 Product Information
Gigawatts:

121

Material Compatibility:

Plutonium

Working Speed (mph):

88

Maximum Power:

121 Gigawatts
Applications for this Product
Modifications:

Time Travel

Quantity:

1
Detailed Description
Time Travel at your own RISK!
Plutonium is required to properly operate the flux capacitor

Plutonium is used by the onboard nuclear reactor which then powers the flux capacitor to provide the needed 1.21 gigawatts of electrical power.
Plutonium not available and O'Reilly Auto Parts. Please contact your local plutonium supplier.

Flux capacitor requires the stainless steel body of a 1981-1983 DeLorean DMC-12 to properly function.

Once the time machine travels at 88 mph (142 km/h), light coming from the flux capacitor pulses until it becomes a steady stream of light at which point time travel begins!
According to O'Reilly spokesman Mark Merz, he believes the listing dates back to at least the late 2000s. Every few years, someone stumbles across it while on their site, and it spreads like wildfire once again. Today was one of those days, to the point where the website kept going down because of a flood of traffic.
So are there other Easter eggs hidden on O'Reilly's website? Merz isn't telling. "There could be other things out there, but this is the one we'll talk about," he said.