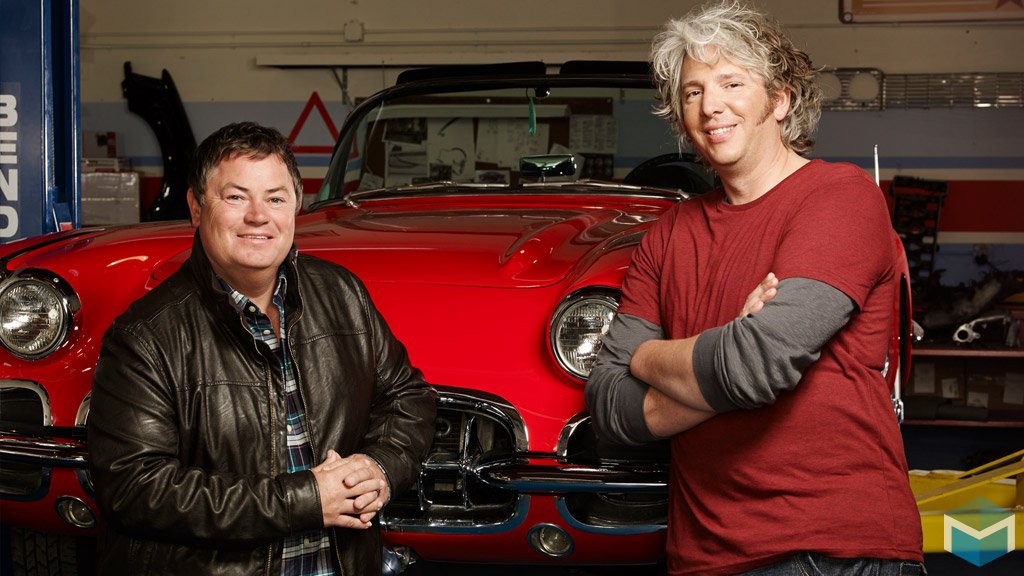 After 13 seasons, Wheeler Dealers' co-host/mechanic Edd China is leaving the show, and he just issued a statement on YouTube explaining why he's leaving.
Essentially, Velocity decided in their infinite wisdom that Edd's workshop sequences were, in their words, "too difficult to make … at least in its current format." So basically, the network wants to fuck up the very thing that made the show so special in the first place, all in the interest of saving time and money. Boo!
"This new direction is not something I am comfortable with as I feel the corners I was being asked to cut compromised the quality of my work and would erode my integrity as well as that of the show," China said in the video announcement.
Something tells me that the new season of Wheeler Dealer (with new "mechanic" Ant Anstead) won't go over nearly as well as viewers, much like what happened with Top Gear after BBC got rid of Jeremy Clarkson. I know I have no interest in watching the show without Edd.