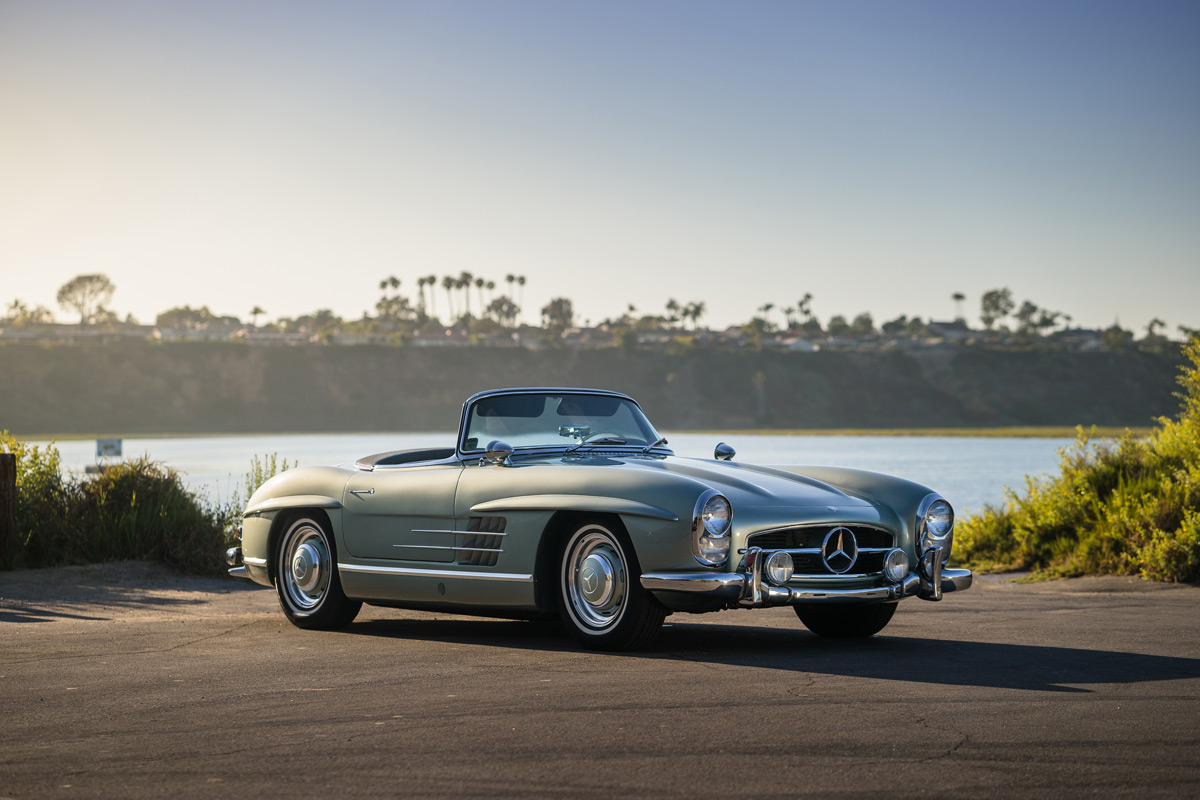 Boasting wonderful performance and reliable enough to be used on a daily basis, the 300 SL Roadster is an enthusiast favorite for vintage rallies, long-distance tours, or even use as a regular driver at one's summer home. But a well-restored example will set you back quite a bit.
Case in point. This pristine, numbers matching 1960 Mercedes-Benz 300 SL Roadster is crossing the auction block at RM Sotheby's Santa Monica this weekend, where it's expected to fetch between $1,100,000 – $1,300,000!
While that might sound like a lot of money, considering the rarity of the car, not to mention the fact that it was recently fully restored, we think it's a steal. As part of the restoration, the 300 SL Roadster was completely stripped to bare metal and refinished in its current combination, with a color change from Fire Engine Red to Light Green Poly. All chrome parts were completely refinished, while the drivetrain was fully rebuilt. The interior and soft-top were refinished in dark green, creating a very unique color scheme, and all-new rubber and seals were fitted.
This car is absolutely stunning, and it's going to make one lucky bidder very happy!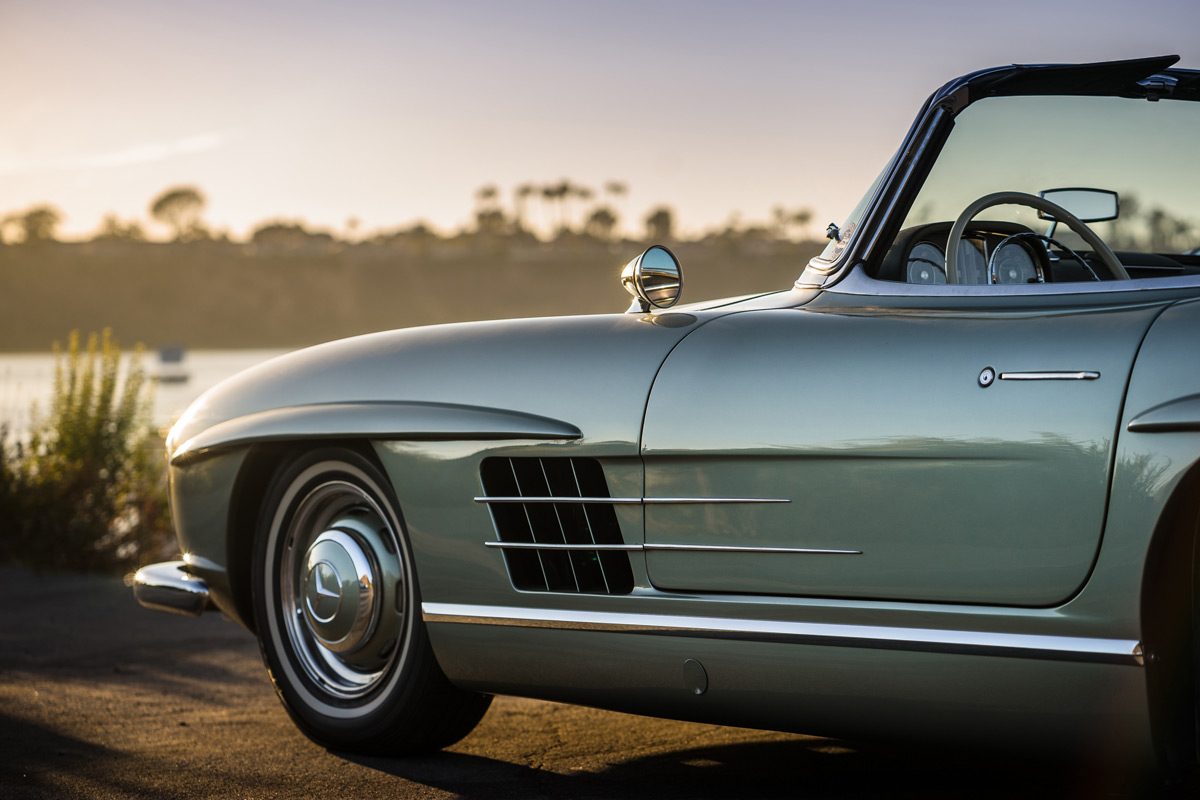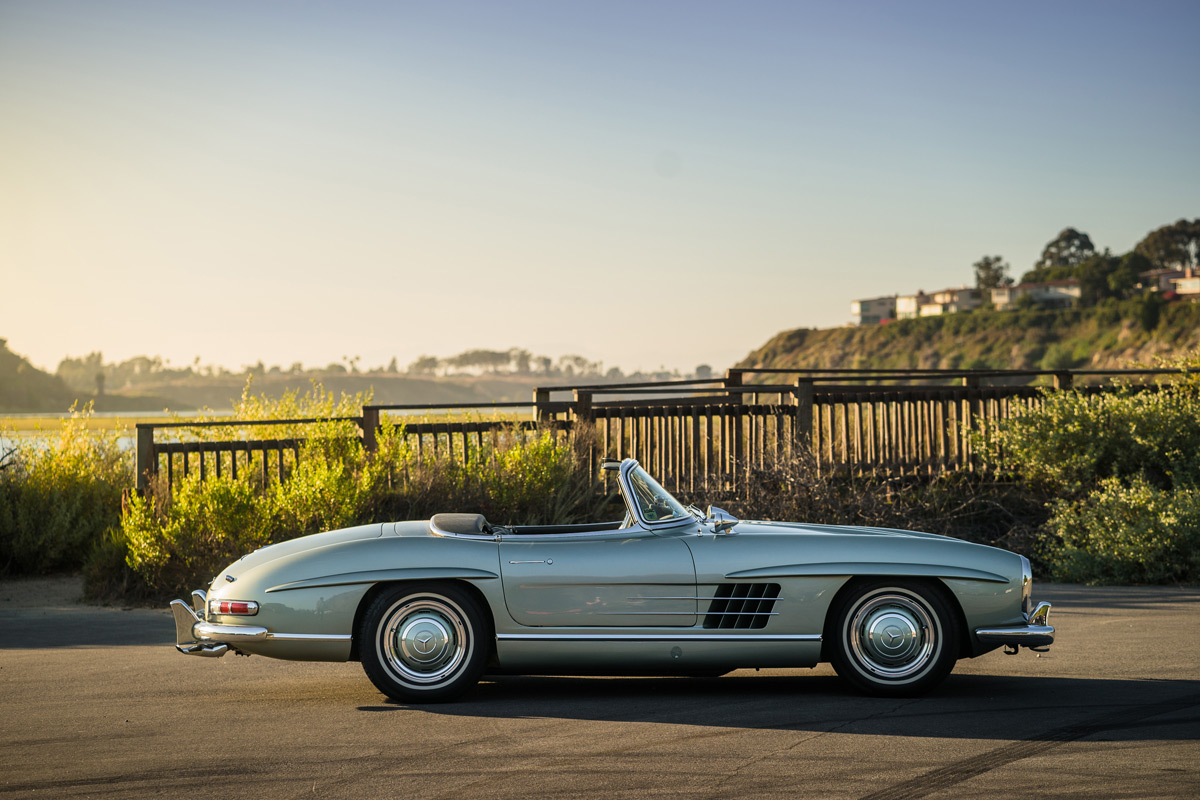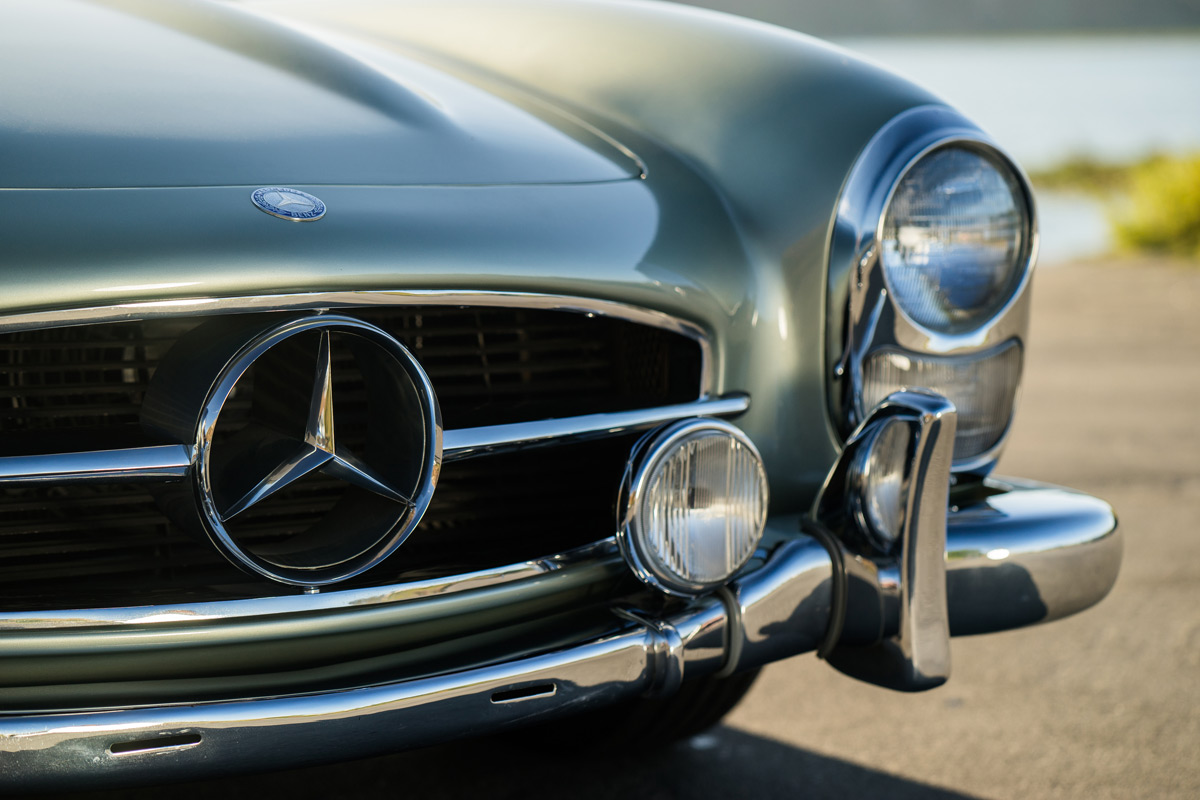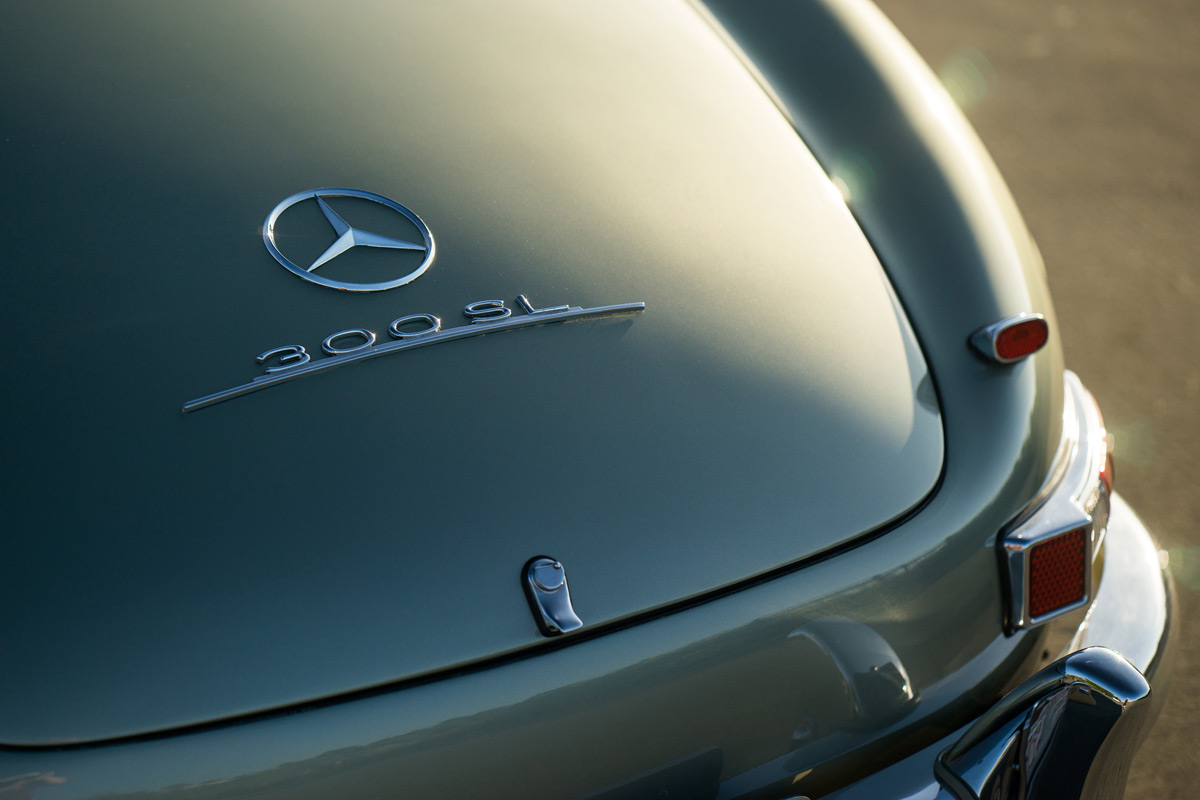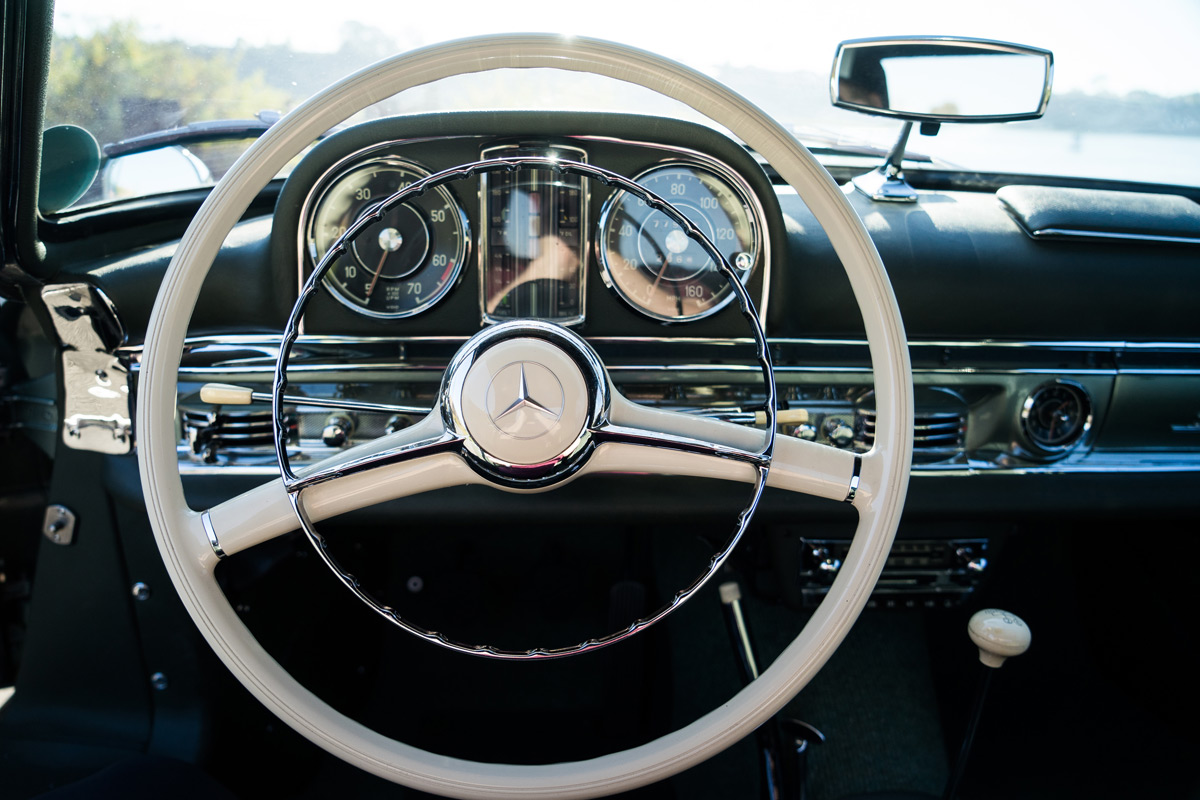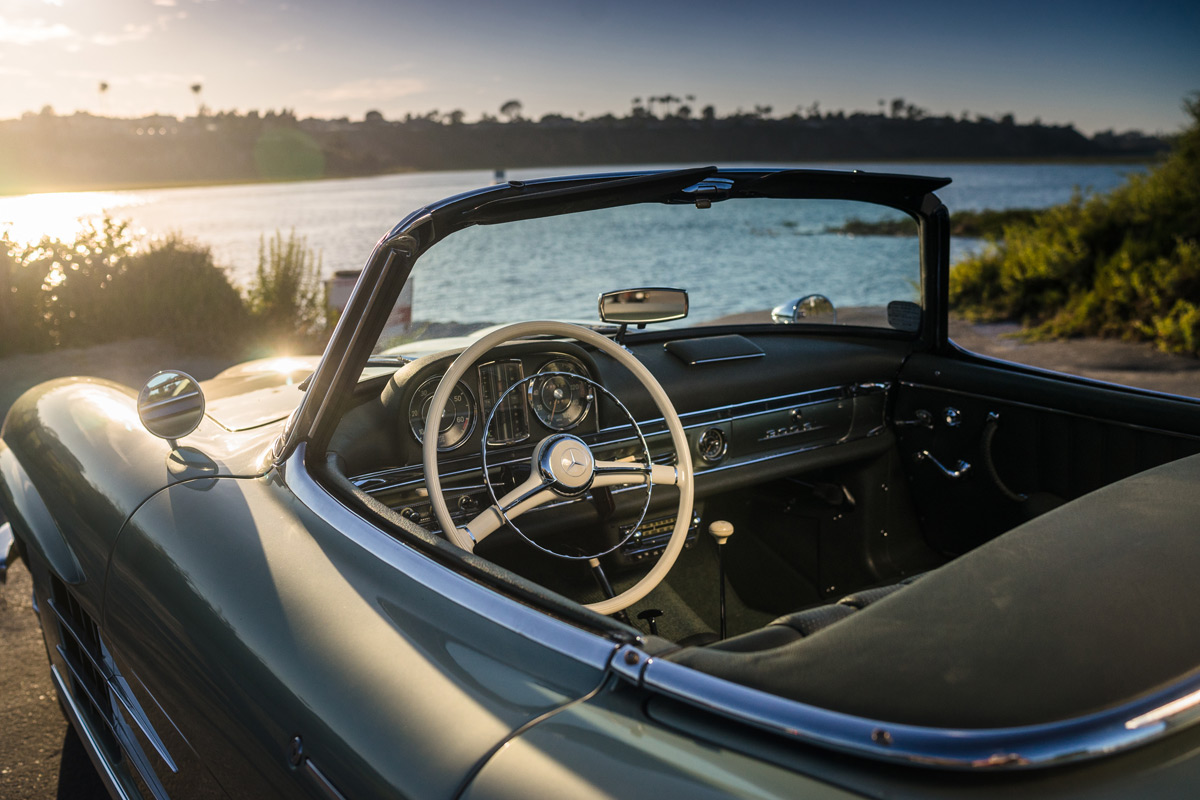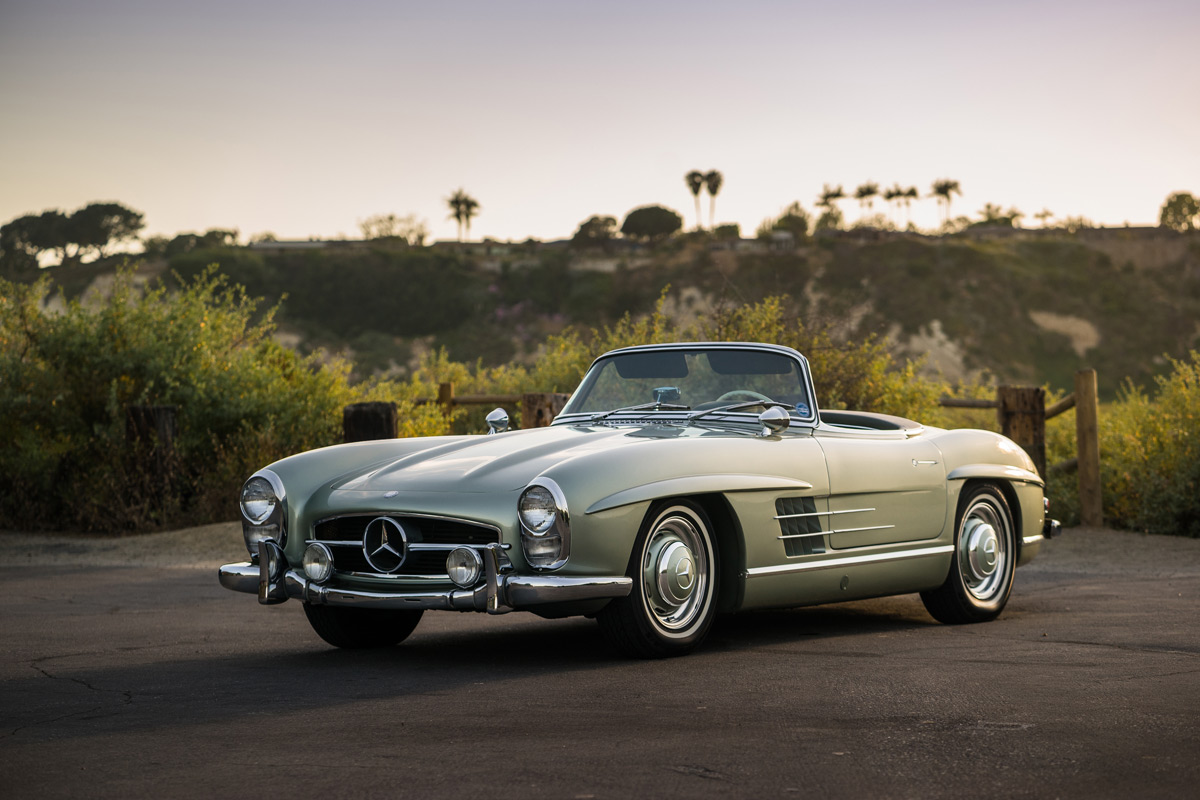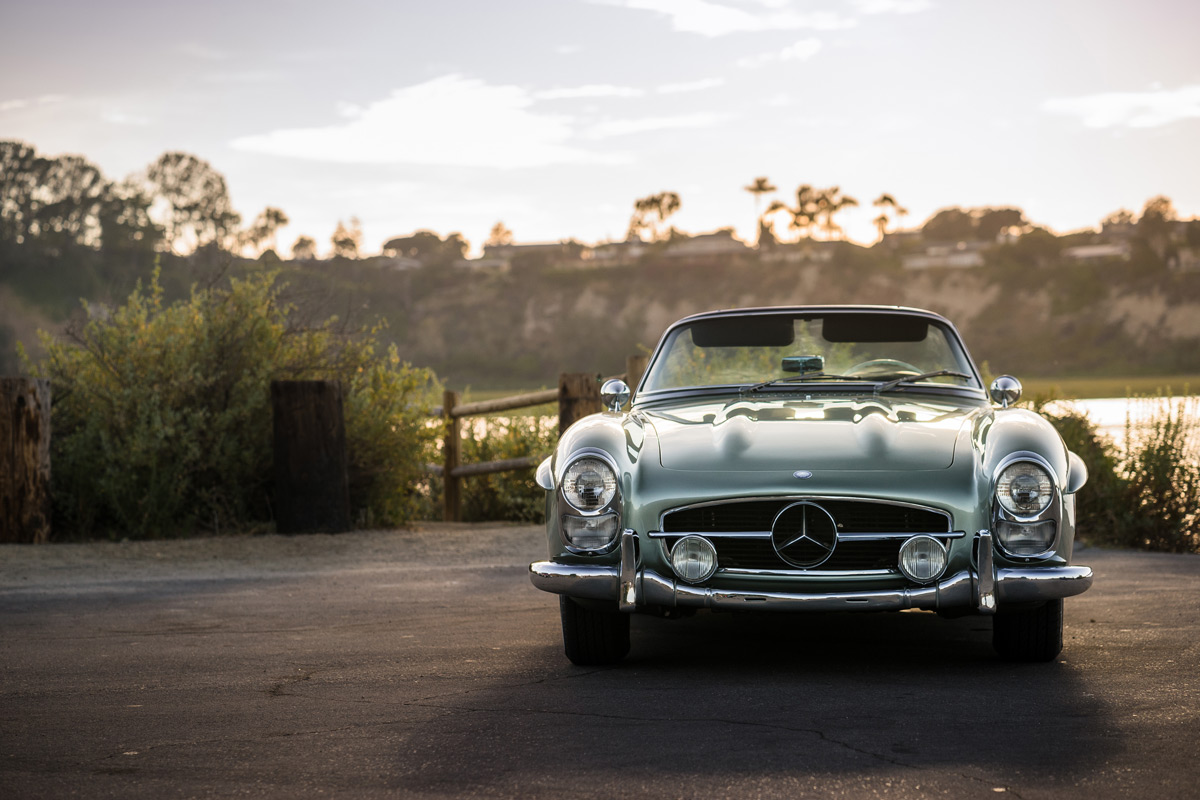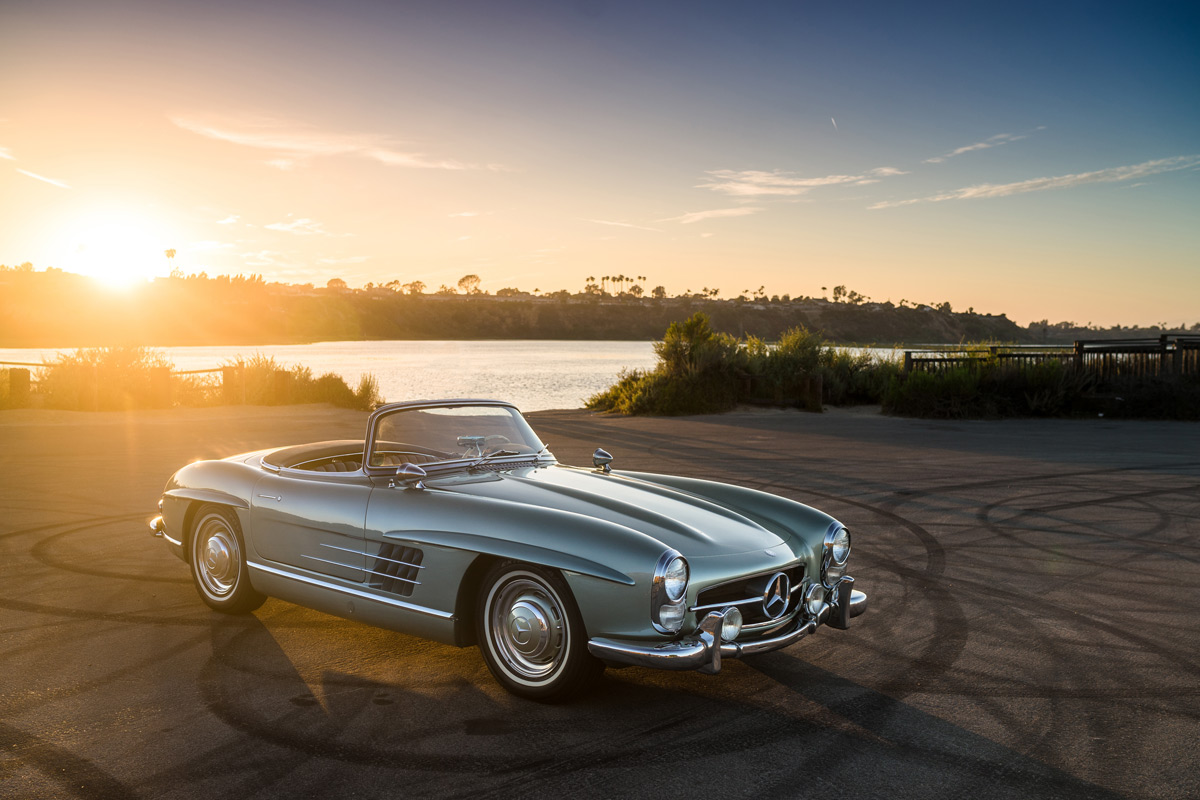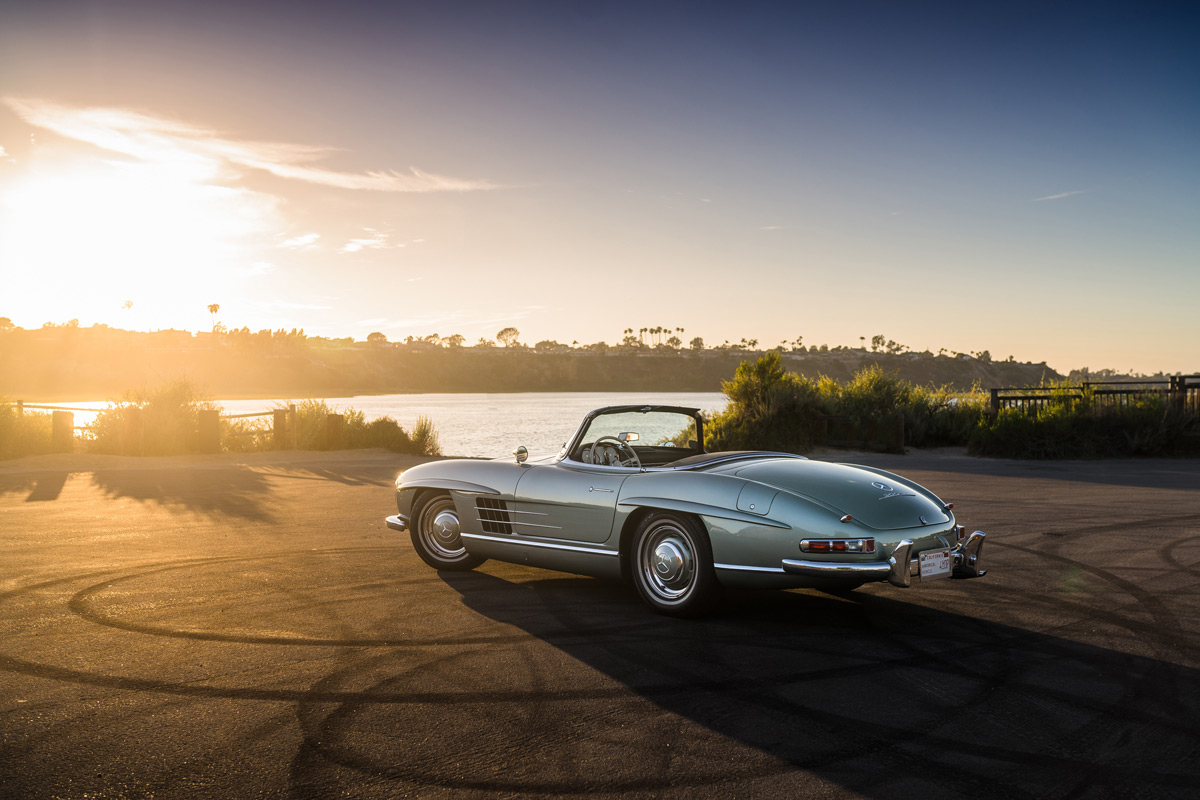 Photo credit: Karissa Hosek / RM Sotheby's