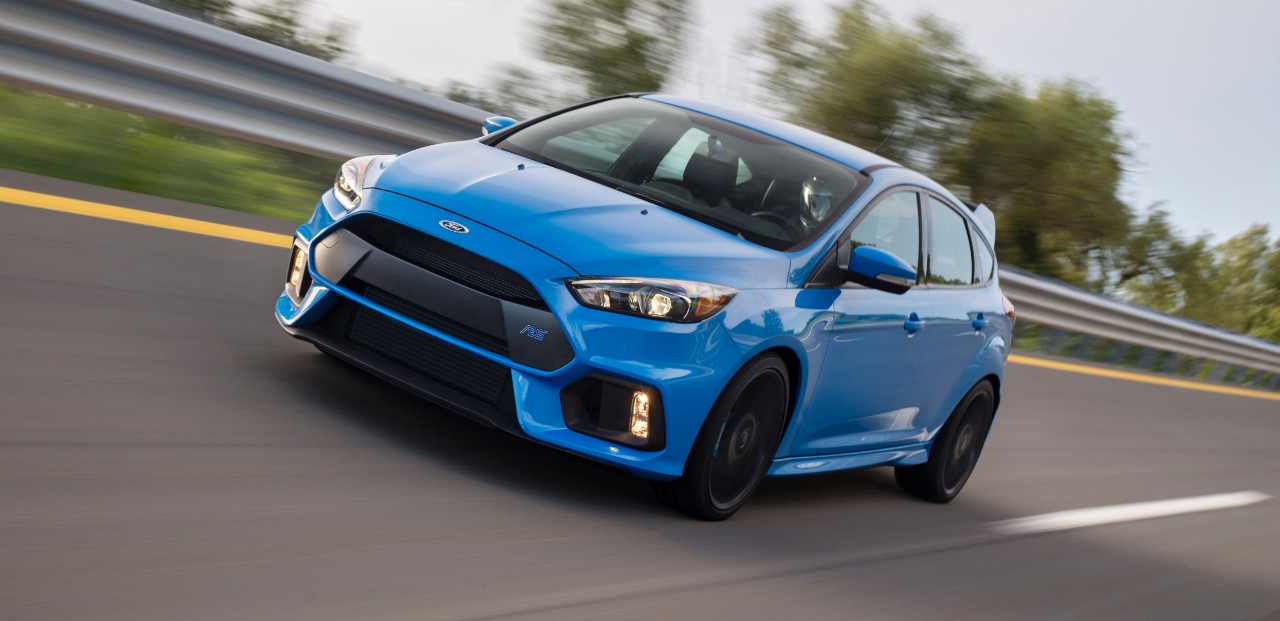 The Ford Focus RS is one of the hottest hatches that I've ever driven.. But to fully appreciate all that it is capable of, you need to take the RS to the track!
And that's just what Ford has in mind with their RS Adrenaline Academy, which gives RS owners the unique opportunity to experience the RS at former Miller Motorsports Park complex outside of Salt Lake City, with training from Ford Performance Racing School instructors.
The RS Adrenaline Academy provides owners with a full immersion into the performance and handling characteristics of the Focus RS, in a safe environment with professional instruction. The extensive course time teaches skills including braking, shifting and cornering techniques, and also focuses on the particular dynamics of the Focus RS, such as the car's four driving modes. The goal is to establish the performance capabilities of the owners' cars and to improve their driving skills – all while having fun.
"Focus RS combines high levels of torque and horsepower, and all-wheel drive with Dynamic-Torque Vectoring, for a high level of handling, grip and cornering speed," said Henry Ford III, Ford Performance marketing manager. "RS Adrenaline Academy provides an opportunity for drivers to learn the capabilities of their cars on a closed road course with professional instruction and ample course time. This will be an exciting experience, one that owners will never forget!"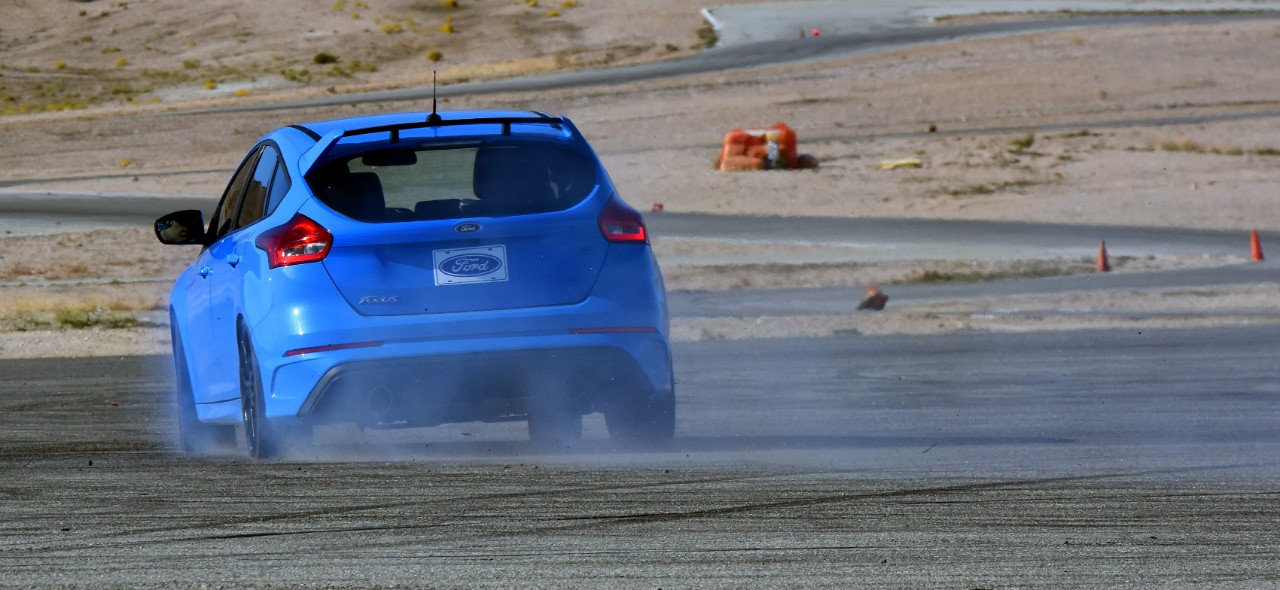 The Ford Performance Racing School will provide Focus RS cars, outfitted with full safety equipment, for participants' use in all exercises. An optional second day of instruction (for a fee) will include the Ford Mustang GT on the track.
"We are looking forward to the first season of the RS Adrenaline Academy," said Dan McKeever, Ford Performance Racing School president. "The Focus RS delivers a premium driving experience and our school is the perfect venue to demonstrate just what it can do. Our professional instructors can help anyone take their driving expertise to the next level, whether a beginner or an experienced driver."
While Focus RS owners will be responsible for their travel and hotel costs, Ford will cover costs of the driving school in its entirety. Options for owners to bring guests will also be available. All interested in this program should sign-up here to receive additional details as they become available.
Judging by a few recent videos showing Drift Mode fails, some owners could use the lessons. 🙂