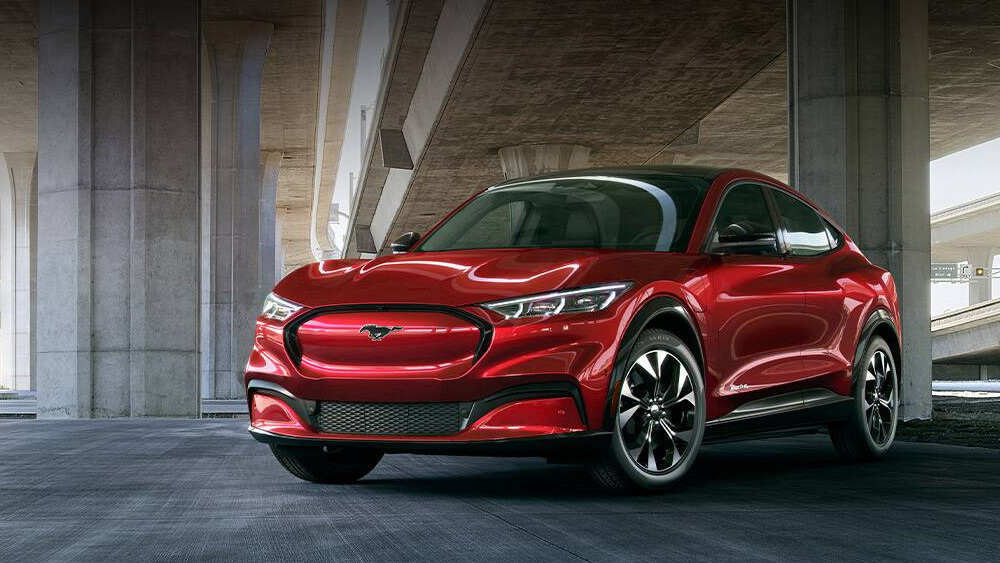 Back in December, Ford's EV boss Darren Palmer threw some shade at Tesla, taking a few jabs at them about how Tesla's build quality compared to the Ford Mustang Mach-E:
"The doors fit properly, the plastics and other materials color-match, the bumpers don't fall off, the roof doesn't come off when you wash it, the door handles don't get stuck in cold weather."
I thought it was a dumb comment, considering that Ford was a relative newcomer to the EV space, and they were bound to face some issues of their own. And here were are just a few months later, with Ford today announcing a safety recall for the Mustang Mach-E, and a rather serious one at that, despite them trying to down play it!
Apparently, some Mach-E's may have subframe bolts that their supplier did not tighten to Ford's specification. The risk here is that the subframe could become detached from the main structure of the vehicle if the bolts become loose over time, increasing the risk of a crash. Needless to say, it's good they caught this sooner than later.
That said, Ford Motor Company is not aware of any accidents or injuries related to this condition. According to a statement, this safety recall affects fewer than 75 customers who have already taken delivery of their 2021 Mustang Mach-E's. The other Mach-E's affected by this recall (1,258 in the US and 90 in Canada) will be serviced before delivery, with dealers inspecting the subframe bolts and tightening if necessary.
It's been a rocky start for Ford, this on the heels of Mustang Mach-E delivery delays, to the point where Ford is offering some 4,500 Mach-E buyers additional free charging or even $1,000 cash to compensate for delivery delays. Still no word on what's causing these delays, but hopefully they'll get things squared away soon enough.