What better place is there to discover the magic of the Ultimate Driving Machine than on the roads of Europe? For years and years, BMW has offered a European Delivery Program for U.S. customers, and it's long been a bucket list item of mine. Only now, it looks like that's not going to happen, as they're axing the program.
For those of you guys unfamiliar with BMW's European Delivery Program, here's how it works. This special purchase program allows you to order any BMW vehicle (saving up to 5% off MSRP) and have it delivered at the BMW Welt building in Munich, Germany, plus perks like a tour of the plant in Munich, a visit to the BMW Museum, free shuttle to the Munich airport and all shipping issues, including U.S. customs, port processing and wharf handling fees, taken care of.
It's a pretty amazing program. The 5% savings on the car can be used to fund that trip to Europe, and you get to drive your brand new BMW on the roads that it was designed for. We're talking about the autobahn, through the twisty mountains, etc. Once you're done having your fun, simply drop it off at a specified location, and it gets shipped to the U.S., while you catch a flight home. It's a car enthusiast's dream trip!
Back in the mid-90's, I was going to purchase a BMW E36 M3, do the European Delivery Program, and have the trip of a lifetime. But life had other plans, and I never ended up getting the M3, nor doing the epic drive through Europe. But I always told myself that I would make it happen someday. Now it looks like those dreams have been crushed, as the last day to get an order in is May 18th.. and I'm broke.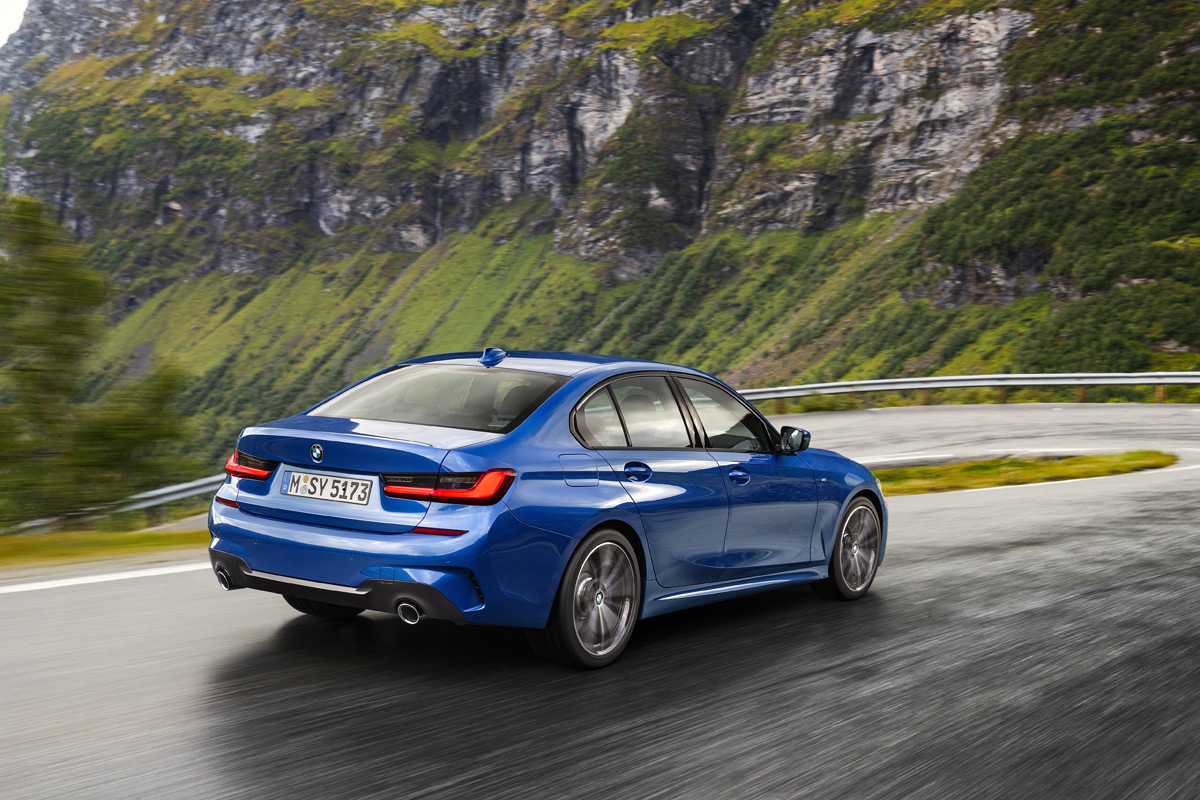 So what happened to prompt the ending of the European Delivery Program? BMW said the following in a statement on the matter:
"After carefully evaluating the changing BMW U.S. customer preferences towards U.S.-built X vehicles and the declining interest in the European Delivery Program, BMW has made the decision to bring the U.S. market European Delivery Program to a close in the Fall of 2020.
"While fewer customers have been taking advantage of driving their new BMWs in Europe prior to having their cars shipped to the U.S., we have seen a marked increase in interest in the BMW Ultimate Delivery Experience at our Greenville-Spartanburg facility which is available for any production BMW vehicle, not just for those built in South Carolina."
Essentially, American's love affair with the SUV is to blame. And since they're produced in South Carolina, there's obviously no way to do a European Delivery. Still, Porsche and Mercedes-Benz offer Euro delivery programs (for now), so if you've got your heart set on an experience like that, you might just have to shift your brand allegiance.