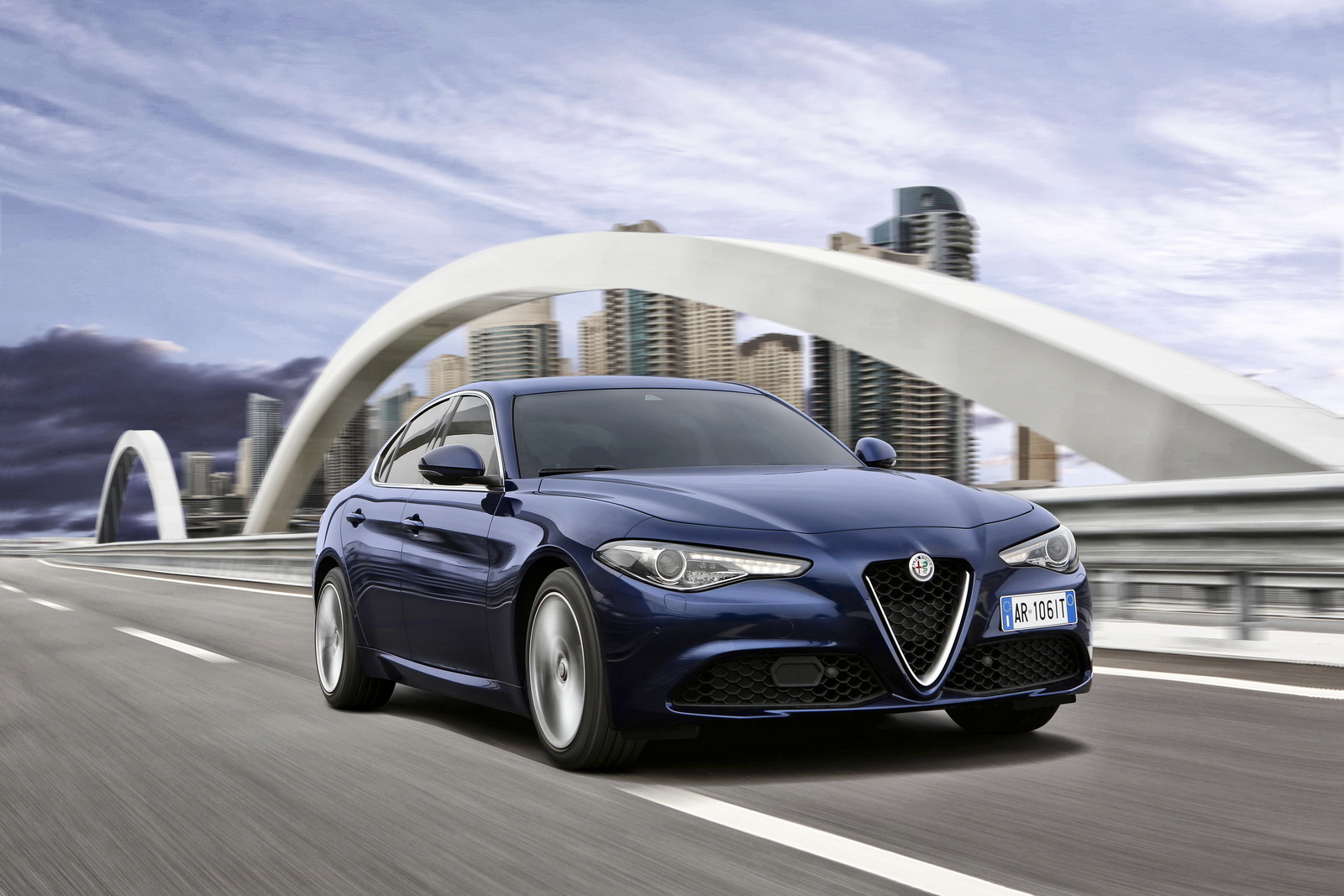 As a former Alfa Romeo owner (of an '87 Alfa Romeo Spider Quadrifolgio), I have a love/hate with the brand. They put out some of the sexiest cars around, but their reliability leaves a lot to be desired.
My Spider was an absolute MONEY PIT, and much like a boat owner, the day I sold it was one of the best days of my life. And it's a shame, because it really was a good car.. when it ran. 🙁
It's been over two decades since an Alfa Romeo was sold here in the States, and I had hoped that they had learned their lesson this time around. But if The Sunday Times recent review of the upcoming Alfa Romeo Giulia is any indication, they're in serious trouble.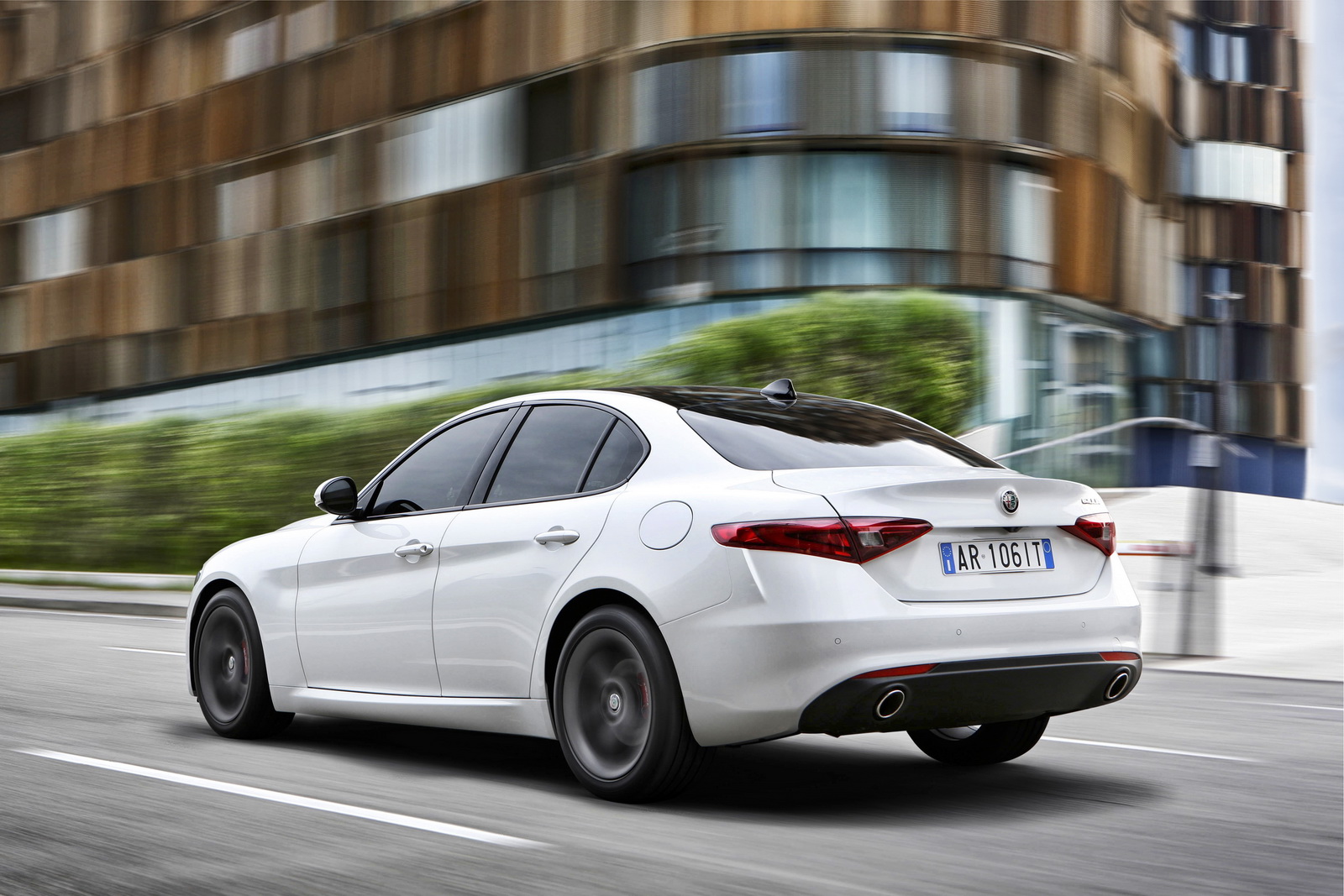 The Sunday Times went on the car's recent European media launch, and they noted some quality issues right out of the gate with the test cars:
One Giulia was wheeled off like an A&E casualty after the infotainment system failed. Another I drove had an engine warning light screaming for attention from the instrument binnacle, and the cruise control refused to switch on.

A third car tested suffered a frozen infotainment system, which could only be brought back to life by stopping the car and switching the ignition off and back on, and at times some air vents stopped blowing air whilst others continued.

One colleague suffered jammed parking sensors, so they drove around with the car going "beeeeeeeeeeeeeeeeeeeeeeeeeeeep".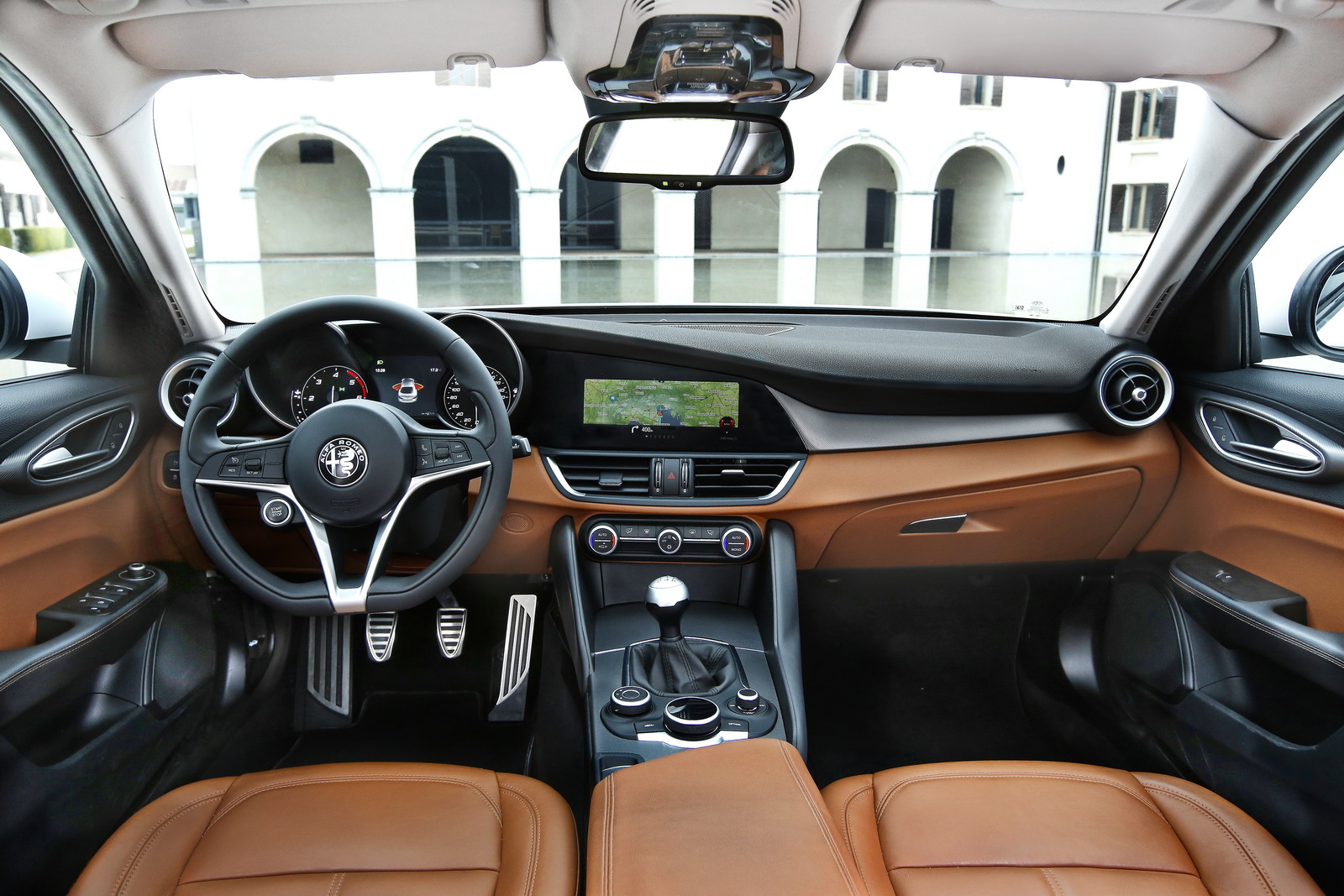 In Alfa's defense, these cars were likely pre-production models, which aren't always 100% up-to-snuff (like the Ford Edge prototype I drove in Dearborn that had a faulty Lane Keeping System and nearly drove me off the track). But honestly, these problems shouldn't have occurred on a press event, and it has us wondering if Alfa is ready for the mainstream.
Harald Wester, Alfa Romeo's chief executive, has openly admitted that the Giulia will make or break the company. Here's hoping they work through whatever issues they're having and deliver a stellar car that can give their German counterparts a run for their money!