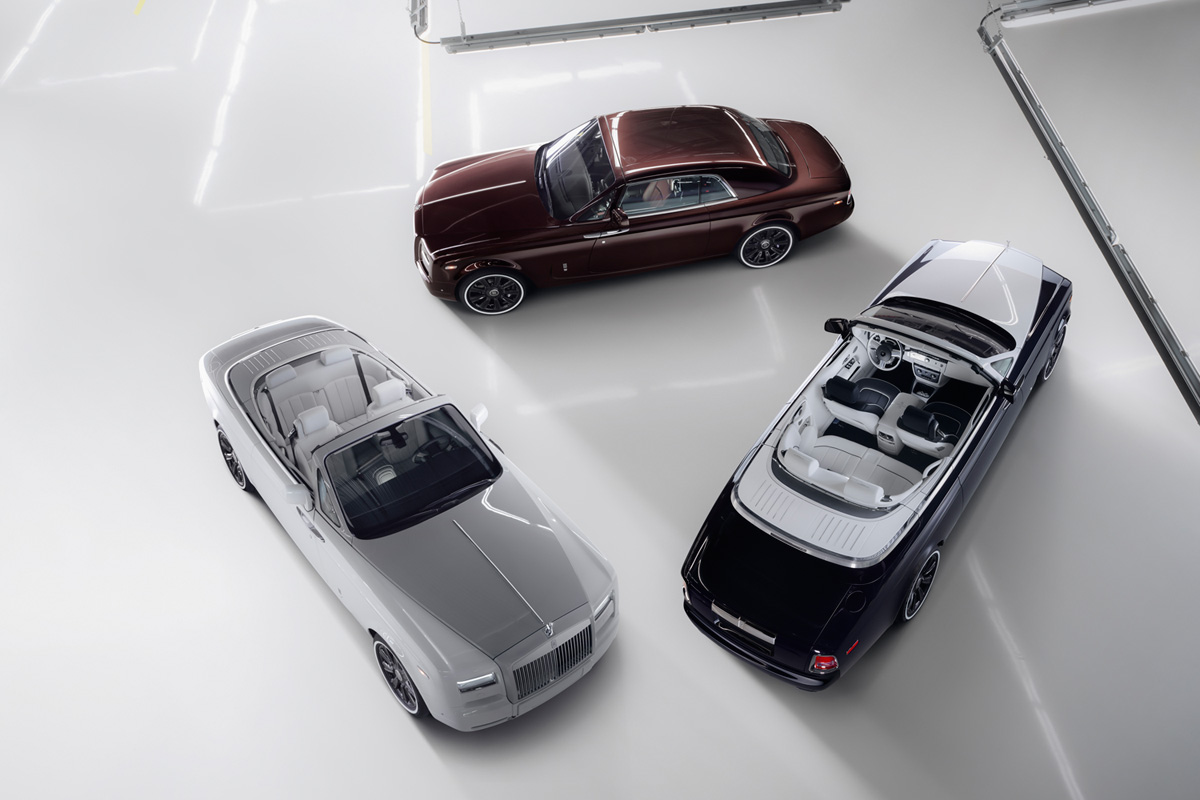 The seventh-generation Rolls-Royce Phantom is coming to a close, with the Dawn and Wraith continuing the legacy of the Drophead Coupe and the Phantom Coupe, respectively. But it wouldn't be a proper sendoff without one final special edition, and this one is something pretty special.
Rolls-Royce calls it the Zenith Collection, and these 50 special-edition two-door Phantoms feature a number of unique upgrades that set it apart, like a glass shelf in the trunk for serving champagne and a bespoke picnic "companion" that folds out of the car's split trunk. There's also a champagne fridge in the trunk with enough space for two bottles of bubbly and eight glasses.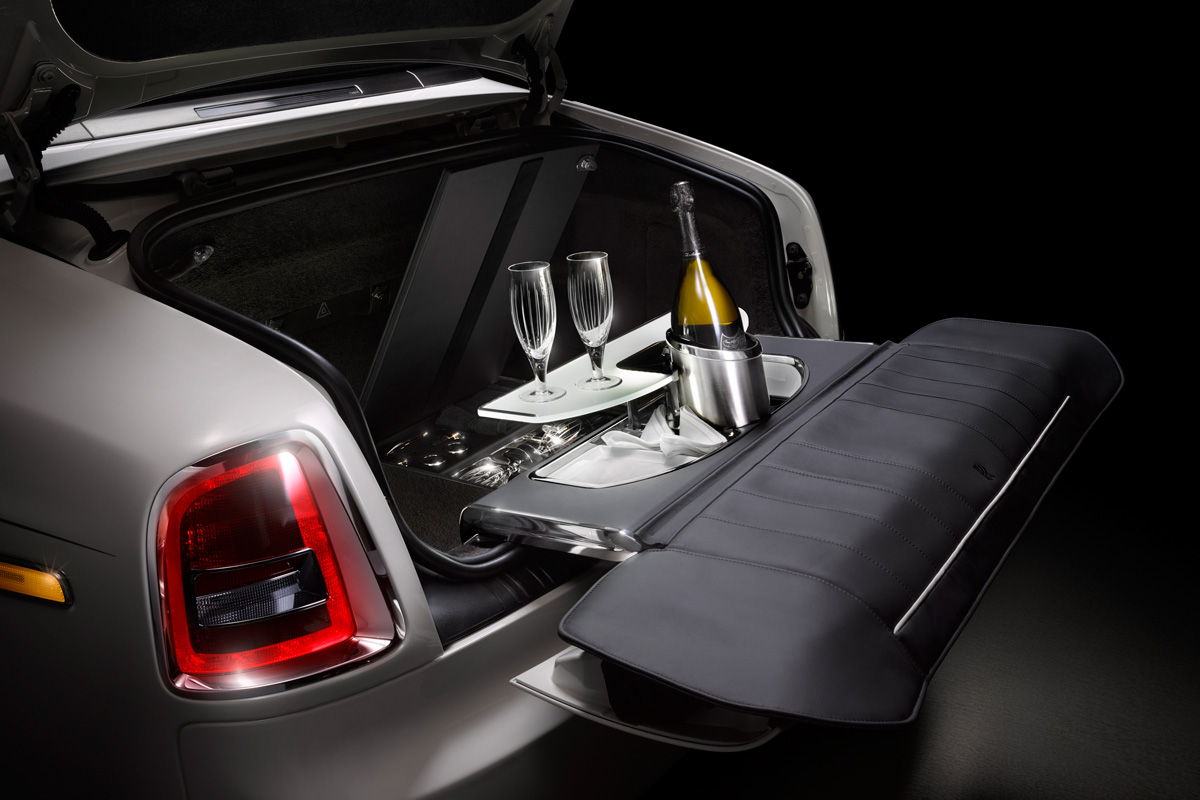 Tucked away in various corners of the car are other neat little details, such as a map of Lake Como or Lake Geneva (depending on which model you purchase) and a one-off aluminum case. That case comes with the car's vehicle identification number (VIN) laser-etched onto the top and contains an actual piece of the Phantom assembly line.
Elsewhere, different leather colors are used for the front and rear seats. The "Starlight Headliner," which has passengers sitting below a twinkling night-sky, meanwhile, is handwoven, with stars clustered to the front and faded to the rear.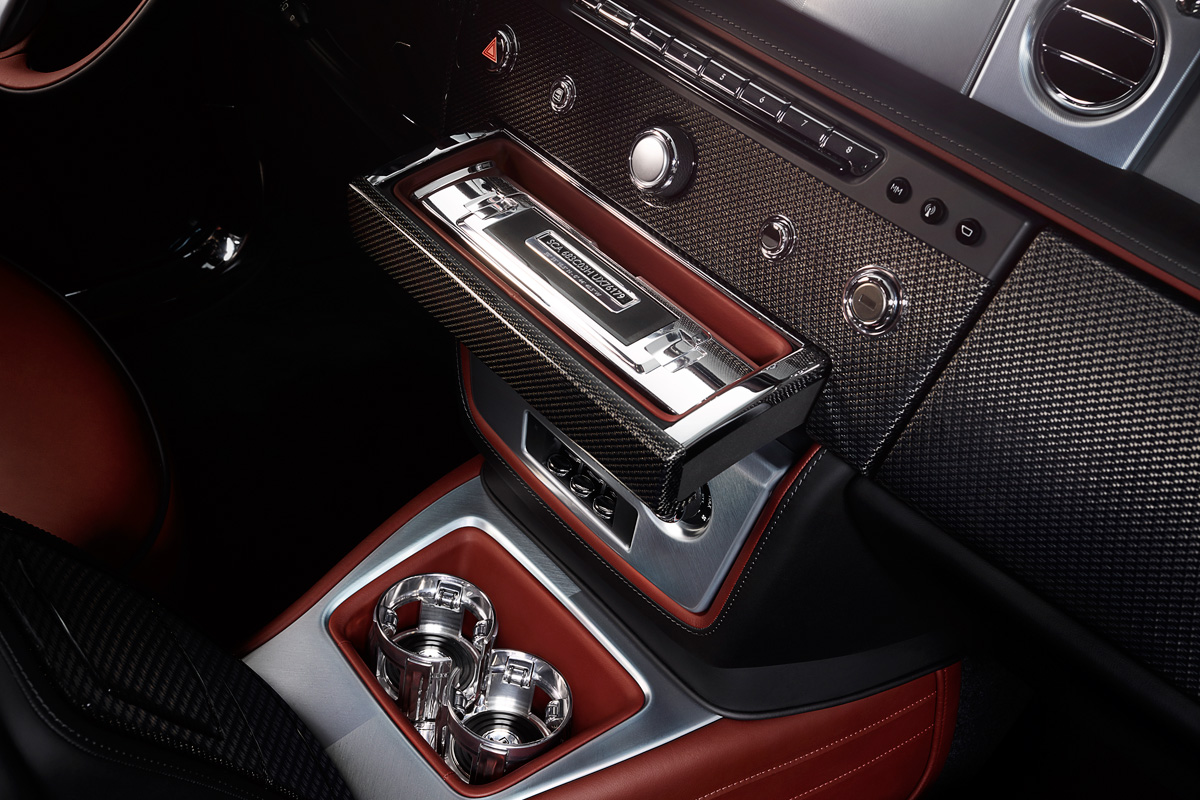 The interior and exterior styling options for the Phantom Zenith Collection are said to be drawn from historic Rolls Royce models, including a 1930s Phantom II, a 1930s Rolls-Royce Phantom II Continental and a the 2011 Phantom Coupé Aviator Collection. The brushed steel instrument panel references Wraith's aviation-inspired motif.
And of course, as with every other Rolls-Royce you can buy, you can always add some of your own personal touches, so long as you're willing to plunk down the coin that the company's Bespoke division requires.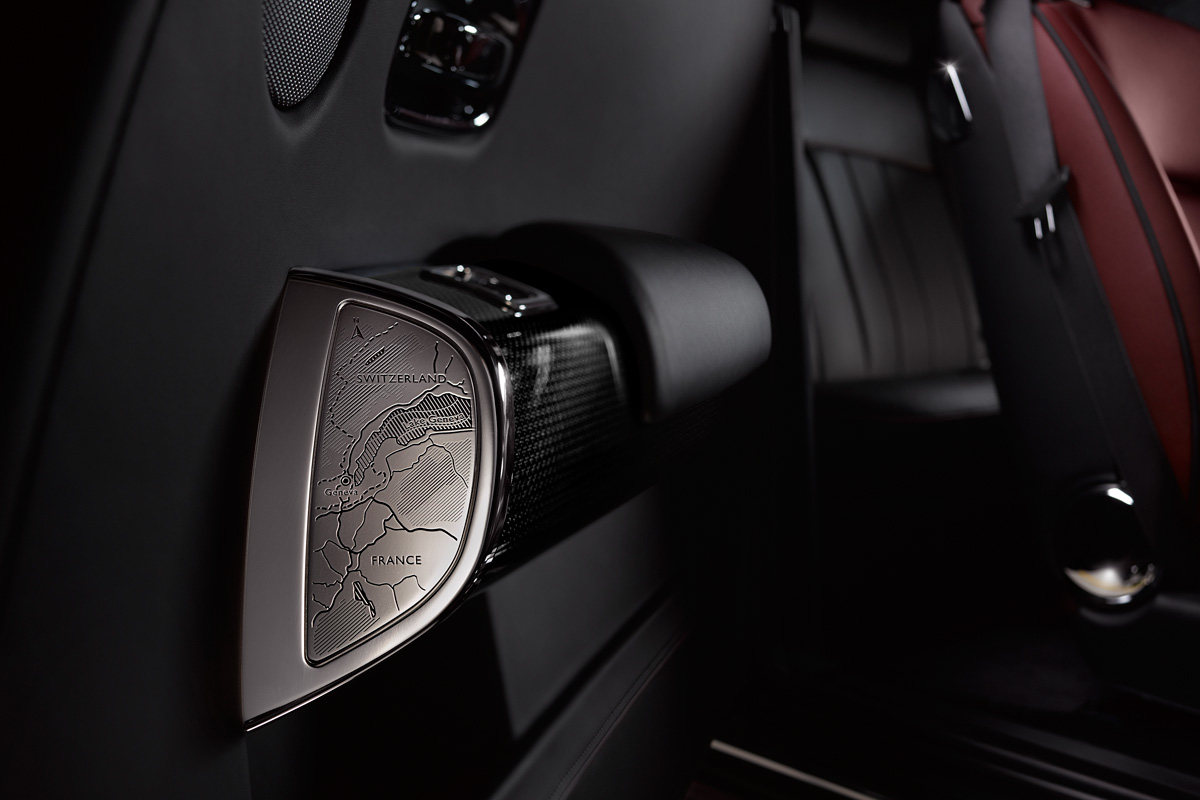 Rolls-Royce is taking the last orders for the Phantom Zenith Collection now, so if you want one, you'd best not wait too long.