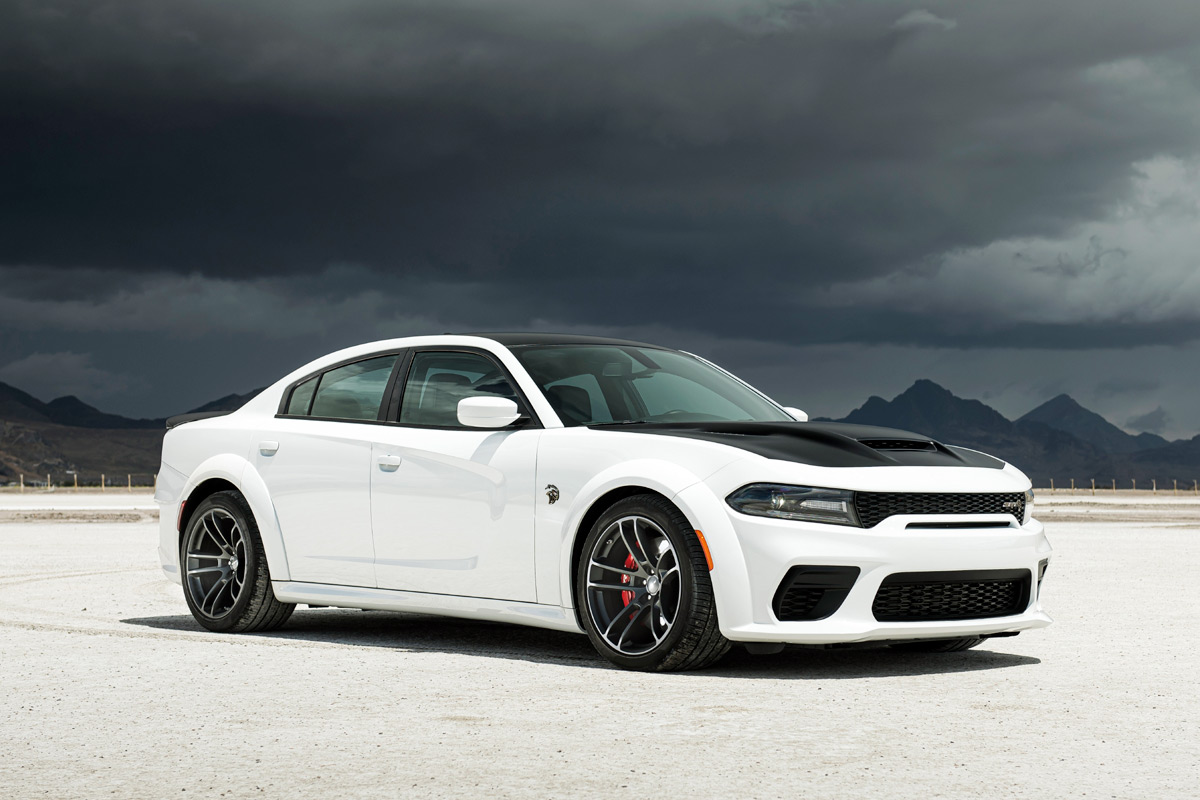 I always wondered why the Dodge Challenger SRT Hellcat got a Redeye variant, but not the Charger. No love for the four-door sedans? Not so, as Dodge just unveiled the 2021 Dodge Charger SRT Hellcat Redeye, boasting an insane 797-horsepower, which is 80 horsepower more than a "regular" Charger Hellcat.
It follows the same tried and true formula as the Challenger Hellcat Redeye, with more power, wider tires, and other tricks to give the Charger Demon-like performance. making it the most powerful sedan & fastest mass-produced sedan in the world.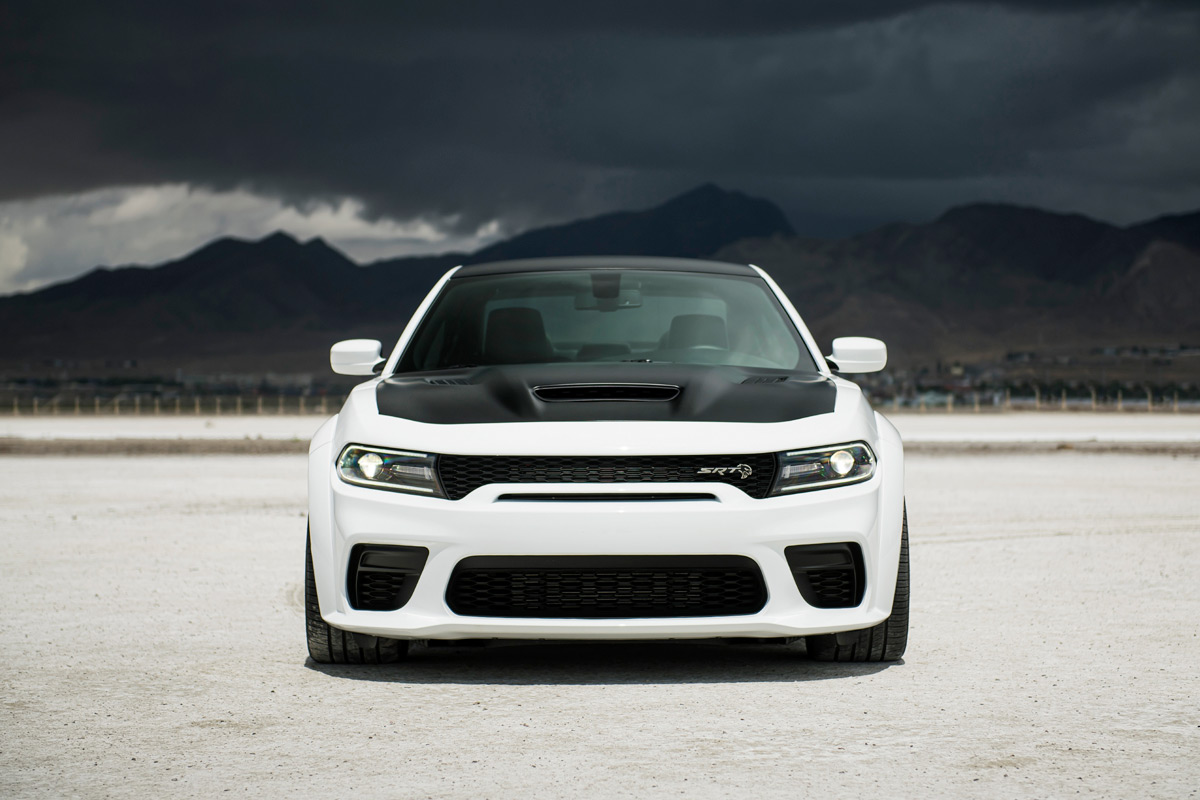 What's not to love about an American muscle car that can carry a family of 4 to 5, day in and day out as a daily driver, while still running the quarter-mile in the mid-10s, 0-60 in the mid 3s and reach a top speed of 203 mph. Perfect for when your kid is late to soccer practice, am I right? 🙂
It's designed and engineered to appeal to muscle car enthusiasts who want even more.. more power, more performance and more bragging rights at the drag strip! Sure, your kids might complain about the smell of burnt rubber the next morning, but tell them to deal with it, because racecar!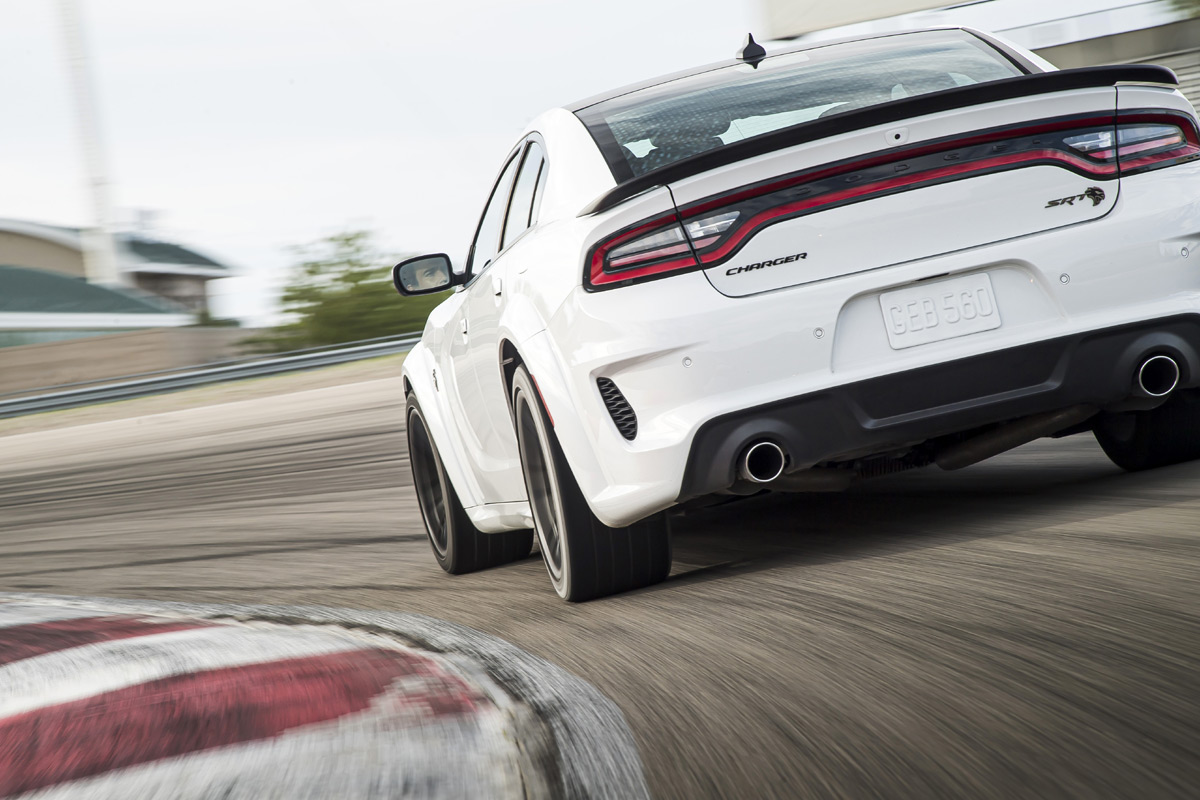 It's also considerably faster than the "regular" Charger SRT Hellcat, running 1.2 seconds faster on a 2.1-mile road course, equal to about 7 car lengths after one lap. Though I imagine most Charger Redeyes will see a drag strip over a road course. Me, I'd take it to both, as this car really excels at both.
Of course, you're going to spend a bit more than the standard Hellcat for the Redeye, as you're paying for that extra performance, those slightly faster lap times, and those few tenths shaved off of your quarter-mile times. But like they say, "speed costs money, how fast do you want to go?"
Dealer orders open for 2021 Dodge Charger SRT Hellcat Redeye this fall, with vehicles scheduled to start arriving in dealerships in early 2021.