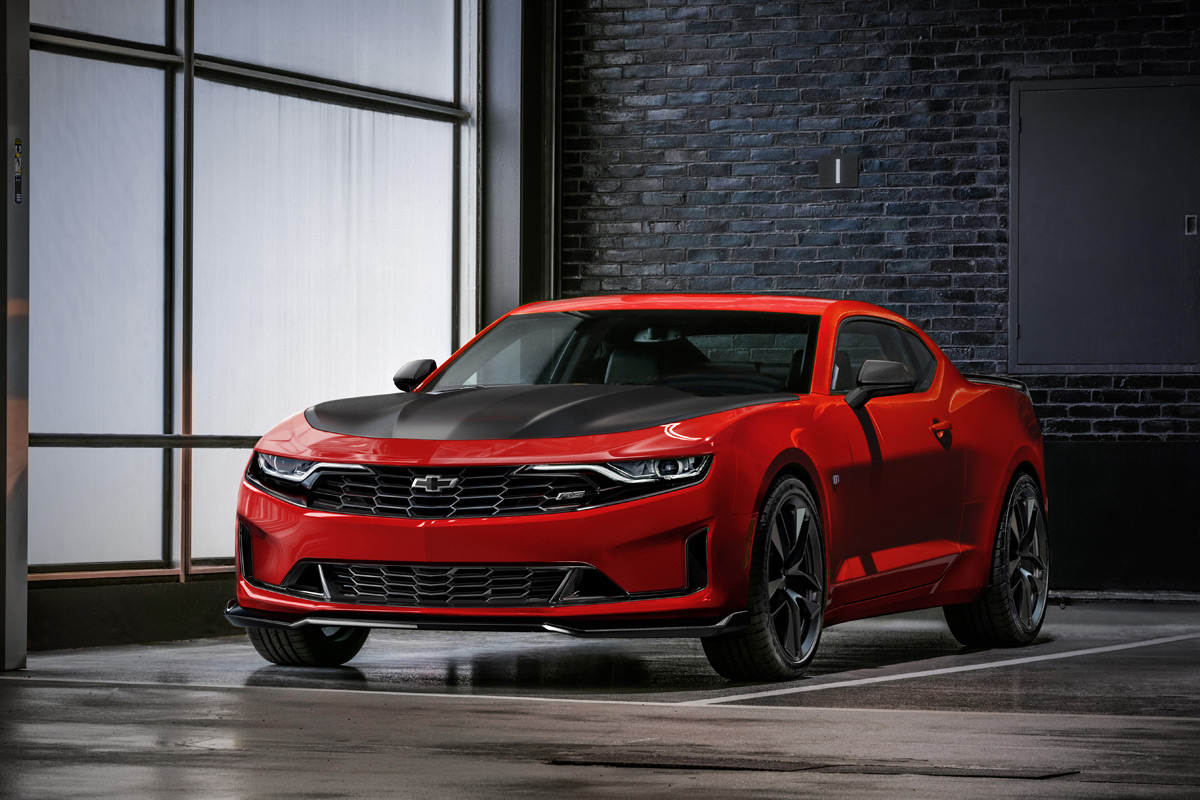 This morning, Chevrolet surprised all of us with the unveiling of the 2019 Chevrolet Camaro, which feature distinctive designs, new available technologies and the first-ever Turbo 1LE.
I'm not really sure why Chevrolet chose not to unveil the new Camaro at the 2018 New York Auto Show a few weeks ago, given the sheer number of consumers and media who come out to the show. But they must have had their reasons.. Maybe because they didn't want people talking shit about it?
In any event, we got our first glimpse of the 2019 Camaro this morning, and it's… different.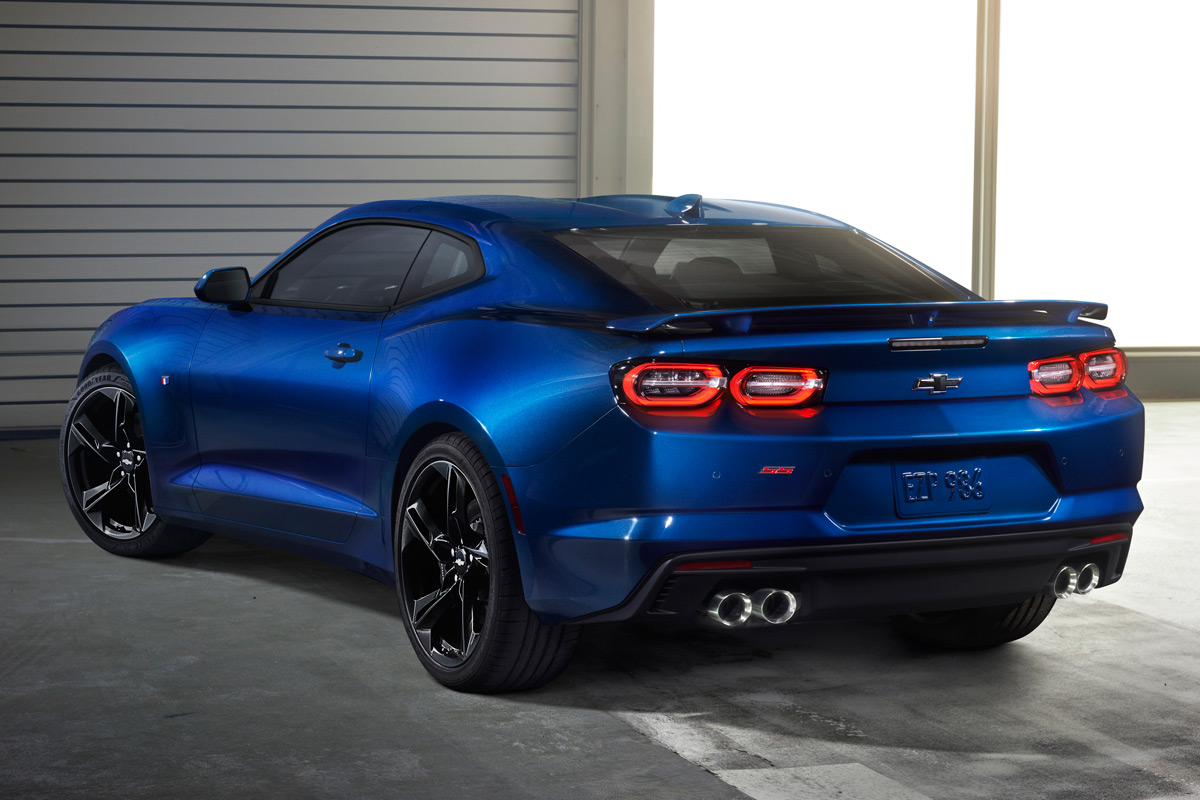 According to Chevy, the 2019 Camaro's updated designs "are not only striking but also help to improve performance. For instance, the grille details and hood and fascia vents were designed for optimized air flow, either to cool components or help minimize drag or lift."
Maybe so, but at what cost? The 2018 Camaro was a great looking ride. But the new Camaro has already got the Internet buzzing, and not in a good way. The front-end treatment is a bit much, and it's even worse in SS trim, where the grille is mostly blacked out.
Still, if you can look past the looks, there's a lot to like about the new Camaro. The SS model's 6.2-liter LT1 V8 can now be paired with a 10-speed automatic, complete with custom launch control and line-lock. This transmission, co-developed with Ford, replaces the eight-speed automatic, and until now it's only been available in the ZL1 model.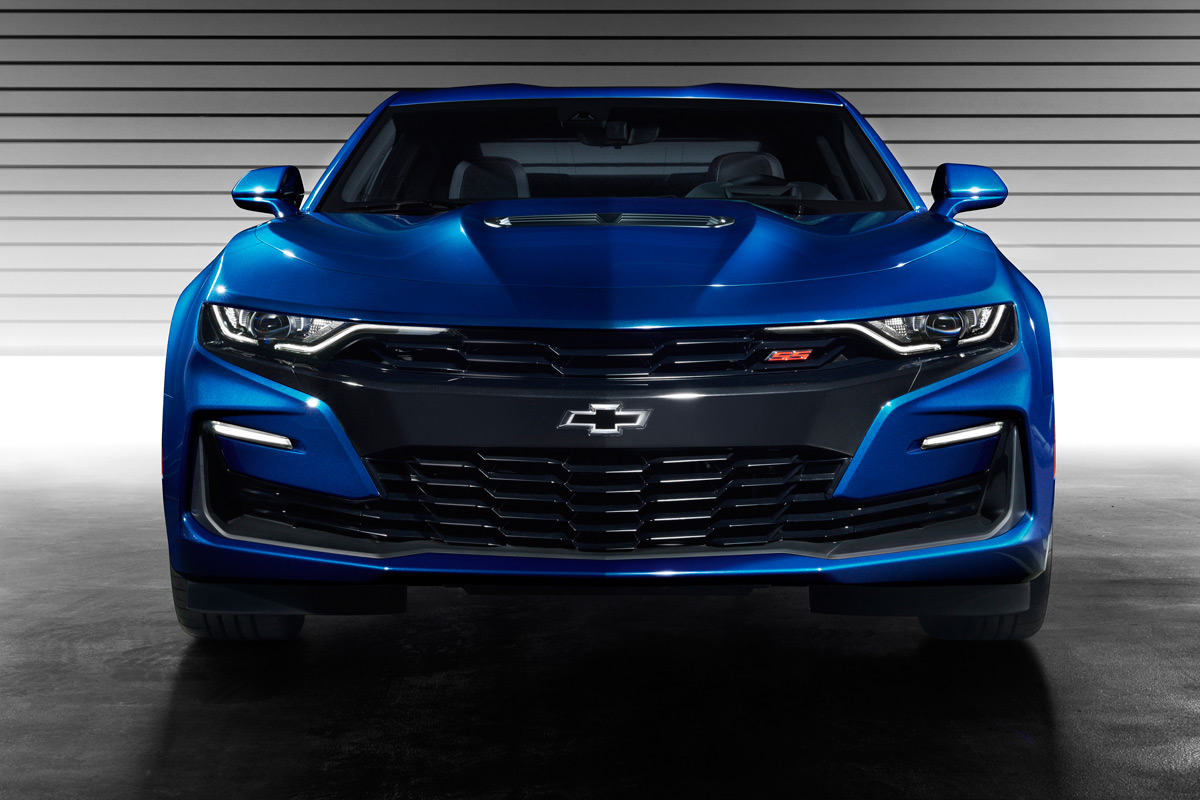 In addition, a new Turbo 1LE joins the V6 1LE, SS 1LE and ZL1 1LE to round out Camaro's line of 1LE track stars. The 275 HP Camaro Turbo 1LE comes exclusively with a six-speed manual transmission and a tailored chassis package that includes a performance suspension with larger diameter front and rear stabilizer bars, specifically tuned dampers, stiffer rear cradle bushings and cross-axis ball joints in the rear tow links that enhance lateral stiffness
The Turbo 1LE also gets wide summer tires (275mm in the rear, 245mm in the front), Brembo brakes, a drive-mode selector with sport and track modes, a suede flat-bottom steering wheel and shift knob, and optional Recaro seats, along with nearly 50-50 weight distribution.
As you can see, if you can look past the questionable styling, there's actually a whole lot to like about the 2019 Camaro. And who knows, maybe it's one of those designs that looks better in person than in photos. Fingers crossed!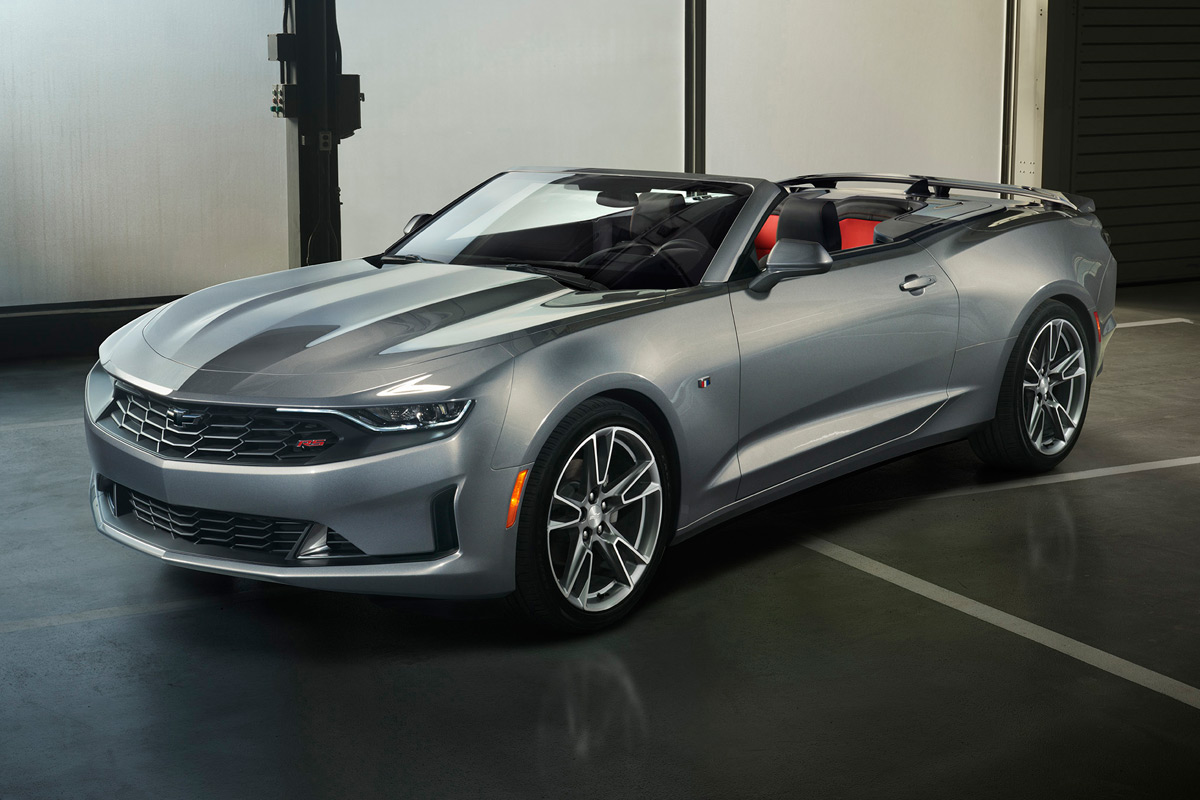 What do you think of the 2019 Chevrolet Camaro?